I got tagged by the lovely Hannah @ The Swirl to do the '8 Photos of Happiness' challenge, so that's what I'm doing today!
The rules:
Thank your nominator and link them in the post!
Link to the creator (Ariel's Little Corner of the Internet)
Post your 8 photos of happiness (the photos can be anything that represents a moment, object, place, or feeling that makes you happy)
Either choose to write a description of the photos + why they make you happy, or you can let the photos do the talking!
Spread the happiness by tagging up to 10 other bloggers!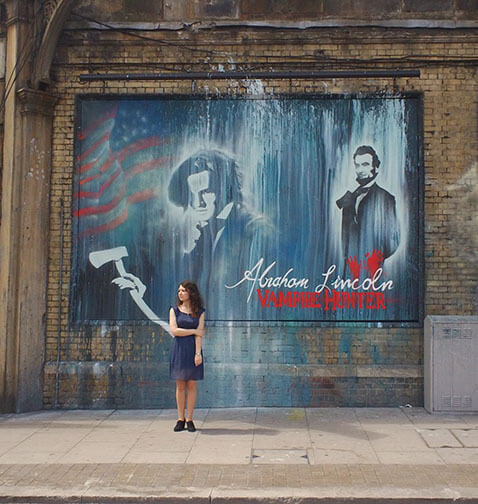 1. My Abraham Lincoln Vampire Hunter mural. This is one of my best memories ever. I got to design a mural for a Tim Burton & 20th Century Fox film and have it displayed in London. I also got given a Macbook Pro and got to see the film at 20th Century Fox studios!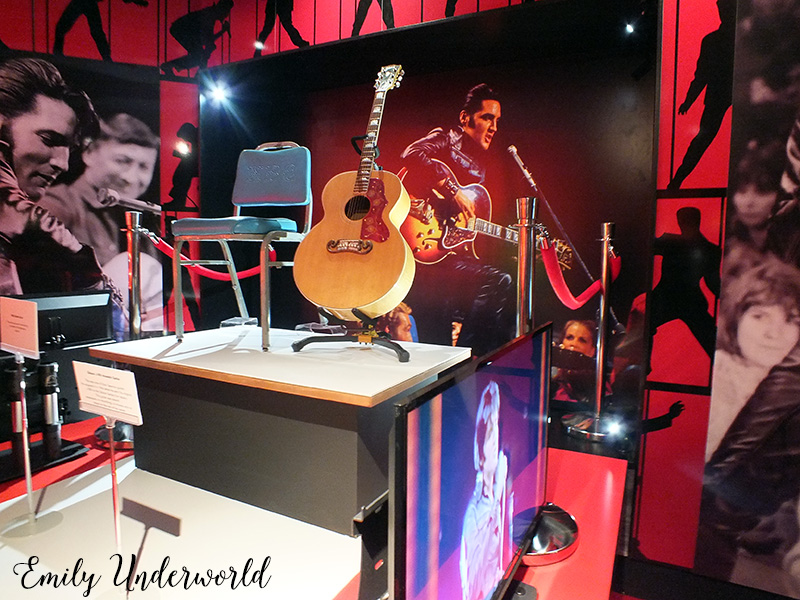 2. Elvis at the O2. I am a massive fan of Elvis (I even have his signature tattoed on my wrist), and my bedroom is covered in posters of him, so the Elvis at the O2 exhibition was one of the most awesome places I've visited… One day I'll go to Graceland! I wrote a blog post about the exhibition if you're interested.
3. Monaco. My family and I have been on holiday to Monaco twice now, and both times were amazing. This is a stupid picture of 14-year-old me trying to stand on a lilo…
4. Bacon pancakes, makin' bacon pancakes. Trying to find a picture that epitomises my friendship / relationship with boyfriend was a challenge, but this one is perfect. He brought a massive tv and PS4 to university halls, so we spent a lot of time watching movies with drinks and snacks / various things we'd decided to bake. Adventure Time is our favourite thing to watch together, which is where we got the idea for bacon pancakes from, and they've become our specialty. If you haven't tried bacon pancakes before, you should!
5. DISNEYLAND! I've been to Disneyland Paris 4 or 5 times now, and it's probably my favourite place ever. Last year I went with my best friend for a few days, and we had a great time.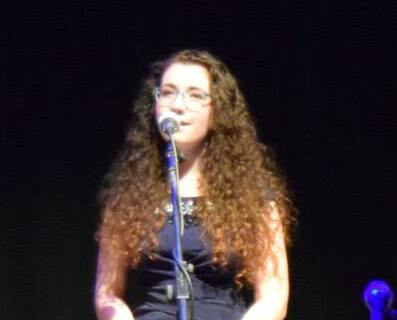 6. Music! I love to sing, play the guitar and the piano. I've been fortunate enough to have performed on the radio, in many concerts and even a couple of weddings. The picture above is from one of the concerts I did in a small group as the support act for my singing teacher, which were so much fun. This was during sixth form, hence the nerd glasses and lack of purple hair!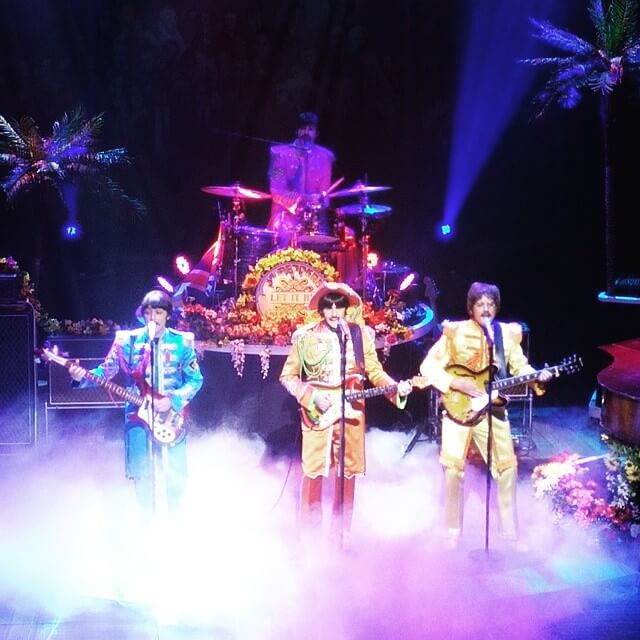 7. Musicals. I'm a big fan of musical theatre, and I've seen several West End shows like Les Miserables and Phantom of the Opera, and of course I've got them all on dvd… I recently saw The Beatles musical Let it Be, which was amazing! It's one of the best shows I've ever seen, and definitely worth seeing if you're a fan of The Beatles.
8. My border terrier,Willy. (okay his name is actually just Will, but I call him Willy…) The picture above is from when he was an adorable puppy, but he's still a cutie and loves cuddles. I miss him when I'm at university!
Thanks again to Hannah for tagging me! I really enjoyed searching through my photos to find 8 ones that make me happy. I tag Leona, Jordan, Olivia, Sarah, Emma, & Kimberley!
Follow