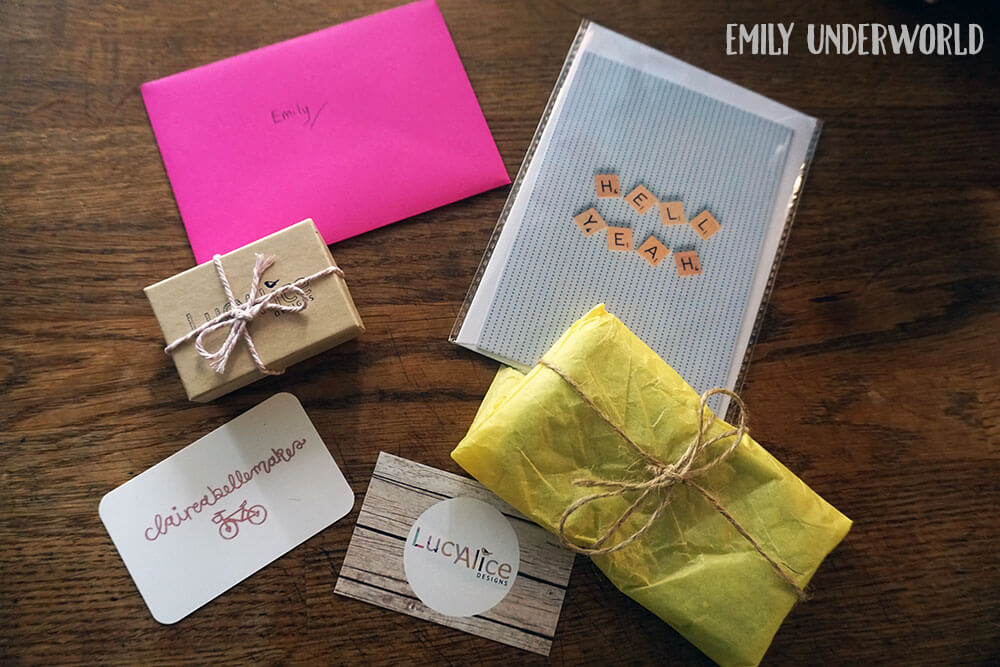 Last week I was lucky enough to win a giveaway from Zoe @ Floral & Feather. I received my lovely prizes on Friday, and I couldn't resist taking some pictures and showing you the cute things I got!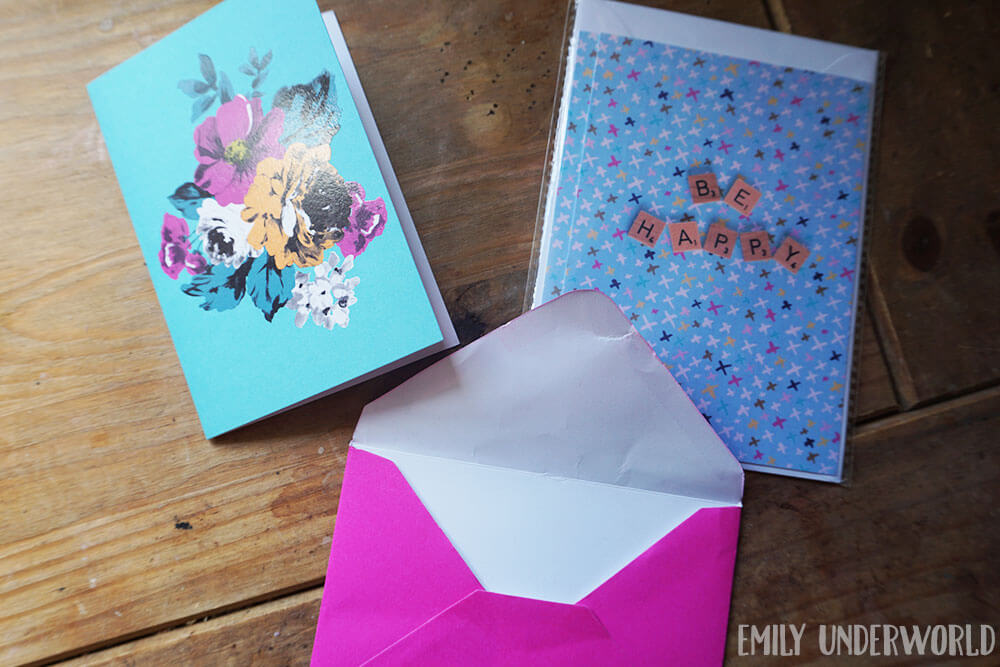 I got some adorable postcards with scrabble letter quotes on, saying 'Be Happy' and 'Hell Yeah'. These will be great to give to friends, and to use as cute motivational decoration in my university room! Check out Claireabellemakes on Etsy for more of these scrabble designs. Zoe also send me a handwritten card saying thank-you for reading her blog and entering the giveaway, which is lovely!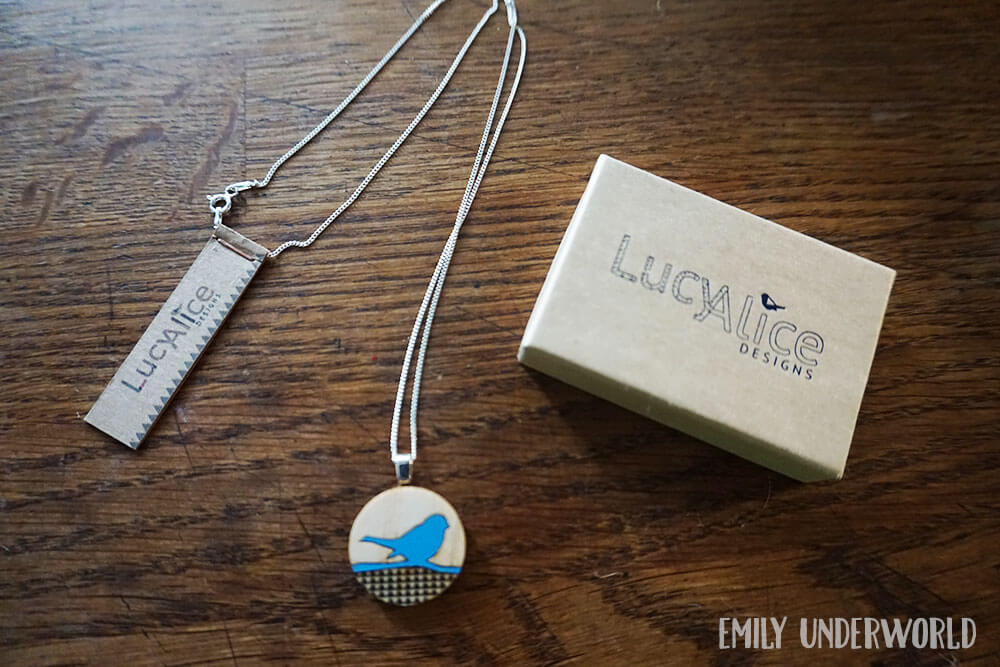 My favourite thing from the giveaway is the handmade wooden 'bird on a branch' necklace I got from Lucy Alice designs. It's so cute and unique, I haven't taken it off yet!
Finally, I got an adorable owl phone sock knitted by Zoe herself! It's so cute, I love the big button eyes. Thank-you again to Zoe @ Floral & Feather for these lovely things!
Find me here: Bloglovin | Twitter | Instagram | Pinterest | YouTube