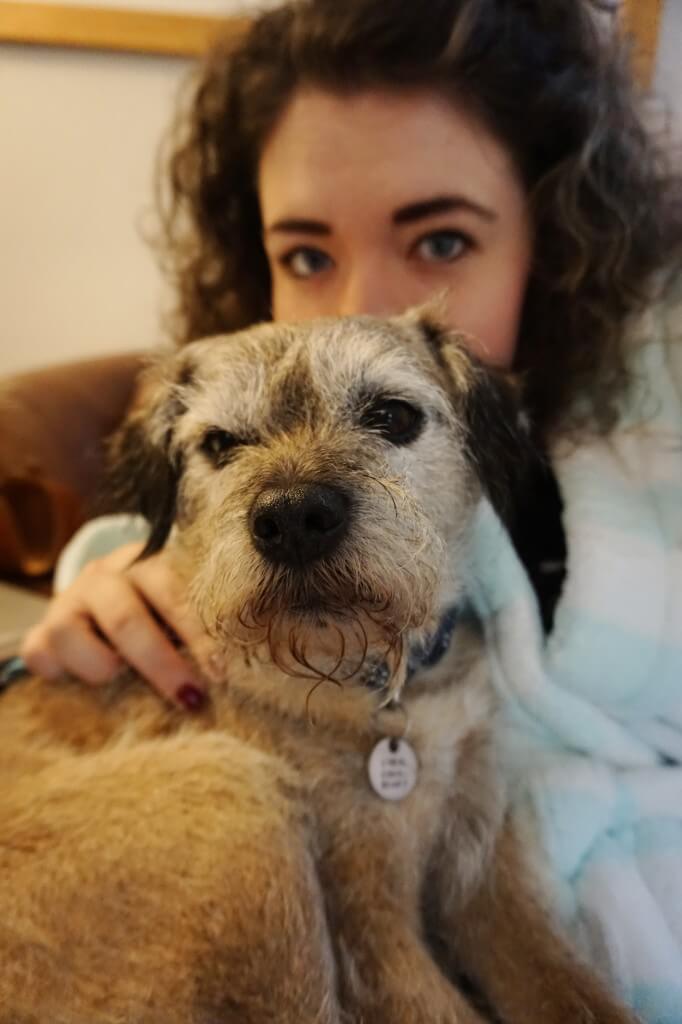 August was one of the hardest months for me ever. My boyfriend left on the 20th for his study abroad year in California, while I'm stuck here waiting to go back to London for university, knowing that I won't enjoy it as much as I would with him. As I mentioned in my Life Lately post, we tried to make the most of the time we had left together by doing lots of fun things over the summer, so I've decided to start doing a monthly '10 things that made me happy' series to remind myself that life isn't always so bleak!
Boardmasters festival – Bastille and Rudimental were great! ?
My boyfriend's 20th birthday ?
Seeing American Idiot in the West End – one of the best shows I've ever seen!
Talking to my best friend from school, who is currently studying in Canada
Getting a pink Elvis album on vinyl ?
Making cupcakes with my little brothers ?
Winning a goodie bag of Barry M makeup ??
Reaching 400 Bloglovin' followers & 550 Twitter followers ?
Cute fluffy unicorn pyjamas ?
The #gbloggers sleepover! ?
Thanks for reading,
Find me here: Bloglovin | Twitter | Instagram | Pinterest | YouTube