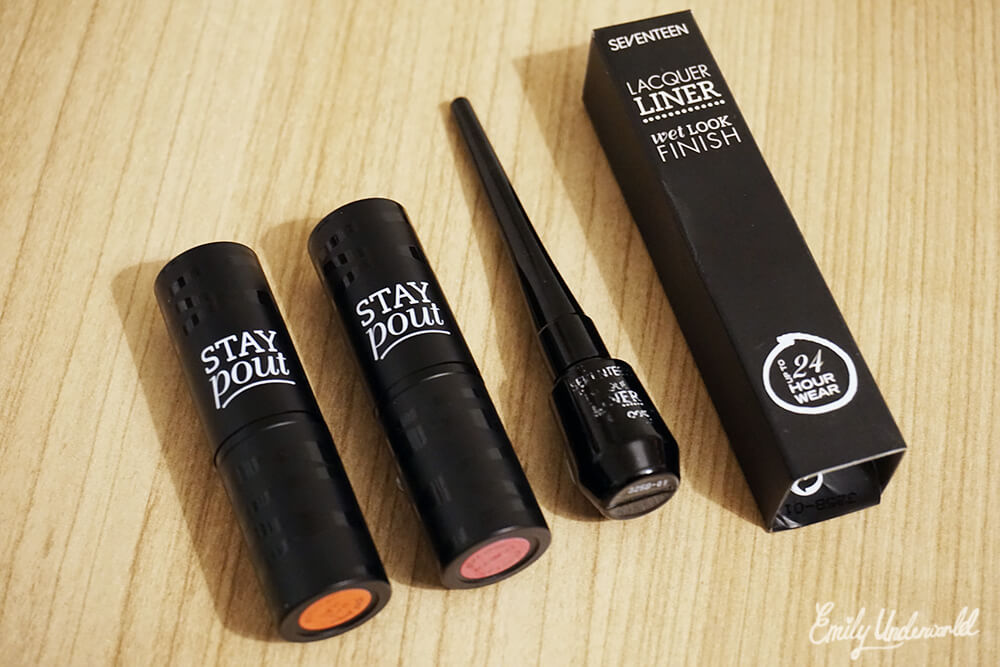 I wrote a post in September about the products from Seventeen that are perfect for Autumn, and today I'm sharing a few more Seventeen items that I've been enjoying. In the other post, I got to review a Stay Pout lipstick in the shade Rule Breaker, and because I loved it so much, Seventeen were kind enough to send me two more colours to try! These lipsticks are only £4.49, which is a crazy price for such a long-lasting product.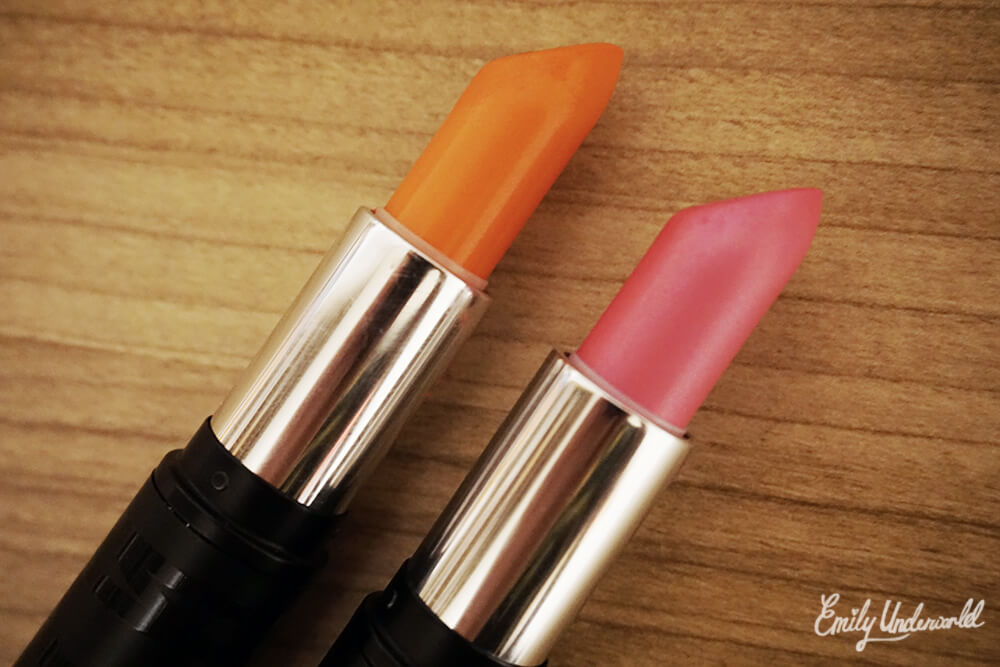 I was sent the shades Man Hunt and Audition, an orange and a pink colour, respectively. I never thought an orange-toned lipstick would suit me at all, but boy I was wrong! I love it, and the pink one is a perfect barbie colour for when I'm feeling girly.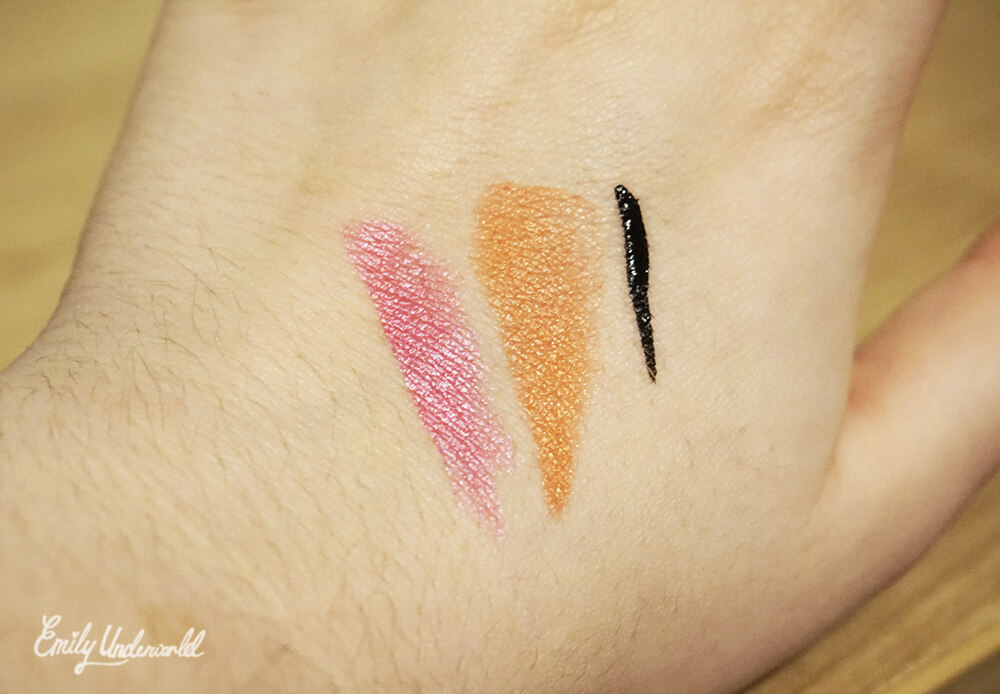 I also got to try out the Lacquer Liquid Eyeliner, which gives a wet-look finish. I've been wearing it every day (as you can probably tell from the packaging), and it's great. I'm not the best at liquid eyeliner, but I got the hang of it eventually, and it lasts such a long time – perfect for nights out!
If you haven't tried out Seventeen products before, you totally should. They're good quality, and the prices are amazing. I especially recommend the lipsticks!
Thanks for reading,
Find me here: Bloglovin | Twitter | Instagram | Pinterest | YouTube
I was sent these products to review for the Seventeen Blogger Network, but all opinions are my own.