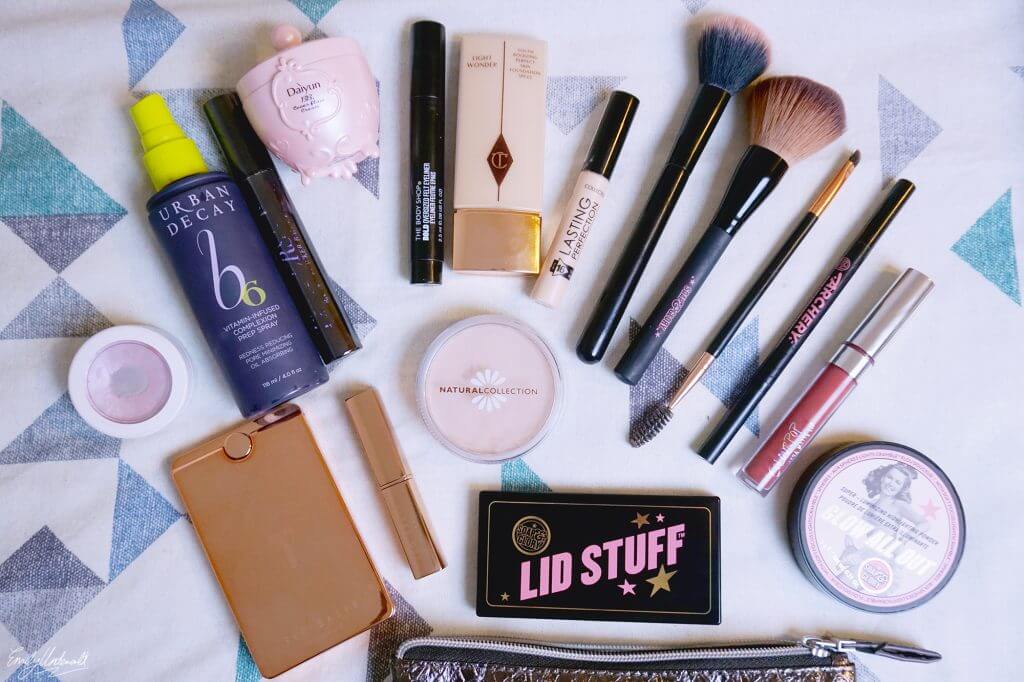 I uploaded a video to my YouTube channel the other showing my everyday makeup, in a 'get ready with me' format, which was fun to film (albeit a little scary to show my bare skin!!). I've decided to share my everyday makeup on the blog too – any excuse to take pictures of pretty makeup packaging, am I right?!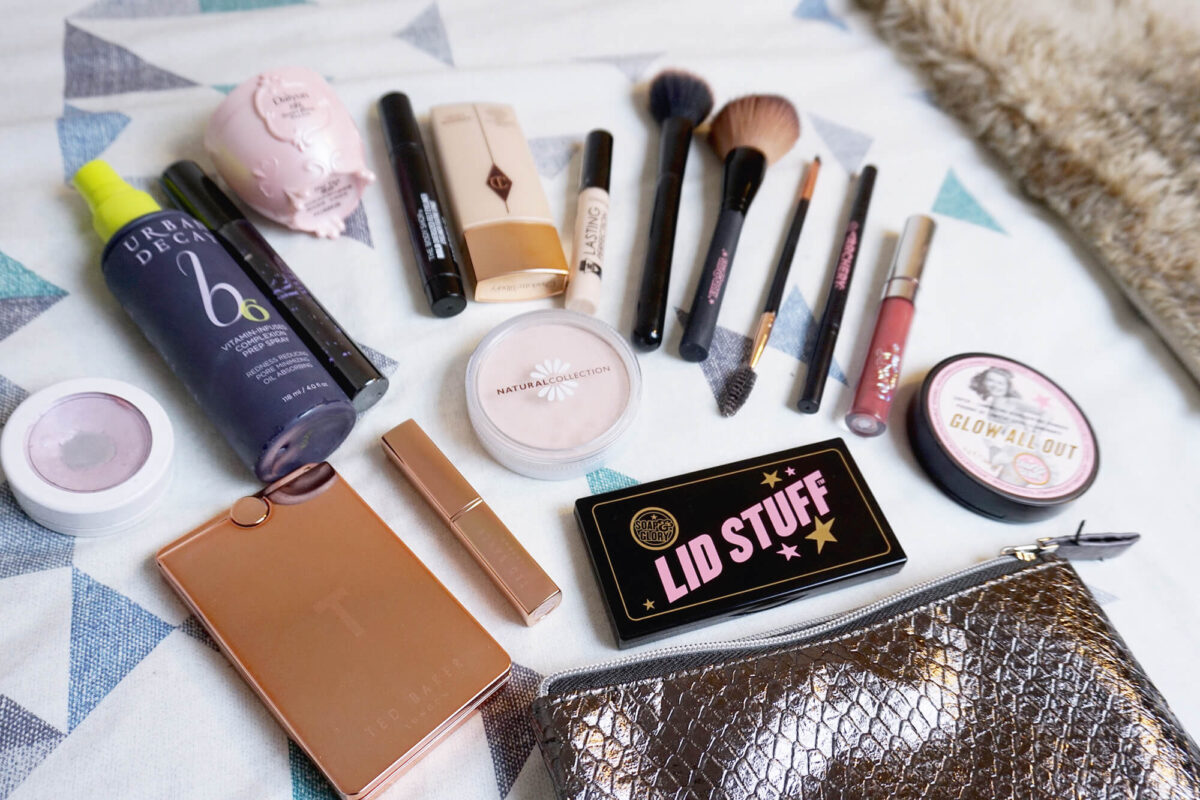 I like to switch up my eyeshadow and lipsticks, but I do have a couple of staple products that I use pretty much every day.
My Everyday Makeup
Face
Eyes
I switch up my liquid eyeliner a lot because I've not really found a perfect one yet. At the moment I'm swapping between The Body Shop Bold Oversized Felt Tip eyeliner, which is a bit dry but stays on well, and Soap & Glory Supercat, which is really pigmented and easy to use, but seems to smudge even with a primer. I'd love to try the Kat Von D tattoo liner one day, but I can't justify the price at the moment!
Lips
Brushes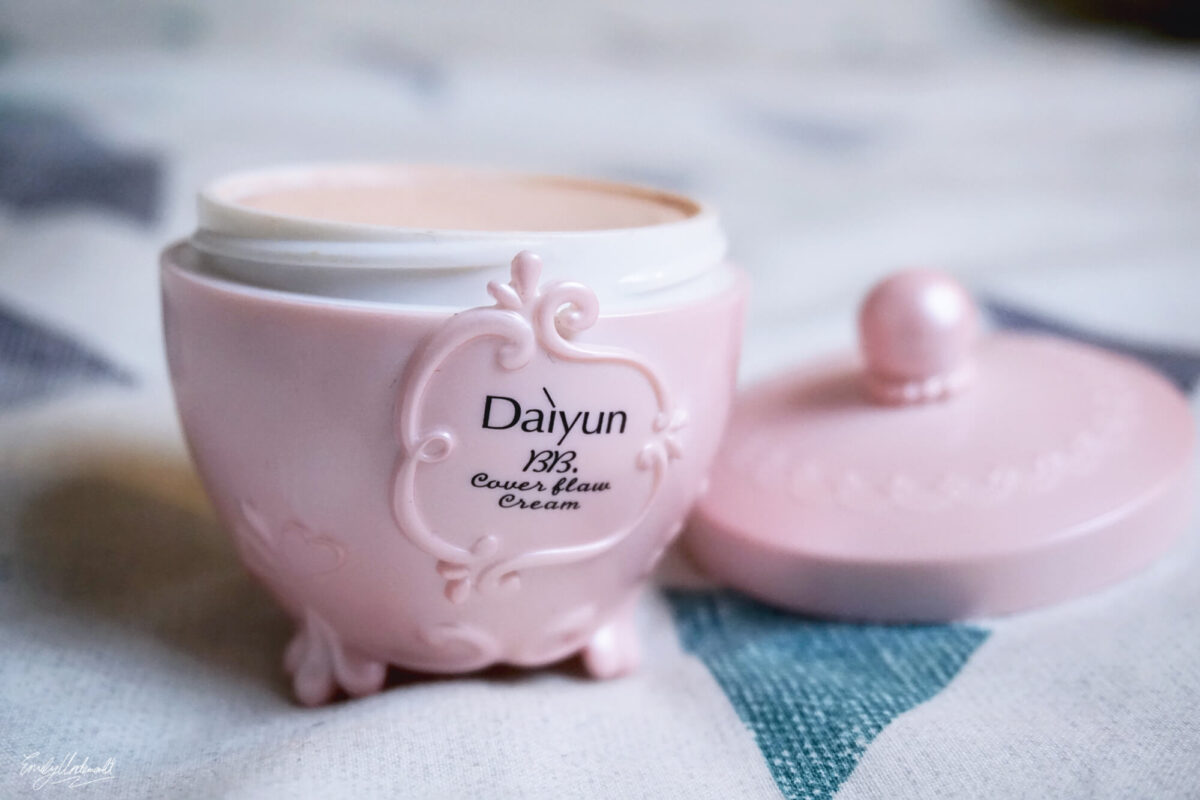 I picked up this Daiyun Cover Flaw BB Cream on Aliexpress for the cute packaging (shoot me), but I'm really impressed with the product. For starters, it's actually pale enough for my skin, and I love the cream-to-powder finish. For £4 including shipping, WOW. I totally think this product is worthy of a separate blog post, so watch this space. I've ordered a few more makeup things from Aliexpress, so I'll review those too when they come!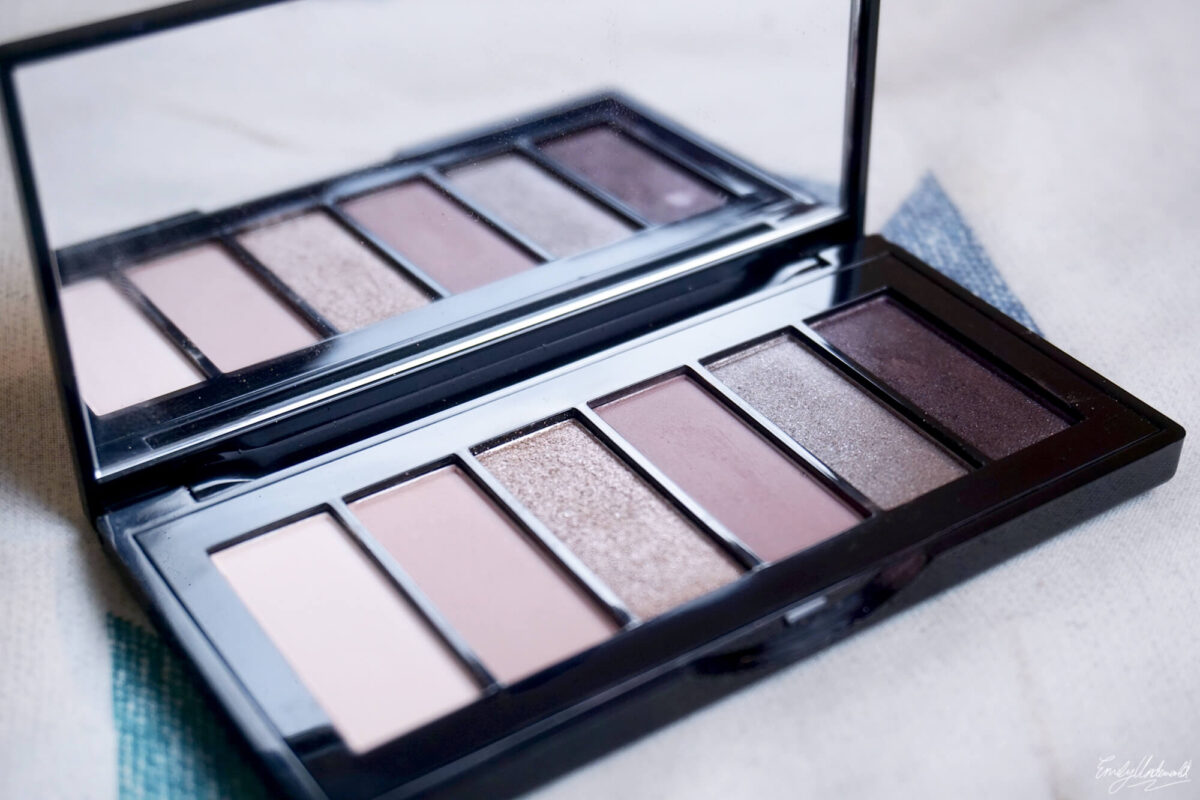 My brother got me a Soap & Glory set for Christmas, which is why so many of their products have made their way into my everyday makeup. I especially love the 'Lid Stuff' palette, it's the perfect little range of neutrals, with a couple of glittery champagne shades.
Make sure to watch the video below if you want to see me apply everything while having a little chat. I can't believe I actually bared my naked face on the internet!
What makeup do you use every day?
Thanks for reading,

Follow
Find me here: Bloglovin | Twitter | Instagram | Music YouTube | Vlog YouTube