Books
I love to read! Here are my book reviews and other book-related blog posts.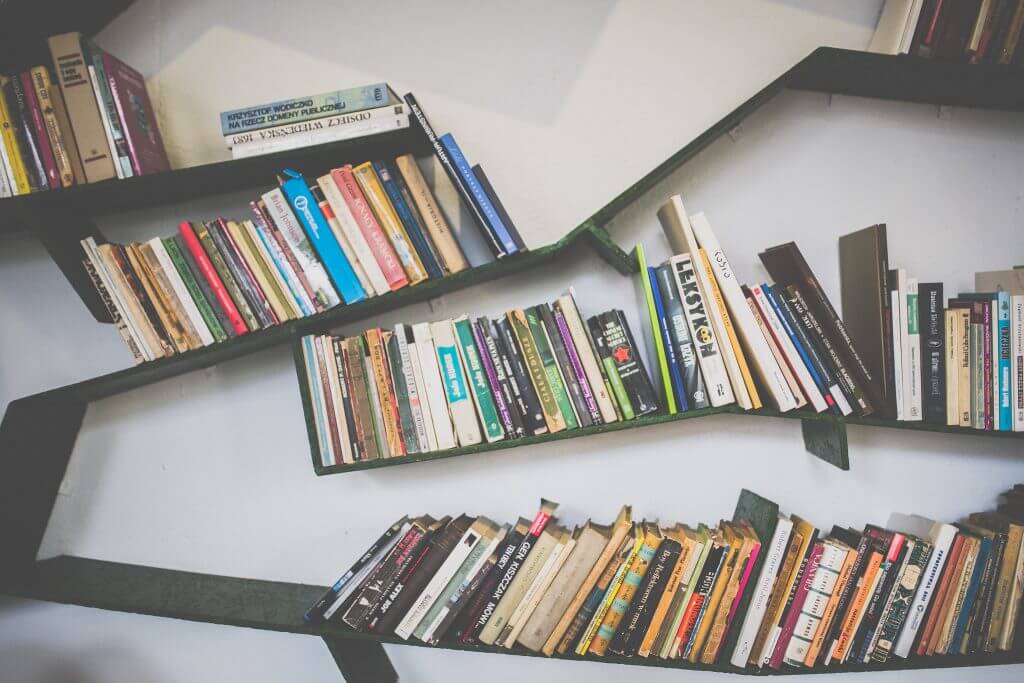 My 'to-read' list is endlessly growing. I'm always shamelessly buying books or browsing Waterstones, despite having almost an entire shelf of books I haven't read yet sitting at home. It's bad and I feel guilty. I've been reading a lot this year, but recently I've found myself overwhelmed with menial tasks like packing to go back to London, so I've fallen off the bandwagon. So today I've decided to motivate myself again by writing a list of the books that I'm aiming…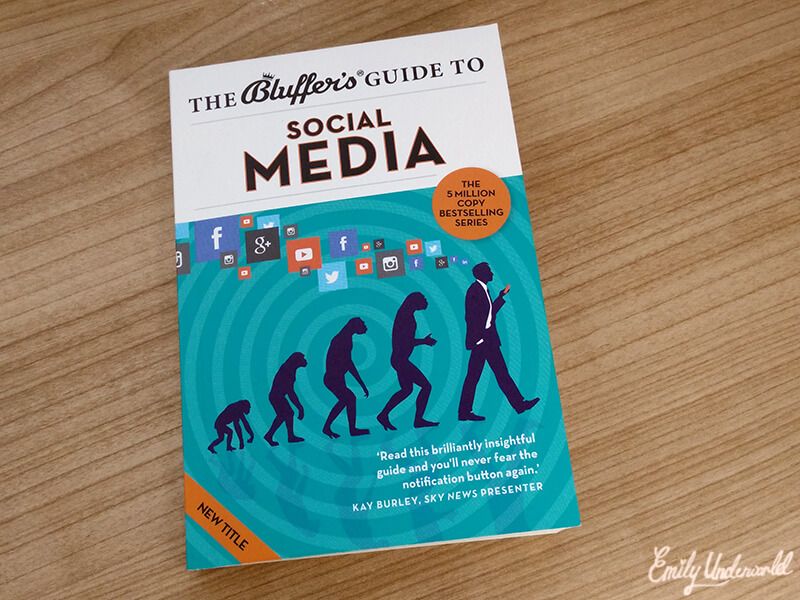 You may have heard of the "Bluffer's Guide" series, which has been around for 40 years now, providing bestselling compact guides for almost everything. The Bluffer's Guide to Social Media is the latest one, written by Susie Boniface, a blogger and journalist. She definitely knows her stuff! I was sent a copy to review, and I was surprised at how small it is! I read the 128 pages of social media advice on a train journey, and although it wasn't particularly…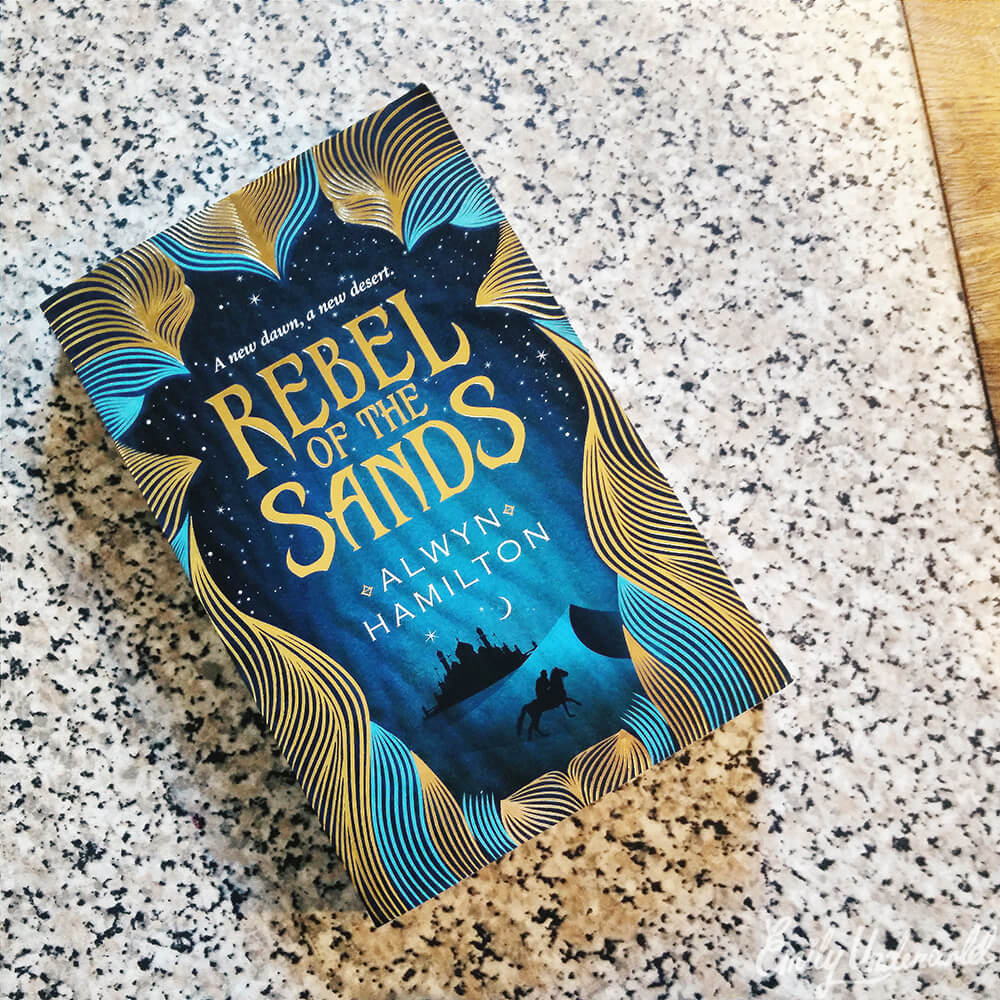 We all know you shouldn't judge a book by it's cover, but just look at how beautiful this one is! Alwyn Hamilton's debut novel, Rebel of the Sands, is my latest book obsession. "She's more gunpowder than girl—and the fate of the desert lies in her hands." – If that doesn't intrigue you, what will? The main character Amani is everything I could have hoped for in a female protagonist, which is quite rare for a fantasy novel. She definitely…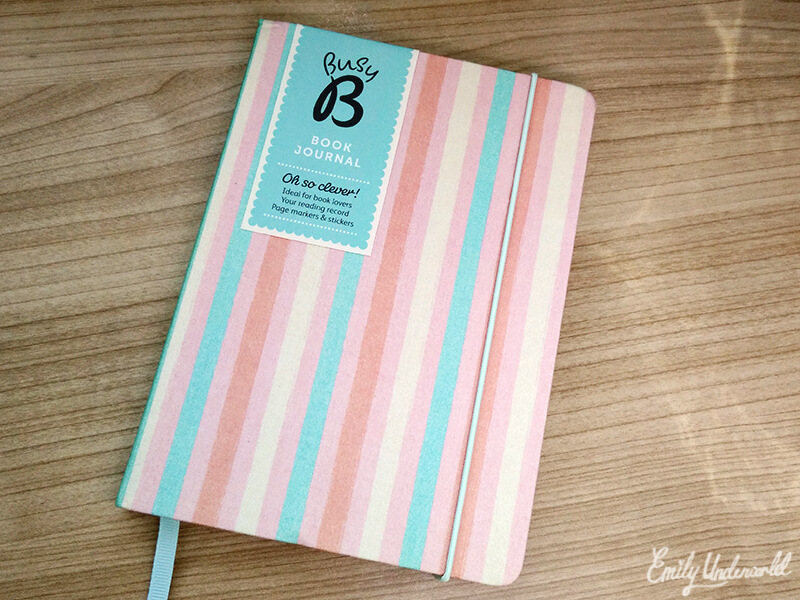 I feel like a bit of a blogging failure so far in 2016, but I've been so busy with essays, trying to figure out what I'm doing for my dissertation and module choices for next year, as well as uploading to both my vlog channel and music channel on YouTube… but I'm eager to get back in the game and keep reading lots of books for inspiration and to review! That's where the Busy B Book Journal comes in. I'm a bit…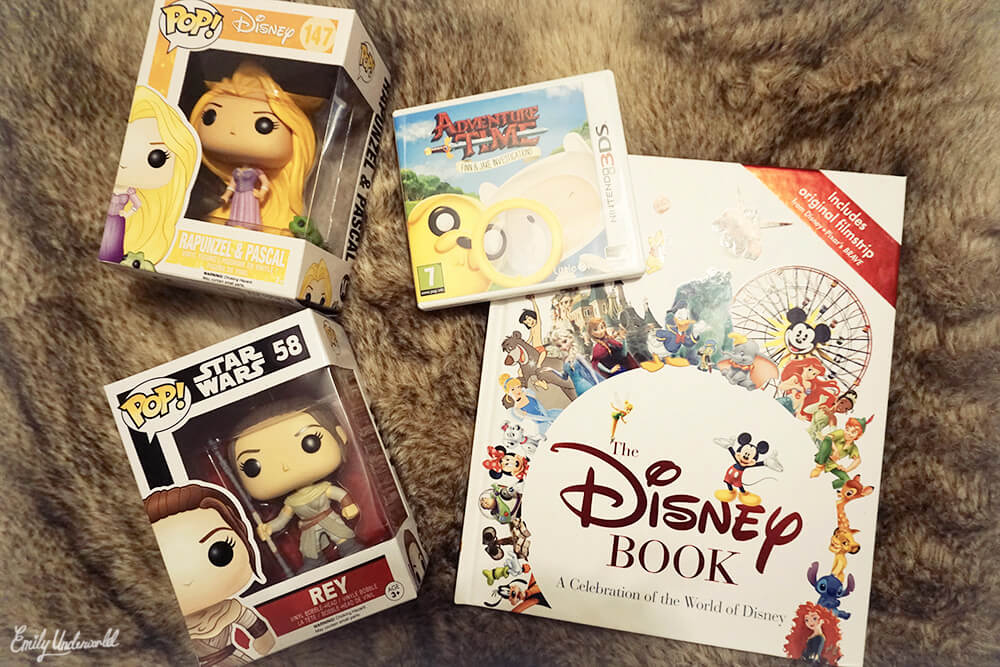 When shopping on Amazon, the possibilities are endless… books, stationery, video games, music, clothes… My Amazon wishlist is always increasing – you can literally get almost anything you want on there (including all the cute things a girl could dream of), and with a Prime account or Amazon Student, next-day delivery is free! If you haven't heard of Amazon Student before, it's essentially Prime, but half price for students, at only £39 a year. My boyfriend swears by it, and they even…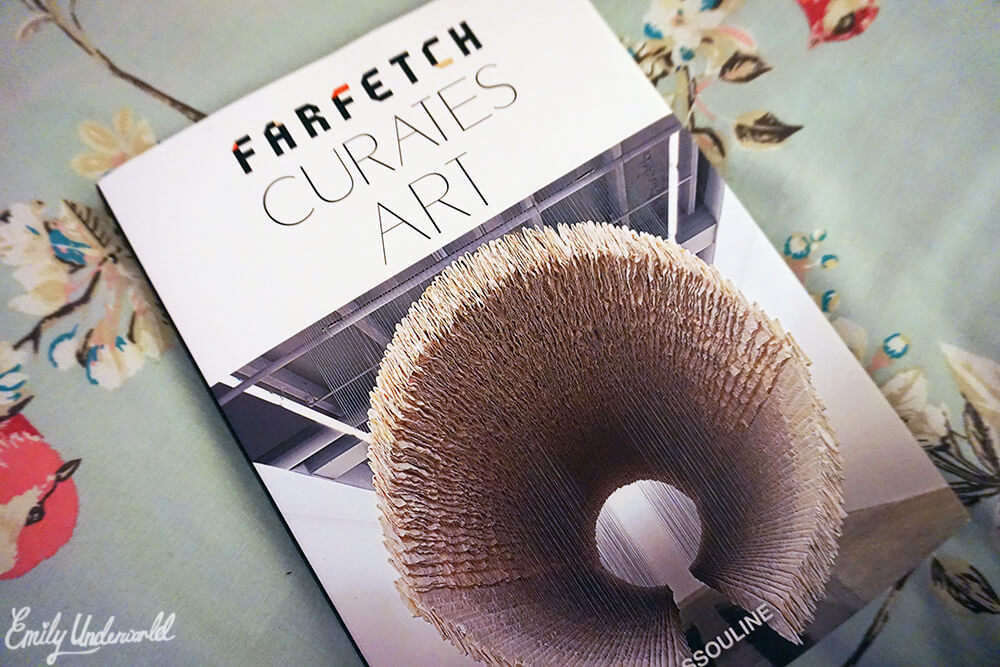 If you've been reading my blog for a while, you'll know that I enjoy reviewing the books I've read. Farfetch, a fashion website that sells products from over 300 independent boutiques, got in contact and asked if I'd like to review their new Farfetch Curates Art book. Of course I'm not really an art expert, and I typically read fiction or history books, but something intrigued me about the idea of combining modern art with fashion. 
I was sent a copy of Love You Better by Natalie K Martin a while back to review, but I've been so busy with uni work that I only recently finished reading it. I grabbed it every time I had the opportunity, mostly on the tube, and while waiting for my food to cook, but it did take me a while to get through. "After a soul-destroying breakup with her ex, Smith, Effie Abbott has met the man of her dreams. She's…