Books
I love to read! Here are my book reviews and other book-related blog posts.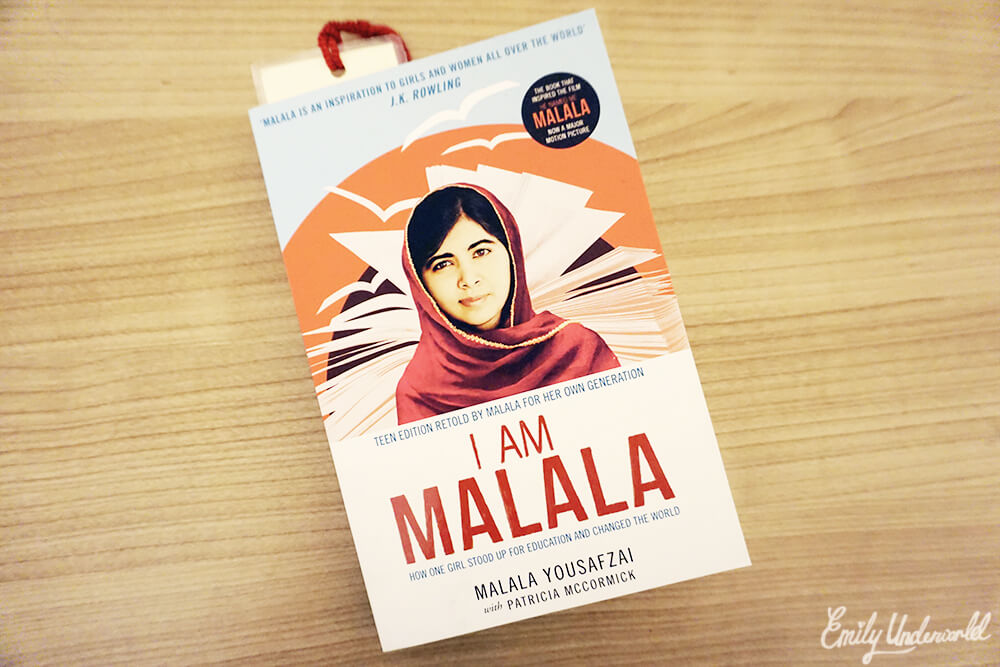 Malala Yousafzai, known as the girl who 'stood up for education and was shot by the Taliban' at the age of 15 in 2012, has written an autobiography entitled I Am Malala, about her life experiences so far. Her story is both heartbreaking and empowering, and it really exemplifies the importance of educating girls – her father was the headmaster of a successful school, yet her mother is illiterate. Malala is a Pashtun girl from Pakistan, and she explains that most girls aren't…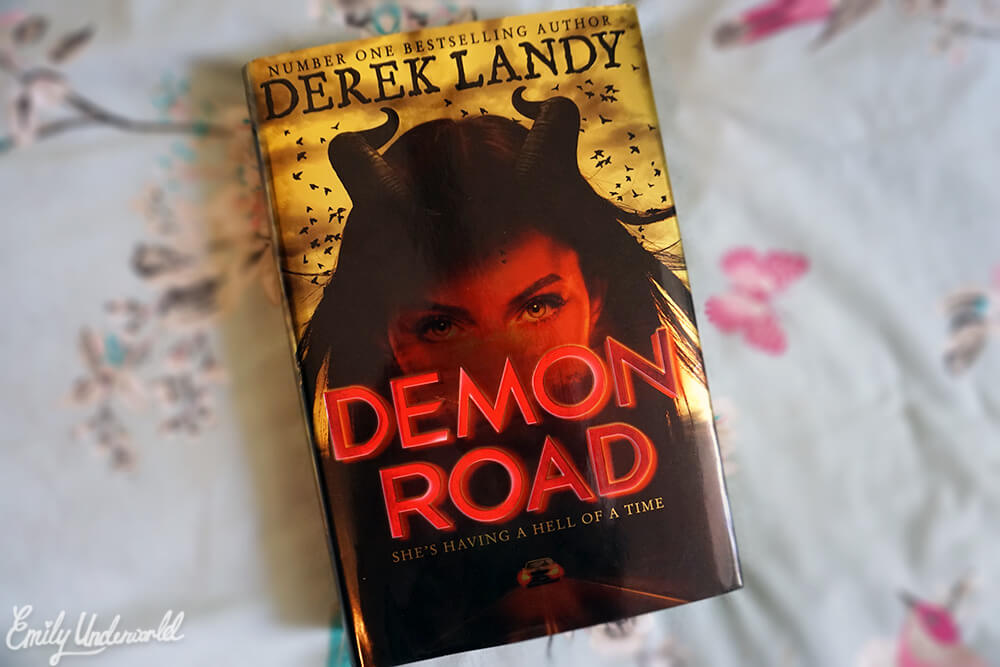 Throughout September, I didn't read many books because I was busy with starting my second year of university and catching up with friends, so that explains the lack of reviews. However, at every free opportunity I got, I avidly was reading the new Derek Landy book, Demon Road*. I didn't want to put it down, I even took it on the tube with me to uni… You may know of Derek Landy from the well-known Skullduggery Pleasant series, but I personally…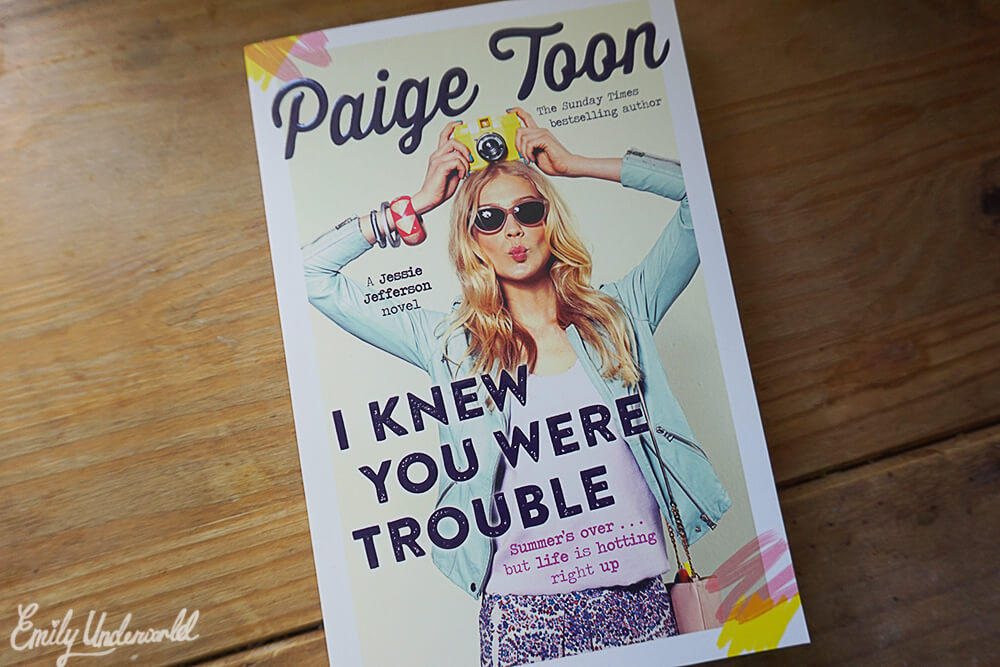 The other day I received Paige Toon's latest book to review, 'I Knew You Were Trouble'. Apparently this is the second book in a series, but I still enjoyed it without reading the first one. These books are about a girl called Jessie Jefferson, and her whirlwind life once she finds out her Dad is a famous rockstar. After Jessie has a holiday with her famous Dad in LA, she has to return to the UK for her normal school life. She ends…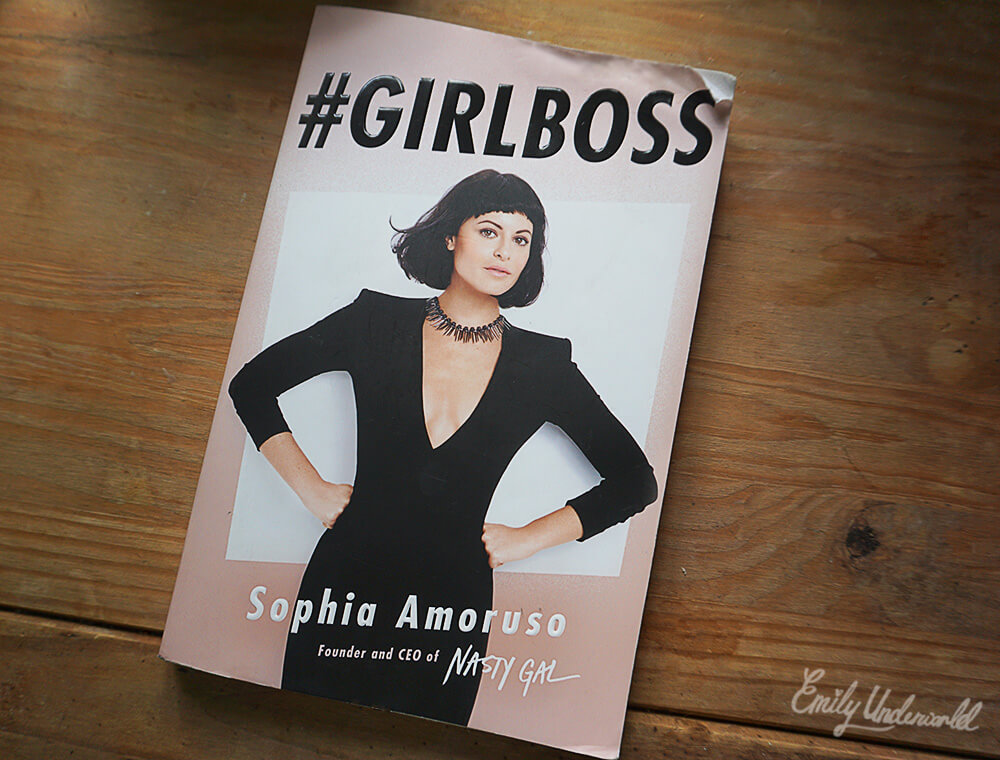 I've heard a lot about #GIRLBOSS by Sophia Amoruso recently, so I ordered it on Amazon to read on the train to London. If people are still raving about it a year after it's release, I figured it'd be worth a read! #GIRLBOSS is an autobiography of sorts by Sophia Amoruso, the founder and CEO of Nasty Gal. Nasty Gal started out as a small business on eBay, then developed into a multi-million dollar online shop. Sophia is definitely an exception in…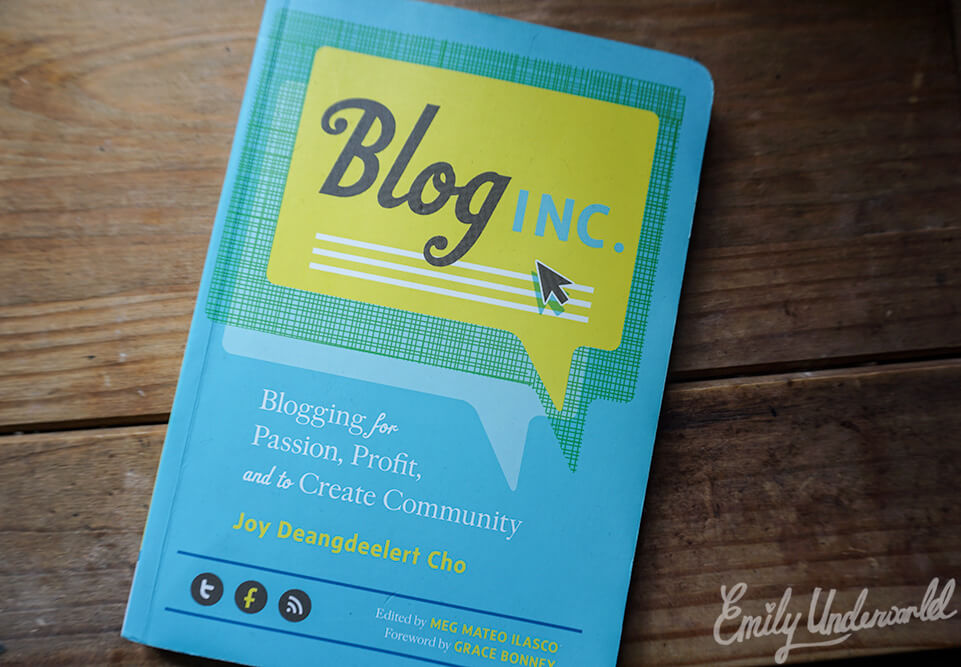 Hi! I don't know if anyone has noticed, but I changed my wordpress theme last night (again – I know I'm crazy ?). I'm a lot happier with it now, but I'm still craving a Pipdig theme… one day! Recently I've picked up a few books about social media and blogging, which have been really interesting so far. I reviewed Pinterest Power not long ago, and I've also been reading a book about Google+. When browsing for blogging books, I remembered…
I'll start off by saying that this book was written in 2012, which I kept in mind while reading it, as some things said are a bit irrelevant now (especially as Instagram is the latest big social media site). I won a copy (and another book about Google+, which I'm currently reading) last year as part of a giveaway, but I went to uni and completely forgot about it until last week.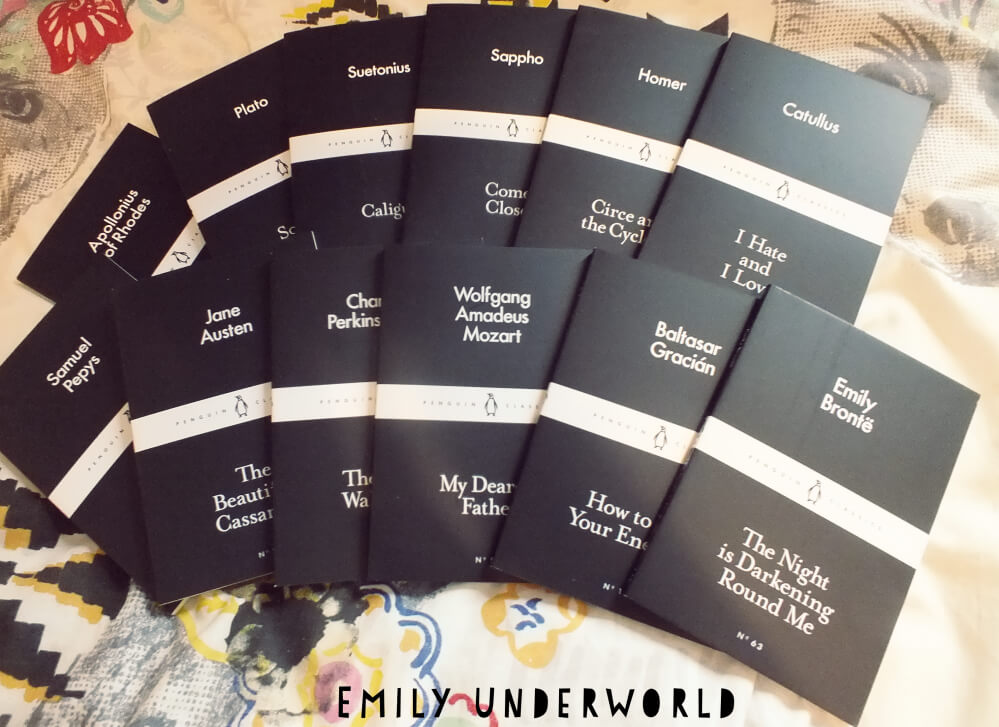 Penguin "Little Black Classics" This is my first blog post since changing my blog name! It feels weird, but awesome. Anyway, I briefly mentioned in my book giveaway blog post that I ordered a load of the new Penguin "Little Black Classics". Penguin have released 80 classic books for only 80p each to celebrate their 80th anniversary. Did I mention that they're only 80p?! Insane.  I would probably order all of them if I could, but for now I decided to…