Fashion
All of my fashion blog posts! Outfits, hauls and wishlists galore!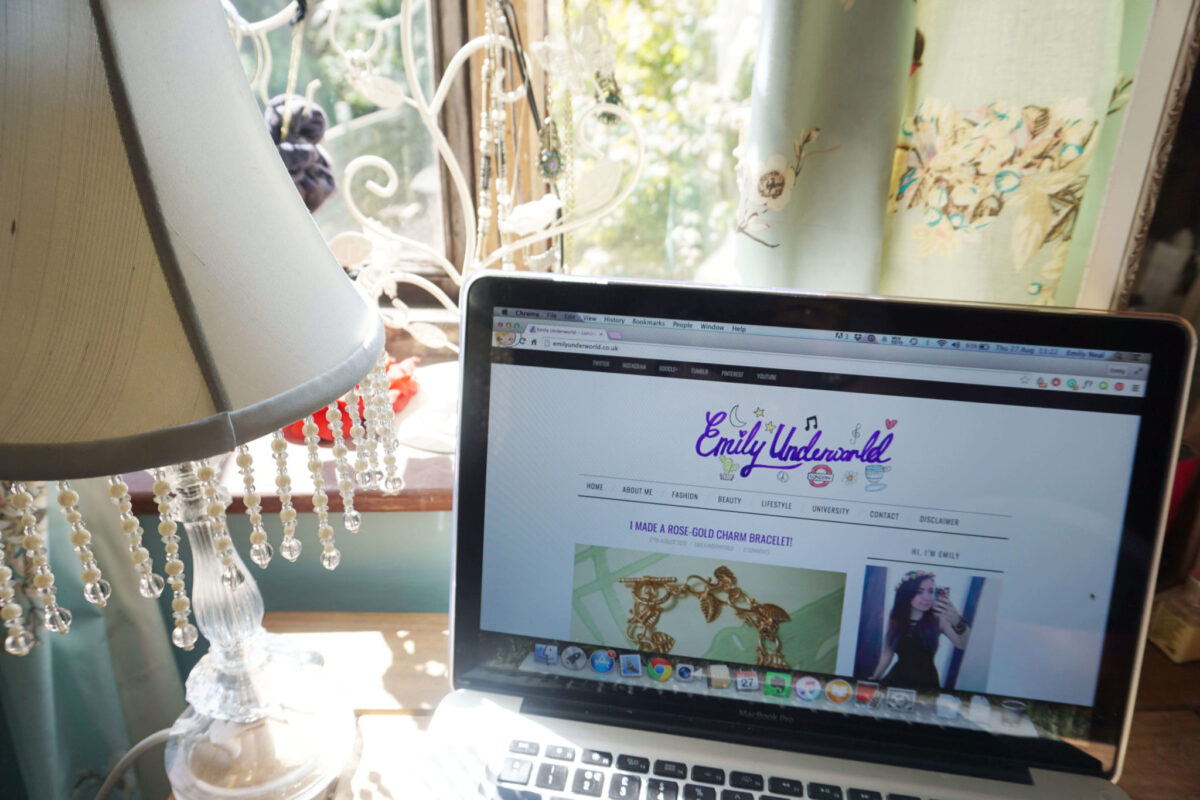 For me, blogging was a big part of 2015. I got into blogging, and the blogging community a lot more than I did in 2014, and I'm really enjoying it. So I've decided to write a post sharing some of my favourite blogs from 2015 to start this year on a positive note. These aren't in any particular order by the way, just the scattered thoughts of my brain… prepare yourself for a long list, I've tried to separate them…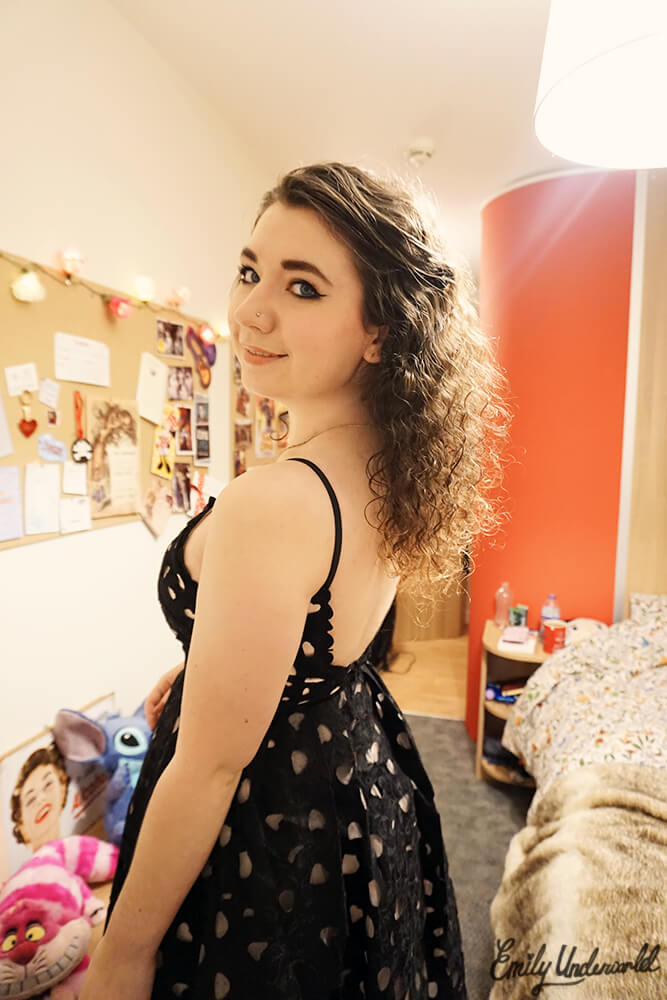 I'm always lusting over Chi Chi London's gorgeous dresses, and entering their Twitter competitions in an attempt to win one, but alas, I've not been able to get my hands on one. Until now. A few weeks ago, Chi Chi did a crazy sale where they sold 5 of their beautiful dresses for only £1. Yes, one single British pound. Each dress was released on consecutive days, everyone went crazy on Twitter with the #OnePoundDress hashtag and the website crashed…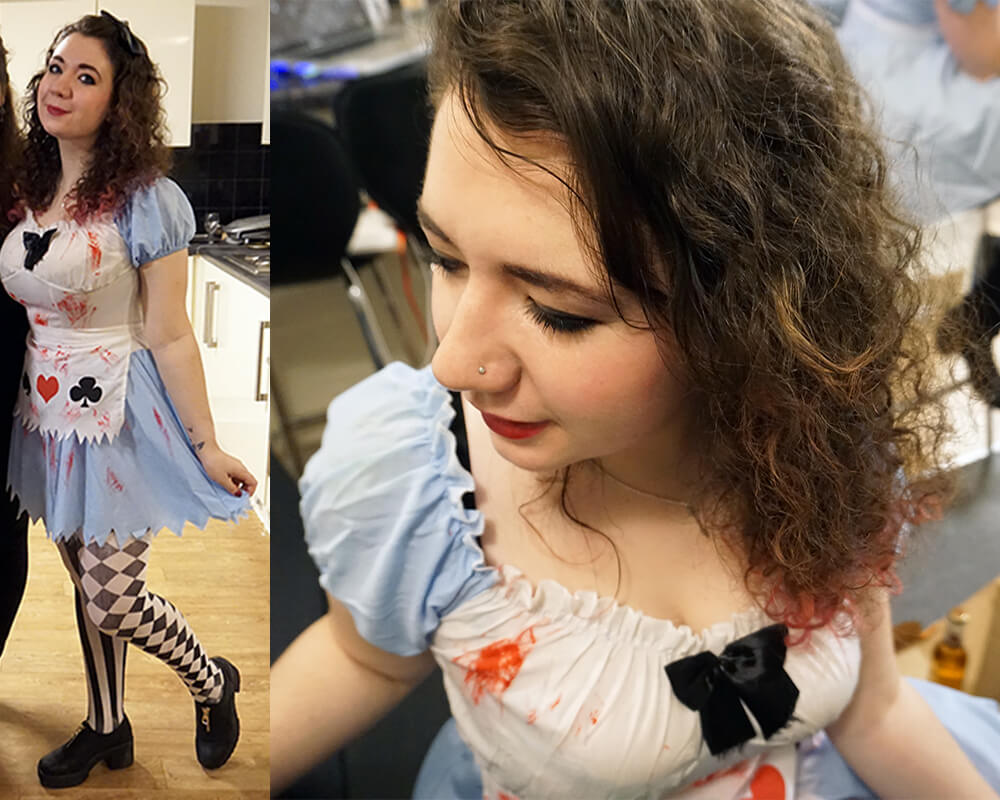 Just about everyone and their dog knows it was my 20th birthday on Halloween, because I made such a huge deal about it. It feels weird not being a teenager any more… do I have to be responsible now?! I took a few days off social media because I had 4 2000 word essays due for uni, and had a few nights out with my friends to celebrate my birthday / halloween. I'm back now, and I figured I'd have…
Joules* are giving us the opportunity to design some cute wellies, which is probably the coolest competition I've seen in ages. The country girl inside me loves Joules, and their wellies are literally perfect for Autumn walks with my dogs around the Devonshire countryside. If you win the competition, not only will your design be produced on limited edition wellies (with proceeds going to charity), you'll also win an amazing 3-night holiday in a luxury forest treehouse, worth £5000! Yeah, it sounds pretty amazing.…
Hello! I said I'd be posting more fashion, so here we are with another outfit of the day… I got this really cute space print jumper with the words "Spaced Out" printed on the front, and I can't stop wearing it. 
I said in my last OOTD post that I'd start posting more outfits / fashion posts in general, so here we are! Now my Macbook is working again, you can expect lots more outfit posts. I took these pictures yesterday before I dyed my hair, it's now a pink dip-dye! 
Firstly I just want to say that my MacBook has stopped charging, so I'm writing this post on my phone and I'll have to go into Apple tomorrow to sort it out. ? Anyway, a few days ago I was invited to attend the Pandora AW15 Style Clinic in their flagship Marble Arch store. It was pouring down with rain, so I ended up looking like a drowned rat, but a few glasses of prosecco made me forget that! Chloe…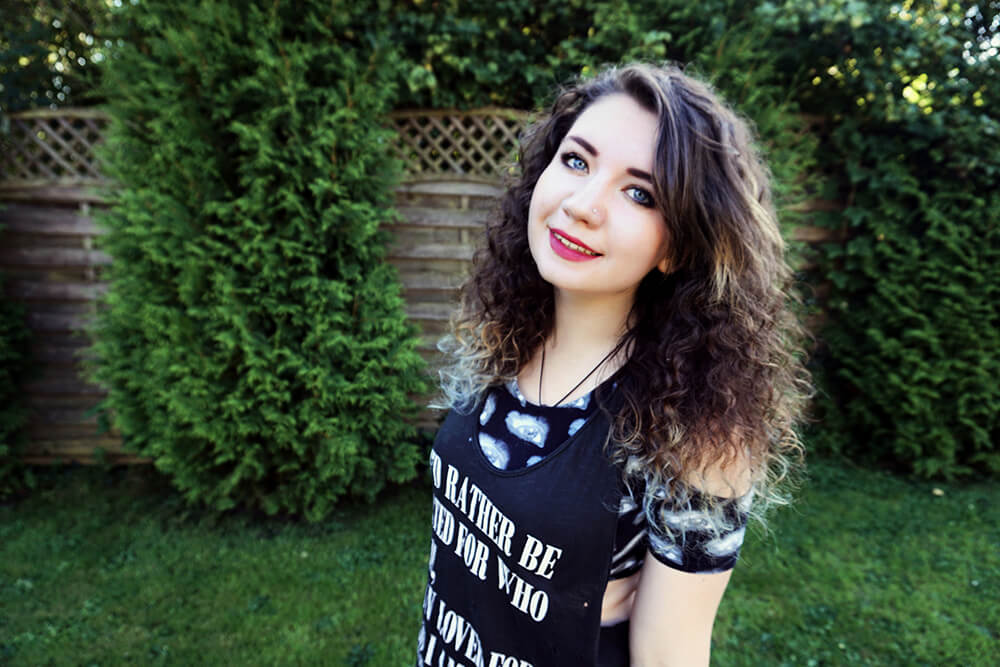 A few days ago, Deichmann released a new shoe range in collaboration with Hanneli Mustaparta, a gorgeous Norwegian fashion blogger with impeccable style (seriously, check out her blog!). There are 10 different styles in the collection, ranging from brogues to knee-high boots, and I was lucky enough to sample some of them. Of course I gravitated towards the biker-esque ankle boots and the grungy chunky zip-up shoes, because I'm really into 90's edgy fashion right now. I unfortunately don't have a…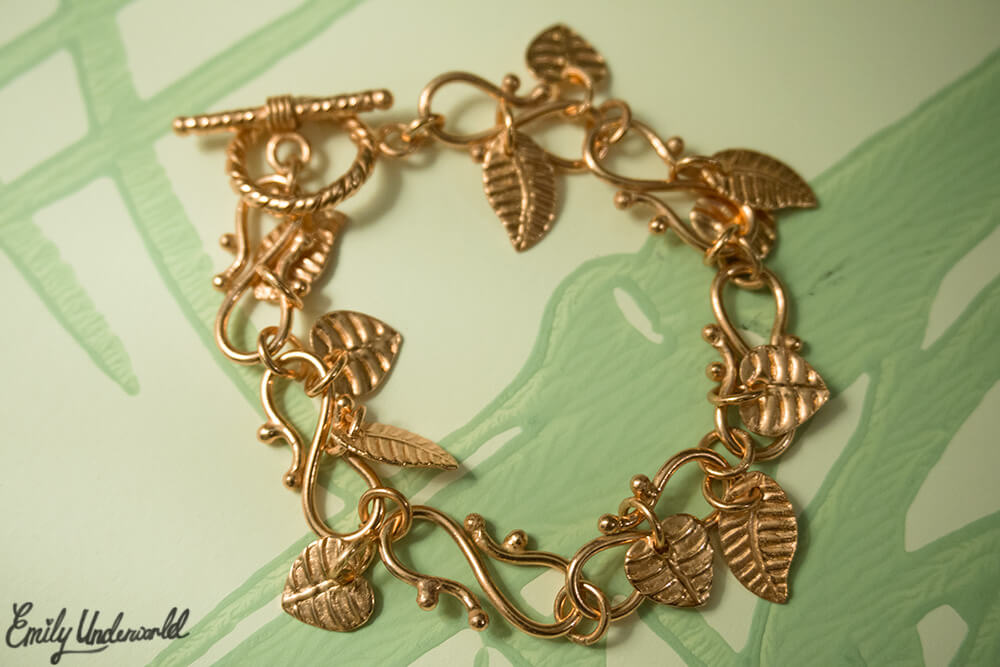 When I say I 'made' a bracelet, I mean I got some pliers to open a load of jump rings and fastened together some links and charms…