Lifestyle
All of my lifestyle blog posts… so basically everything!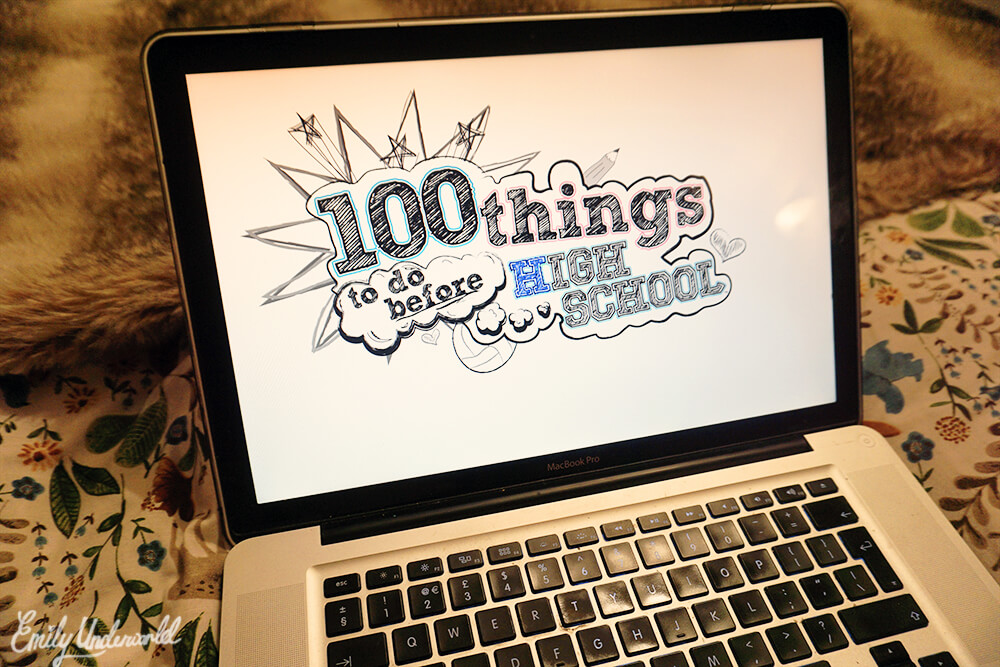 I'm one of those people who likes to have a tv program or music on in the background while studying, tidying, getting ready, eating food… basically all the time. This means I always end up running out of things to watch and looking for new tv shows, particularly light-hearted funny ones. Anyway, Nickelodeon asked if I'd like to review their new show '100 Things To Do Before High School', and because I used to love Nickelodeon when I was younger, I…
After the firework display in Victoria Park on Saturday, my friend and I decided to venture into Holborn for dinner, followed by a cute night time stroll in London. I took lots of photos during our little wander, so I figured I'd share them on the blog. We ended up walking past Somerset House, over Waterloo bridge, then along Southbank until eventually ending up at Westminster. I took a lot of photos because London is so pretty at night, especially with all the…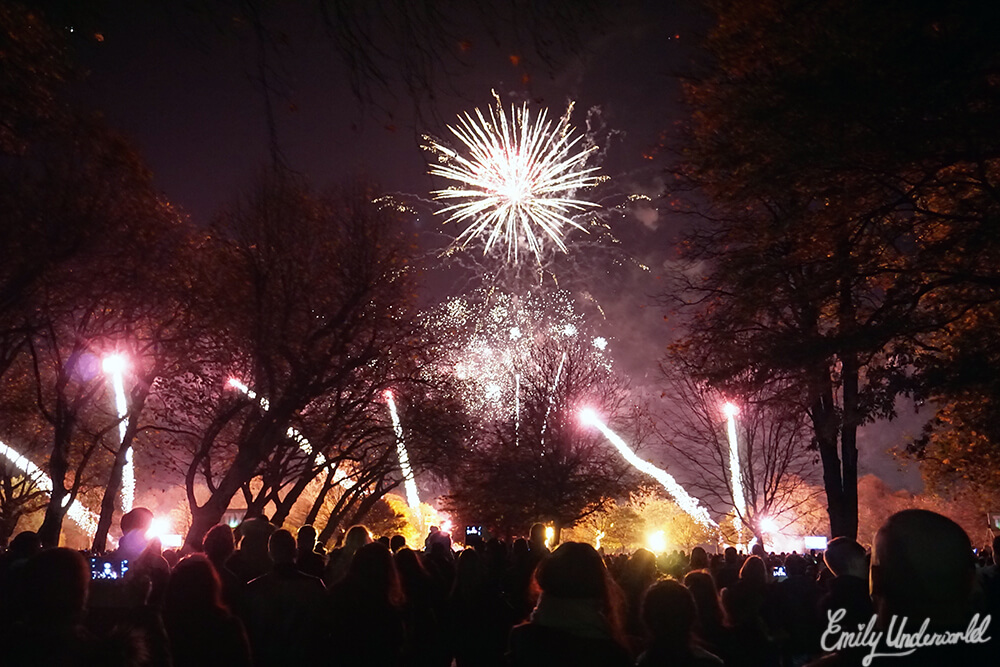 Last night, my best friend and I went to see the firework display at Victoria Park. It was a bit of a trek to get to Mile End, but definitely worth it! We missed the beginning of the show because the tube line was ridiculously busy, but we managed to see most of it. I got a ton of pretty photos, and I couldn't resist sharing a few in today's blog post. 
Usually I write a '10 things that made me happy' post each month, but to be completely honest I couldn't think of 10 things this month. I spent most of October doing uni work (4 essays & an art commentary), but I cheered up by the end of the month because I went home during reading week and it was my birthday on Halloween! My Birthday / Halloween. Okay so this was the last day of October, but it still counts!!…
I have a bit of a love-hate relationship with Instagram. A lot of the time I forget to use it, or don't have any decent photos to post, but this past week I've been loving it. I guess you could say I've started a kind of blue / pale / white theme, with lots of architectural pictures of London. #1: Tree artwork outside the RA. On Wednesday I wandered around London with my Grandad, looking at art galleries and museums (we're so cultured),…
Ocean got in contact with me and asked if I wanted to take part in a 'Come Dine With Me' challenge, with the intention of getting more families to use their dining rooms. According to their research, dining rooms are the least used room in a family home. Of course, I was keen to get involved because I find Come Dine With Me hilarious and thought it'd be nice to make dinner and provide entertainment for my family before returning to…
I have pink hair!! What better month to have pink hair than during Breast Cancer Awareness month?! I'll be honest, I didn't plan it that way, I ran out of purple dye and decided to try pink, just in time for October. What is Pink October? Every 45 minutes a woman dies of breast cancer, it's the 2nd deadliest cause of death for women around the world. 1 in 8 women will be diagnosed with breast cancer in their lifetime,…