London
Here are all of my London blog posts! My favourite places to go and reviews of restaurants, West End shows and more!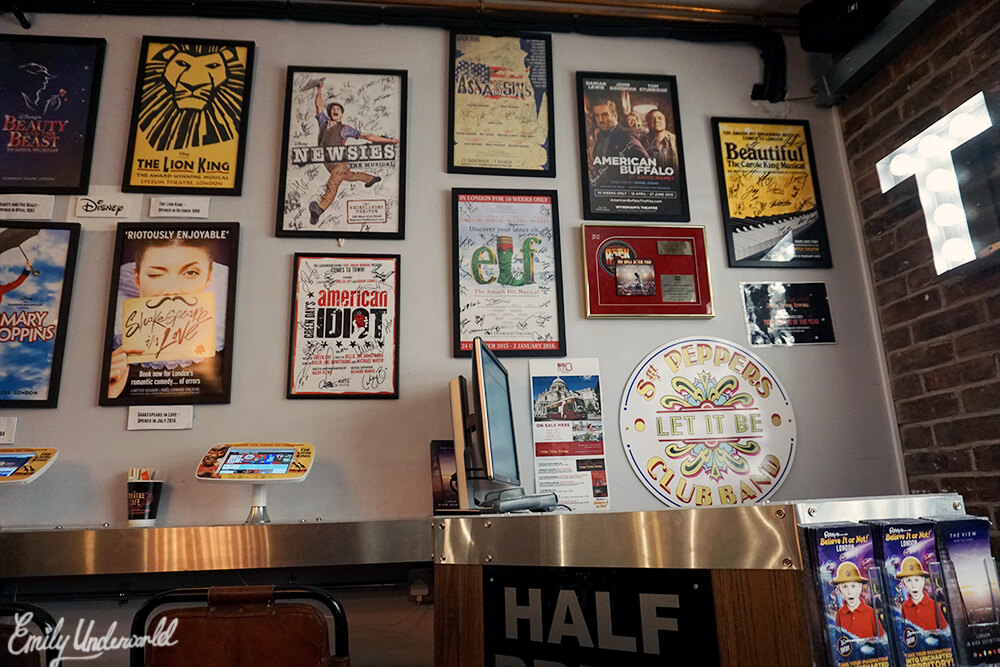 After a long day of wandering around the Tower of London, a Christmas Market at London Bridge, Covent Garden, Leicester Square and Chinatown with my Grandad, we were desperate to stop off at a cafe for a drink. We came across the Theatre Cafe on Shaftesbury Avenue, a place I'd wanted to check out for a while, and oh boy it's wonderful. The whole cafe is musical theatre themed, which is pretty much my idea of heaven. I love the musical…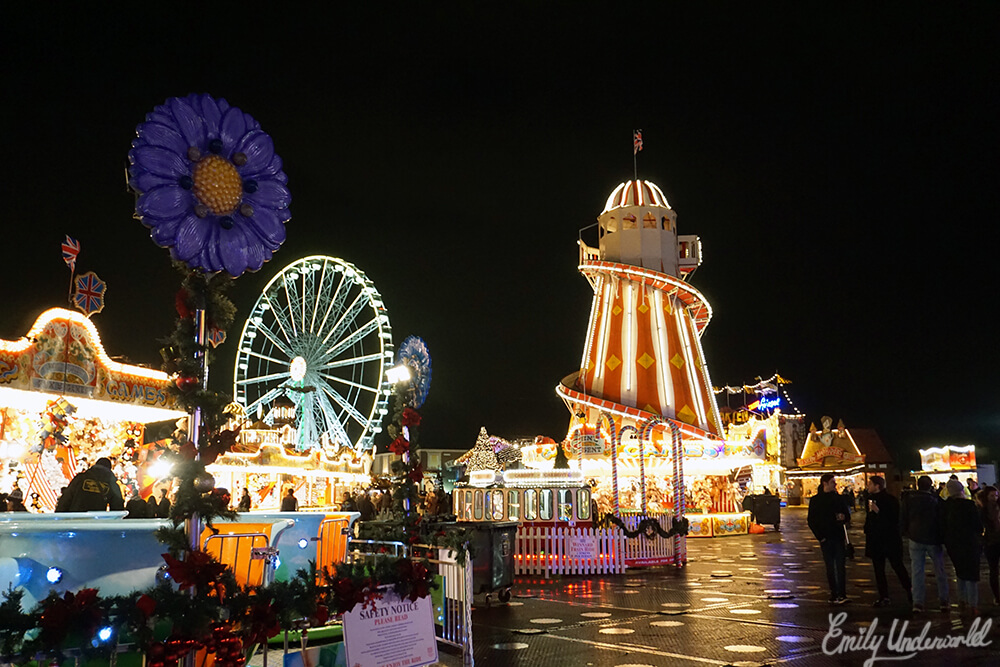 Hyde Park's Winter Wonderland opened a few days ago, and I was keen to see it, so when my friend was feeling a bit down last night, we went and spent a few hours wandering around and taking a ridiculous amount of photos. It definitely cheered us up, it was so pretty and totally festive!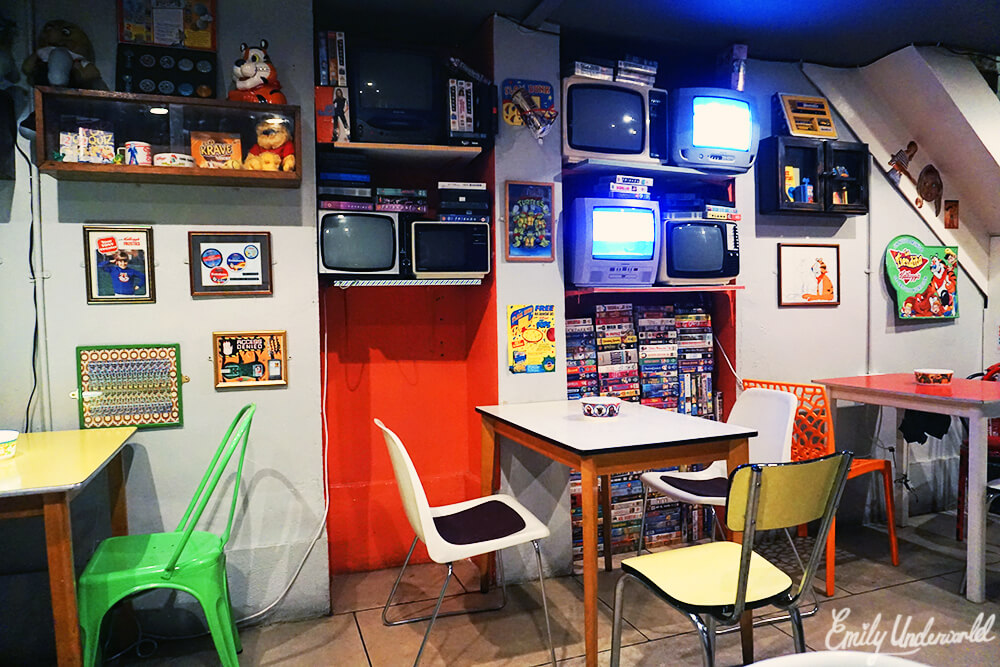 On Monday, my friend and I decided to go and explore Shoreditch a bit because we both had a free afternoon. I go to Camden a lot, but hadn't really been to Brick Lane, or Shoreditch in general other than clubbing. I'd read that the biggest vintage store in Europe, Blitz London, is there so of course we had to go and check it out. After spending way too much money on vintage clothes and vinyl, we stopped at the…
After the firework display in Victoria Park on Saturday, my friend and I decided to venture into Holborn for dinner, followed by a cute night time stroll in London. I took lots of photos during our little wander, so I figured I'd share them on the blog. We ended up walking past Somerset House, over Waterloo bridge, then along Southbank until eventually ending up at Westminster. I took a lot of photos because London is so pretty at night, especially with all the…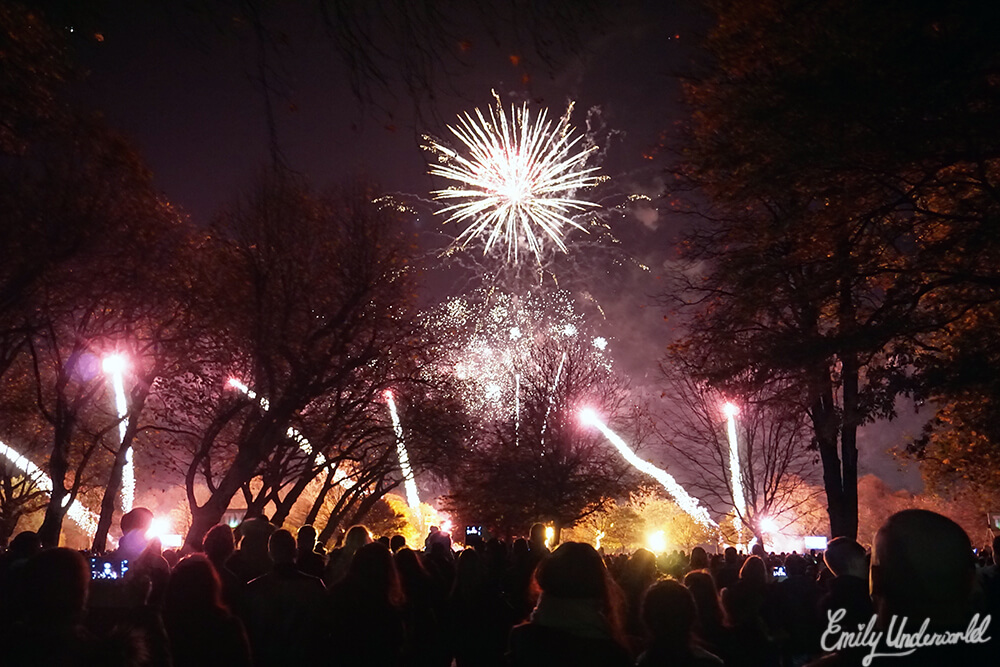 Last night, my best friend and I went to see the firework display at Victoria Park. It was a bit of a trek to get to Mile End, but definitely worth it! We missed the beginning of the show because the tube line was ridiculously busy, but we managed to see most of it. I got a ton of pretty photos, and I couldn't resist sharing a few in today's blog post. 
I have a bit of a love-hate relationship with Instagram. A lot of the time I forget to use it, or don't have any decent photos to post, but this past week I've been loving it. I guess you could say I've started a kind of blue / pale / white theme, with lots of architectural pictures of London. #1: Tree artwork outside the RA. On Wednesday I wandered around London with my Grandad, looking at art galleries and museums (we're so cultured),…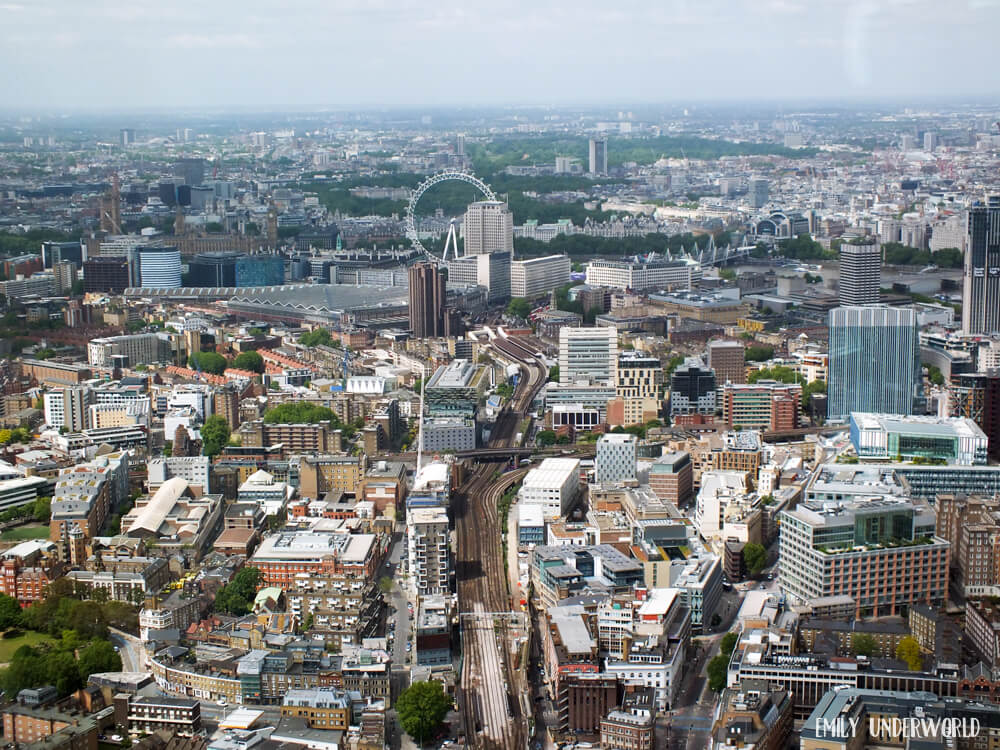 I figured since I've been an honorary 'Londoner' since starting uni in September, I should write a blog series about places I've been in London / what I enjoy doing. My first year of university is over now, and I'm so glad I did so much and visited so many places in my spare time. As a student, tourist attractions can be a bit pricey (even with student discount), and they're usually so crowded, so I tended to avoid them…