Photography
I'm no professional photographer, but I do enjoy taking and editing photos! Here are my photography blog posts.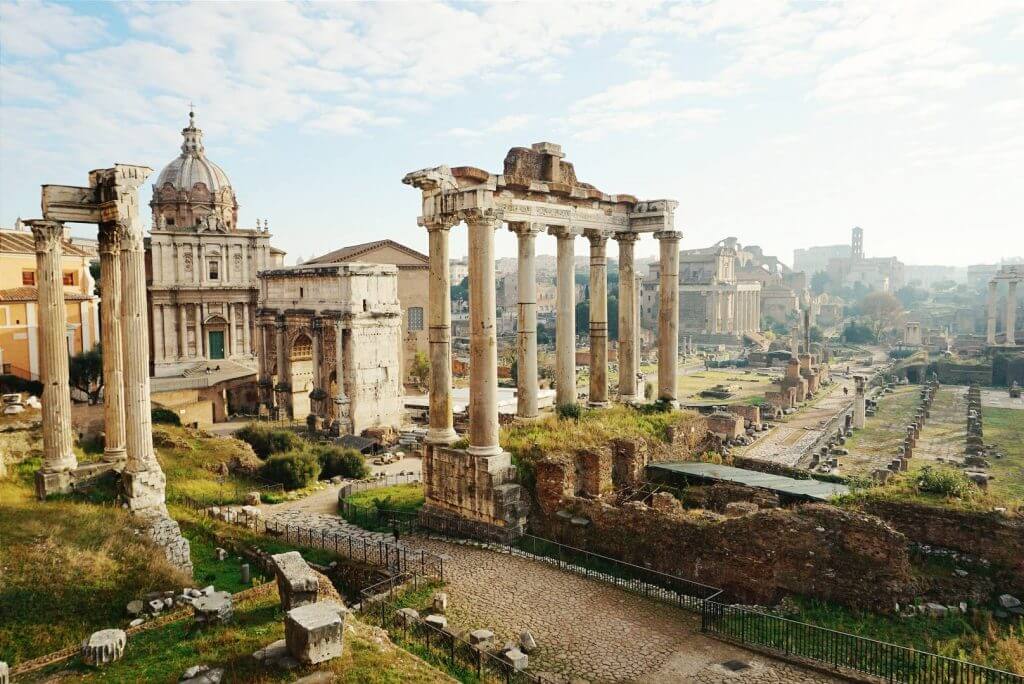 If you follow me on Instagram, you'll know that I got to spend a few days in Rome before Christmas, and I've been spamming you with artsy photos ever since. I study Ancient History at King's College London, and our department is amazing enough to offer an expenses-paid trip each year called the "Rumble Fund", to see the ancient monuments we've been studying in real life. Our itinerary was jam-packed with museum visits, tours of Ancient relics, including some super-special places…
After the firework display in Victoria Park on Saturday, my friend and I decided to venture into Holborn for dinner, followed by a cute night time stroll in London. I took lots of photos during our little wander, so I figured I'd share them on the blog. We ended up walking past Somerset House, over Waterloo bridge, then along Southbank until eventually ending up at Westminster. I took a lot of photos because London is so pretty at night, especially with all the…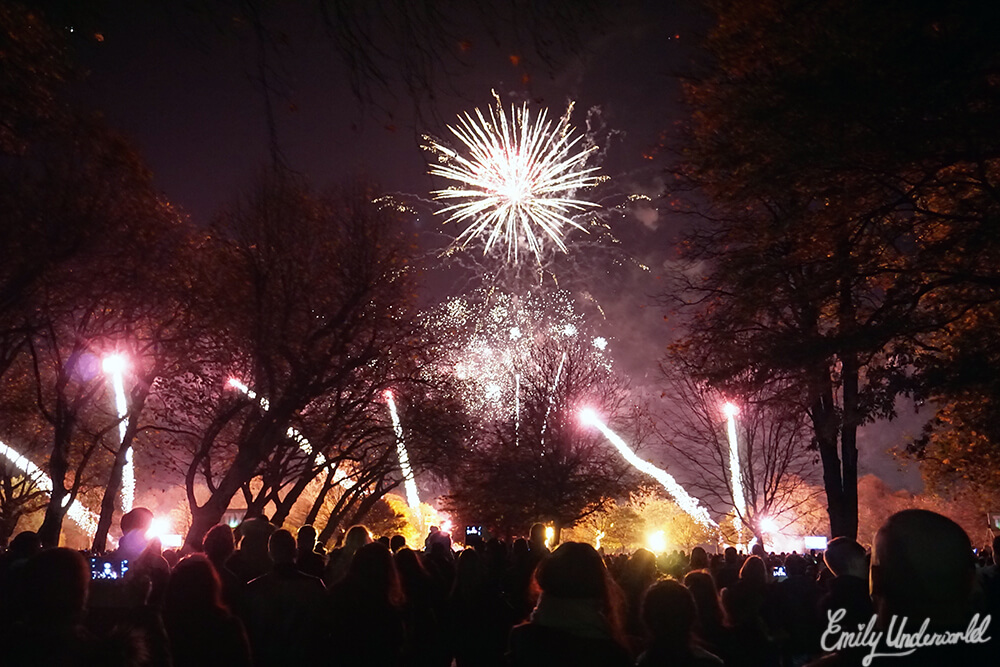 Last night, my best friend and I went to see the firework display at Victoria Park. It was a bit of a trek to get to Mile End, but definitely worth it! We missed the beginning of the show because the tube line was ridiculously busy, but we managed to see most of it. I got a ton of pretty photos, and I couldn't resist sharing a few in today's blog post. 
I have a bit of a love-hate relationship with Instagram. A lot of the time I forget to use it, or don't have any decent photos to post, but this past week I've been loving it. I guess you could say I've started a kind of blue / pale / white theme, with lots of architectural pictures of London. #1: Tree artwork outside the RA. On Wednesday I wandered around London with my Grandad, looking at art galleries and museums (we're so cultured),…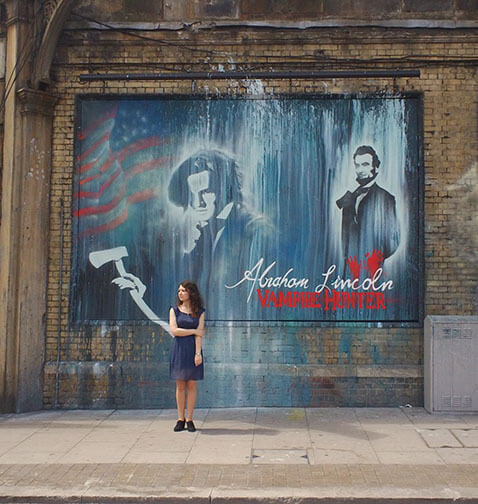 I got tagged by the lovely Hannah @ The Swirl to do the '8 Photos of Happiness' challenge, so that's what I'm doing today! The rules: Thank your nominator and link them in the post! Link to the creator (Ariel's Little Corner of the Internet) Post your 8 photos of happiness (the photos can be anything that represents a moment, object, place, or feeling that makes you happy) Either choose to write a description of the photos + why they…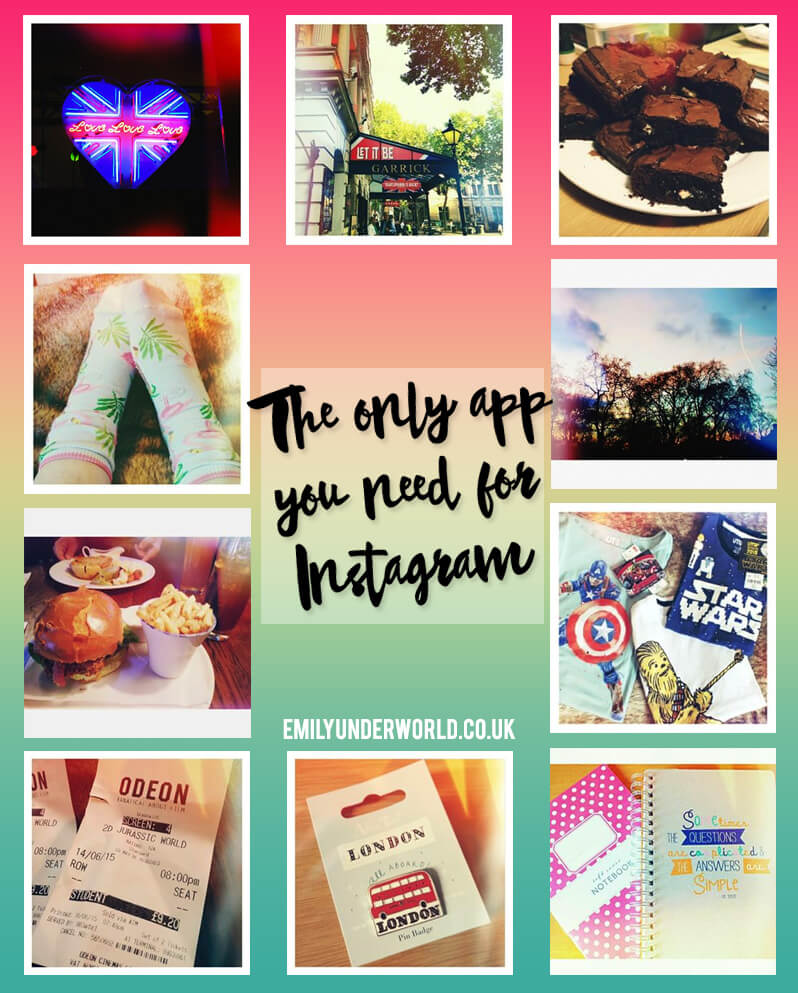 Today I'm sharing the only photo editing app you need for Instagram (except the Instagram app of course). As I mentioned in my Life on Instagram post last week, I've been really into editing my photos and sharing them on my Instagram page recently. I was previously using a combination of different editing apps that provide different features: the filters from VSCOcam and some of Instagram's own filters, SquareInstagram for white borders, PicCollage, Moldiv, and several others. However I found…
Life on Instagram. I've been living my life on Instagram recently, because my new MacBook charger still hasn't arrived! I'm kind of improvising with blog posts until I can get back to what I had planned… I didn't have anything to do today, so I decided to spend an hour sorting through my Instagram. I deleted some really old pictures / ones I didn't like, unfollowed some accounts and followed some new ones. So here is a quick update of…