I'm going to University in less than two weeks, so I've been buying a few storage items for my room in halls. I love the look of Muji makeup organisers, and everyone seems to be obsessed with them right now. Muji is a bit pricey for me, soI found a similar one on eBay for only £4.64 with free delivery!
This storage container is intended to hold 24 lipsticks, but I don't have anywhere near that amount, so I've added my mascaras, lipglosses, lipbalms and a few other products to fill up the spaces. I've also got a small set of drawers to store my other makeup products like blushes and eyeshadow.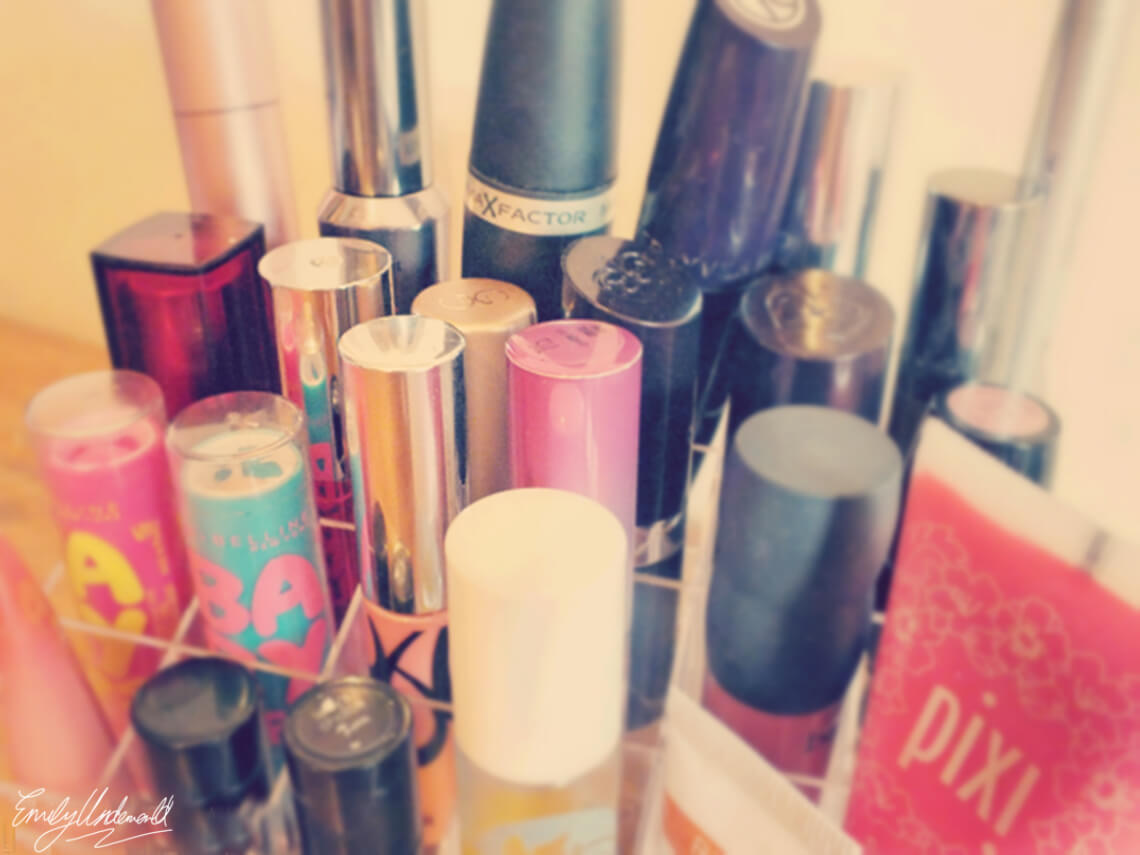 I am really happy with this makeup organiser, it will definitely prevent my makeup becoming a jumbled mess when I get to Uni. I have also bought some storage for my stationery, but I'm still waiting for that to arrive, hopefully I get it in time!
What do you think of these trendy clear plastic storage containers for makeup?
Thank-you for reading,