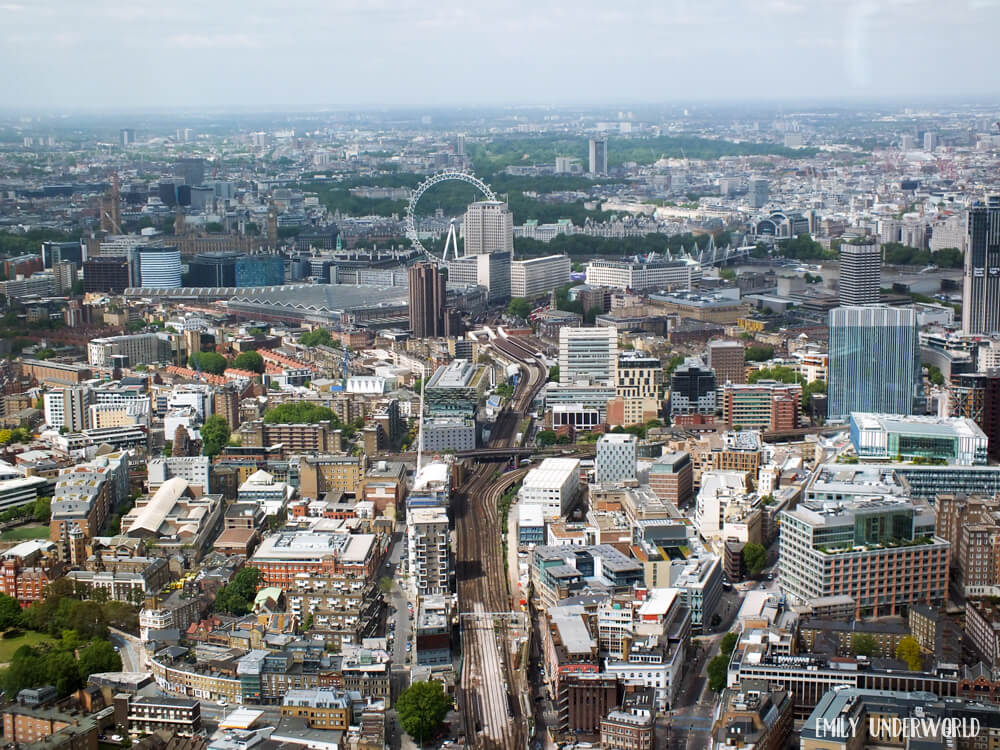 I figured since I've been an honorary 'Londoner' since starting uni in September, I should write a blog series about places I've been in London / what I enjoy doing. My first year of university is over now, and I'm so glad I did so much and visited so many places in my spare time.
As a student, tourist attractions can be a bit pricey (even with student discount), and they're usually so crowded, so I tended to avoid them all year until my parents and little brothers came to visit me in May. My Dad wanted to visit The View from the Shard (and take ten thousand photos), so we went up with one of my brothers (my Mum and youngest brother were too scared).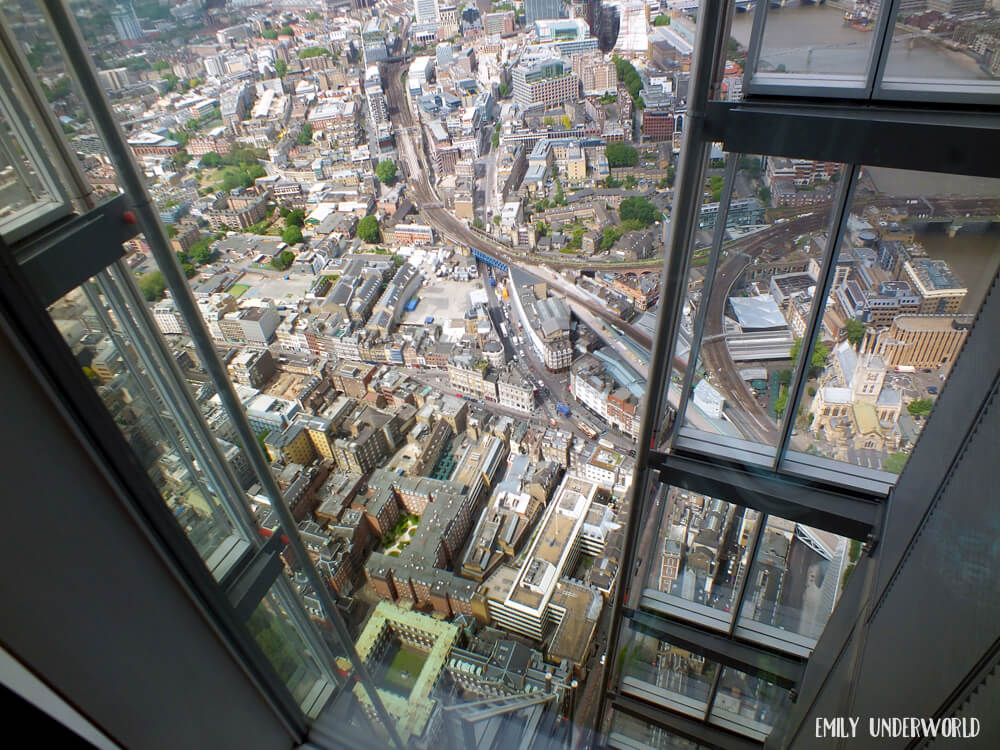 I'm glad I got to go: the view is great (if you go on a nice day), and it's one of those places that you only need to visit once really. It was quick to take the lift up, there was plenty of room, and two floors to wander around. They have little computer systems for kids that explain what all the landmarks are, and even show the what the cityscape looked like in different time eras, which is pretty cool.
I enjoyed visiting The Shard, but I wouldn't go back to the tourist attraction bit because I don't feel like I need to see it again. They do have restaurants further down apparently, which would be nice to go to for a special occasion!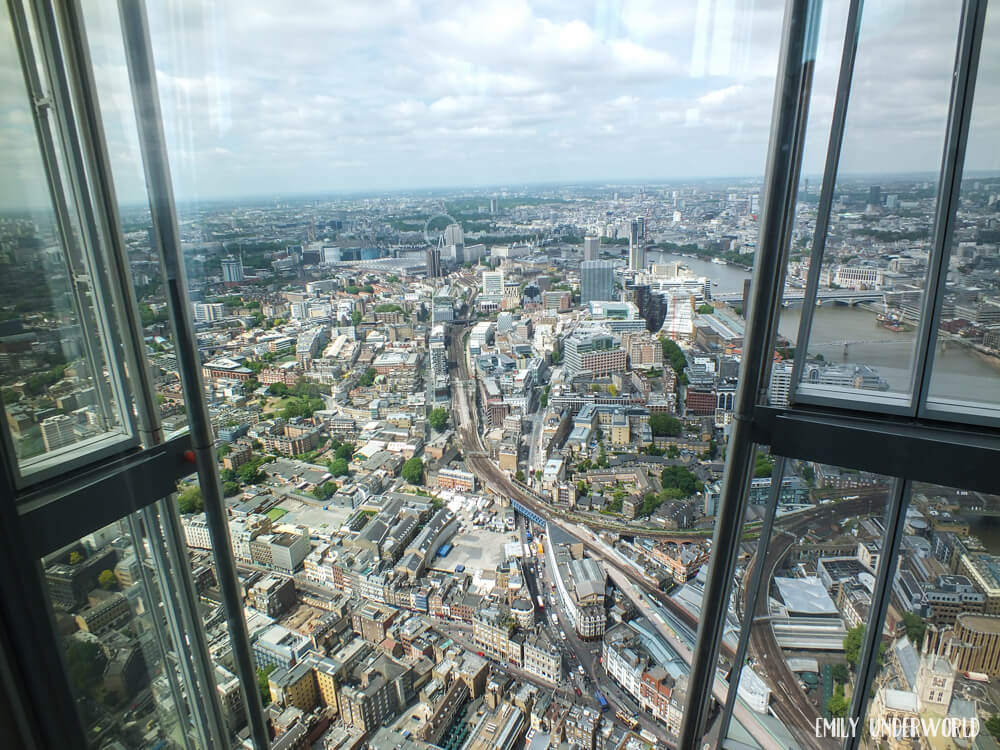 The View from The Shard is £20 with a student discount, and you can stay up there as long as you want. I'd definitely recommend it over going on the London Eye!
Find me here: Bloglovin | Twitter | Instagram | Pinterest | Facebook