Good morning! BlanX got in contact and asked if I'd like to review some of their teeth whitening products and run a giveaway, so of course I said yes. They sent me three of their non-abrasive whitening toothpastes, and their intense whitening treatment, all of which are based on natural arctic lichen. When I went home to Devon last week for my birthday, the whole family ended up getting involved and trying them out, because I couldn't possibly use all of these myself at once! I've been loving the Classic White non-abrasive toothpaste, which is only £4.99, combined with the Intensive White Treatment (£10.99).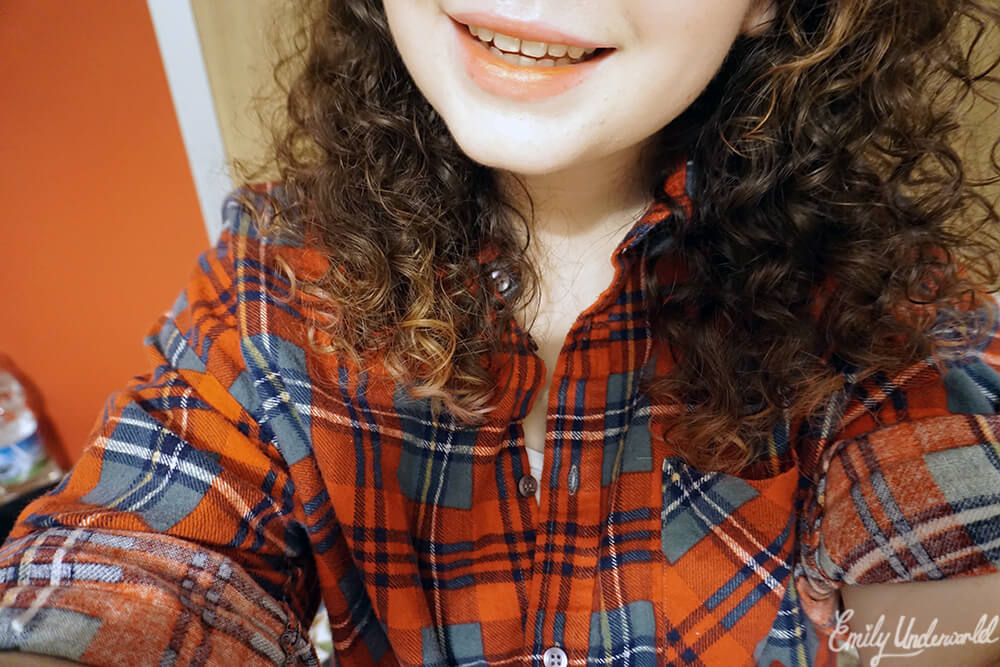 Silly me forgot to take a 'before' picture, but my teeth are definitely significantly whiter than they were before. If you're an excessive tea-drinker like myself, perhaps the Intensive Stain Removal Toothpaste would be the best option for you, which is £4.20. All of these toothpastes taste nice and minty, and they work so well – I'll definitely carry on using them. BlanX products are 100% safe with no harsh chemicals, so you won't damage the enamel on your teeth! They are available from Boots, Superdrug, Tesco, ASDA, Sainsbury's, Morrisons, Waitrose and Feelunique.com. BlanX are also active on Twitter, Pinterest & Facebook if you'd like more info, or check out their website.
Now for the exciting part: BlanX sent me two of all of these products so one of you can win everything I've mentioned in this post. That includes the Intensive Whitening Treatment, Intensive Stain Removal Toothpaste, and the Non-Abrasive Whitening Toothpastes in Classic White and Advanced Whitening. It'd cost me too much to ship this big box abroad, so the competition is UK-only. Enter via the Rafflecopter form below! You only have to follow me on Bloglovin', all of the other entries are optional.
a Rafflecopter giveaway
Thanks for reading & good luck!
P.S. Did you know that strawberries are great natural teeth whitener? Yum! Check out this 'Honestly Healthy' video for a Strawberry Gazpacho recipe: https://www.youtube.com/watch?v=1qpKnp9wAjY
Find me here: Bloglovin | Twitter | Instagram | Pinterest | YouTube