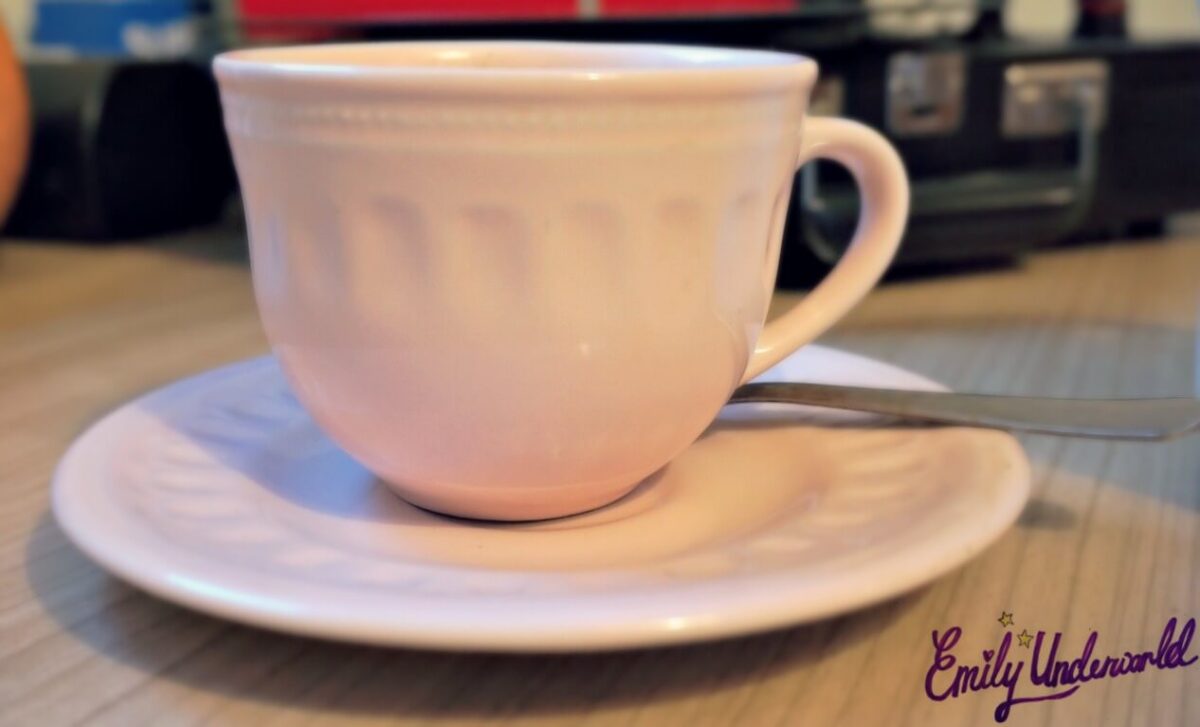 January seems to be the month where everyone attempts to 'sort themselves out' by joining the gym, trying a new diet, or try the latest trend in weight loss, which seems to be 'detox tea' at the moment. As an avid tea drinker myself, I enjoy trying lots of new types, whether it's green tea matcha, fruit flavours or your standard English Breakfast. Personally, I'm not trying to lose weight (I'm a size 8 anyway), but I did join the gym in November and have been trying to be more cautious about my eating habits, in an attempt to feel healthier, stronger and have more energy. So I jumped on the bandwagon and tried out one of these detox teas, a lemon and ginger flavoured one, which was lovely, but I can't remember the brand, and I don't think it really had any 'detoxing' effects.
Fast-forward to January, and noticing how tired I am as I drag myself out of bed for lectures and the gym, I was keen to try a teatox again, but 'properly' this time (…by properly, I mean not sporadically drinking the detox tea when I remember to!). Conveniently, I had an email from Slimming Solutions asking if I wanted to try out their teatox, so I of course complied and waited eagerly for the post like a crazy person.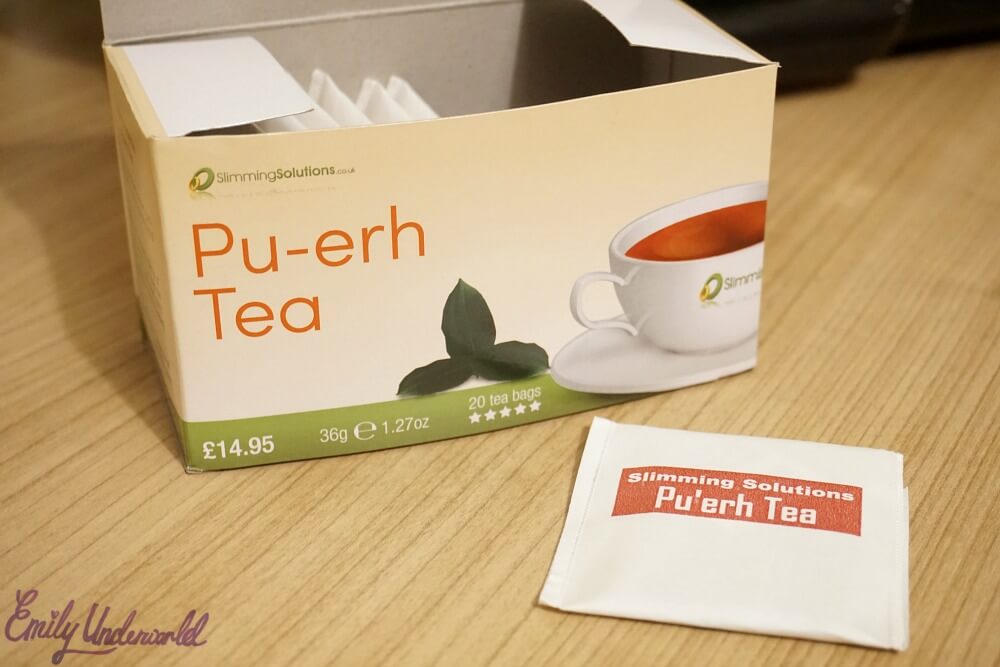 To be honest, my first impression of the 'Puer-eh' tea was 'eww this tastes disgusting', but I decided to give it a go anyway for the sake of blogging. The second time I tried it with a teaspoon of honey, which made it taste much better. With this particular teatox, you're supposed to drink it three times a day, which seems a bit much, but I drink a lot of tea anyway so that wasn't an issue for me. Of course it gives me a bit of a stomach ache, but that means it's working! Apparently you can reuse the teabag to make two cups of tea, but I haven't tried that. With only 5 calories per bag (plus the honey that I added), you can't really go wrong. I wouldn't say I lost any weight, but I wasn't trying to anyway, I just wanted a detox after Christmas, but I did find that I had more energy and motivation to go to the gym.
Pu-erh tea is £14.95 from Slimming Solutions for 20 teabags.
Have you tried a teatox?
Thanks for reading,
Find me here: Bloglovin | Twitter | Instagram | YouTube