So, you're in self-quarantine. Rather than panic about the coronavirus and endlessly scroll social media, use this time to focus on yourself and find joy at home.
If you're unwell, of course, you should focus on getting better! Many of us are in self-quarantine because we know someone who has COVID-19, or because our workplace, university or city has closed.
Here are 5 Things To Do While You're Stuck in Self-Quarantine (that don't involve social media or Netflix!).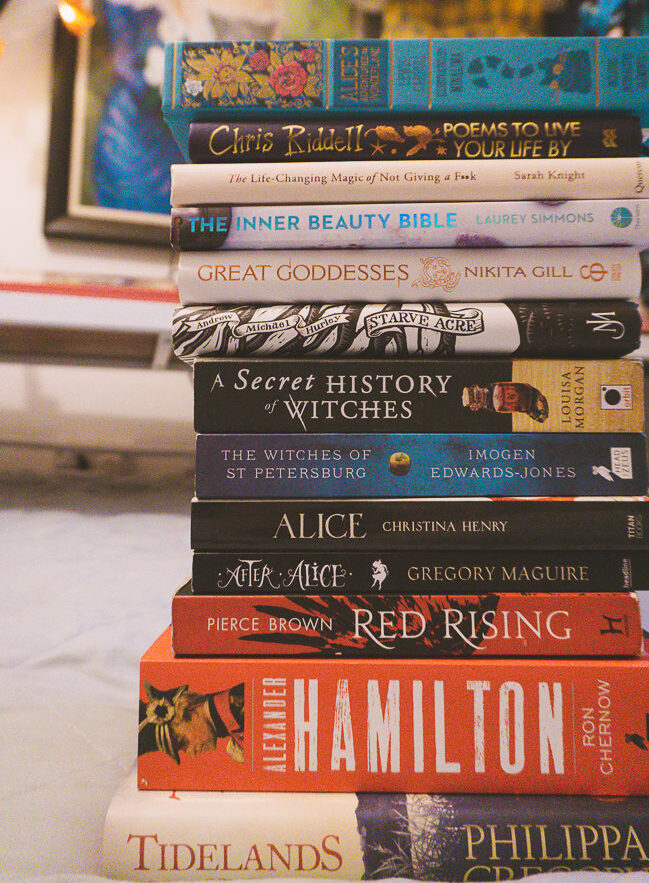 Read!
Two weeks of staying at home is the perfect time to get a head start on your 2020 reading list. I don't know about you, but I always have several books on my shelf that I haven't read yet! If you're all out of new books, you could always re-read a favourite, or check out Audible and Kindle Unlimited.
If you need some book recommendations, read my 13 books to read in 2020 blog post.
I'm doing so well with my 2020 Reading Challenge on Goodreads! I started with the goal of reading 48 books, and I've now surpassed 60.
Time for a Spring Clean
I'm planning to sort out my clothes this month, and fill a box with clothes to donate when this pandemic settles down.
It's also a great time to generally tidy and organise your house, deep clean your kitchen and bathroom… basically, get your Marie Kondo on!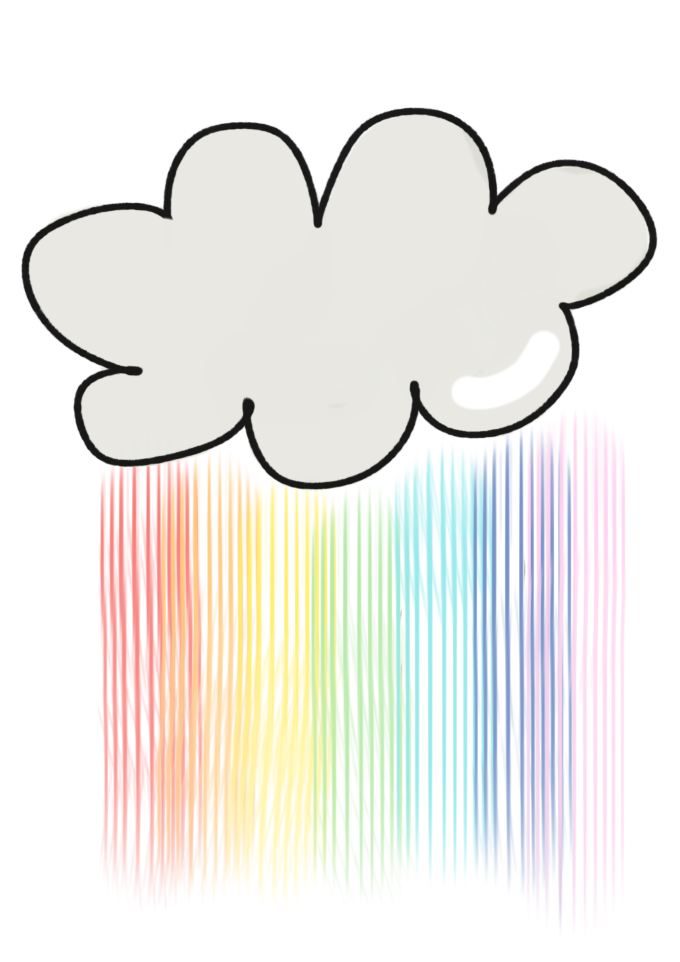 Get Creative
Drawing, painting, DIY, sewing, music… whatever your creative jam is, now is the time to practice and find joy in your hobbies!
I've been playing my guitar more than usual, and drawing cute little doodles for fun.
I'm also taking the time to write in my journal more often, I find it very therapeutic! If you're struggling with journalling inspiration, make sure you download my free self-care journal exercise printables.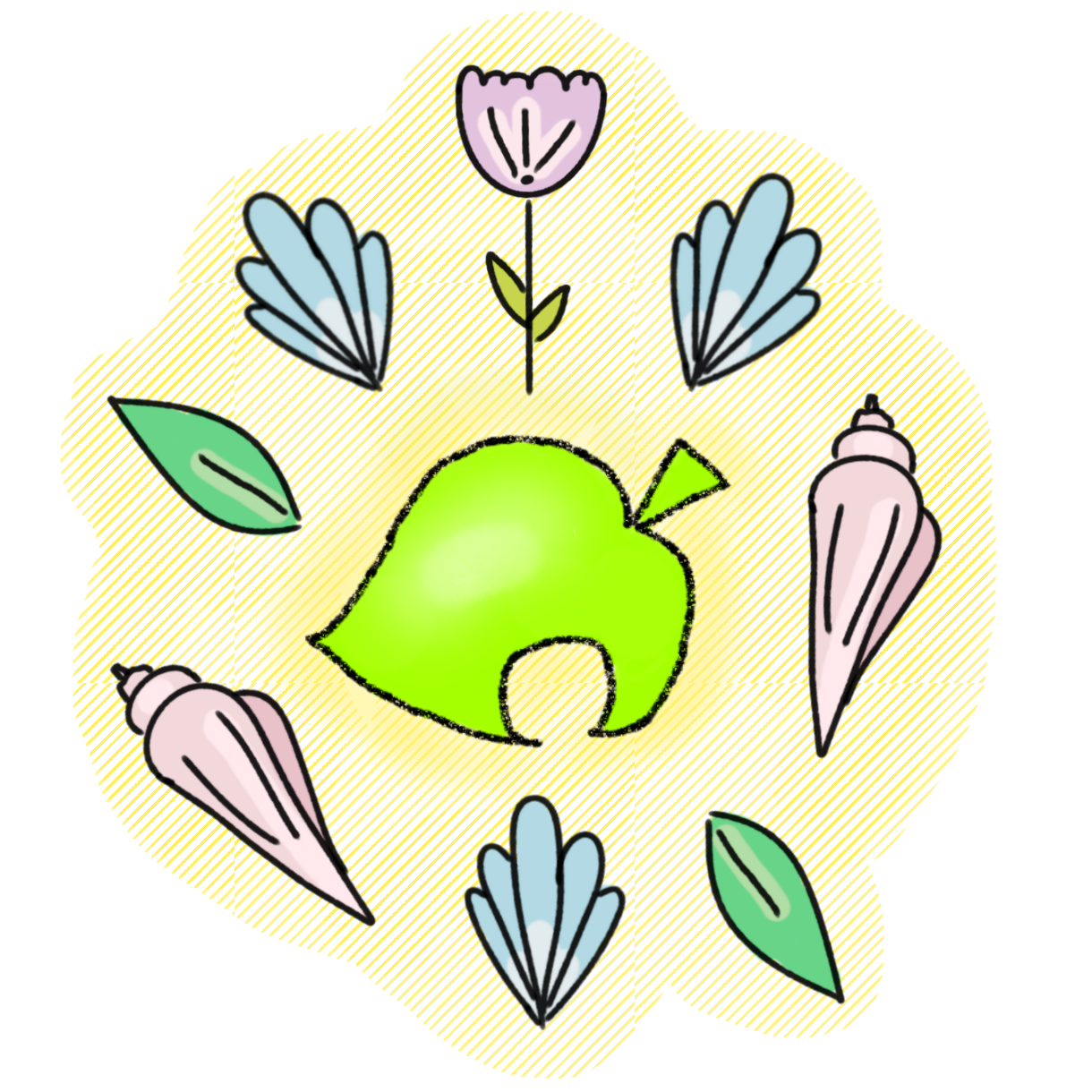 Video Games
Loving Animal Crossing New Horizons?! ME TOO.
I've also been getting back into Stardew Valley and Mario Kart 8 on my Switch, and The Sims 4 on my MacBook!
If you don't own a games console or a laptop/desktop, why not check out mobile games on the App Store or Google Play Store?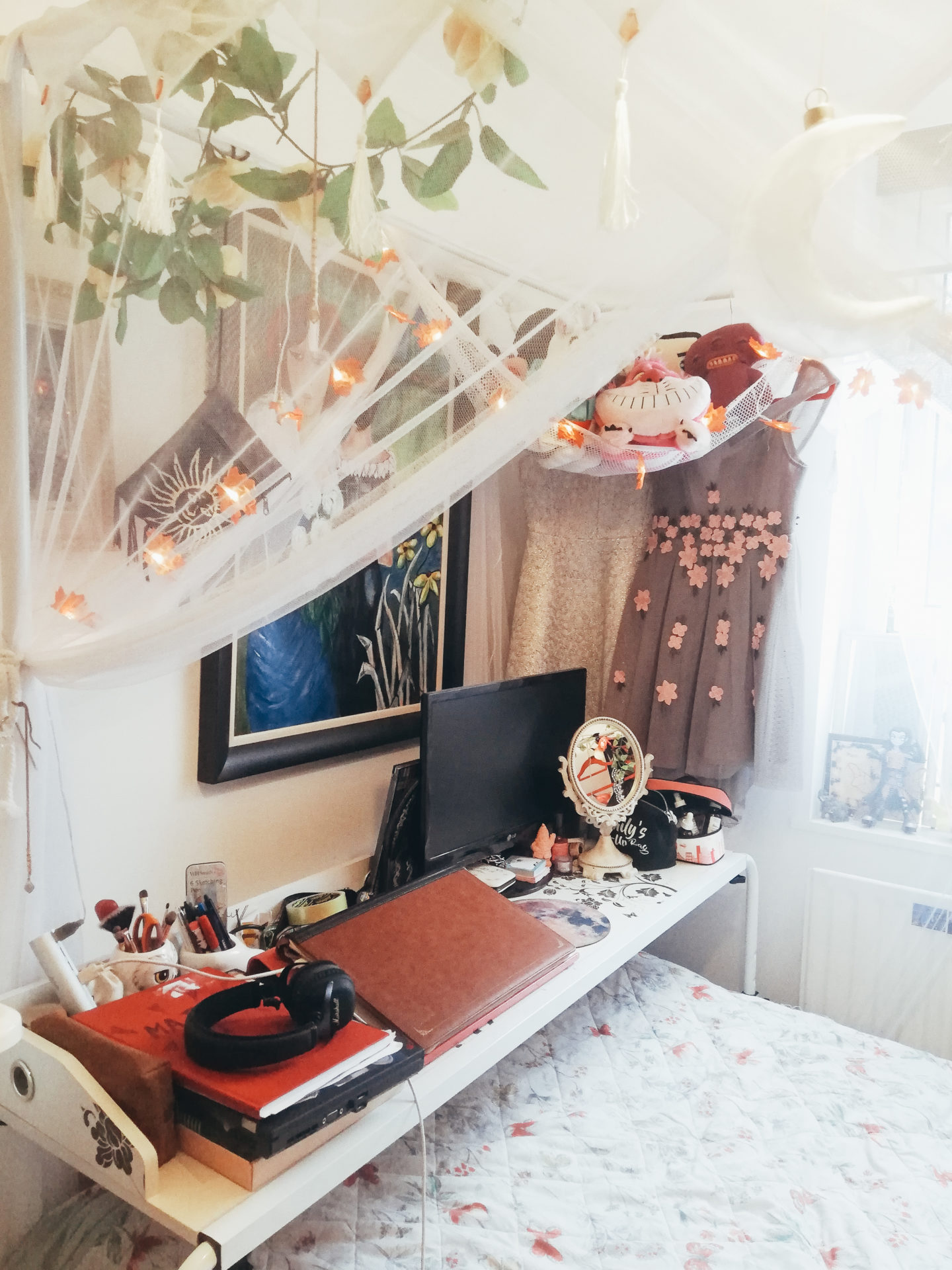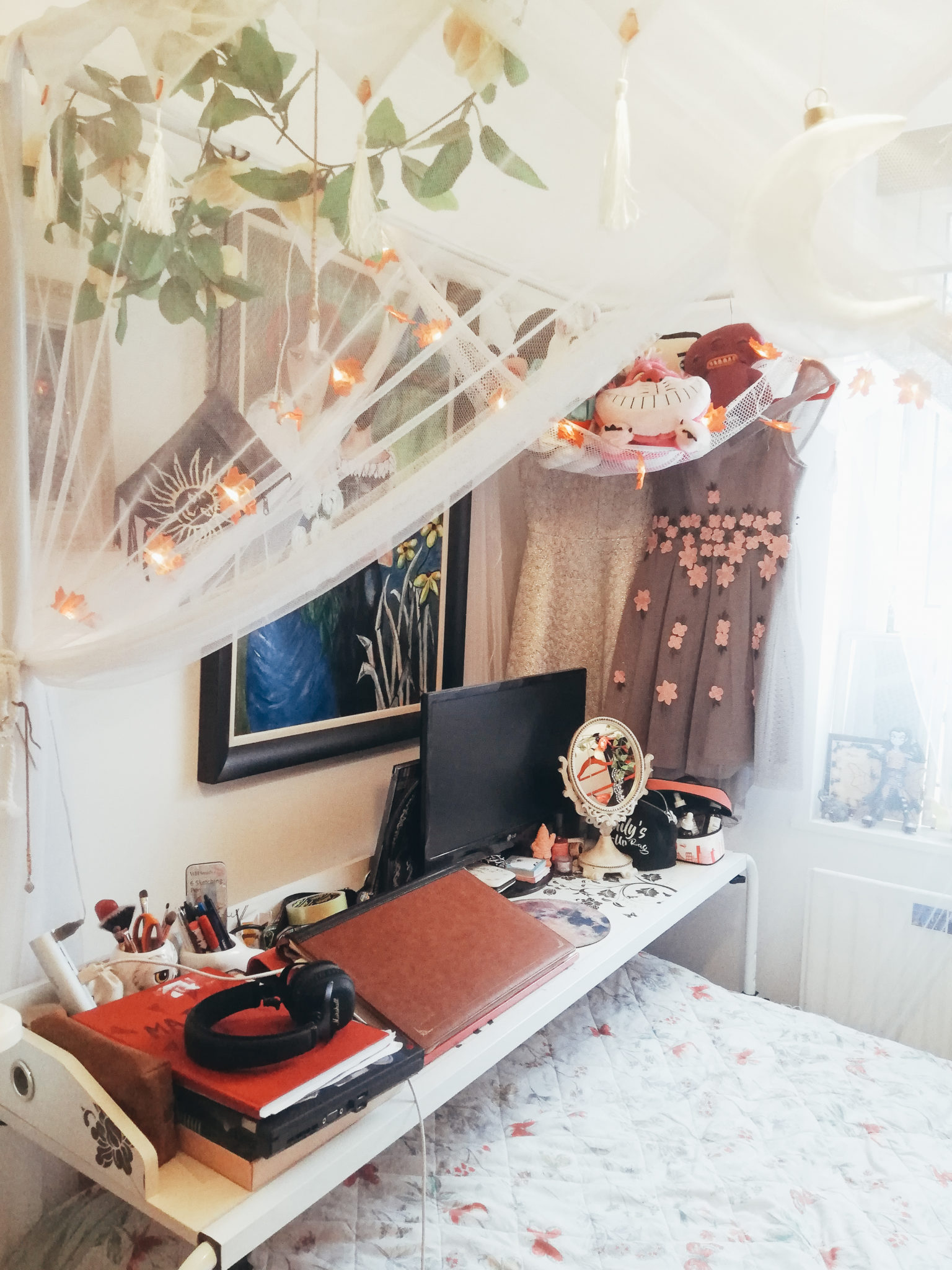 Take an Online Course?
There are so many online courses you can take, many of which are free!
Level up your personal development, start learning a new language, or study something you're interested in!
Coursera has a huge range of free courses; I'm currently taking a course called 'Biohacking Your Health' while practising my Italian on Duolingo. I took a Forensic Science course a while back (I wrote about it here). Not only was the course very interesting, but it's also something I can add to my CV!
Here is a very useful article featuring 1500 free online courses. If you've not taken your free two-week trial of Skillshare yet, now is the ideal time!
I'm planning to learn more about Photography, Blogging, and SEO through the many courses available on Skillshare.
Need Some Self-Care?


That concludes my list of 5 Things To Do While You're Stuck in Self-Quarantine (that don't involve social media or Netflix!).
Are you self-quarantining or social distancing? If so, how are you spending your time at home?
All the best,


Pin this for later?