After the firework display in Victoria Park on Saturday, my friend and I decided to venture into Holborn for dinner, followed by a cute night time stroll in London. I took lots of photos during our little wander, so I figured I'd share them on the blog.
We ended up walking past Somerset House, over Waterloo bridge, then along Southbank until eventually ending up at Westminster. I took a lot of photos because London is so pretty at night, especially with all the lights, so here's a few if you're interested in taking a look…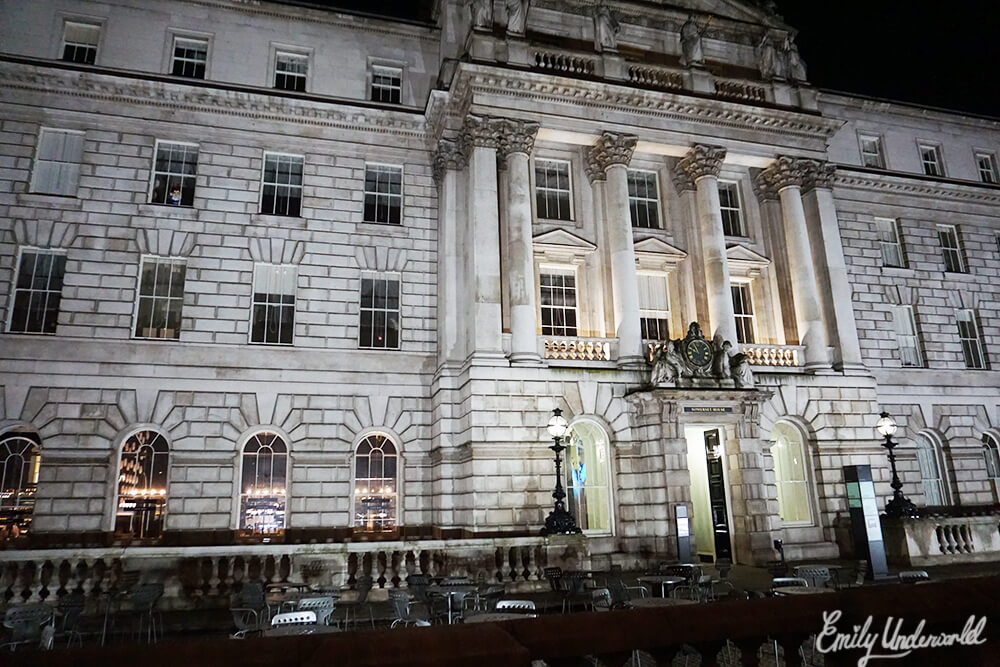 I always feel so lucky to have the beautiful Somerset House right next door to my university, I can't wait to go ice-skating there in December. (10 points to Gryffindor if you noticed the creepy gnome in one of the top left windows!)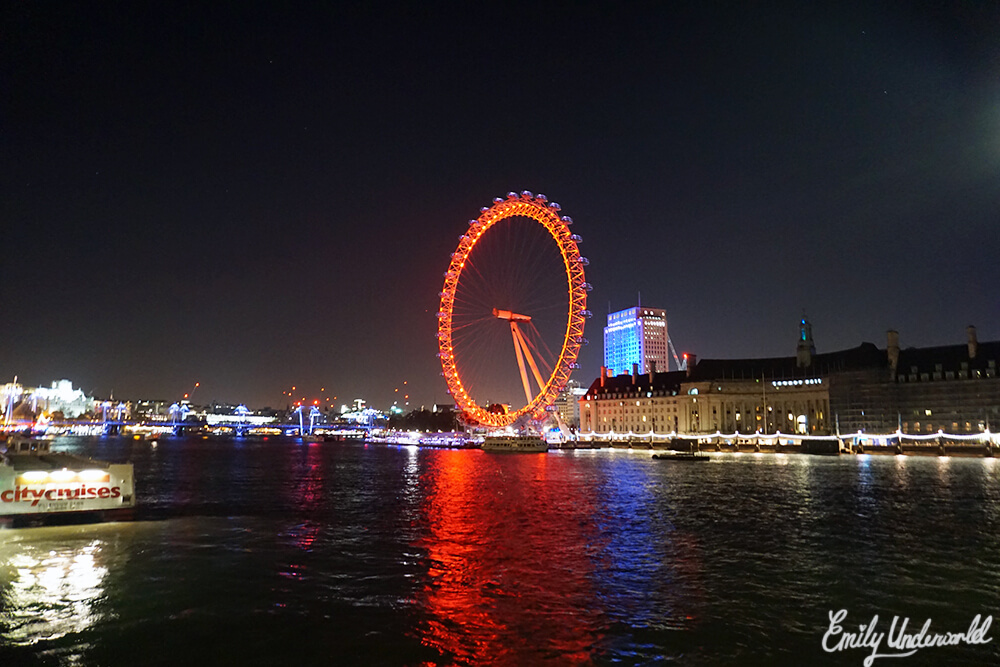 As much as I enjoy the night time cityscape over Waterloo bridge, I do think the London Eye looked better in blue…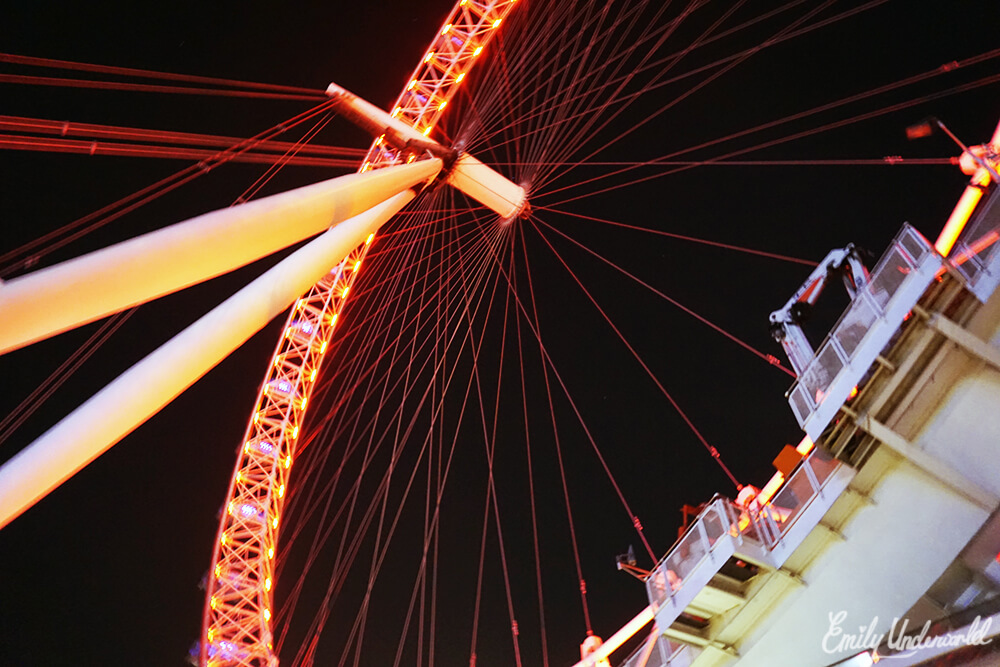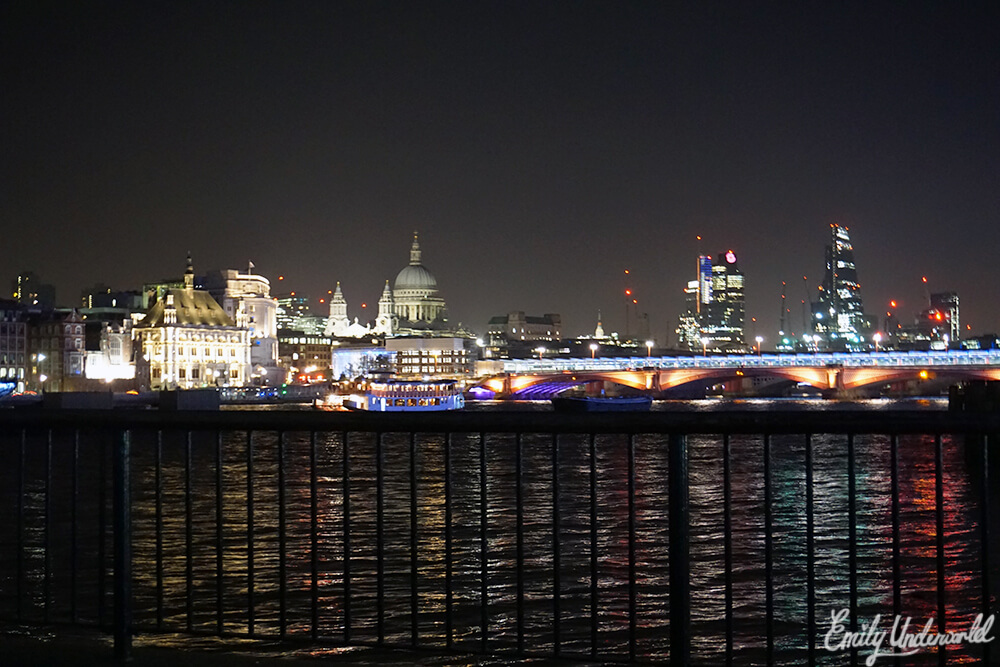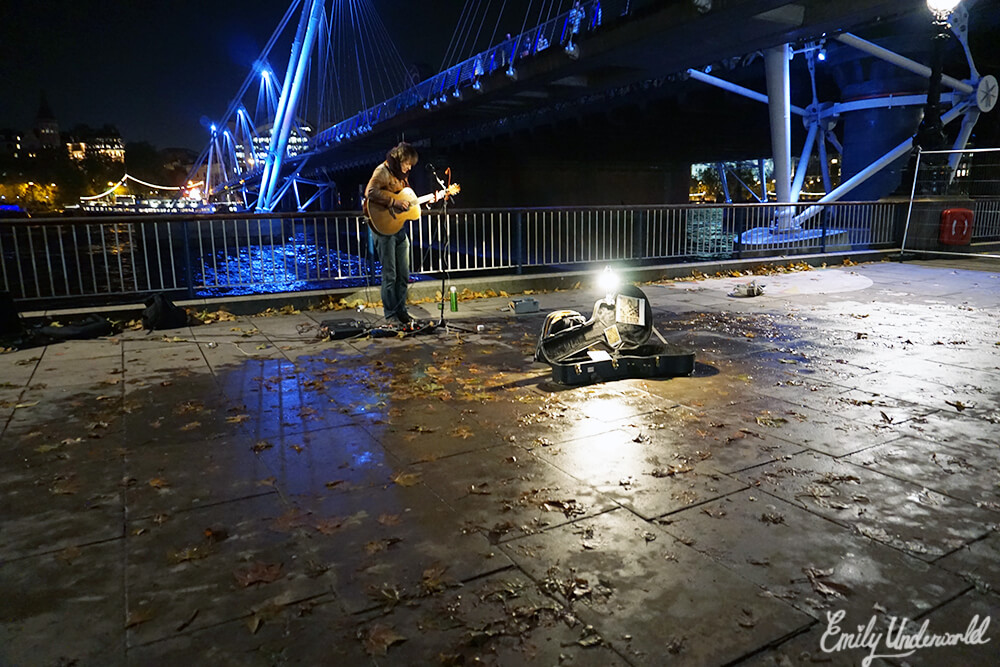 You can't go anywhere in London without coming across a talented busker. This guy, Phil Edmonds, was pretty damn amazing. Unfortunately I didn't have any money, and we only caught his last song of the evening, but hopefully I come across him again.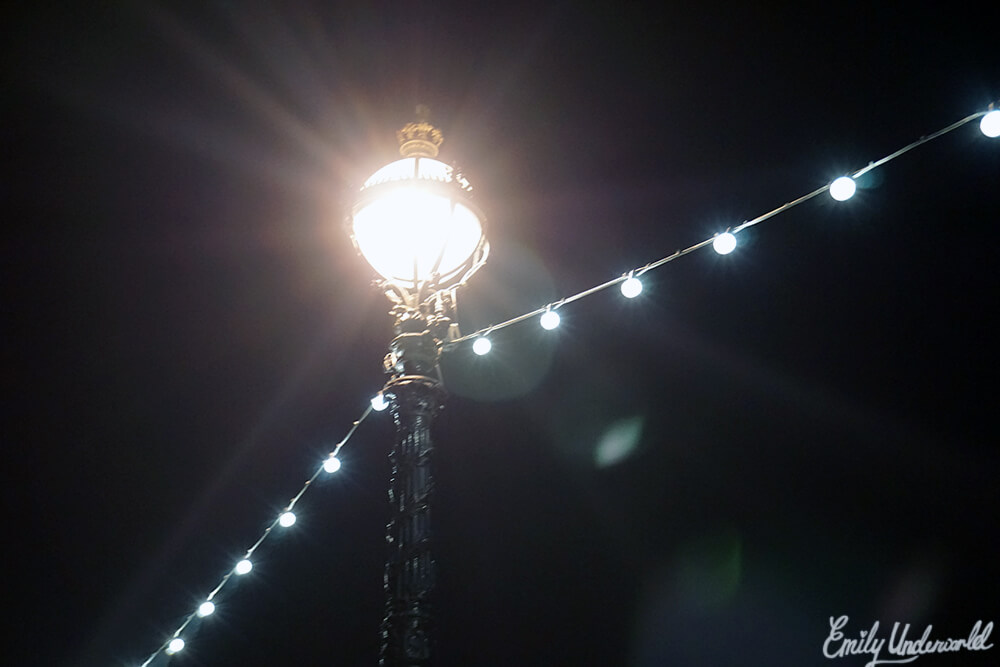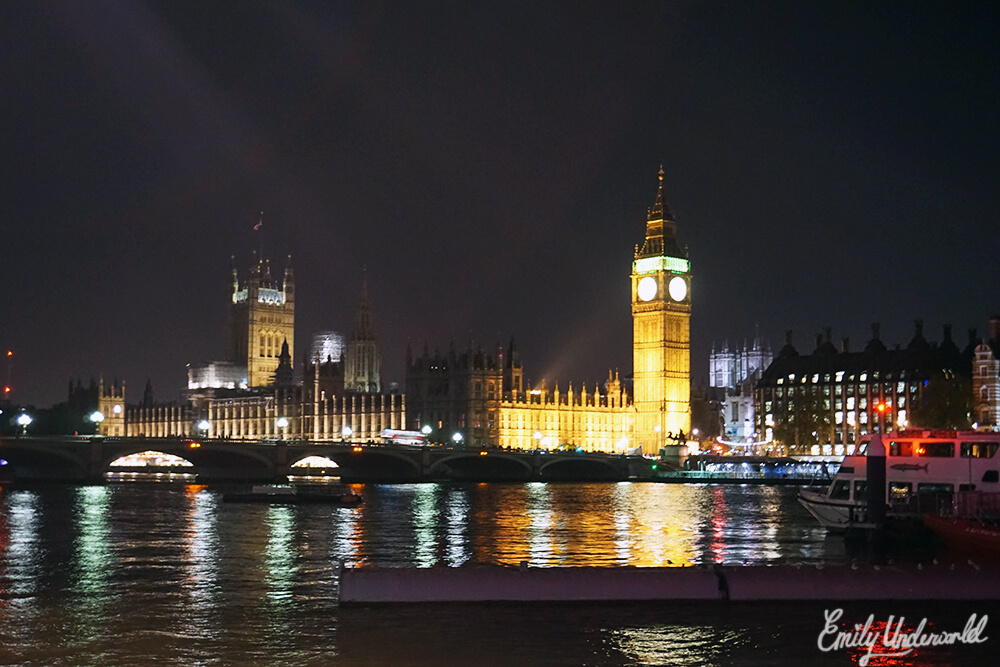 I couldn't resist taking a photo of the Houses of Parliament and Big Ben lit up at night, but I felt like such a tourist at the time…
We had a lovely evening, my feet were aching so much by the time we got to Westminster (and having a broken toe didn't help), and just about managed to get back before the tube closed. London is busy and can be stressful during the day, so it was nice to take a peaceful walk at night with one of my closest friends.
All the best, Emily x