Okay, I can't really contain my excitement about this blog post. On Friday 6th May, I met Melanie Martinez at her album signing in HMV at Westfield Shepherd's Bush, London.
Melanie was so lovely and friendly, and said she loved my denim jacket! (the one with all the patches on it that I blogged about a while ago).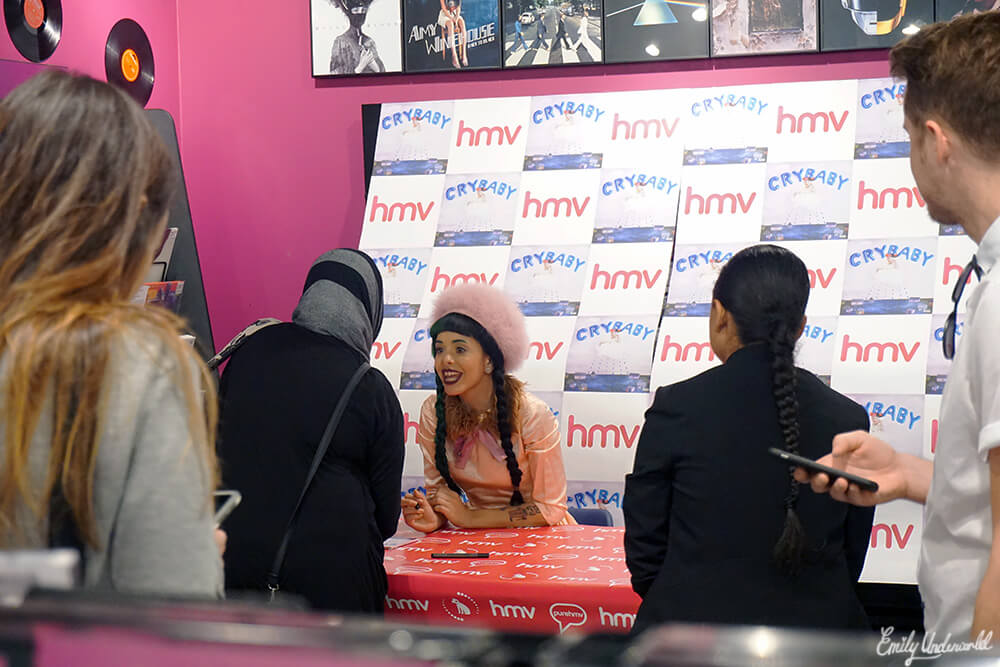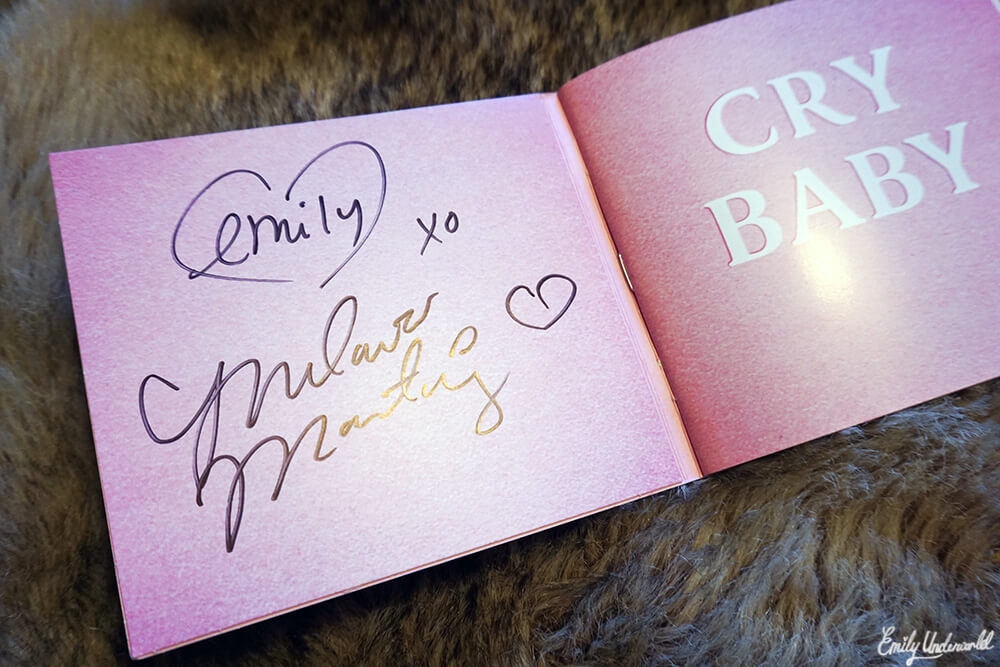 Not only did I get to meet her and get a signed copy of a special edition of her album (which has a storybook inside), I also managed to get a very last minute ticket to her concert at the O2 Forum in Kentish Town on Saturday 7th May.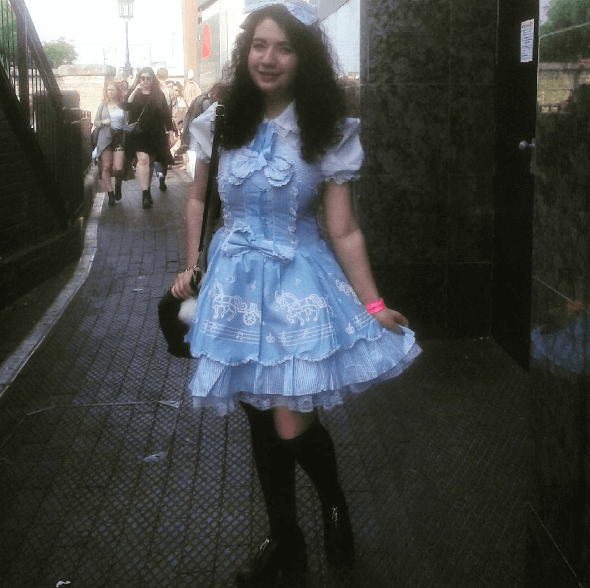 I spent the day in Camden with my friend, picked up the most adorable lolita outfit to wear, then had an amazing evening at the concert… followed by a Wetherspoons drinking session with my friends. My friend got a quick snap of my outfit for Instagram, and although I was practically melting (it was so hot that day), it was totally appropriate for a Melanie concert!
I got a few gross comments from creepy men in Camden, and a drunk bride at her hen-do thought I was Alice in Wonderland and got a photo with me, but I'm glad I went all-out and dressed up for the occasion because lots of other girls did too.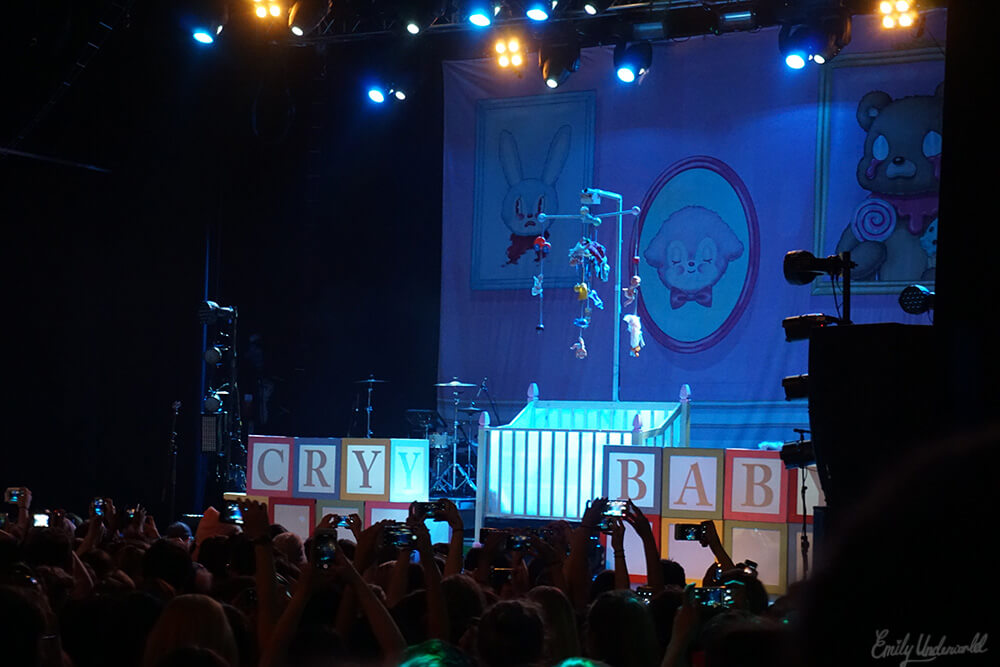 The stage set was perfect for her Cry Baby album, it had a cot in the middle that she emerged from at the beginning of the concert, a mobile that moved, and cute blocks spelling out 'Cry Baby' that were lit up throughout the show.
The queue for the concert was horrendous, but totally worth it because I had a perfect view of Melanie, and she really was wonderful. I met some lovely girls in the queue and at the signing too, we all had a great time.
As you can probably tell, it was the best weekend ever! I'm so happy that I met Melanie Martinez, and I look forward to her future music!
Thanks for reading,