AD – Gifted for Review.
You may have heard of the "Bluffer's Guide" series, which has been around for 40 years now, providing bestselling compact guides for almost everything. The Bluffer's Guide to Social Media is the latest one, written by Susie Boniface, a blogger and journalist. She definitely knows her stuff.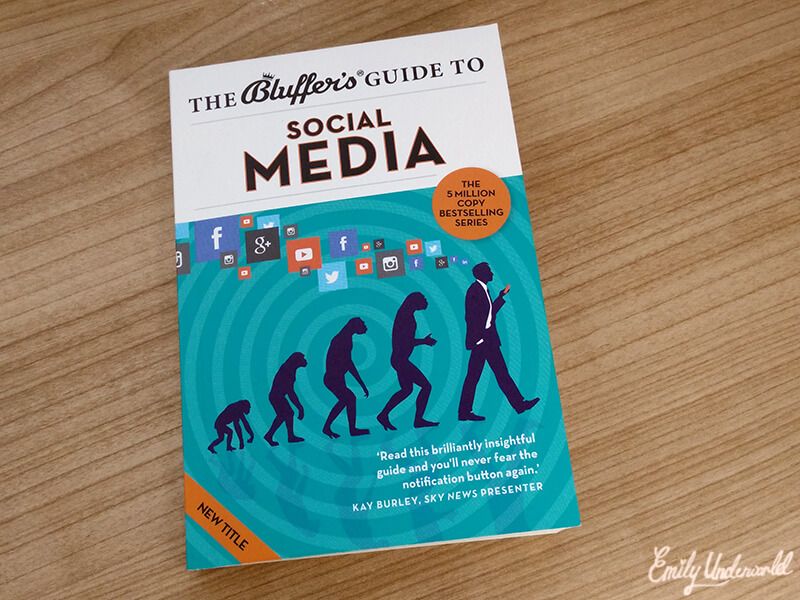 I was surprised at how small the book is! I read the 128 pages of social media advice on a train journey. Although it wasn't particularly new knowledge to me as a blogger and social media addict, I did learn some new things and it made me laugh a few times.
I liked how it provided information about both the positives and negatives of how much of our lives are online, including legal aspects, safety and of course, trolls. The glossary at the back of the book has proven to be useful too!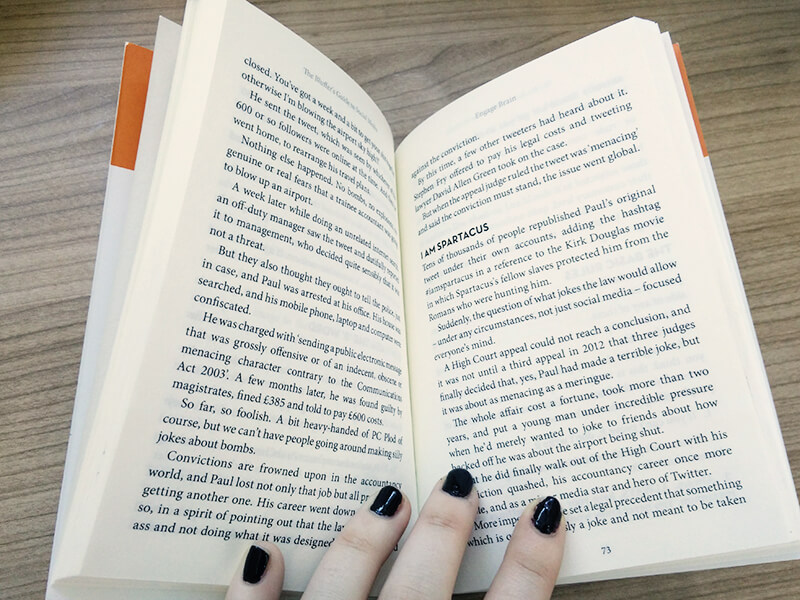 I'd recommend this to anyone who doesn't know much about social media, and perhaps if you're new to blogging you'll pick up some useful tips. I found it interesting and comedic, despite essentially growing up with social media. I enjoyed learning about the history of social media in particular… who else had a really cringey Bebo or Myspace account?!
It'd also be the perfect gift for your Mum or Dad if they're really embarrassing online (my Grandad is the worst offender of awkward Facebook comments!).
The Bluffer's Guide to Social Media is easy to read, concise and well organised. Now I just need a Bluffer's Guide to University (which actually exists by the way), or a general one on how to be an adult…
All the best,