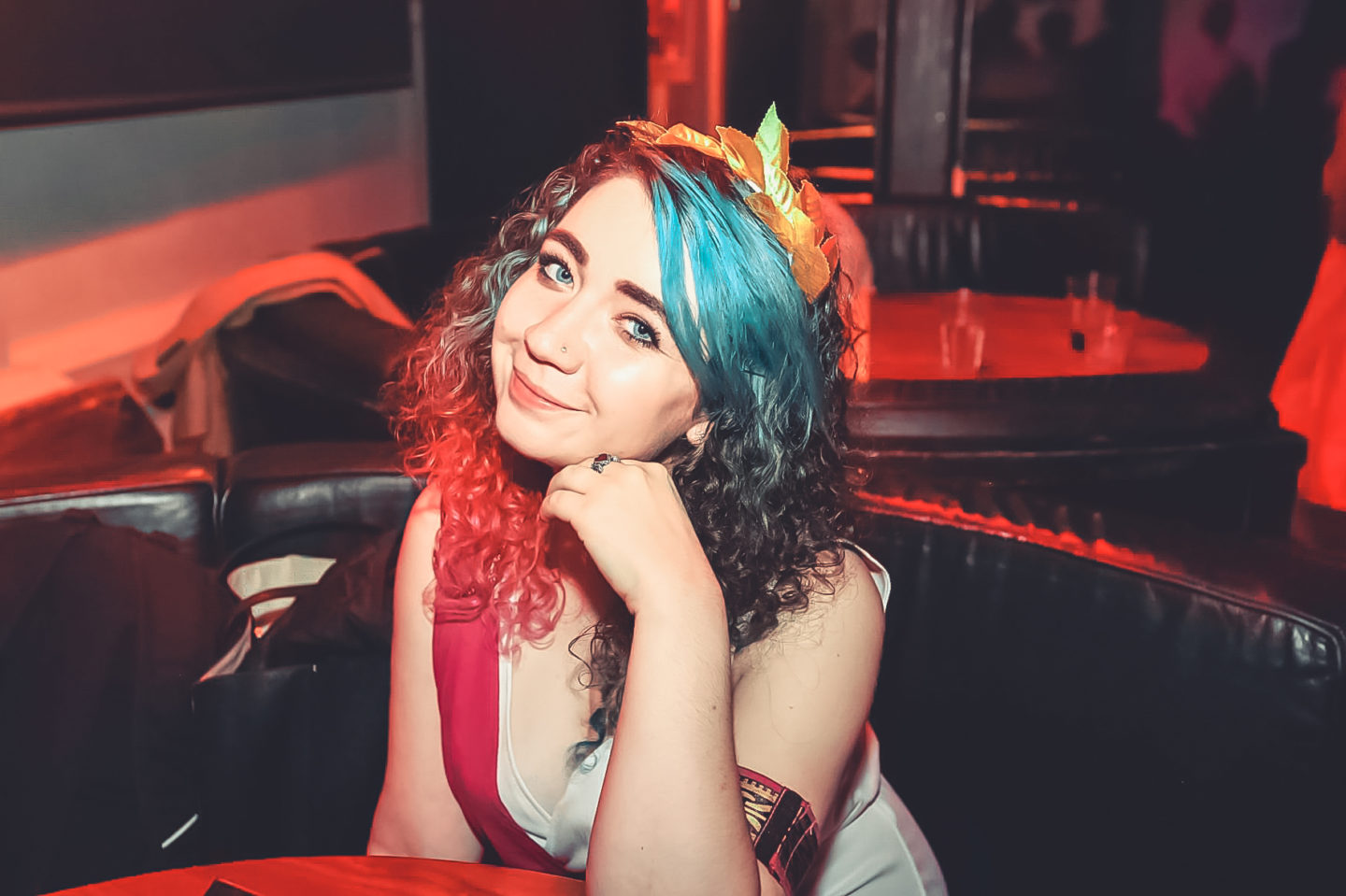 Welcome to my blog!
I started writing my first blog when I was around the age of 13-14 (too young if you ask me!). I decided to *almost* wipe the slate clean when starting university in 2014: I deleted the majority of my old posts and changed my blog name to Emily Underworld. I study Classics, which includes a lot of Greek Mythology… my favourite stories are all about Hades and the Underworld. Welcome to my underworld!
What else I do with my life
I'm currently studying for my MA in Classics and Archaeology at King's College & UCL. I'm planning on working towards a PhD one day, with the aim of pursuing academia and museum curation.
I'm really into music: I play the guitar, a bit of piano, and I'm a soprano singer. I love musicals, particularly Phantom of the Opera and Hamilton. My favourite musicians include Elvis Presley, David Bowie, Fleetwood Mac, Nirvana, and Mozart! I've been lucky enough to perform in professional settings, including concerts, at weddings, and on BBC Radio.
I also enjoy art and general creativity: in 2012, I won a mural competition for the 20th Century Fox & Tim Burton film 'Abraham Lincoln Vampire Hunter', which was displayed in Shoreditch. I've also won a few photography competitions at King's College, and once posed nude as Aphrodite!