This page features affiliate links, discount codes and free trials to products and services I support and enjoy. I earn a small commission for any purchases made through my links, at no extra cost to you.
Ethical Lifestyle
Bulb: Green Energy
I've been using Bulb for electricity and gas for several years now, and really recommend it.
Bulb is making energy simpler, cheaper, and greener. For me, using green energy is the most important, but it's also saved us a lot of money! Bulb provides 100% renewable electricity, from solar, wind and hydro. Their gas is 100% carbon-neutral.
Get £50 credit to when switching electricity & gas over to Bulb. You can also save up to £288.
Entertainment
Audible
I finally got into audiobooks (read all about my favourites here), and now I'm obsessed with Audible.
Sign up for a 30-day free Audible trial here (UK), it's super easy to cancel if you decide it's not for you… Unless you end up obsessed like me.
In the US? Sign up for a 30-day free Audible trial here.
Oh, and if you're an Amazon Prime member, you get 2 free audiobooks instead of 1.
London Theatre Direct
I love a West End musical, how about you? For discounted tickets, check out London Theatre Direct!
---
Food & Drink
Whittards of Chelsea

Ahhhhh, my favourite place to pick up a festive hot chocolate. Honestly, their limited edition Raspberry Ripple Hot Chocolate is the best thing I've ever tasted… even perhaps surpassing my go-to Chai Latte.
I've tried everything from Banoffee Hot Chocolate to Blueberry Cheesecake, and I'm never disappointed. Plus, their tea and coffee sets make such lovely gifts. Check out Whittards of Chelsea here.
Gousto
During lockdown, I've spent the past few months absolutely loving Gousto. Their recipes are great, easy to follow, and affordable.
Plus, it's very convenient for a disabled person like me to have everything I need for a week's healthy meals delivered in one box.
You can get 40% off your first box here.
---
Free Money
Here are the cashback and survey websites I use for a bit of extra money! Read my blog post about 3 ways I make extra money online for more info.
TopCashBack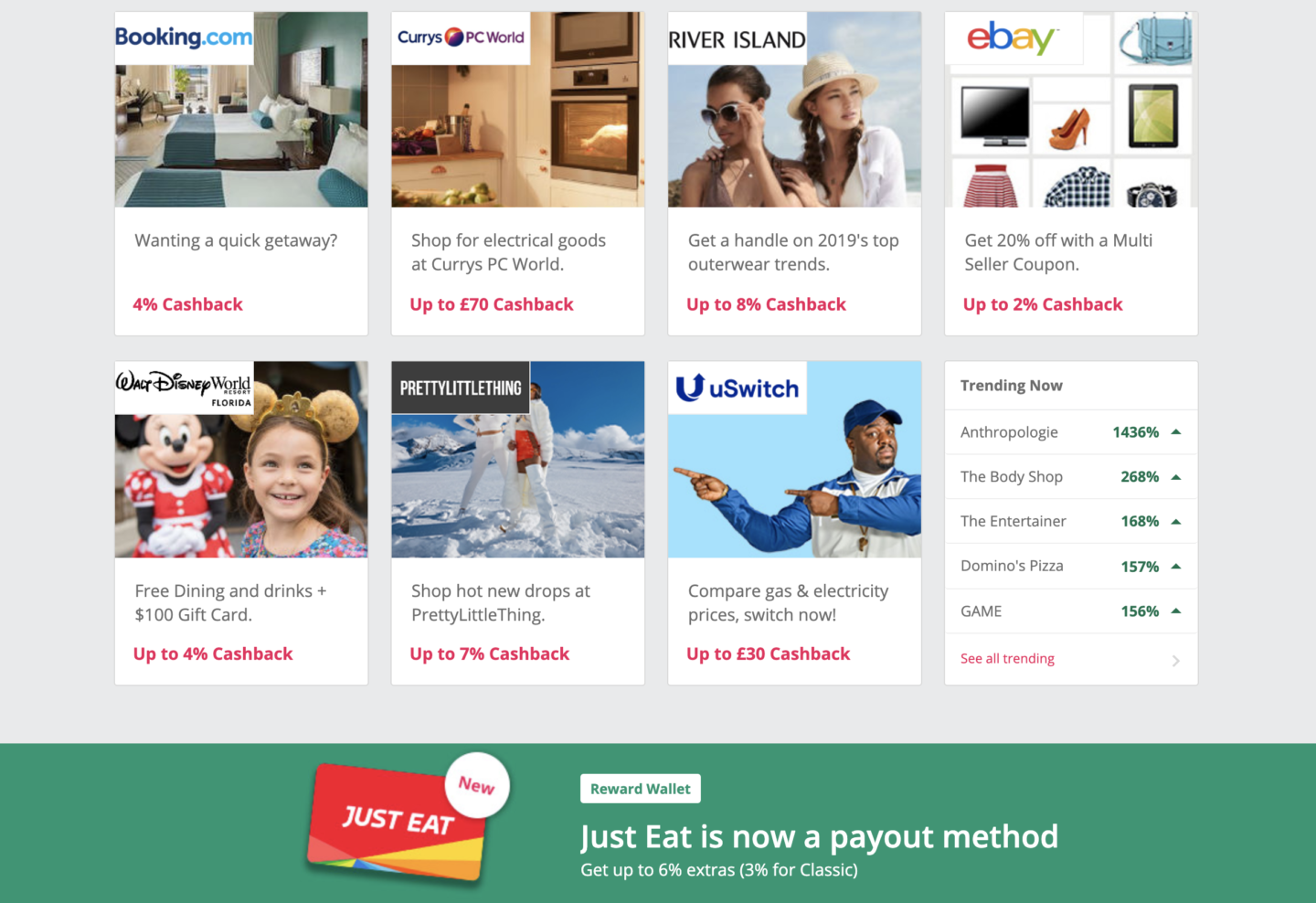 I use TopCashBack whenever purchasing anything online. It's a website that gets you free cashback from thousands of online companies, including some of my favourites like eBay and Etsy.
They often have exclusive deals and high cashback offers, especially for bigger purchases like travel or home appliances, it's a no-brainer! I use their Google Chrome extension to make sure I get cashback whenever possible.
I've got over £200 in free cashback from TopCashBack so far. It's free.
Gener8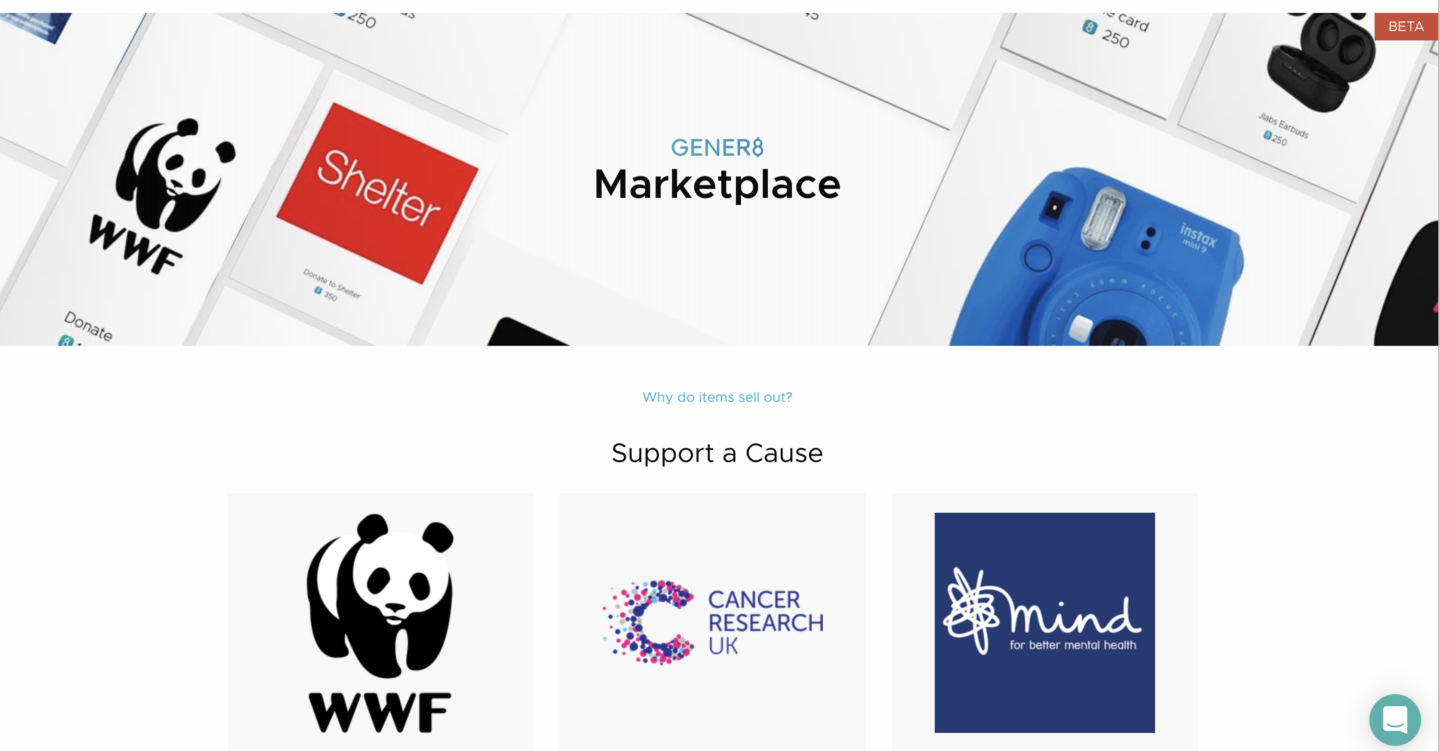 This isn't a product per se, it's a completely free way to earn money and products from your regular internet use.
Gener8 replaces ads you see online with their own ads and cute pictures of dogs, then rewards you with tokens.
Sign up with my link for 10 extra tokens to get you started!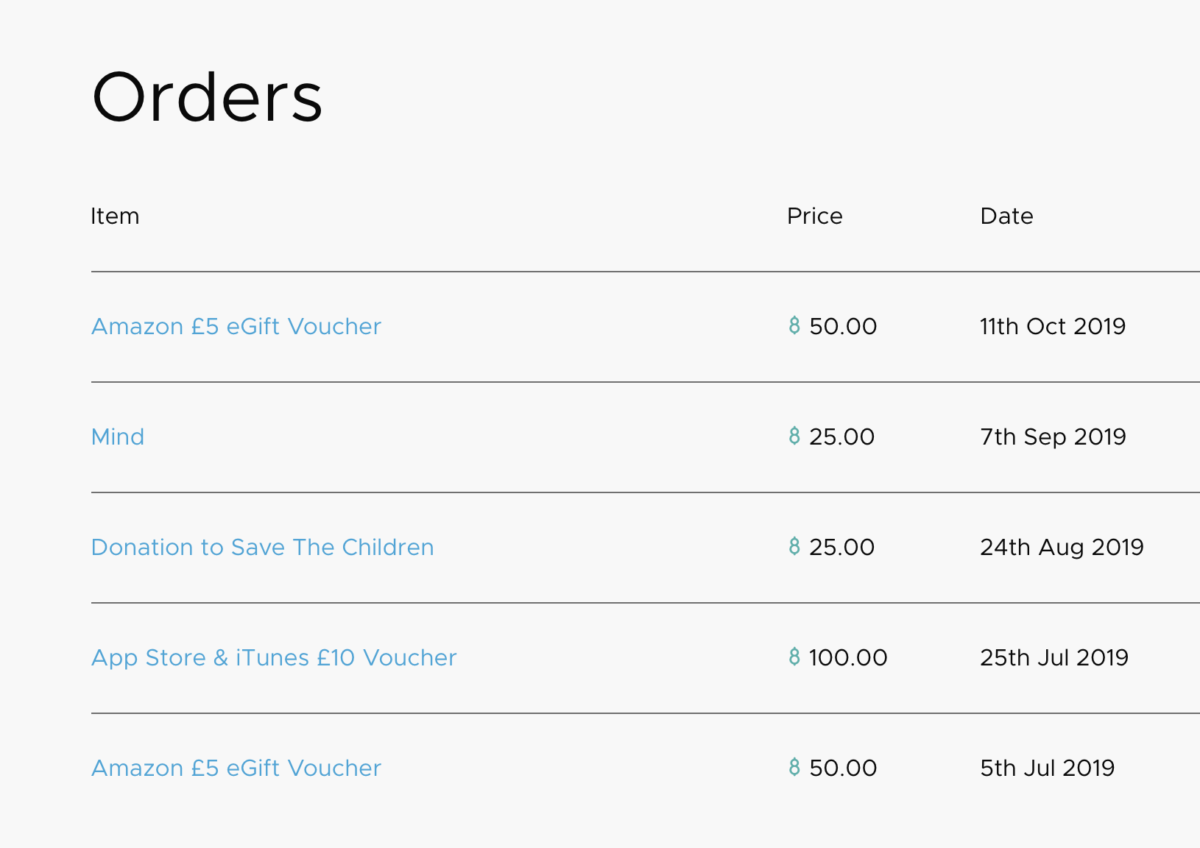 I've earned several gift cards so far for Amazon and Apple, and have donated money to Shelter, Save The Children and WWF charities, at absolutely no expense to myself, or any extra time online.
Their marketplace contains fun products like Amazon Kindles, Fire TV Sticks, and the retro Classic Playstation, as well as gift cards for Amazon, Game and other companies.
Surveys
I love using Prolific to take part in academic research. Read more about Prolific in this blog post.
I've also recently started using i-Say to earn some extra money from doing surveys. Their website isn't as intuitive as Prolific, and the surveys are more about consumer marketing rather than academic research. However, I've redeemed my first £5 Amazon gift card from doing only a few surveys, so I'm quite pleased with that!
---
For the Bloggers & Instagrammers
Make sure to check out my Shop & Freebie Library for all of my favourite blogging resources.
I love using Lisa's presets, they do wonders for my photography. Have a read of my blog post all about how I improved my photography and editing here.
Get 30% off with the code STAYATHOME.
Free Month of Tailwind
Using Tailwind helps me manage Pinterest so much more efficiently. It's easier to bulk-upload and schedule pins than Pinterest's own uploader. Plus the Tribes feature is great for getting more eyes on your content and finding bloggers to connect with.
You can try out a free month trial of Tailwind here.
For more Pinterest tips, and how I grew my monthly Pinterest clicks to 50,000, have a read of this blog post.
Creative Market Free Digital Goods!
Creative Market is a brilliant place for digital products. It's where I bought my WordPress Theme (Dainty by Hearten Made), and where I often buy resources.
Best of all, Creative Market give away six free goods each week! Every Monday there are new digital products you can download for free. Examples include fonts, social media templates, digital illustrations, icons, and stock photography.
Find their current free goods below!
Powered by Creative Market
Let me know if you try out any of these products or websites, I'd love to know your thoughts.