Welcome to Emily Underworld's Shop + Freebie Library. Here you will find products created by me! I'm a digital artist who makes stickers, art prints, greetings cards, fonts, notebooks and printables.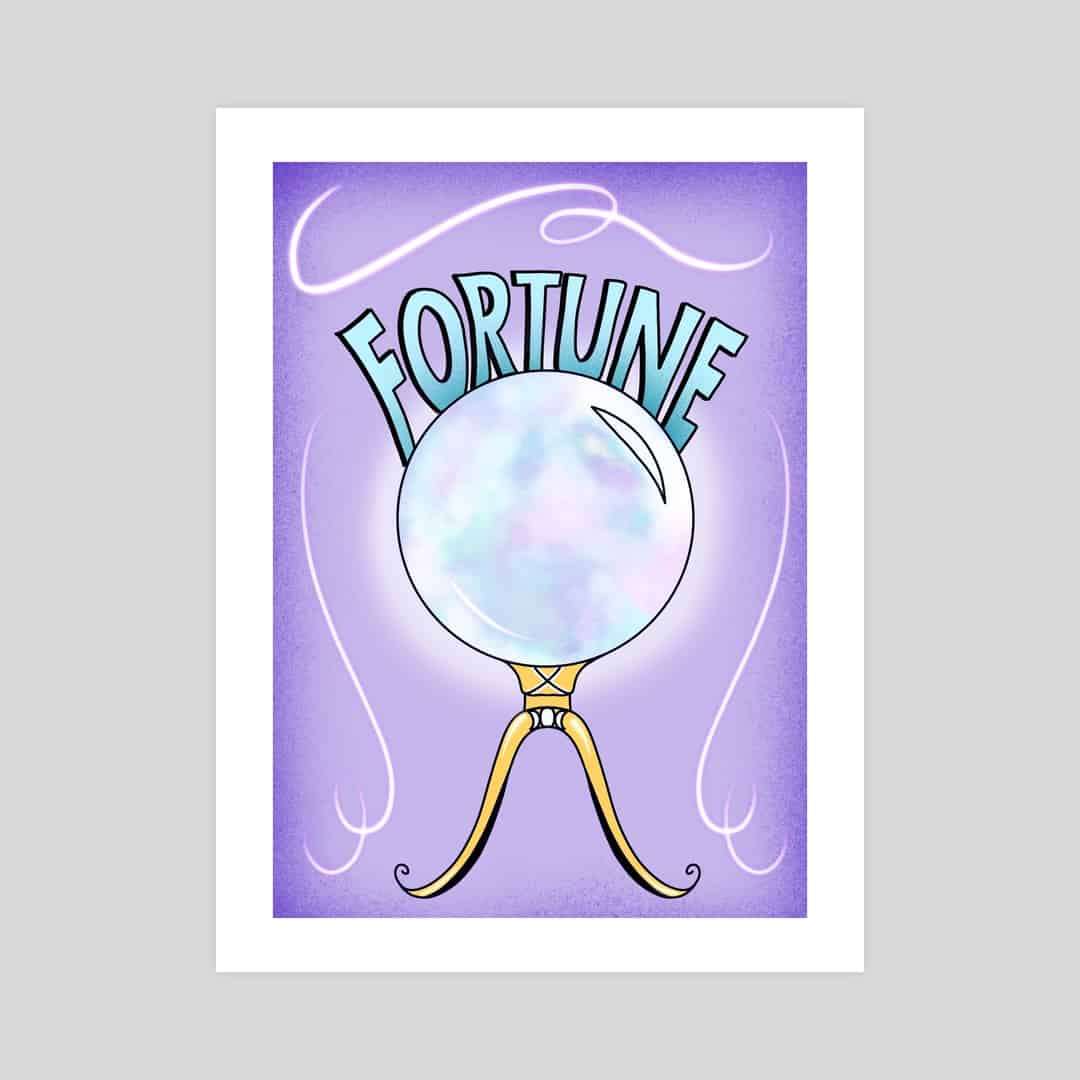 My art prints are available for purchase on InPrnt. These are gallery-quality giclée art prints on 100% cotton rag archival paper, printed with archival inks.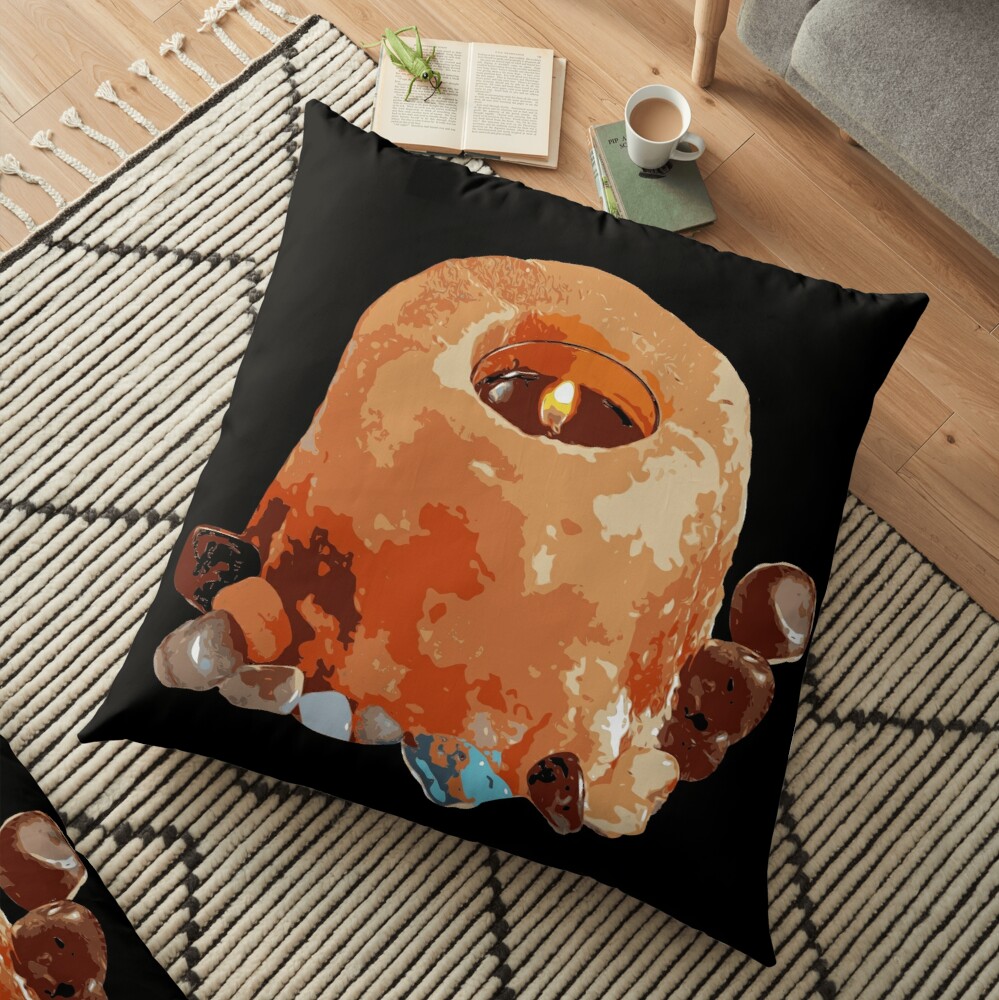 Some of my vector art and illustrations can be purchased on Redbubble. These are available as stickers, prints, notebooks, t-shirts, socks… and more.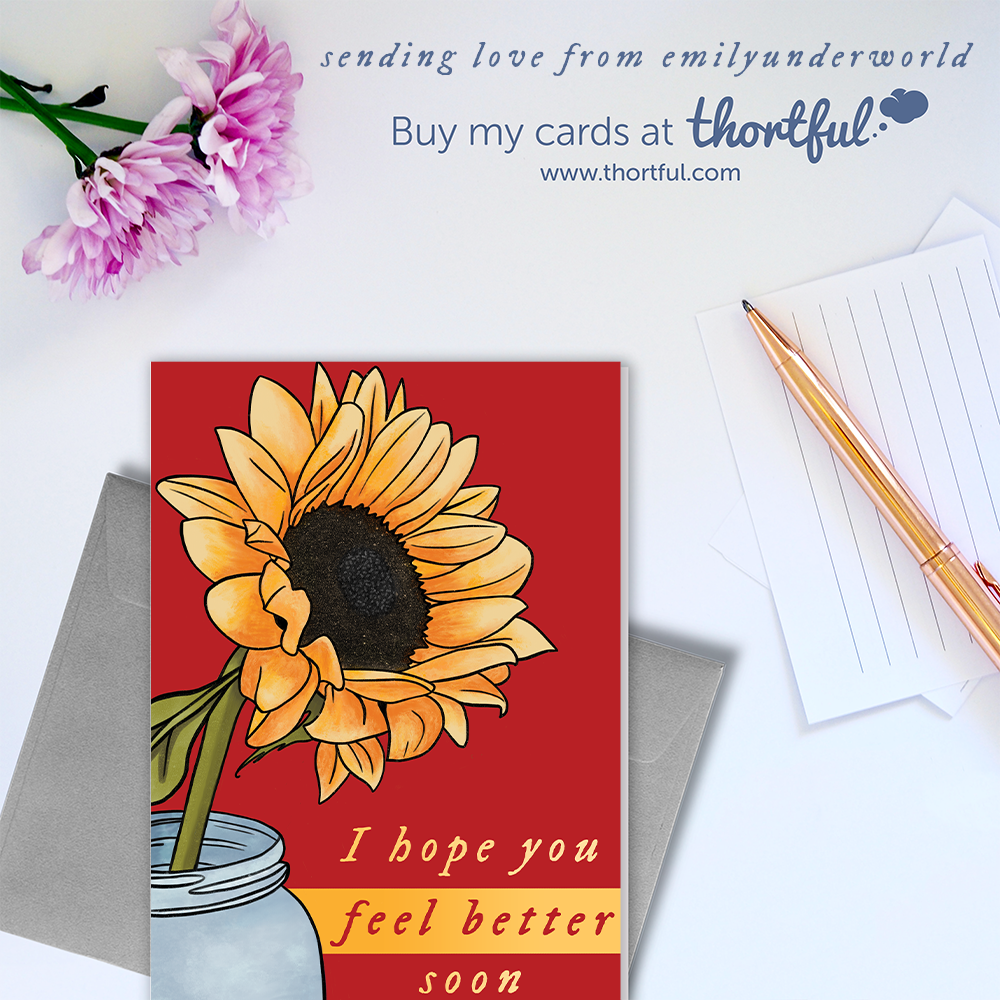 I also create greetings cards. They're only available in the UK currently, on Thortful. Printed on premium quality paper stock, sent first class with a premium grey embossed envelope. One of my cards can also be purchased on Amazon via Thortful!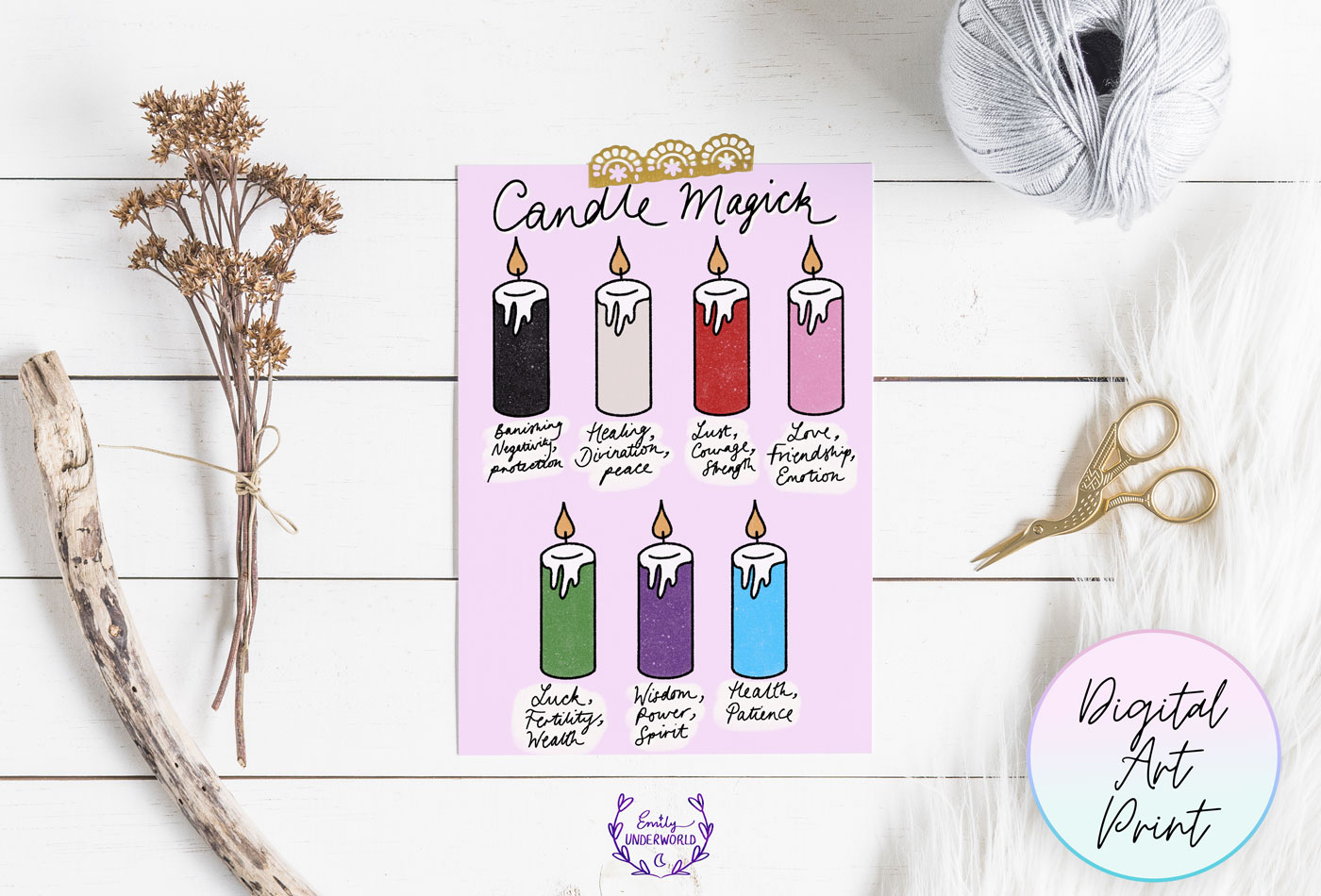 Printables + Digital Art on Etsy
Visit my Etsy Shop for printable planners, digital art prints, and printable grimoire / book of shadows pages.
Daily Planner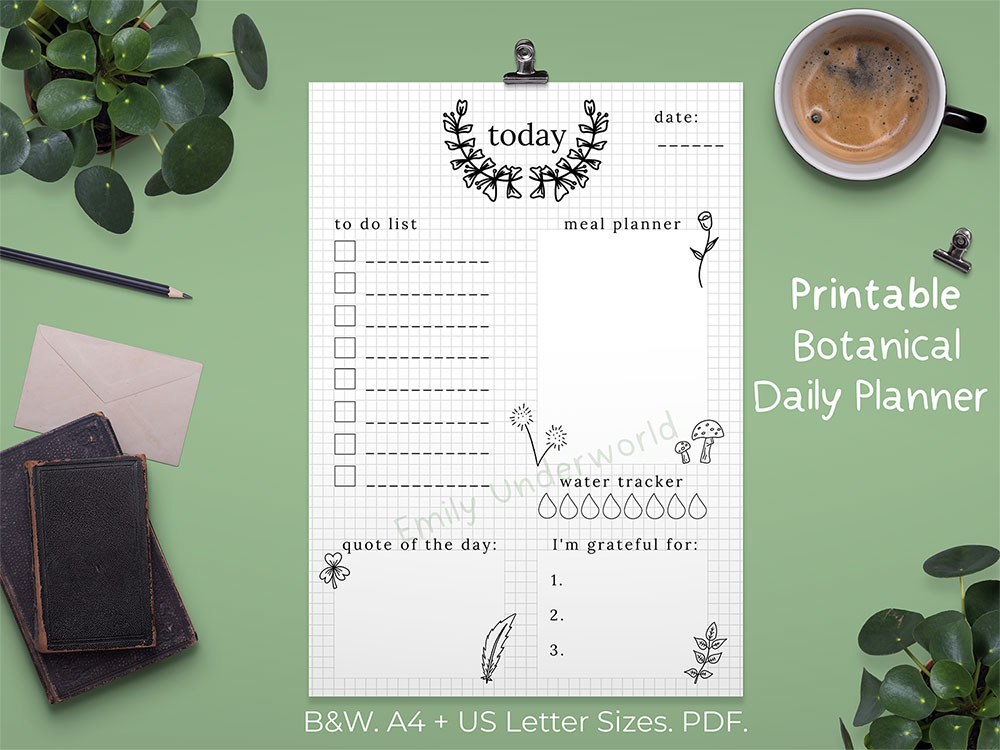 Weekly Planner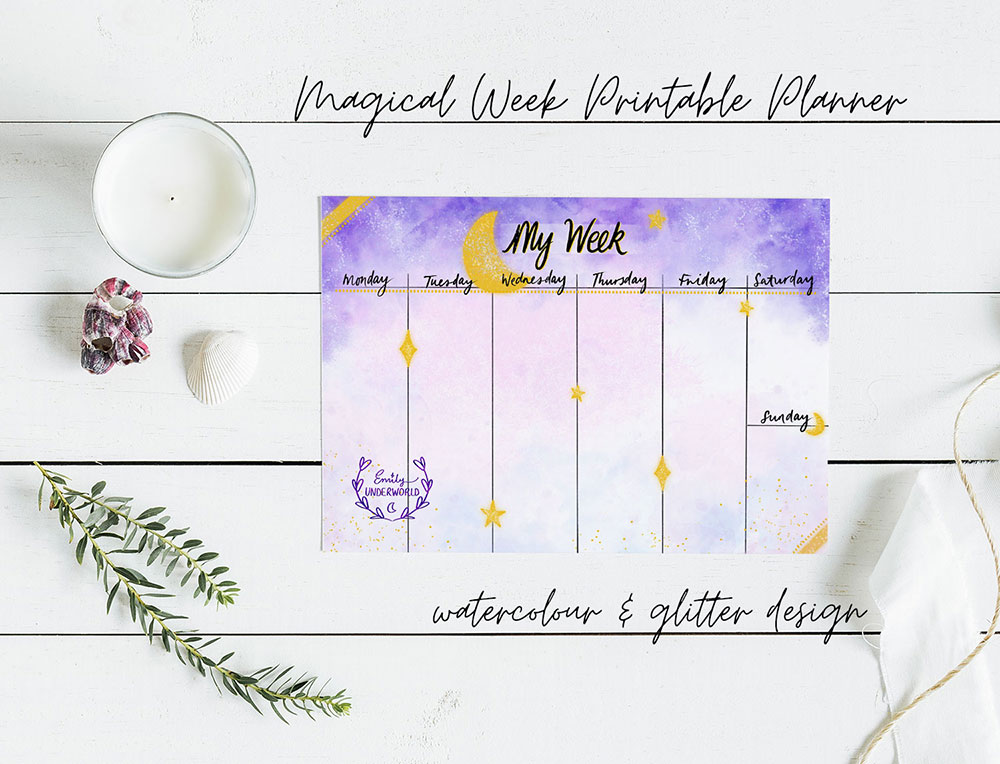 Notebooks and Journals
My notebooks, journals and planners will be available to purchase on Amazon. There's only one at the moment, but I'm working on more ASAP.


---
My Amazon Storefront
I have several lists on my Amazon Storefront, with quick links to my favourite products.

---
Blogging Tools & Resources
To find out which tools I use for blogging, make sure to check out my resources page. It features everything from WordPress plugins I recommend, to the best ebooks I've read.
---
The Freebie Library!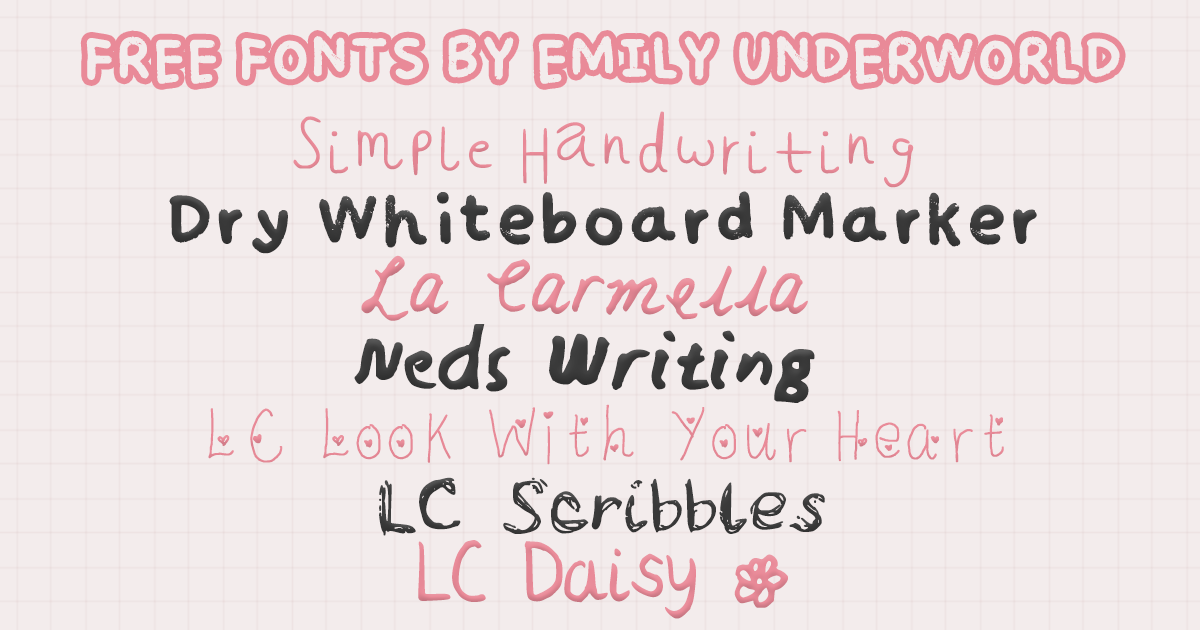 My Free Handwritten Fonts
Did you know I create handwritten fonts? You may have seen them across my social media graphics, and in the header logo of my blog!
---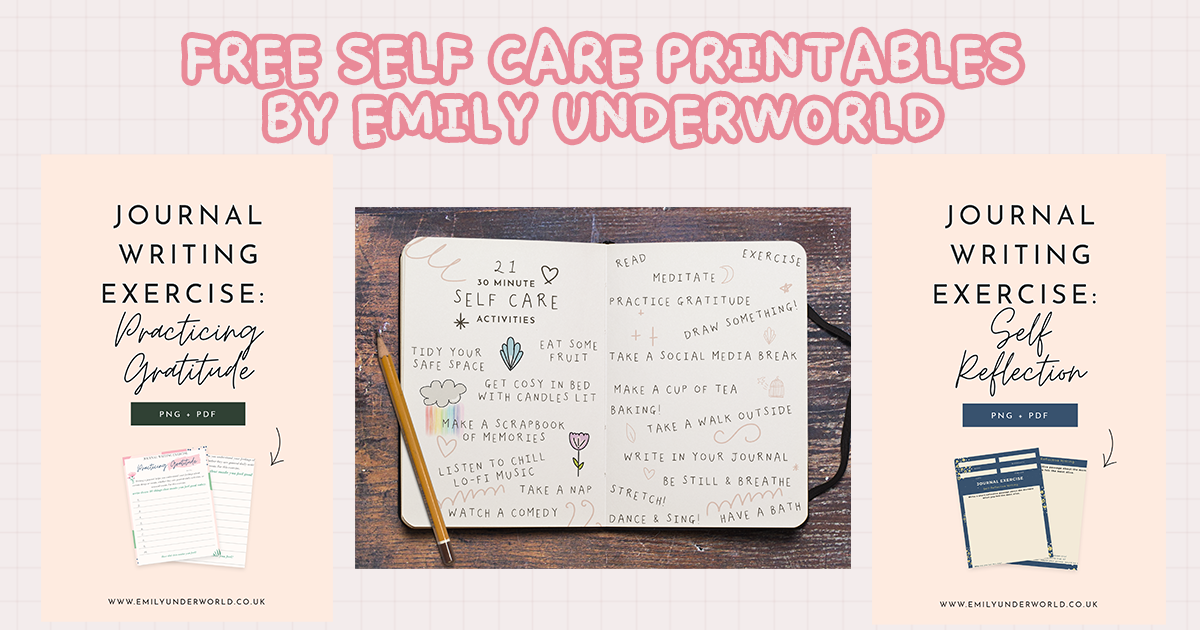 Self-Care Printables & Journal Worksheets
I have several Self-Care printables and Personal Growth Journalling worksheets available for you to download from my Gumroad shop.
Quick links to my most popular free digital products:
---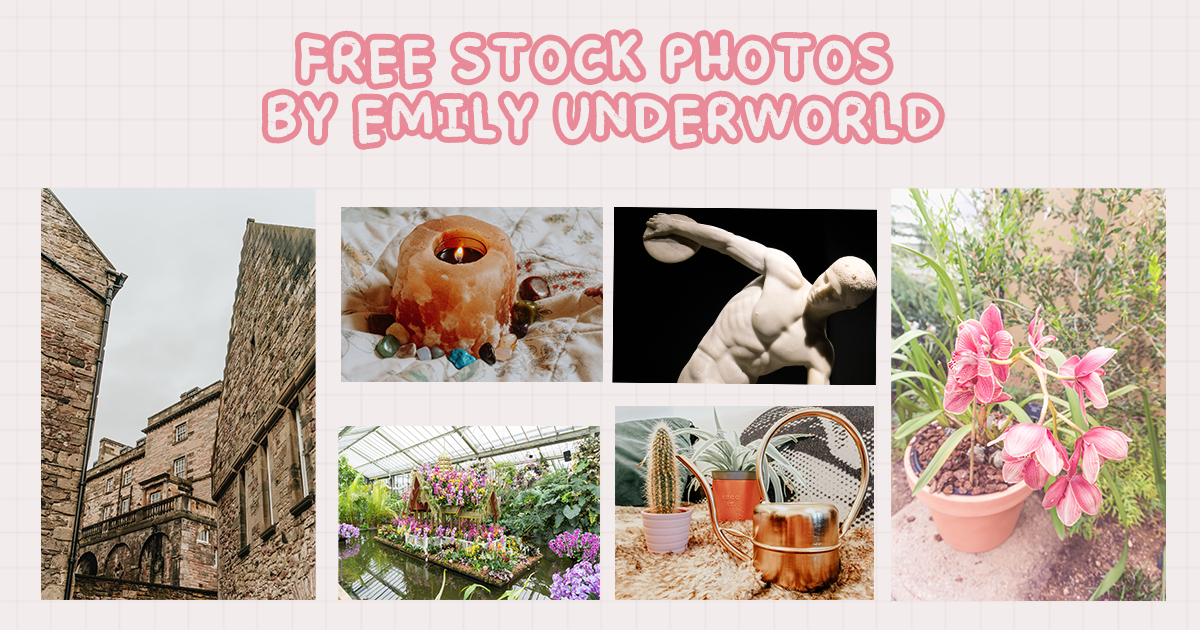 My Free Stock Photos
I also create free stock photos. They've been featured on Adobe Stock, Squarespace, Wix + more! You can find my stock photography on Unsplash.
For photography tips, and to learn how I edit my photos, have a read of this blog post.
---
Graphics for Social Media + Phone Wallpapers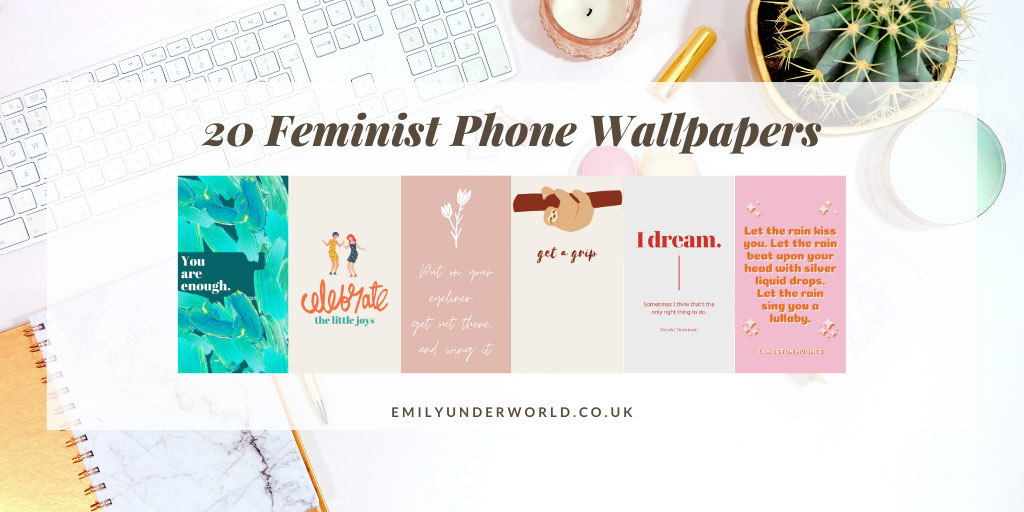 I enjoy creating social media graphics and phone wallpapers… so I decided to share them with you.
My latest phone wallpaper collections:
Make sure to grab my free Instagram story templates to help boost your engagement, and have fun with your audience.
I make my graphics on Photoshop, ProCreate, Adobe Spark, and Canva.
---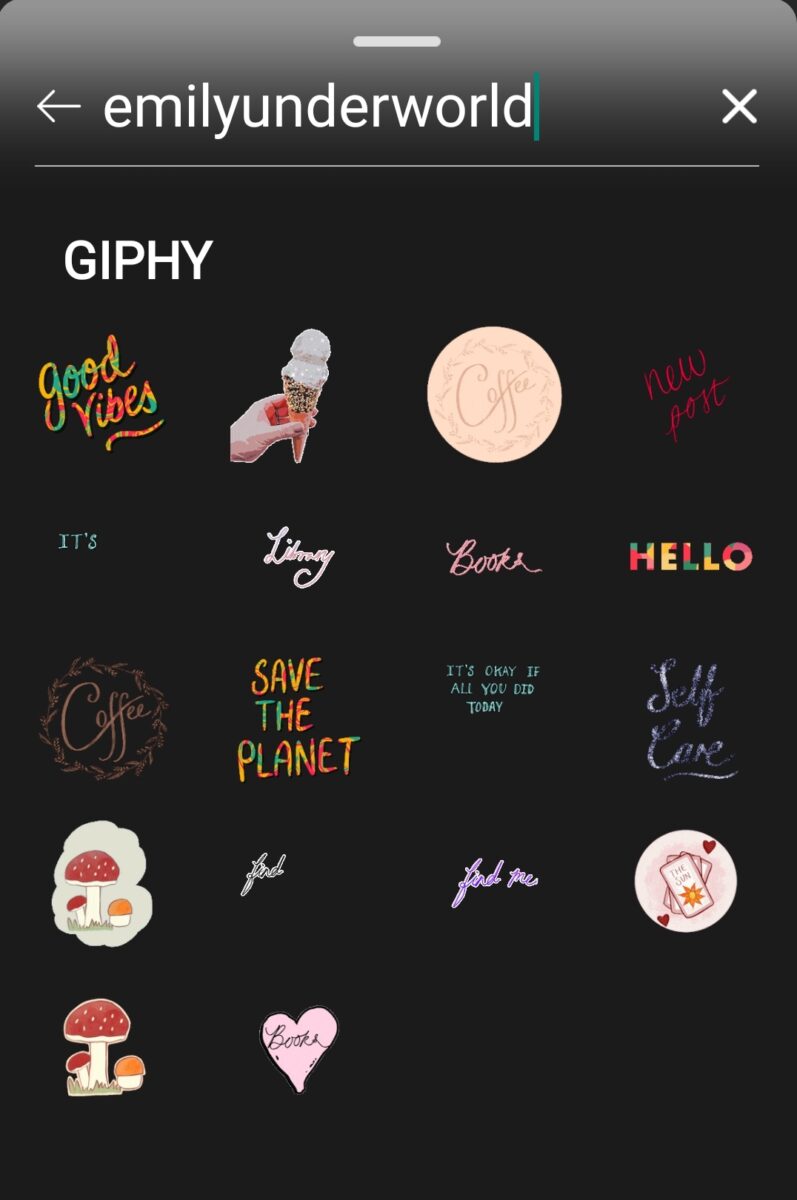 Gif Stickers on Giphy!
I recently started making Gif stickers, which are now available on my Giphy channel. Search emilyunderworld on Giphy to find them all!
Have a read of this blog post for information about how to use Giphy stickers, and discover some of my favourite creators!
---
Discount Codes
You can find my discount codes page here. It features some of my favourite brands and exclusive discounts for them.



I hope you found some useful resources here, I will be updating it periodically. If you'd like to see something specific or need some advice, feel free tweet me @emilyunderworld.



Where to next? Have a read of the blog!