I'm Emily, your friendly neighbourhood feminist witch, haunting East London. That was a mouthful.


I write blog posts to help you:
Bring creativity into your self-care routine.
Support your spiritual journey with a bit of magickal mindfulness.
Live a bit more ethically and slowly.
I'm passionate about education, the environment, and the importance of mindfulness and self-care. Trust me, I need self-care, and I've become a pro at it. I've survived PTSD, and I'm fighting Lupus, an autoimmune disease.
Some Fun Facts…
My birthday is on Halloween.
I have aphantasia, which means I don't have a visual imagination! Read all about it here.
I love music, art, museums, theatre, mythology, books… and plants!


The Blog
Emily Underworld started as a London Student Lifestyle Blog, back in 2014. I'm no longer a student, but I do have lots of university advice blog posts.
I finished my MA in 2020. Hopefully, I'll complete a PhD one day. I study Classics and Archaeology, which includes a lot of Greek Mythology… hence the blog name!
I focus on Creativity, Self-Care, Witchcraft and Easy Ethical Living. You Will Also Find: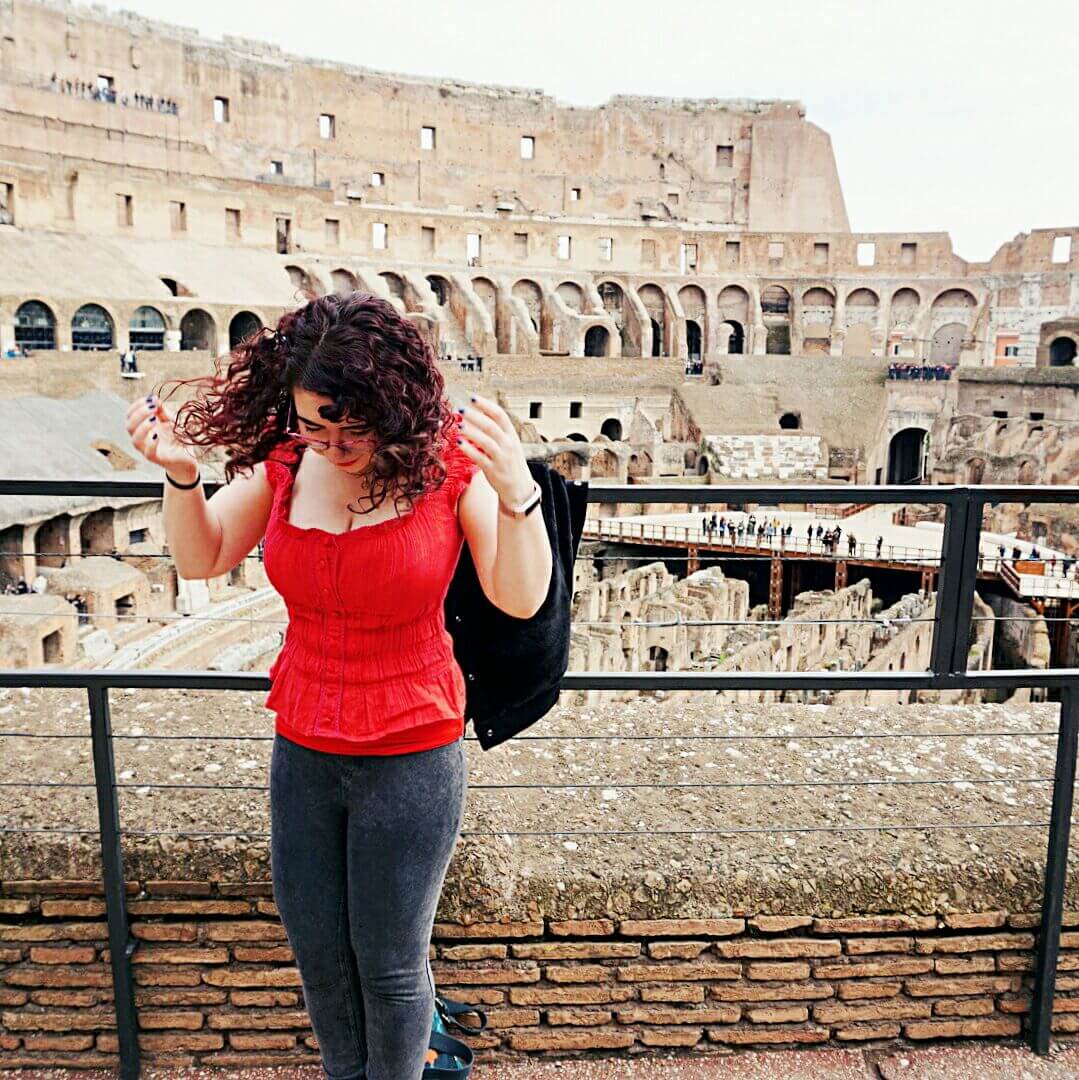 Other things I do with my life
I'm really into music: I play the guitar, a bit of piano, I'm a soprano singer, and I love musicals. I've been lucky enough to perform in concerts, at weddings, and on BBC Radio.
I enjoy spending time outdoors exploring London.
In 2012, I won a mural competition for the 20th Century Fox & Tim Burton film 'Abraham Lincoln Vampire Hunter', which was displayed in Shoreditch, pictured below. I won several photography competitions at King's College, and once I even posed nude as Aphrodite!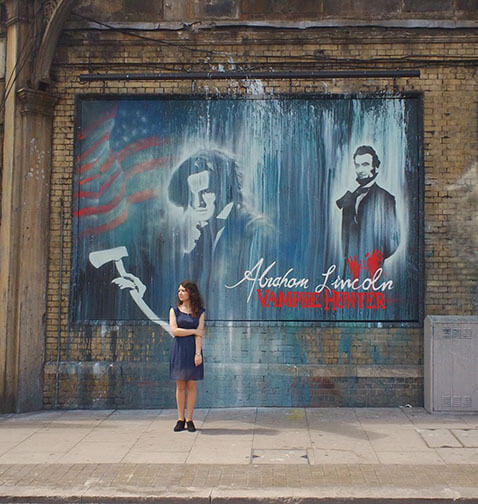 You can find my art portfolio here, and my shop here!
My 2020 Goodreads Challenge


Emily
has read 6 books toward her goal of 48 books.


Where to next? Have a read of the blog.
All the best,