I'm Emily, your friendly neighbourhood feminist witch, haunting East London. That was a mouthful.


I write blog posts to help you:
Bring creativity into your self-care routine.
Support your spiritual / witchcraft journey with a bit of magickal mindfulness.
Live a bit more ethically and slowly.
I'm passionate about education, the environment, and the importance of mindfulness and self-care. Trust me, I need self-care, and I've become a pro at it. I've survived PTSD, and I'm fighting Lupus, an autoimmune disease… I promise things can get better!
Some Fun Facts…
My birthday is on Halloween.
I have aphantasia, which means I don't have a visual imagination! Read all about it here.
I love music, art, museums, theatre, mythology, books… and plants!


The Blog
Emily Underworld started as a London Student Lifestyle Blog, back in 2014. I'm no longer a student, but I do have lots of university advice blog posts.
I finished my MA in 2020. Hopefully, I'll complete a PhD one day. I study Classics and Archaeology, which includes a lot of Greek Mythology… hence the blog name!
My writing focuses on Creativity, Self-Care, Witchcraft and Easy Ethical Living. You Will Also Find:
Personal essays about mental health and chronic illness. Future personal essays will be shared on Medium.
Book reviews + reading lists.
Blogging + Social Media Resources.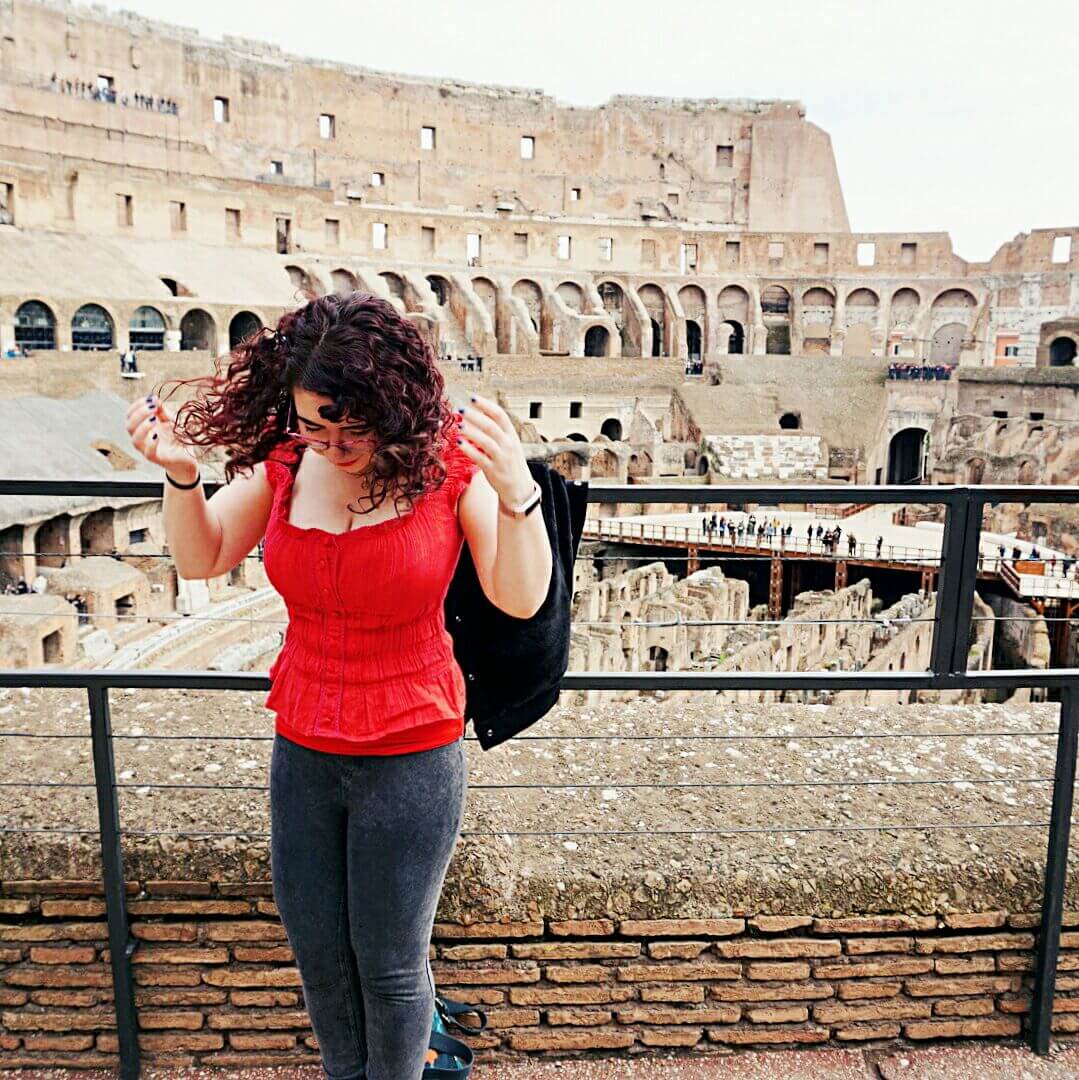 Other things I do with my life
I'm really into music: I play the guitar, a bit of piano, I'm a soprano singer, and I love musicals. I've been lucky enough to perform in concerts, at weddings, and on BBC Radio.
I enjoy spending time outdoors exploring London.
I make digital art, stickers and printables. I have a shop and a portfolio if you fancy checking them out.
In 2012, I won a mural competition for the 20th Century Fox & Tim Burton film 'Abraham Lincoln Vampire Hunter', which was displayed in Shoreditch, pictured below.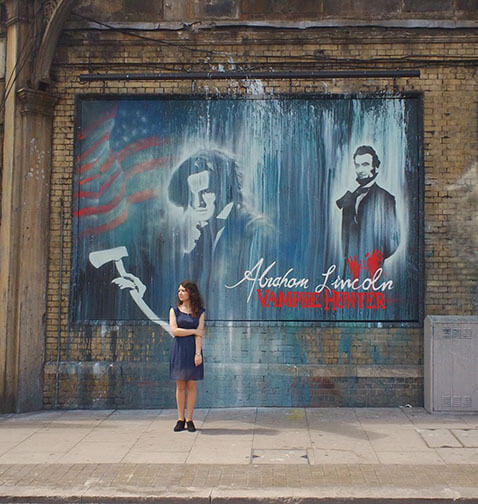 2021 Goodreads Challenge


Emily
has read 17 books toward her goal of 100 books.


Where to next? Have a read of the blog.
All the best,


Looking to work with me? I have a page for you!
Feel free to check out my art portfolio and shop.