Welcome to my introduction to wellbeing, self-care and mental health. No matter what stage you're at with wellbeing, there are ways to improve your life. It's never too late: start today!
I have lupus, an autoimmune disease, and I also suffered from PTSD. I write about these topics to share what helped me and let you know that you are not suffering alone. Mental illness, chronic diseases and disability are very stigmatised. They shouldn't be. Talking openly helps.
I'll do my best to give support and advice, but let me be honest: I do struggle too sometimes. I have good days and bad days, but I've learned many coping strategies so I can thrive while managing my illness.
I really recommend joining The Mighty, it's a great online community for chronic illness, mental health and disability support.
Keep reading for an intro to wellbeing, self-care and mental health, and some featured blog posts to get you started.
What is Wellbeing?
A lot of people think that wellbeing is just about being healthy, but it's not. There are many things that go into a person's wellbeing, such as their level of happiness and stress levels.
For me, wellbeing is all about taking the time to look after yourself mentally and physically (more on Self-Care below), enjoying your life, and maintaining healthy relationships with others. It's a holistic approach to feeling fulfilled in life and finding your sense of purpose.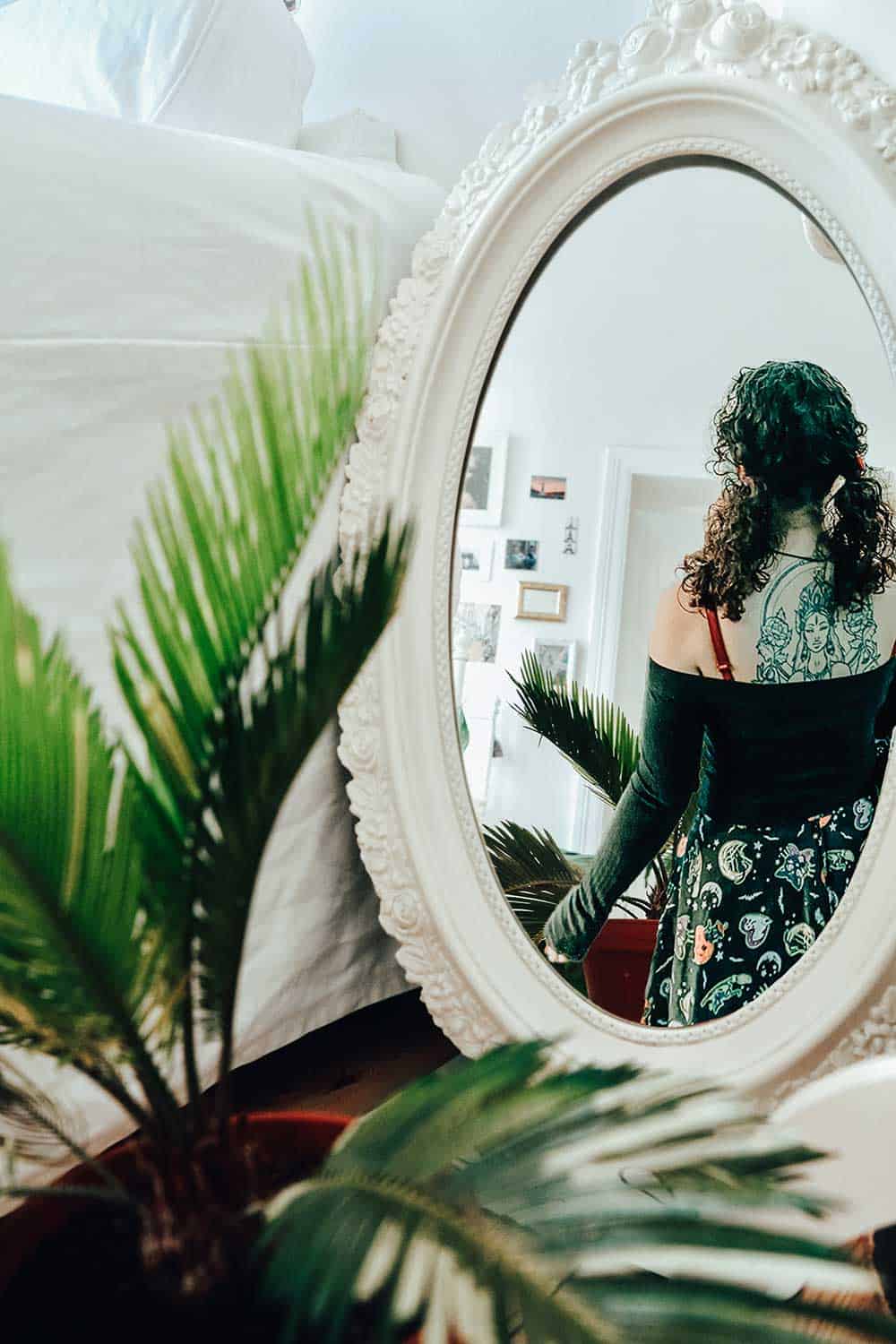 What is Aphantasia?
Can you visualise? If not, you might not have a mind's eye, a neurodivergence called aphantasia. Find out more about what aphantasia is and how it affects memory and meditation in this article.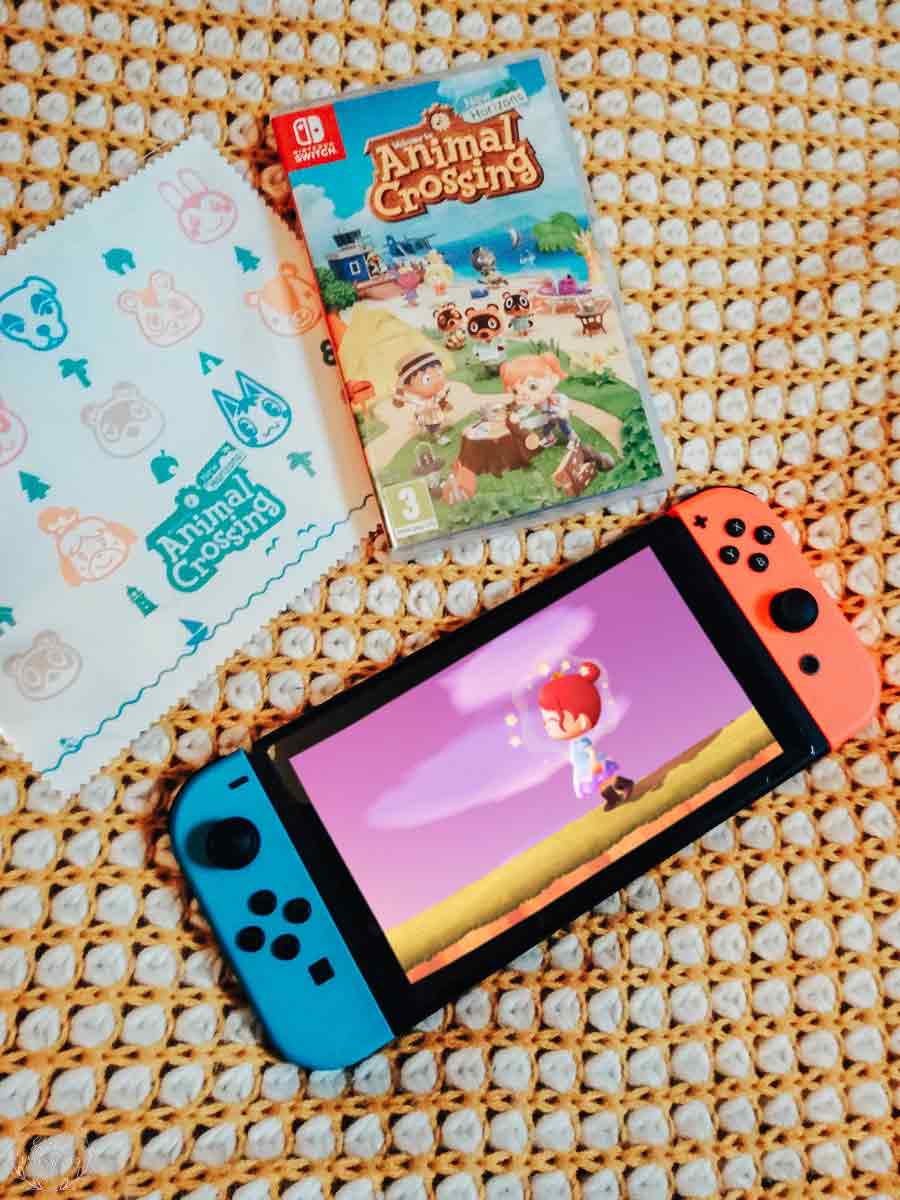 10 Relaxing Nintendo Switch Games for Mindfulness
I love playing my Nintendo Switch for relaxation, mindfulness and a bit of 'me time'. Read all about my favourite cosy games in this post.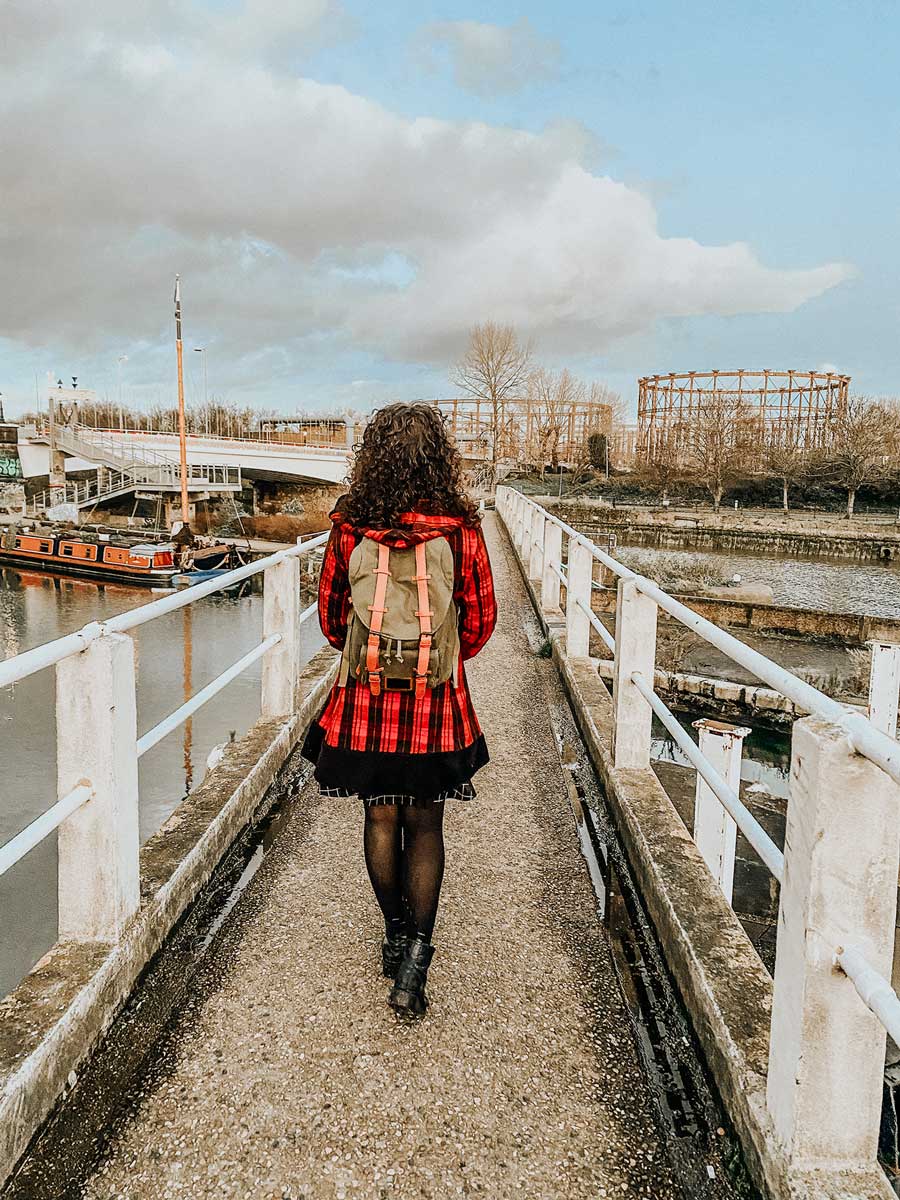 How To Effectively Use Gratitude And Productivity For Goal Setting
If you need some tips on how to set goals mindfully with gratitude, this post is for you! It goes over habits, a positive mindset, and my favourite gratitude planner.
Self-Care
Self-care is a difficult thing to define. What do you need in order to have self-care? How often should you relax and unwind?
How you manage your self-care might be completely different to me. It can also vary depending on what you need in the moment to feel better. The point of a self-care routine isn't to punish yourself!
Over years of struggling with mental health and a chronic illness, I've become a "pro" at self-care. Below you can find my top self-care blog posts, printable checklists, and creative self-care ideas for your wellbeing.
Whether it's 10 minutes or 30 minutes, there are ways everyone can incorporate some type of self-care into their daily routine!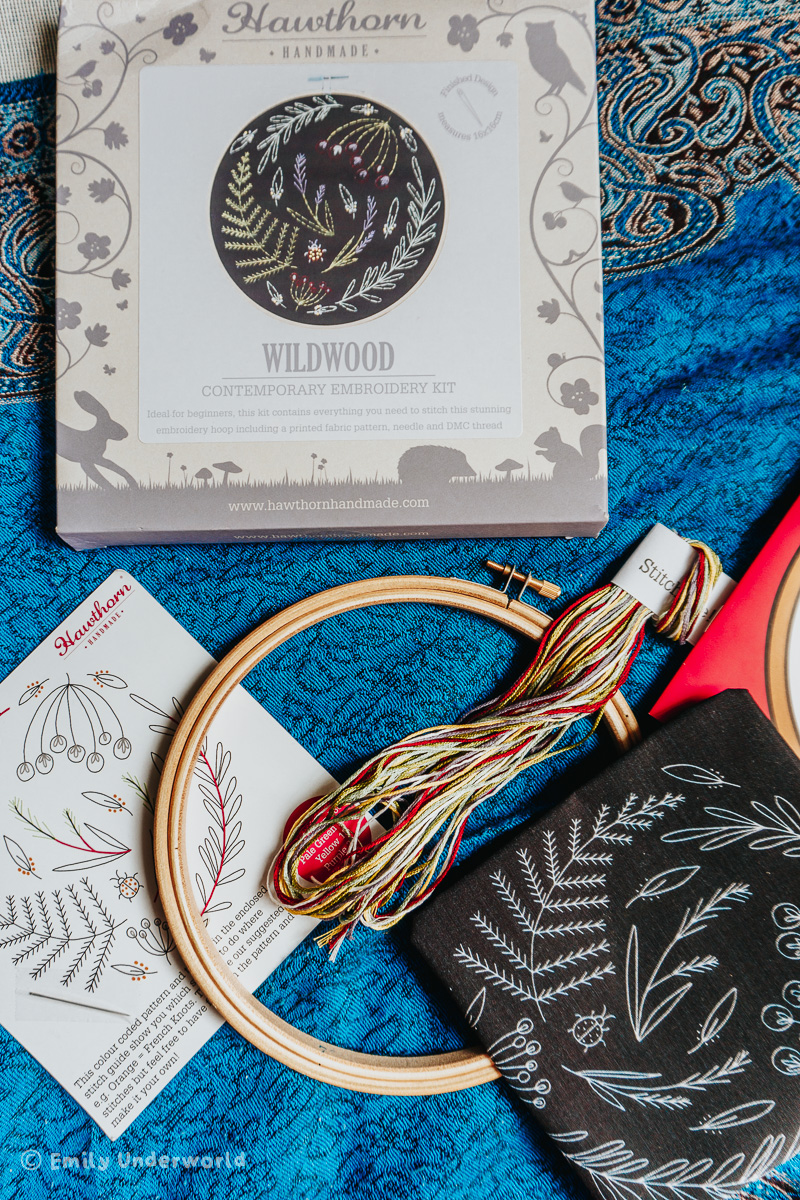 21 Self-Care Activities To Do Right Now For Wellbeing
Need some self-care activities to do right now? Here are 21 things to do for your mental health, and a free printable reminder!

8 Ideas For Your Creative Self-Care Routine
Are you struggling to establish a self-care routine as a creative? Whether you're a writer, artist, or musician, here are some ideas for your self-care routine.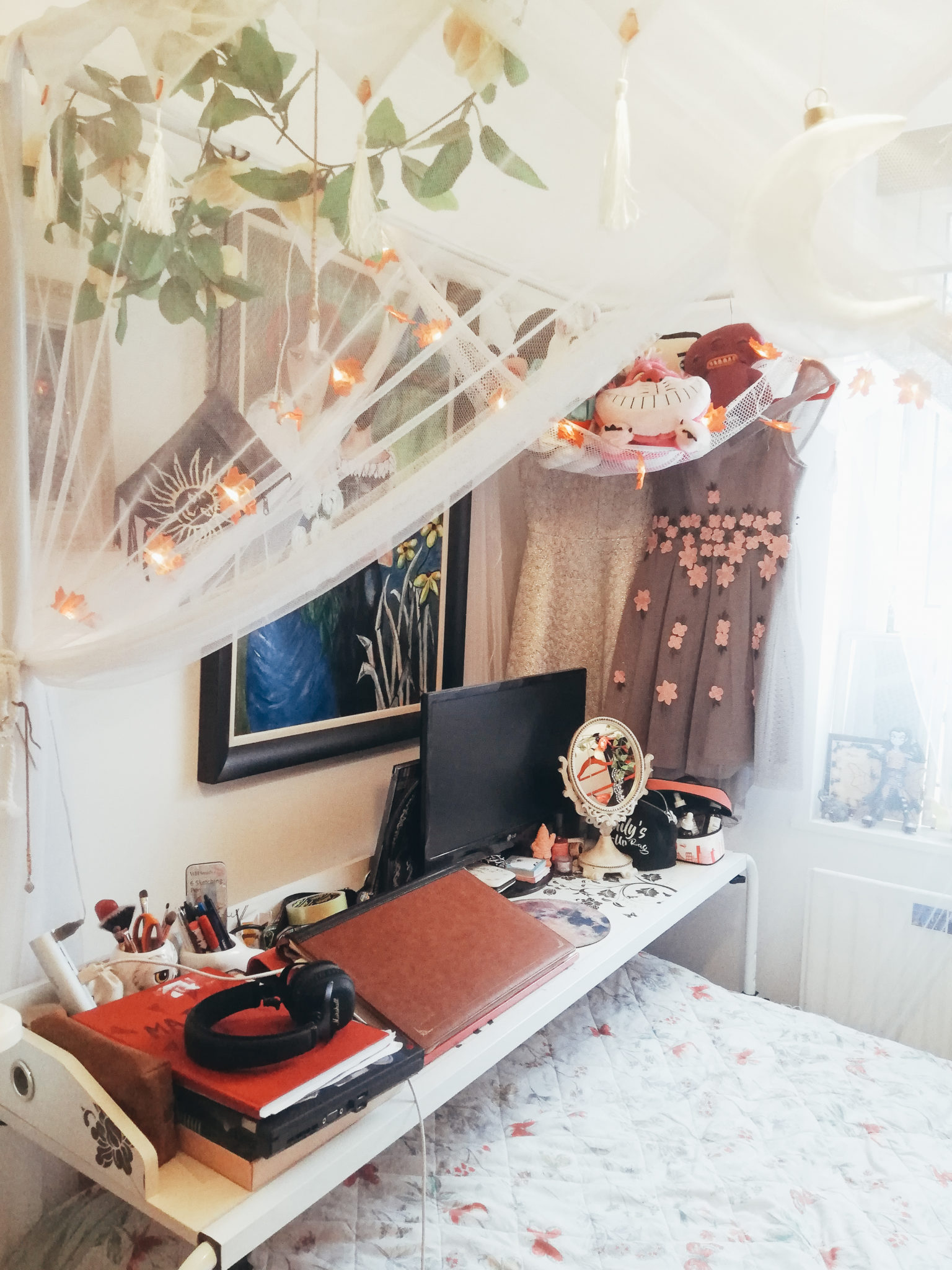 5 Things To Do While Stuck In Self-Quarantine
If you're bored while quarantining, and tired of scrolling social media or watching Netflix, here are 5 things to do instead. Taking care of yourself is the most important thing.
Mental Health
It's so important to take care of your mental health. You are the priority of your life!
Taking steps to improve your mental health can be anything from carving out precious alone time for self-care, to practicing mindfulness meditation, to leaving a toxic relationship.
If your work makes you unhappy, or the workplace environment is unhealthy, looking for a new job is a good place. to start.
If you're a student struggling with deadlines or mental illness at university, reach out to student support services. They exist to help you. I know we often suffer in silence, but reaching out is the first step to improving your life.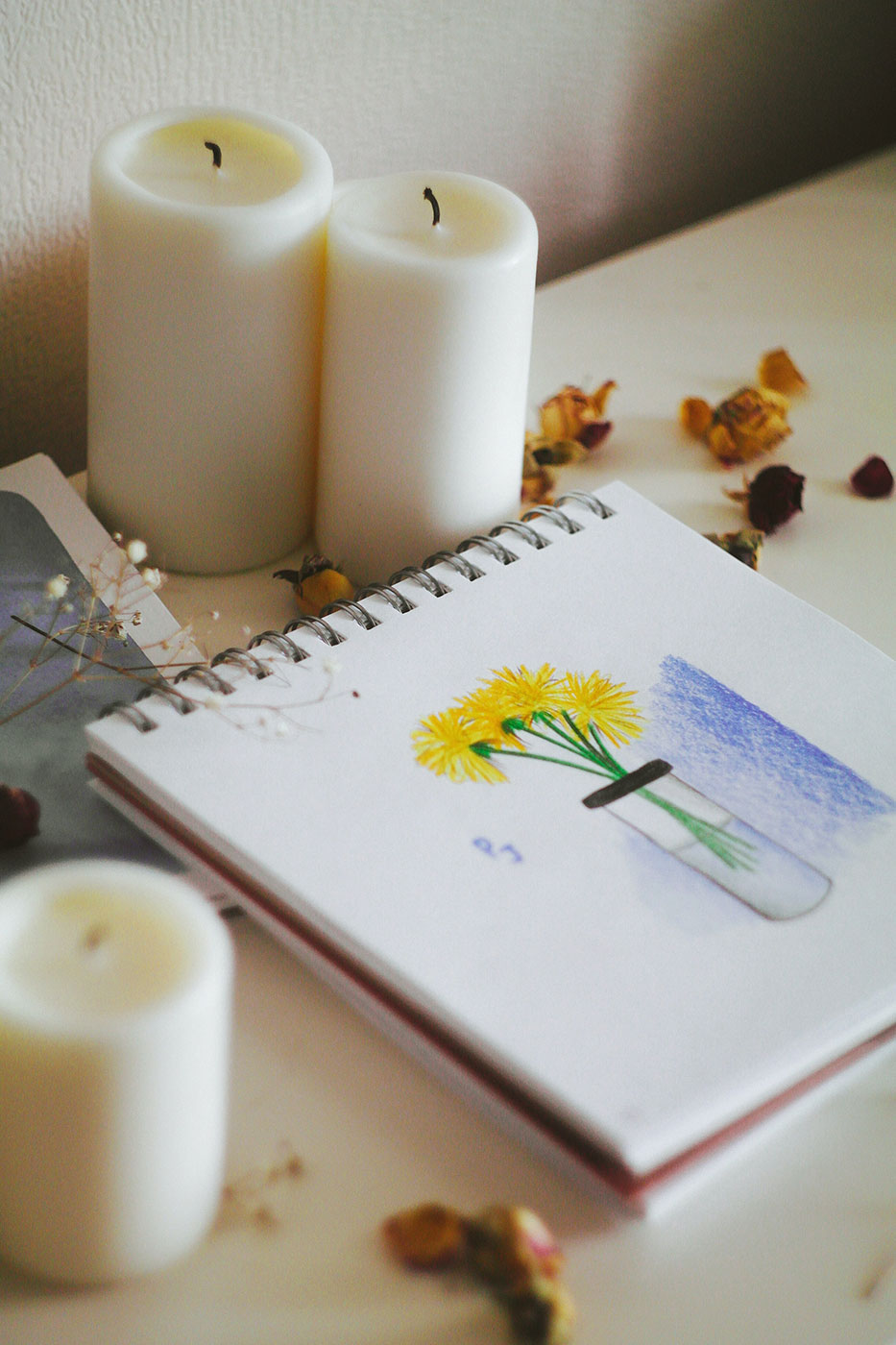 How I Improved My Mental Health
How I personally improved my mental health while at university, what worked to improve my wellbeing (and what didn't), plus my personal development goals.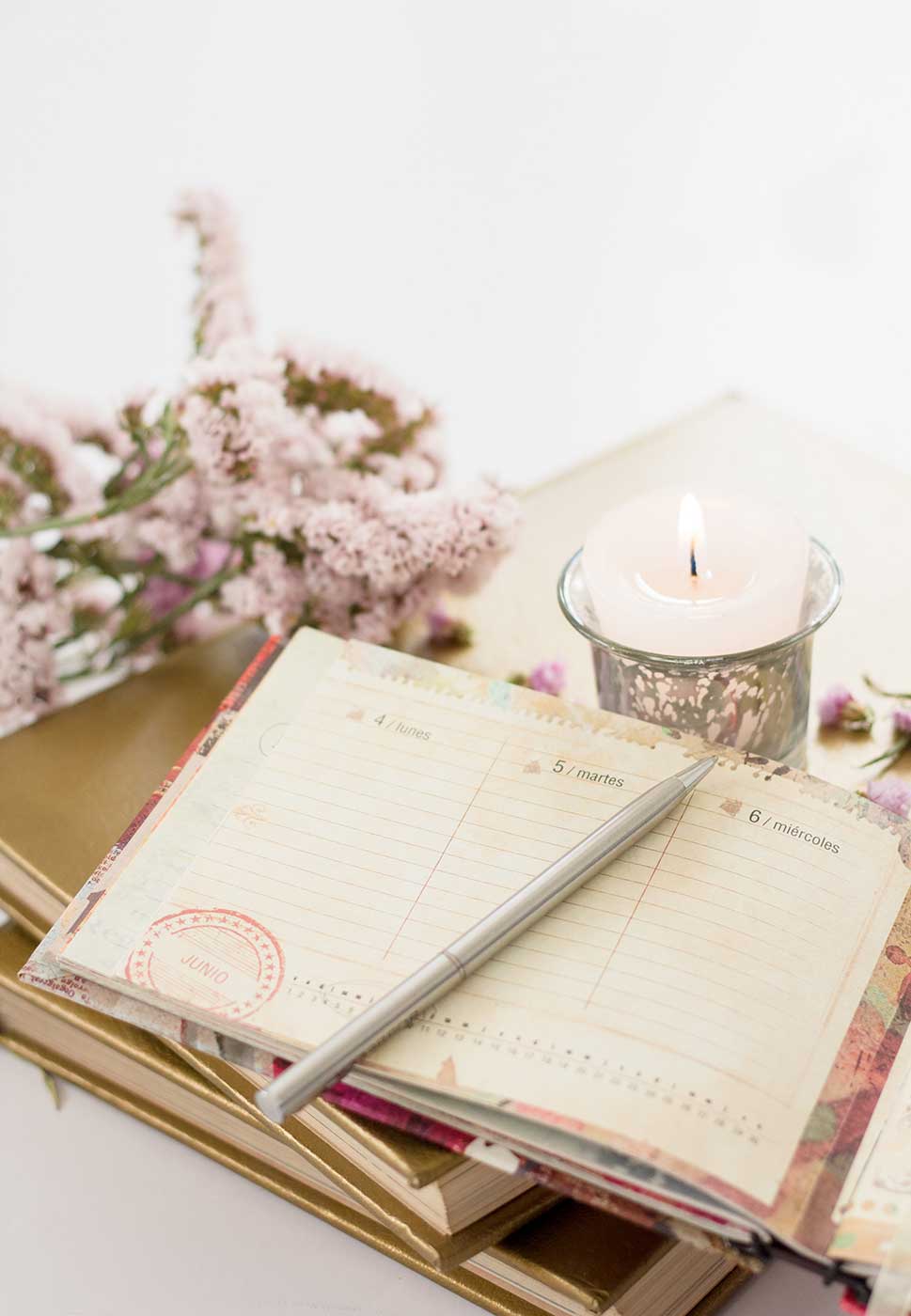 5 Things You Need To Stop Caring About For Mental Wellbeing
Do you worry about too many things at once? Or perhaps you care a lot about what other people think of you? This post covers what you need to stop caring about for your mental health.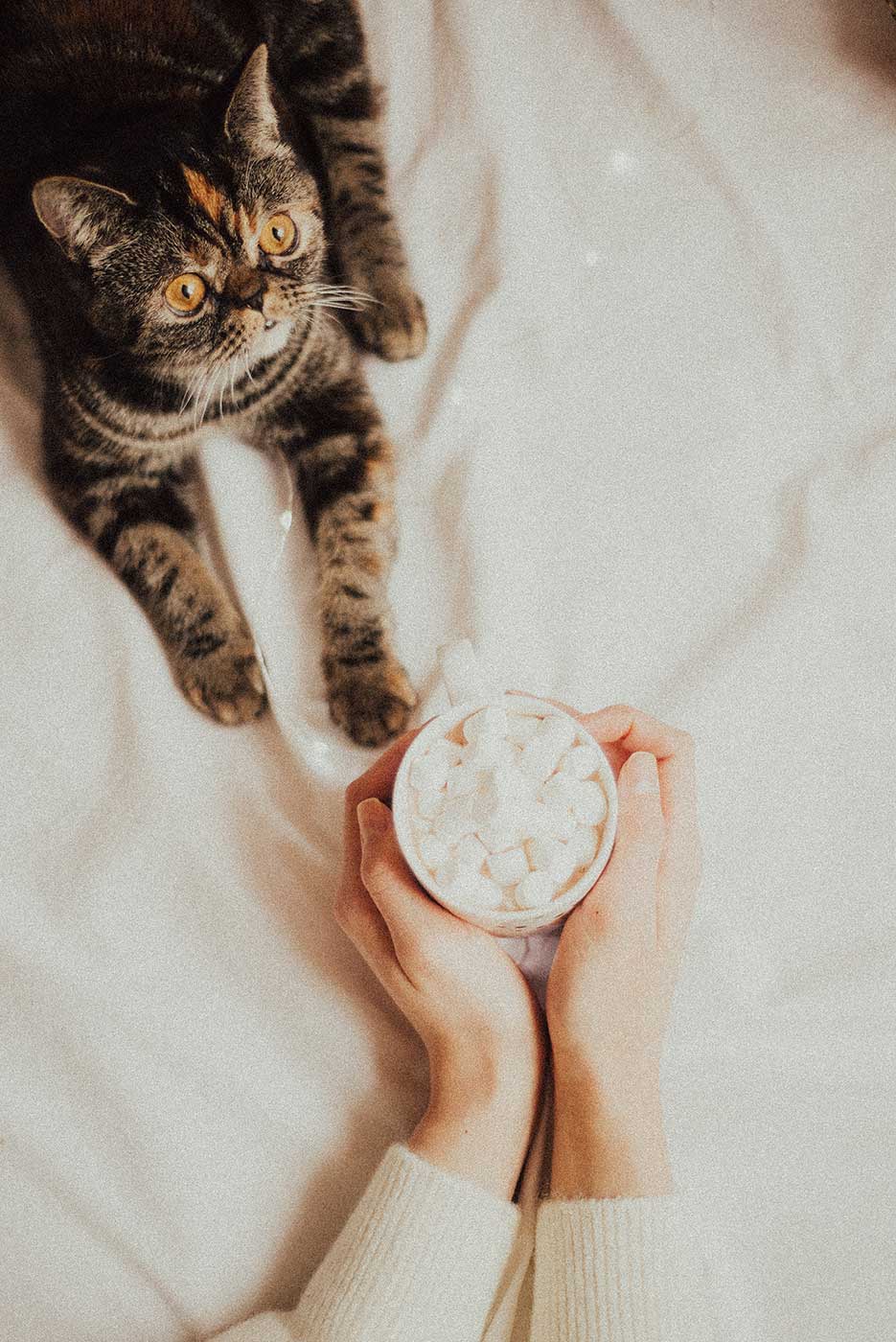 What Is My Responsibility? Setting Healthy Boundaries
Wondering what your responsibility actually is? Do you need to learn how to set healthy boundaries with others? This post goes over the basics of boundary setting and includes a free printable infographic.
More Wellbeing Blog Posts
If the featured wellbeing, self-care and mental health posts above aren't for you, here are even more!
Mental Health Support Services
You can find some mental health support services below, categorised by region. If you're in crisis, please please reach out to a professional or charity service. There's absolutely no shame in doing so, I have personally relied on some of these services, and can truly say that they saved my life.
UK
Your first point of call will likely be your GP. They can help with medication and referring you to talking therapy (counselling), as well as psychologist / psychiatrist referrals for diagnosis. Depending on your region, NHS waiting times can be long, and the average wait for talking therapy is 6 weeks.
In the meantime, here are some mental health resources and helplines for immediate support.
If you feel unable to keep yourself safe, it's a mental health emergency.
Hub of Hope by charity Chasing The Stigma. Recommended by the NHS, The Hub of Hope "brings local, national, peer, community, charity, private and NHS mental health support and services together in one place". Simply put in your location, and Hub of Hope will direct you to local support.
Mind, a mental health charity. Their website has a lot of guidance, and you can call 0300 123 3393 (9am to 6pm, Monday to Friday) for advice.
Samaritans. Their helpline is open 24 hours a day, 365 days a year. Call 116 123 or email jo@samaritans.org.
The Mix. If you're under 25 and need help, get in touch with The Mix via their contact form, or call 0808 808 4994.
This is not an exhaustive list; there are many more charities and organisations for mental health, depending on what you need help with, your age, and location. Find more UK mental health support contacts on Mind's crisis services page.
International
I am based in the UK, so I know a lot more about the mental health services offered here by the NHS and charities than other regions.
You can find international helplines for mental health and wellbeing on Checkpoint. They've provided a huge list categorised by country, with some services available across the globe.