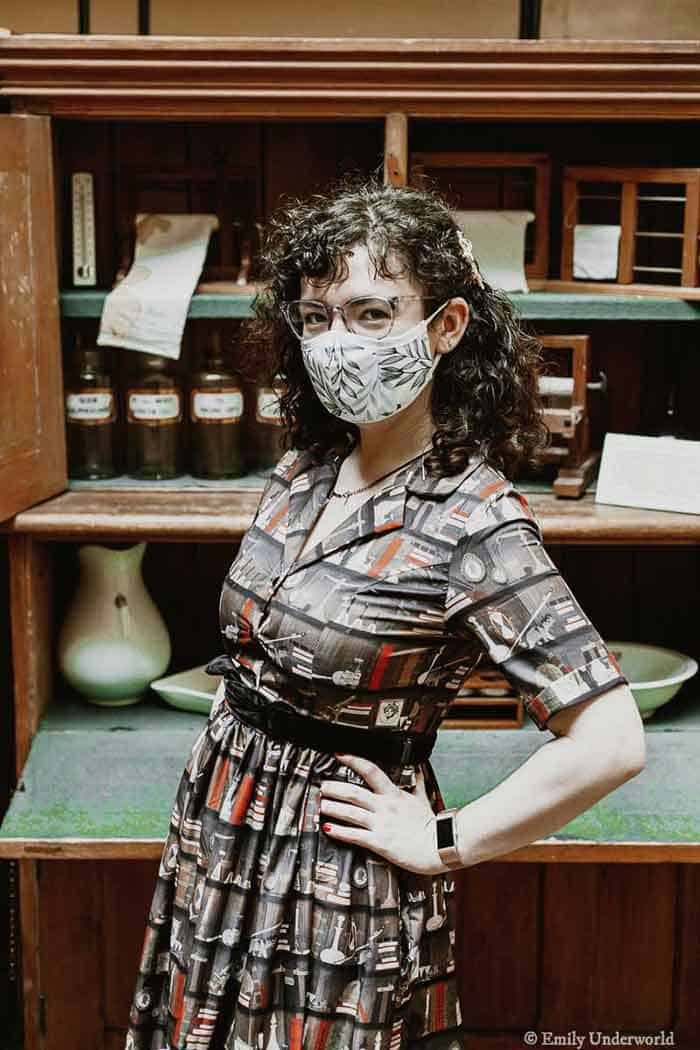 Welcome, Explorers
Are you creative and curious?
I help witches and magickal individuals (that's you) bring creativity into their self-care routines.
Here we champion an intentionally slow lifestyle, filled with whimsy and imagination. We're all about life-long learning.
You can live creatively and mindfully wherever you are!
Who is Emily Underworld? Well, she's an archaeologist from London who loves a chai latte and wishes she owned an apothecary.
"You can't use up creativity. The more you use, the more you have."
Maya Angelou
Explore My Cabinet of Curiosities ☞