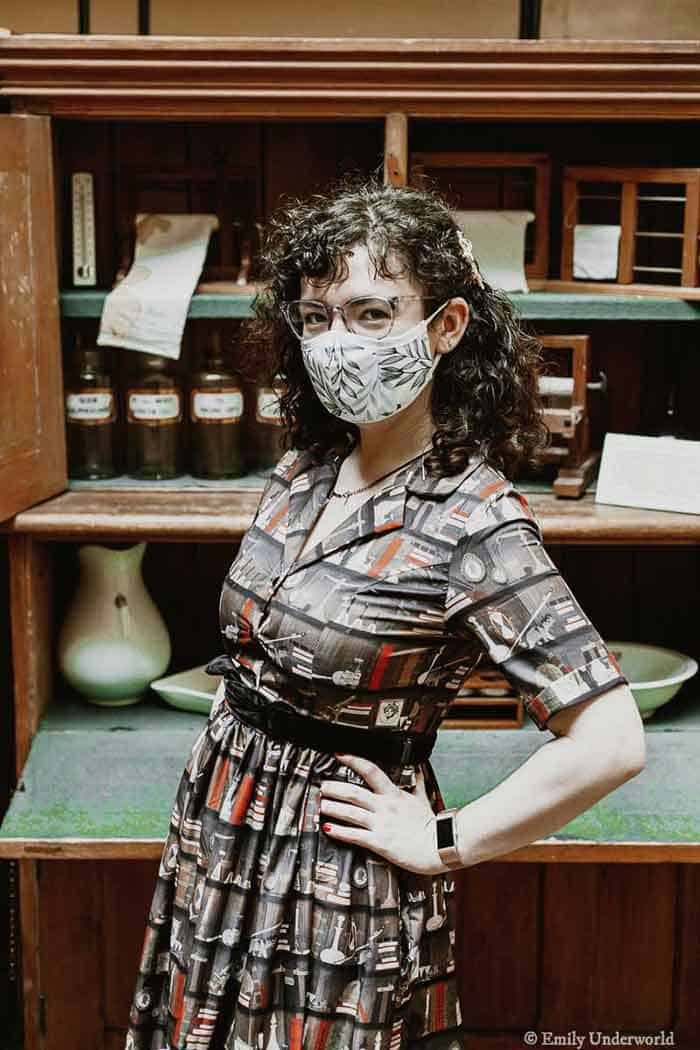 Welcome, Explorers
Are you creative and curious? Yes? Wonderful.
I help witches and magickal individuals (that's you!) bring creativity into their self-care routines.
Here we champion an intentionally slow lifestyle, filled with whimsy and imagination.
You can live creatively and mindfully wherever you are!
I'm an archaeologist from London who wishes she owned an apothecary.
"You can't use up creativity. The more you use, the more you have."
Maya Angelou
Explore My Cabinet of Curiosities ☞