Did you know that you can visit museums and art galleries across the world virtually?! Google Arts & Culture provide amazing virtual tours. You can feel like you're walking through beautiful exhibitions, from your bed! Best of all, they're free.
As a Classical Archaeology student, I've been a fan of the British Museum virtual tour for years. Recently, I've been enjoying many other virtual museum tours from all over the world. 
I've compiled a list of 50+ Amazing Virtual Museum Gallery Tours You Can Take At Home. It may surprise you to know that this is only a small selection of the available tours. Most of these are provided by Google Arts & Culture. Some museums also offer their own virtual tours, which I have included here too.
Some of my all-time favourite museums are featured on this list and some that I've never visited in real life. I've never been lucky enough to venture beyond Europe. Consequently, these online virtual tours have provided a way for me to enjoy American and Asian museums too!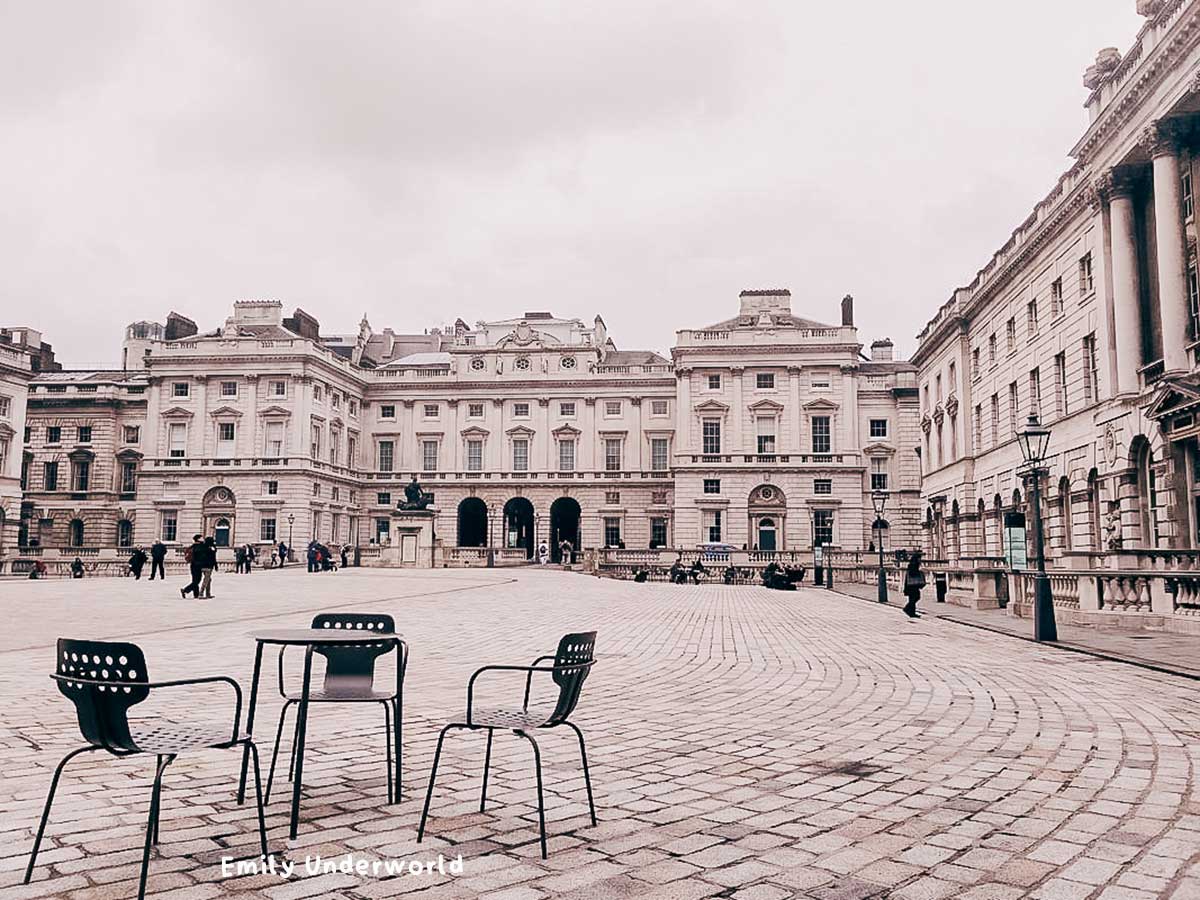 ---
50+ Amazing Virtual Museum & Gallery Tours You Can Take At Home
If you'd like to skip to a specific section, use the clickable table of contents below. Each museum tour is linked, so you can click straight through to view it.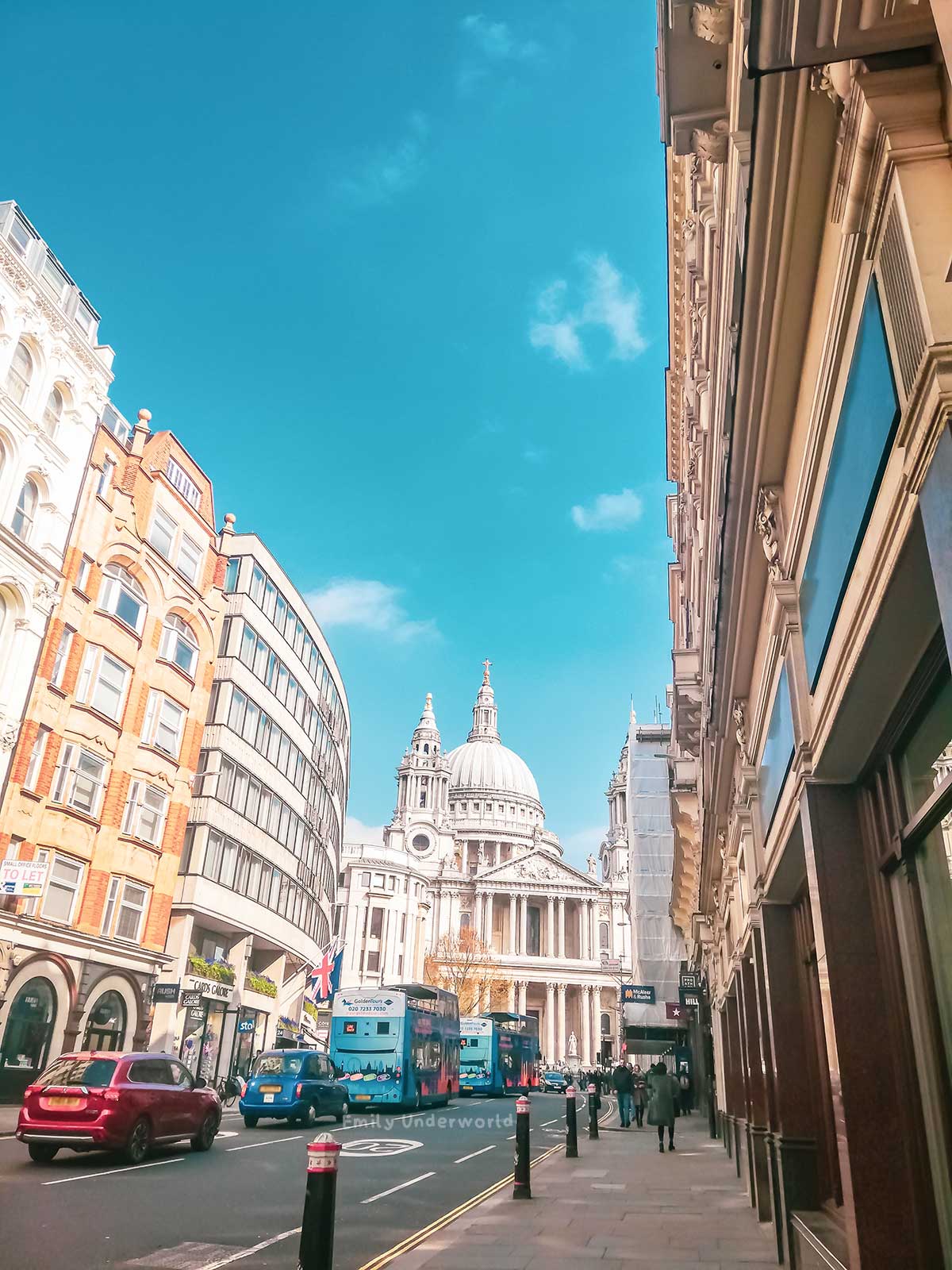 The U.K.
Firstly, I'll start with the virtual museum and art gallery tours I recommend from the U.K. Most of these are my favourite museums, and ones I have personally visited.
During my time as a Classics student in London, the British Museum became my second home! As for art galleries, I love the National Gallery, Royal Academy of Arts, and the Scottish National Gallery. The Courtauld Gallery deserves a special mention; its location at Somerset House meant it was essentially on the campus of my university, King's College London. I spent many breaks between lectures browsing the Courtauld! My absolute favourite museum in the U.K. is the V&A, a truly beautiful place.
V&A (Victoria & Albert Museum)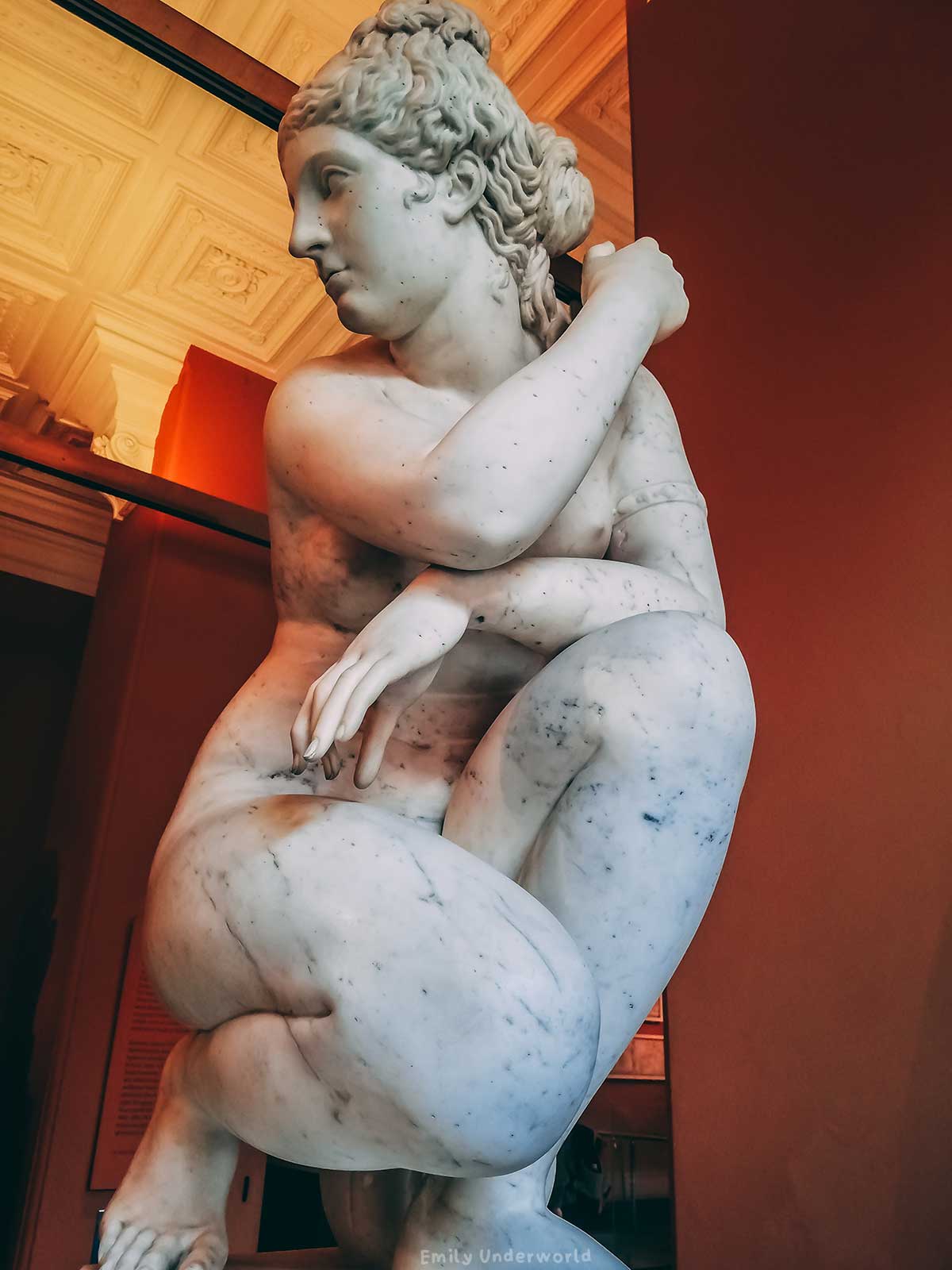 Oxford University History of Science Museum 
Scottish National Gallery – Edinburgh, Scotland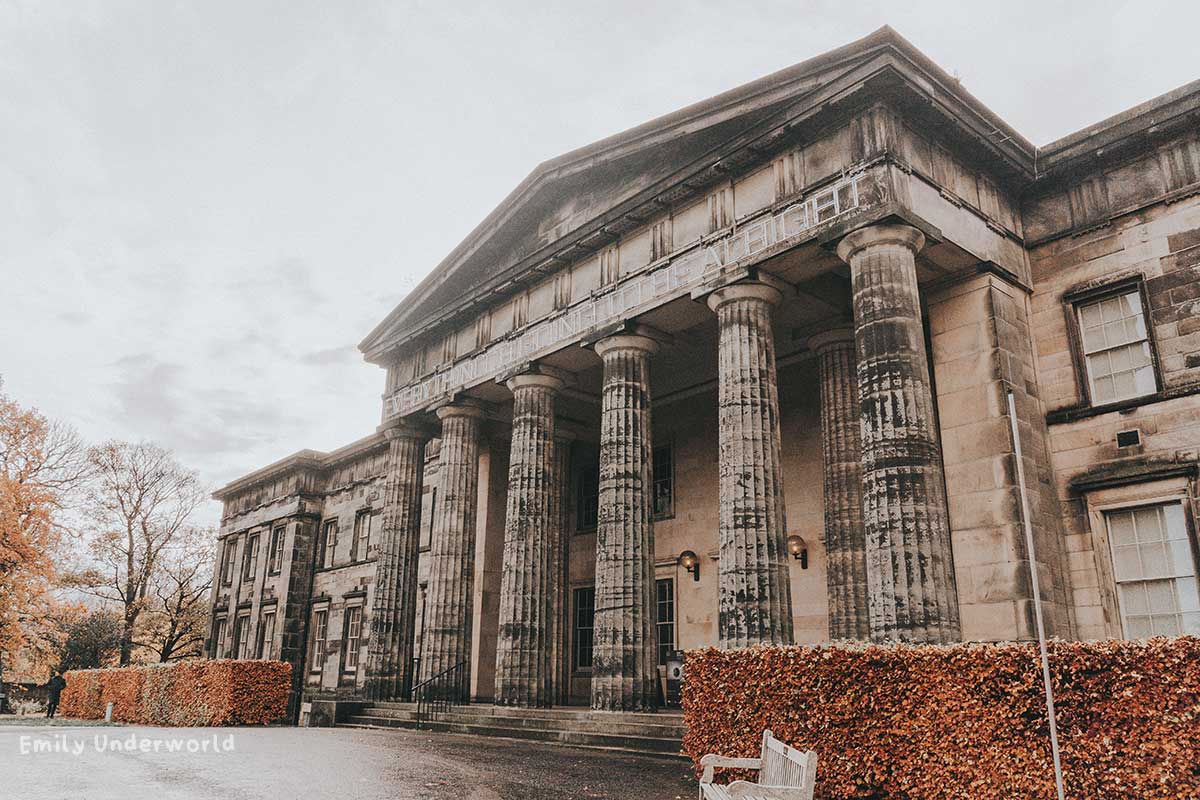 Republic of Ireland
Blarney Castle – Cork, Ireland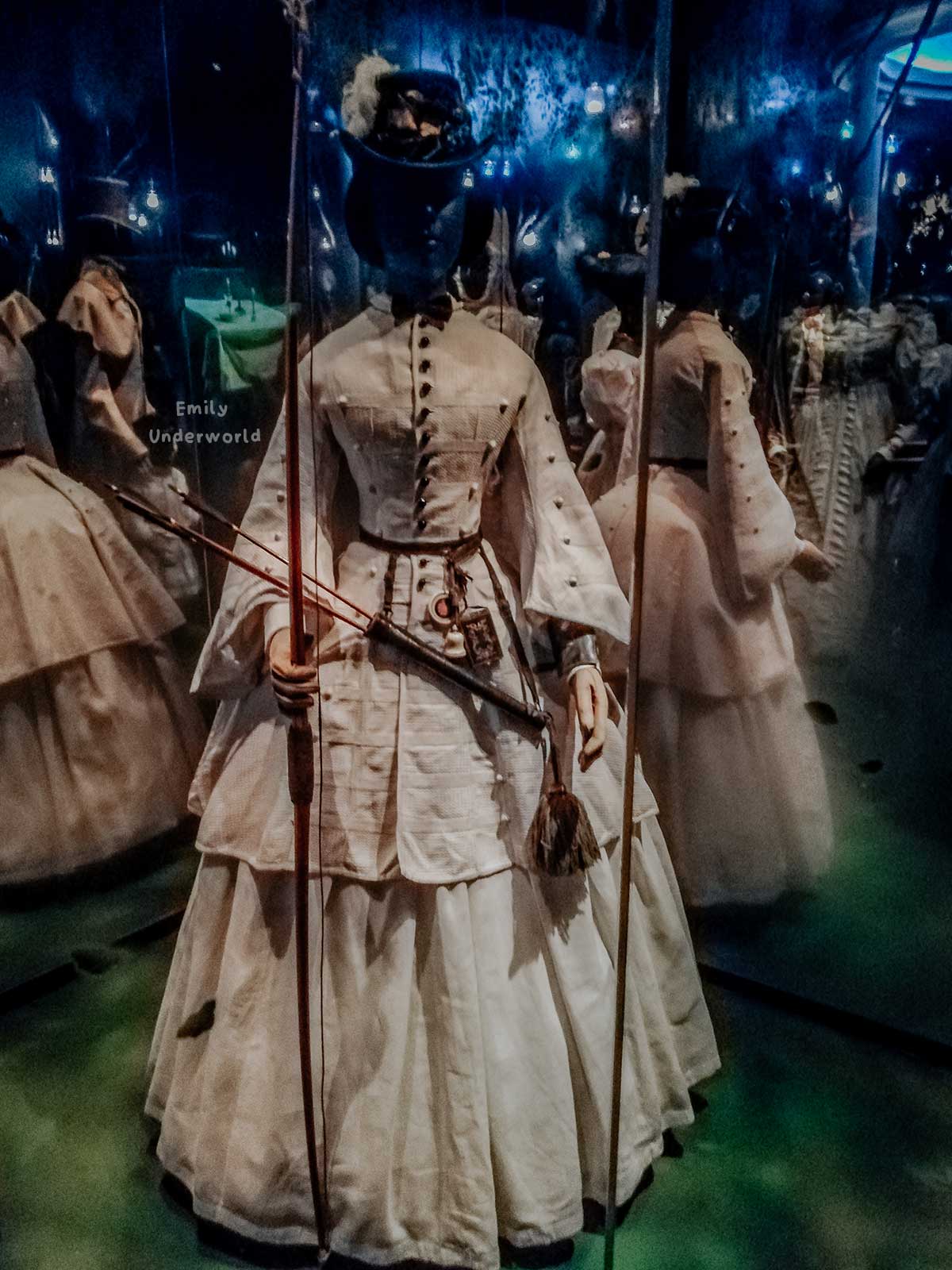 ---
I also have a blog post sharing my favourite museums in London.
Europe
The Louvre – Paris, France
Musee d'Orsay – Paris, France
The Palace of Versailles – Paris, France
Acropolis Museum – Athens, Greece
Van Gogh Museum – Amsterdam, Netherlands
Anne Frank House – Amsterdam, Netherlands
The Munch Museum – Oslo, Norway
Altes Museum – Berlin, Germany
Pergamon Museum – Berlin, Germany
New Masters Gallery, Dresden State Art Collections – Dresden, Germany
Uffizi Gallery – Florence, Italy
Ca' Pesaro, Galleria Internazionale d'Arte Moderna – Venice, Italy
Pinacoteca di Brera – Milan, Italy
Musei Capitolini – Rome, Italy
Vatican Museum – Vatican City, Rome, Italy
Museu Nacional d'Art de Catalunya, MNAC – Barcelona, Spain
Picasso Museum – Barcelona, Spain
The Dali Theatre-Museum – Figueres, Catalonia, Spain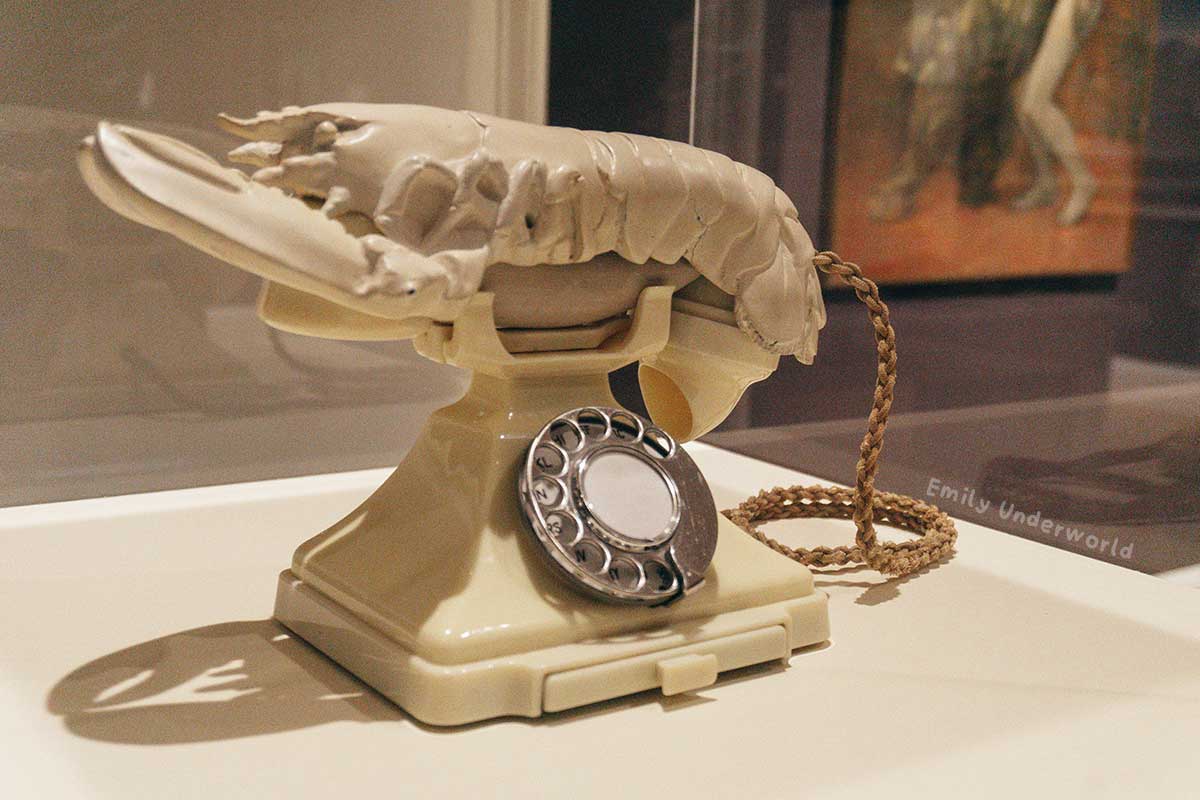 Belvedere – Vienna, Austria
Museum of Fine Arts – Budapest
The National Museum – Krakow, Poland
Ateneum Art Museum – Helsinki, Finland
National Gallery Prague – Czechia
The Olympic Museum – Lausanne, Switzerland
The State Hermitage Museum – St. Petersburg, Russia
U.S.A. + South America
Solomon R. Guggenheim Museum – New York
The Met – New York
The J. Paul Getty Museum – Los Angeles
Smithsonian's National Portrait Gallery – Washington DC
National Gallery of Art – Washington DC
Isabella Steward Gardner Museum – Boston
NASA Langley Research Center (Virginia) & Glenn Research Center (Ohio)
Museo Dolores Olmedo – Mexico
Museo Frida Kahlo – Mexico City
MASP – Museu de Arte de Sao Paulo Assis Chateaubriand – Sao Paulo, Brazil
Asia, India & Australia
National Museum of Modern and Contemporary Art – Seoul, South Korea
Ohara Museum of Art – Kurashiki, Japan
Tokyo National Museum – Tokyo, Japan
National Gallery of Modern Art – New Delhi, India
National Gallery of Victoria – Melbourne, Australia
There we have it! My list of 50+ amazing Virtual Museum Gallery Tours you can take at home, for free. Google Arts & Culture have over 500 virtual museum tours! Make sure to check them out, it's a wonderful resource. 
---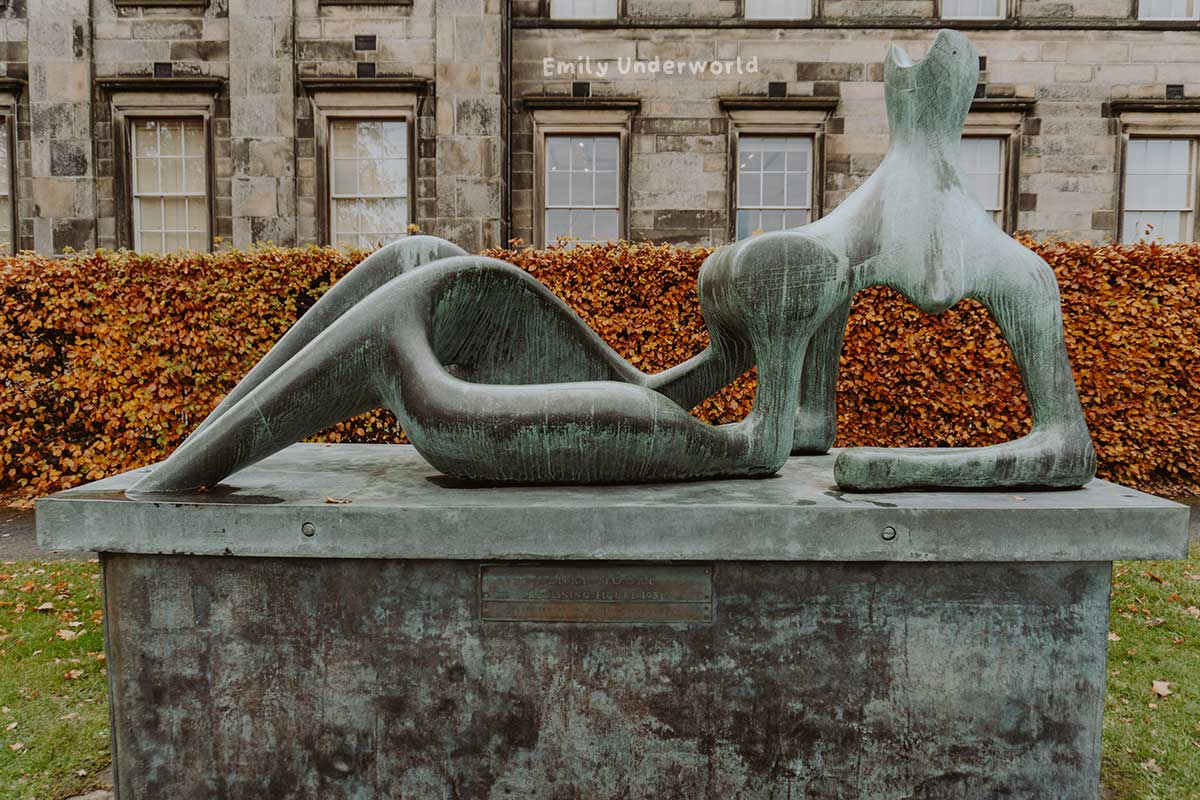 I'm also in the process of compiling another similar 'virtual tourism' blog post. This post will feature my favourite National Park & Gardens virtual tours! We can all enjoy a bit of nature without leaving our homes, amazing right? These virtual tours cannot replace exercise, fresh air, and enjoying flowers in real life. However, it is important to realise that parks are not available to everyone. Consequently, the internet can provide a temporary solution!
Stay safe, and make sure to practice self-care. If you're struggling with self-care, I have several free self-care checklists and printables available on Gumroad. Have a read of my Self-Care blog posts.
---
Have you been enjoying any Virtual Museum Gallery Tours? Let me know which ones are your favourite!
All the best,

This post was featured on Links à la Mode fashion roundup by Independent Fashion Bloggers.
More fashion articles: