Today I'm sharing some of the ways I make extra money online… with very minimal effort.
I do make money from my blog and from freelancing, you can read more about that on my other blog Internet Wages, but here I'll be sharing money-making methods that you don't need a blog or social media following to do.
Anyway, I'm a big fan of making and saving money online. I've made a new category on my blog about money, where I can document my experiences with various money-making and money-saving tools.
I hope this will be helpful to anyone looking to increase their earnings and savings, especially if you're a broke student like I was!
Keep reading to find out the 3 ways I make extra money online with very minimal effort.
Prolific: Academic Research Studies


This is one of my favourite ways to make extra money online at the moment. Prolific is the best survey website I've come across, and you're helping out with university research studies by taking part. The pay is very good in comparison with survey sites I've used before, and the studies are interesting; studies I've partaken in include games, memory tests, and language-related quizzes.
Their website is very easy to use, and you can cash out your money from as little as £5 via Paypal, so you don't have to wait long to build up the funds before getting paid. Personally, I've earned nearly £400 from casual use – I check once or twice a week for studies.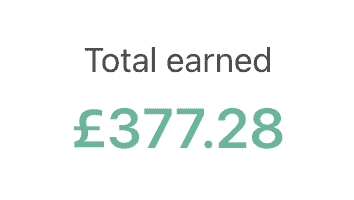 Gener8: Replace ADs you see online, and earn money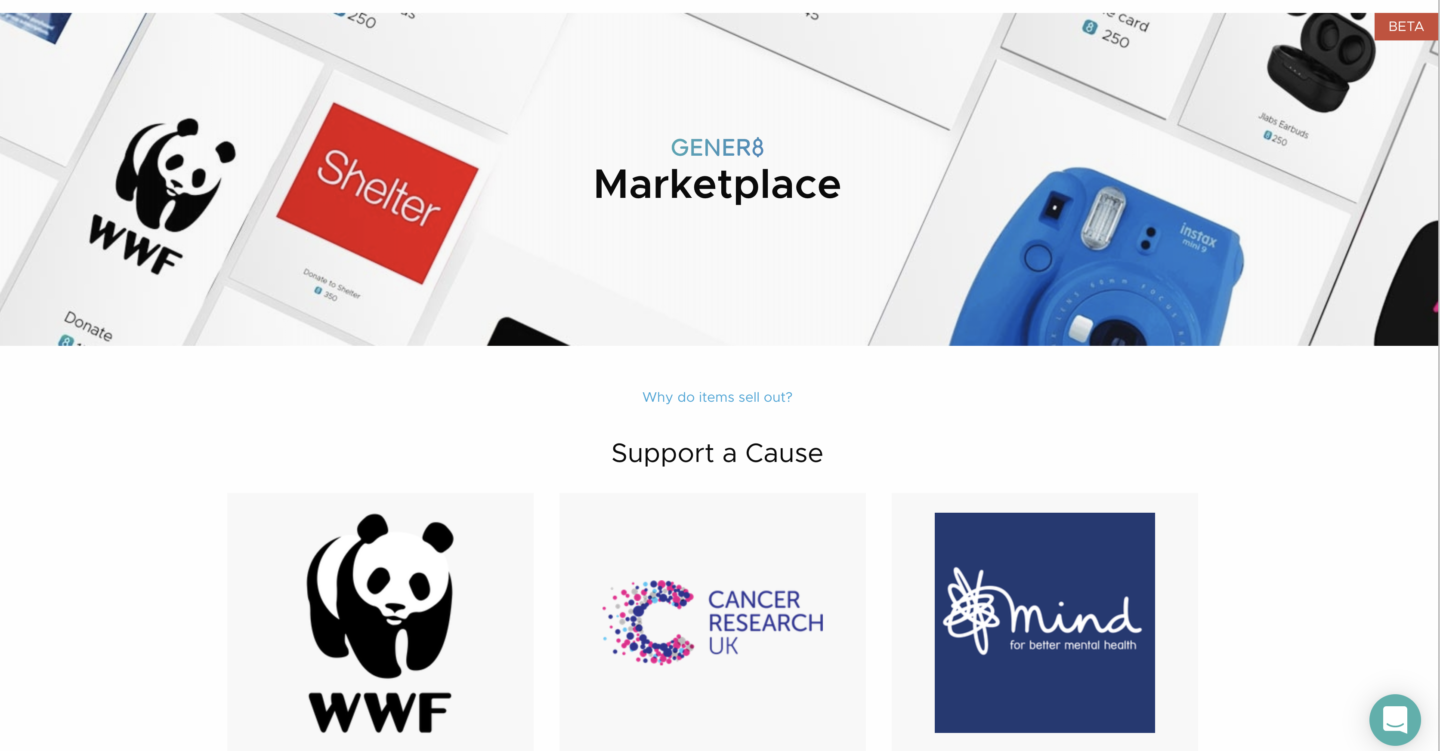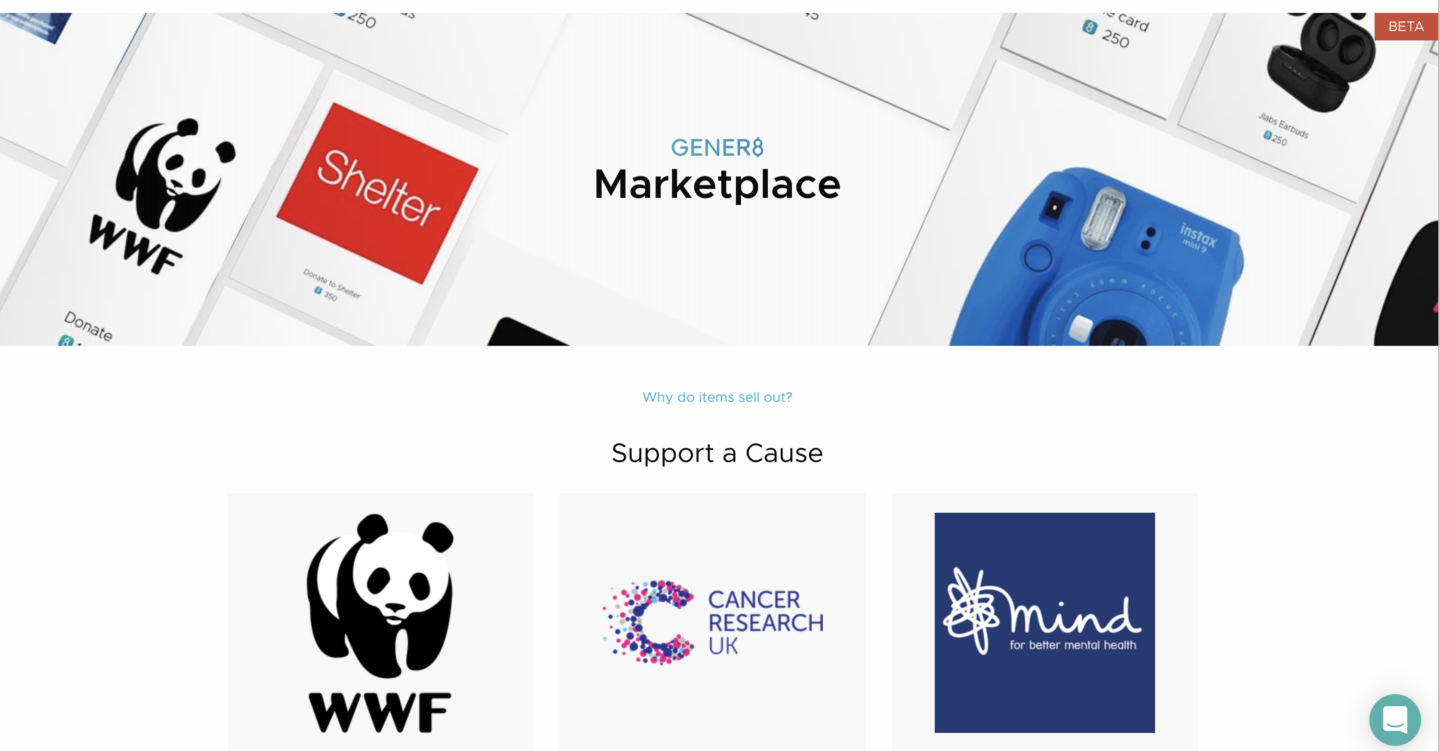 Gener8 is a browser add-on I came across recently. Their Chrome & Firefox Extension changes the ads you see on a daily basis to their own ads, then they give you money for simply viewing them as you would any other ad. This won't work if you use AdBlock, but if you don't mind seeing ads, it seems like a good way to earn some passive income.
Gener8 is a new start-up, so you can't exchange the 'tokens' earned into money yet, so I can't comment on how much I've earned, but I have over 2100 tokens. Gener8 suggest that an average user would earn £20-40 a month, which sounds good to me!
At the moment you can exchange your tokens for Amazon devices including the Fire TV Stick, Echo Dot, and Amazon Giftcards. They also switch up the items in the Marketplace and have featured GAME gift-cards, fancy headphones, or Google Chromecasts. 
One of the things I love most about Gener8 is that you can exchange a £5 value of your tokens to charities such as WWF and Shelter, which is then matched by Gener8. I've managed to donate to Mind and Save The Children through Gener8 so far, as well as receiving £15 in Amazon Gift Cards, and a £10 App Store / iTunes Gift Card.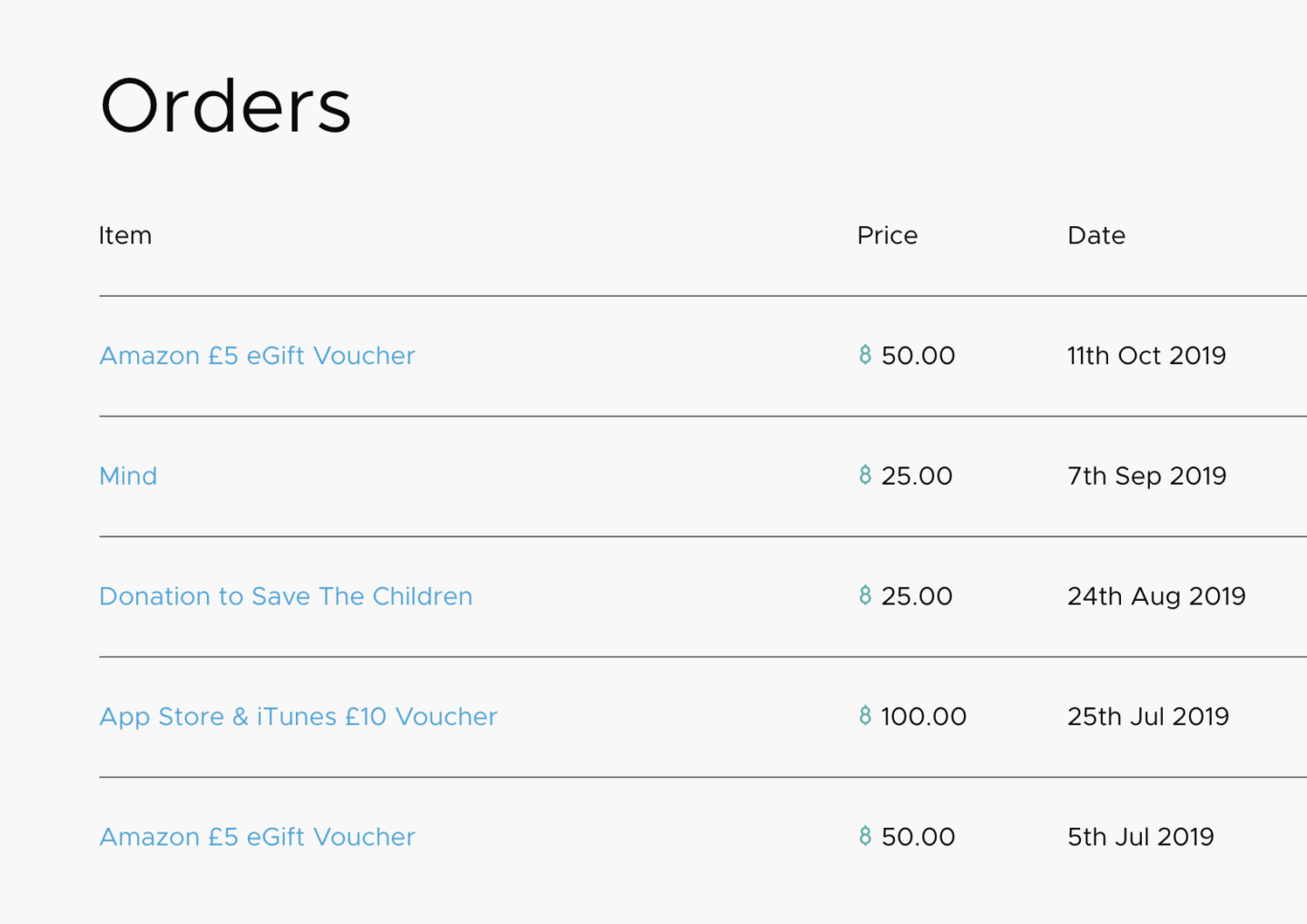 A £5 Amazon Gift Card is 50 tokens, and I currently have 2116 tokens to put that in context! You don't have to click on any ads (I haven't) or do anything at all, besides browse the web like you usually do.
If you sign up with my link, we both get some extra tokens.
Note: you can only currently use Gener8 with Chrome or Firefox on a laptop/desktop, as it isn't available on other browsers and mobile devices yet.
TopCashBack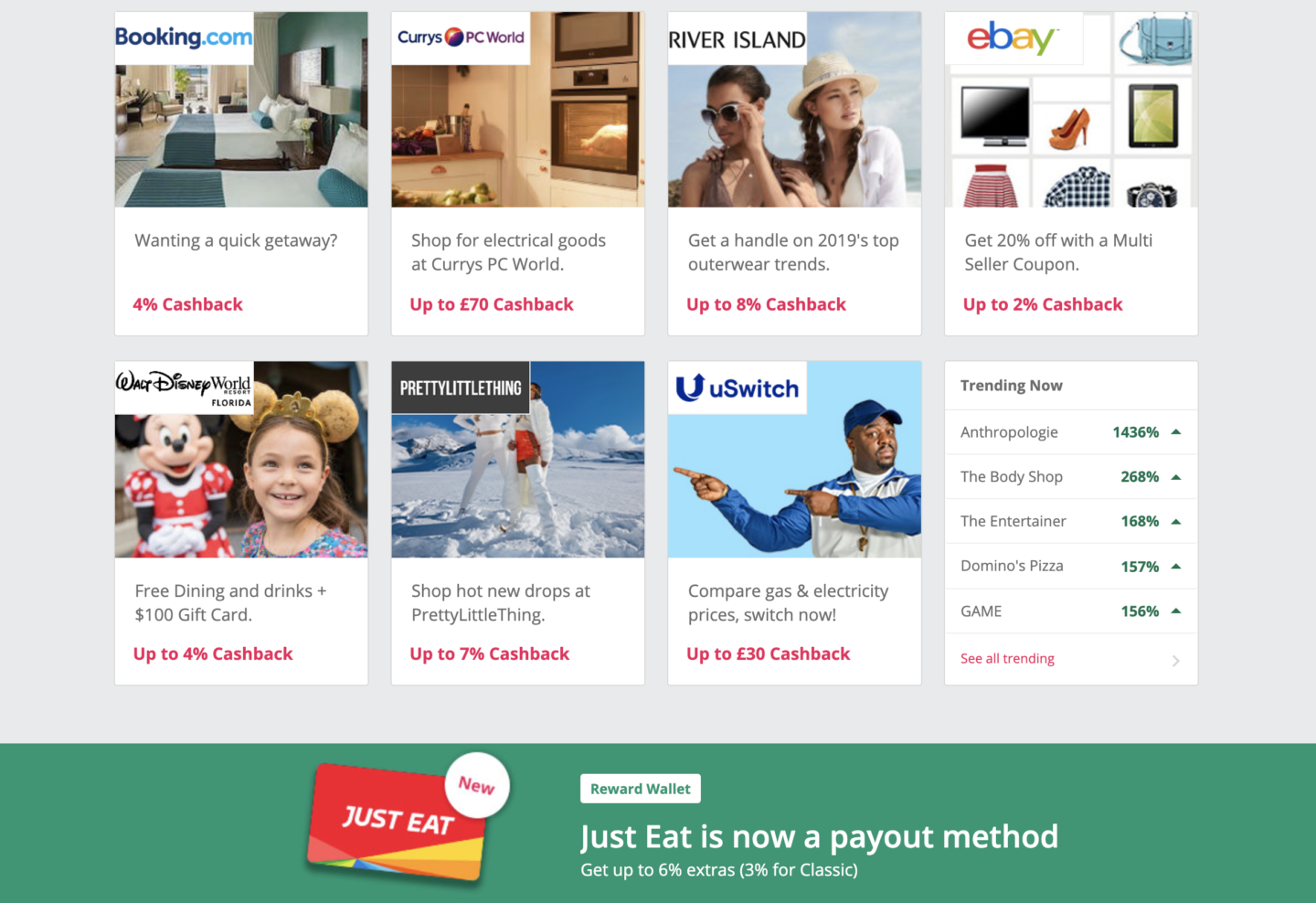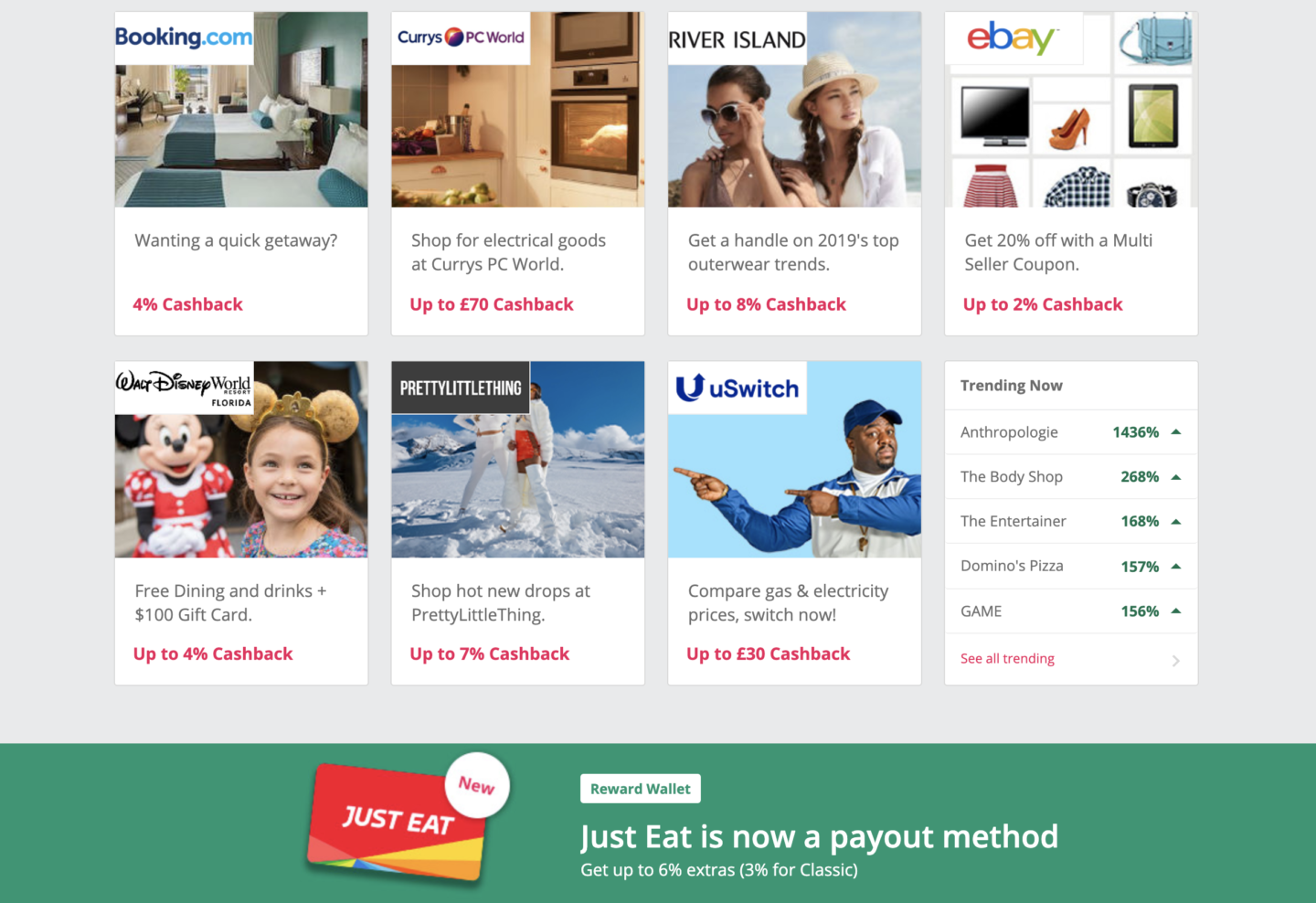 Cashback isn't a way to 'make money' per se, but it's worth a mention because I'm always surprised at how few people use it!
I've been using TopCashBack for years now. It's the best way to earn a percentage of whatever you buy online back, for free. I have earned over £200 so far!


They even have a little toolbar you can add to your Google Chrome to let you know how much cashback you can get from any online shop you're browsing.
I keep an eye out for particular deals on TopCashBack's website as well as using the Chrome Extension, especially when I'm looking for more expensive items like a new phone, household appliances, or insurance.
This concludes the top 3 ways I make extra money online with very minimal effort! Let me know if you try out any of these ideas for making money online
Bonus Tip: take advantage of investment apps/websites sign-up offers!
If you sign up to FreeTrade and deposit £1, you'll get a free share worth between £3 and £200. It takes a couple of days, but once you get your share, you can sell it immediately for a bit of extra cash.
I got share worth £20 when I joined FreeTrade, then sold it and banked the money. £19 profit for doing nothing.
Trading212 have a similar sign-up offer, where you can get a free share worth up to £100. I got a free share worth £15 when I joined Trading212.
Free Trials
It's also worth taking advantage of free trials if you're short on money. I took a free 2 week trial of Skillshare, and a month of Audible, and 6 months of Amazon Prime Student. Yep, a 6-month free trial! I wrote a blog post all about Amazon Prime for Students.
Don't forget to cancel these services if you can't afford / don't enjoy them.
If you already pay for a service like Audible, Canva, or Adobe Creative Cloud, it's worth going into the settings to cancel. Why? Because they'll often give you a discount, a free month or another incentive to stay!
I got a free Audible credit, a half-price month of Canva, and 3 months for free on Adobe Creative Cloud plus a discount on my monthly payment.
Pin This For Later?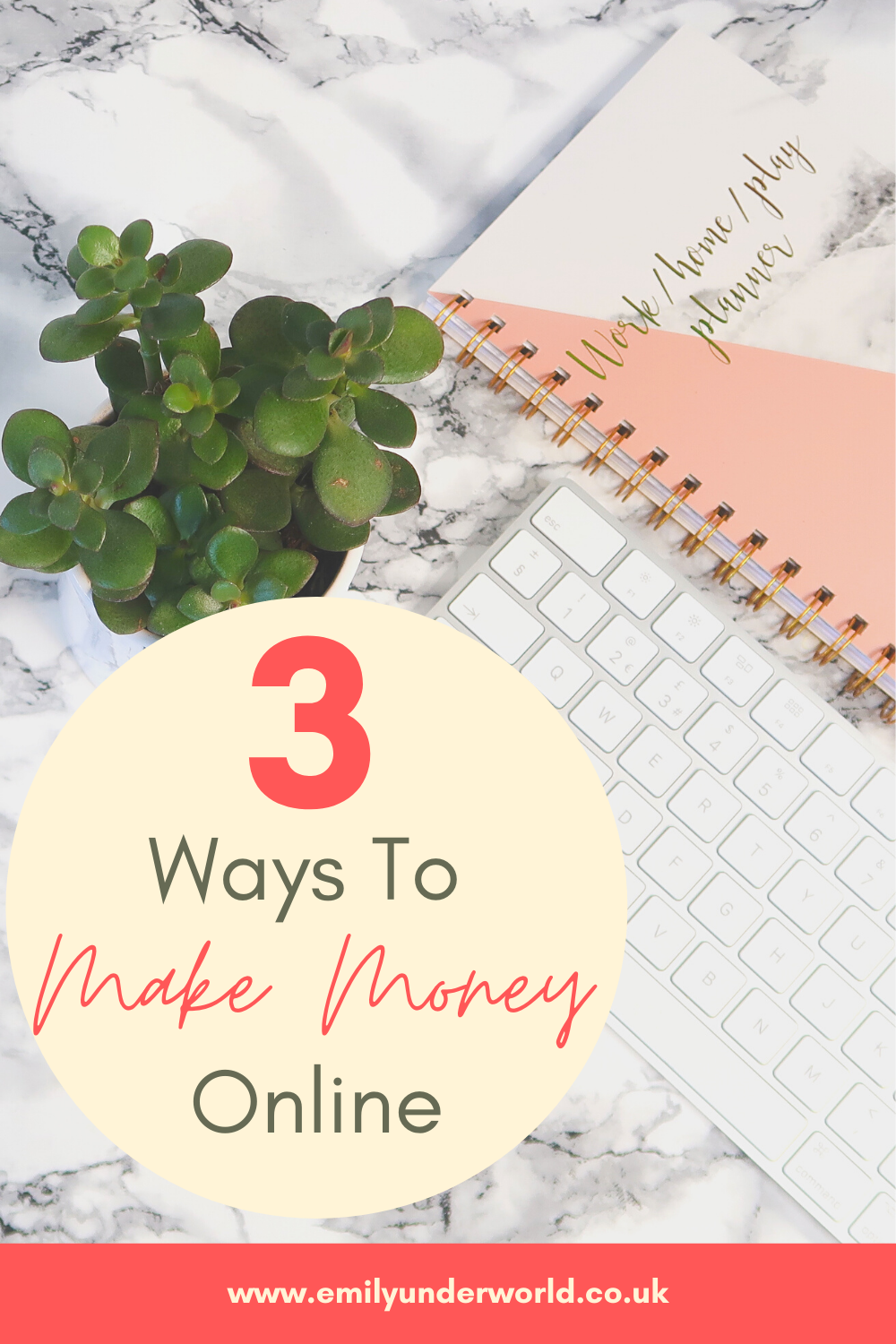 Do you have any methods of earning and saving extra money online?
All the best,


Related Money Posts:
If you're interested in freelancing or setting up your own blog, make sure to check out Internet Wages for my tips! You can also have a look at my Blogging Tools page to see what I use to run this website.