AD – This blog post features gifted items from Amazon. All opinions are my own.
When shopping on Amazon, the possibilities are endless… books, stationery, video games, music, clothes…
My Amazon wishlist is always increasing. You can literally get almost anything you want on there (including all the kawaii gift ideas a girl could dream of). With a Prime account or Amazon Student, next-day delivery is free!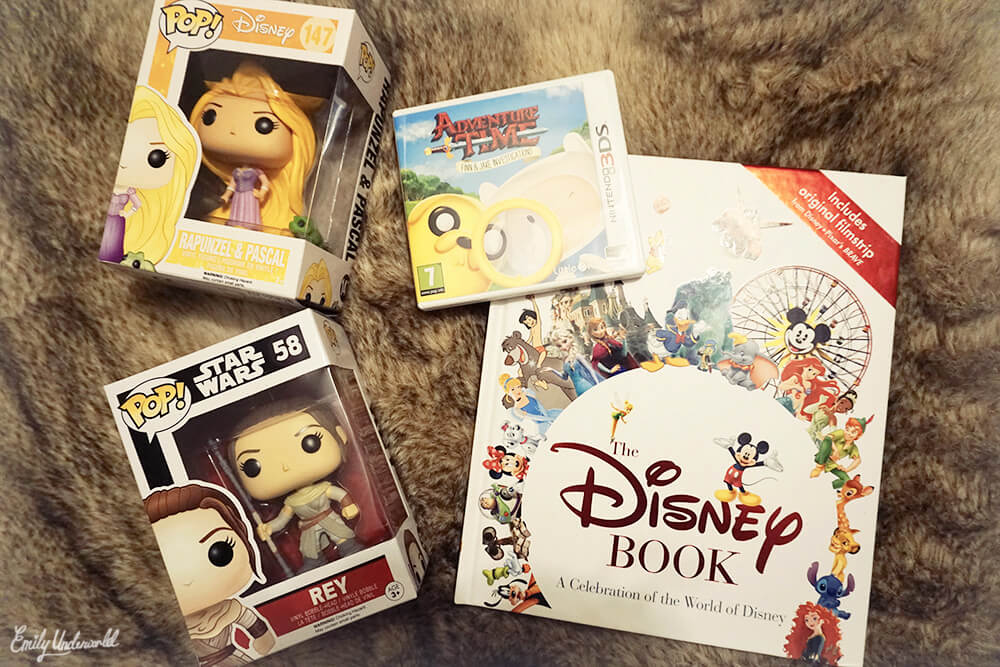 Why You Should Join Amazon Student
If you haven't heard of Amazon Student before, it's essentially Amazon Prime, but half price for students, at only £39 a year. They even do a 6-month free trial, which I keenly signed up for last week.
Not only do you get unlimited one-day delivery, but also access to Prime Video, Prime Music and Prime Photos, which sounds like a pretty good deal to me!
Kawaii Gift Guide with Amazon Student
To celebrate the launch of Prime Student, Amazon sent me a gift card for this blog post! With so many things on my wishlist, it took me a while to decide what to order. I decided to create a little kawaii gift guide because I'm really into that aesthetic at the moment. All the cute things!
I ended up getting some of my most-coveted 'kawaii' things that I could never justify buying for myself. I don't think I've ever been so eager for a parcel to arrive, and practically ran down to the reception the next day when I got an email saying it had been delivered.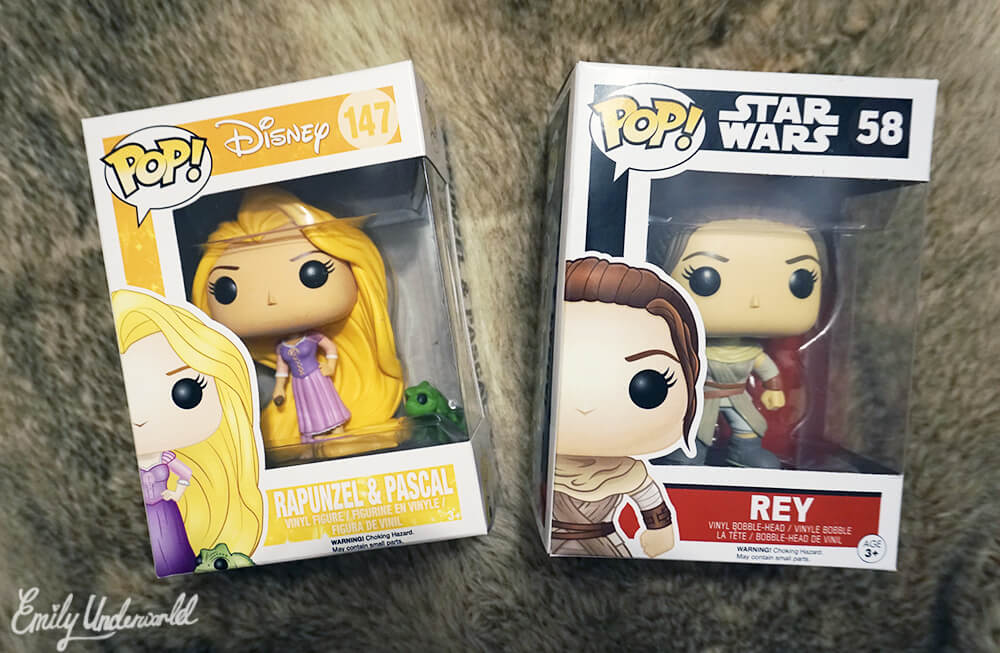 Pop Funko Figures
I've wanted a Pop Funko figure for so long. Although they're only around £10 each, I'd never let myself get one. Why? Because I know I'll end up collecting them and getting far too many. Anyone else have this problem?
When I noticed that they had Rey from the new Star Wars film, I really couldn't resist and quickly added her to my basket. Of course, I didn't want her to be alone, so I also ordered my favourite Disney princess, Rapunzel from Tangled. She even came with her cute little chameleon, Pascal.
They are now proudly standing on my desk, adding a bit of Disney happiness while I study.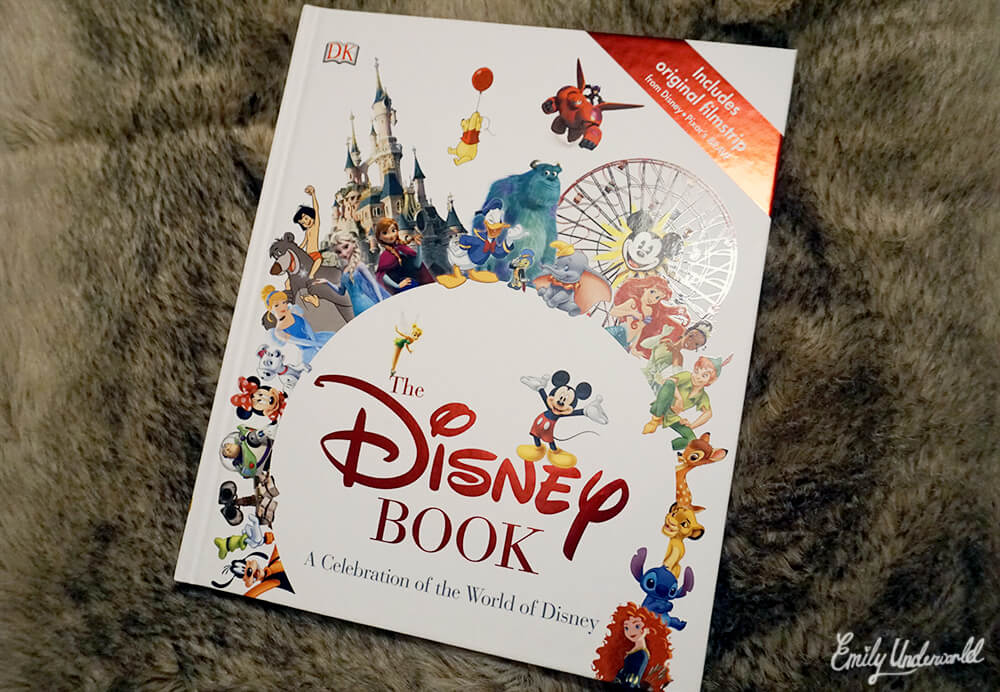 The DK Disney Book
The Disney addict in me desperately needed the DK Disney book, which I absolutely cannot wait to read!
It's filled with pages celebrating the world of Disney, and is very up-to-date, including Frozen, Big Hero 6 and the new 2016 Shanghai Disney Resort.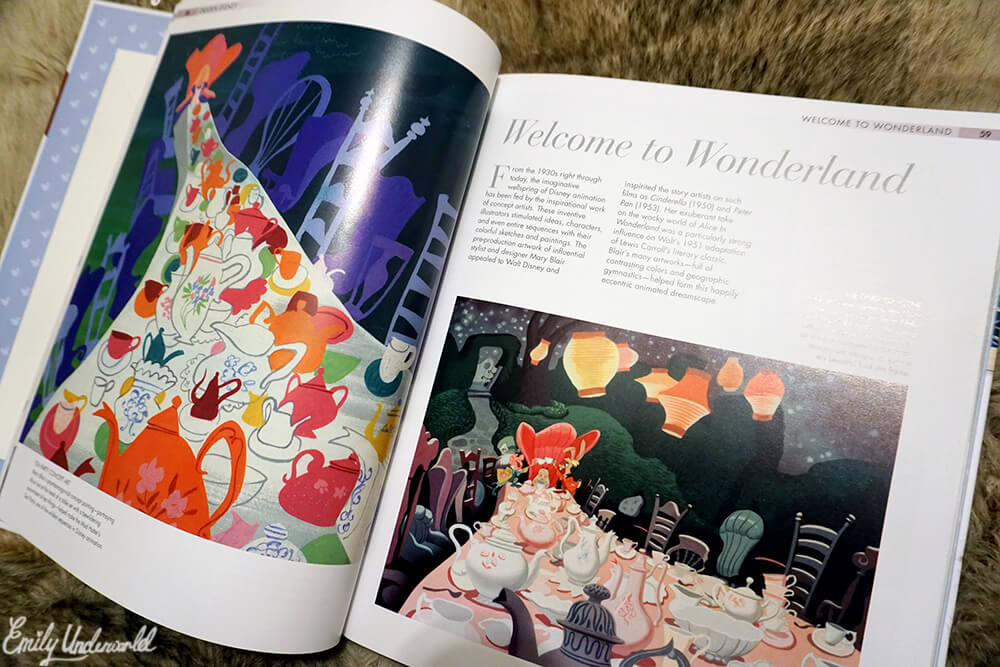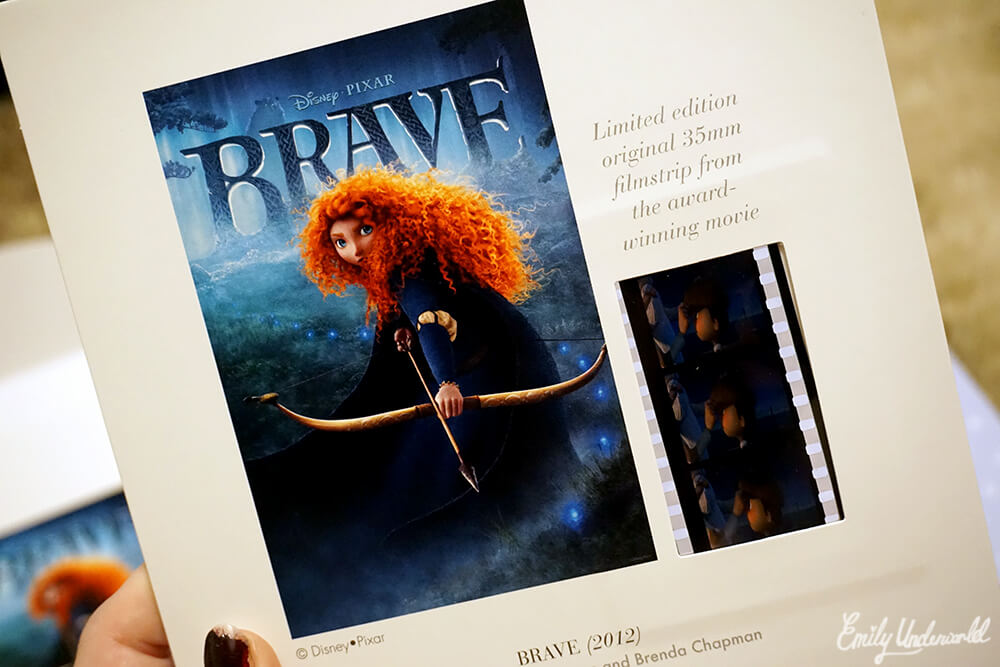 The DK Disney Book comes with an original filmstrip from Disney Pixar's 'Brave', which is a lovely thing to own! I'll probably get it framed at some point. My flatmate studies animation at uni, and I'm sure he'll be very jealous!
It's a lovely book, and would make a great gift for any Disney fan!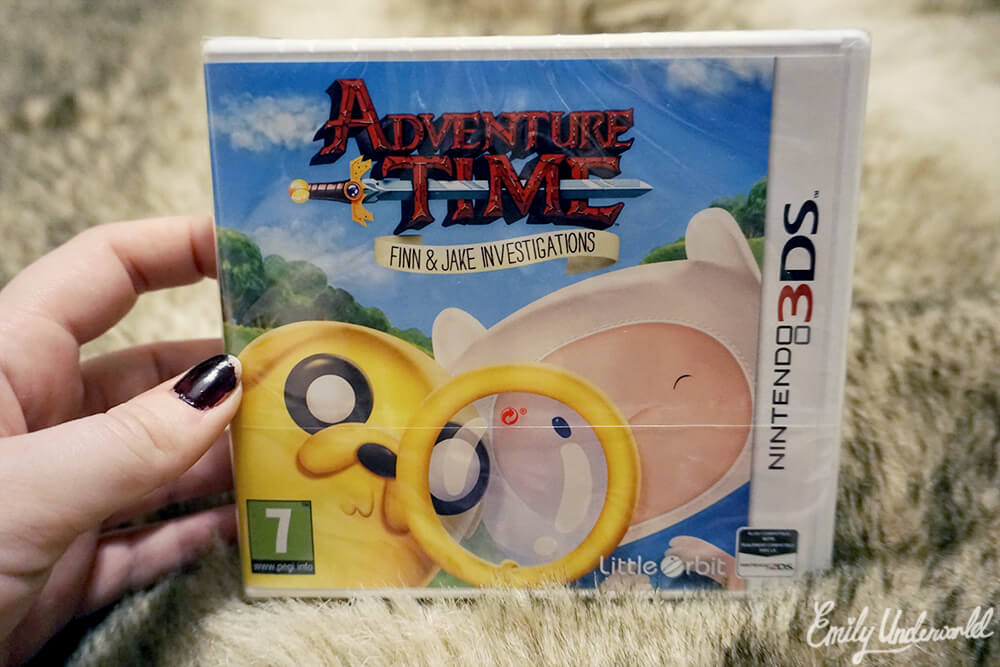 Adventure Time: Finn and Jake Investigations on Nintendo 3DS
Finally, I got a new game for my 3ds. This one is a combination of my two favourite kawaii things: Nintendo and Adventure Time!
I stupidly left my 3ds XL at home during Christmas, so I'm waiting on my Grandad to bring it up when he visits this month, so I can start playing Adventure Time: Finn and Jake Investigations.
It looks like so much fun! Have a read of my blog post about my top 3ds games if you like.
More Kawaii Gift Ideas from Amazon
Here are some more kawaii gift ideas on Amazon…


I'm so happy with everything I got, and I hope you enjoyed my Amazon Student kawaii haul!
Make sure to check out my Amazon Storefront to see all of my favourite things on there. I've made a few lists featuring different things.
If you're a student too and you haven't signed up for a free 6 month trial of Amazon Student, what are you waiting for?!
All the best,

You may also like: