This blog post features gifted postcards from That Lame Company. This post about cute quirky stationery ideas for students isn't sponsored, and all opinions are my own.
Last updated: 4th February 2021.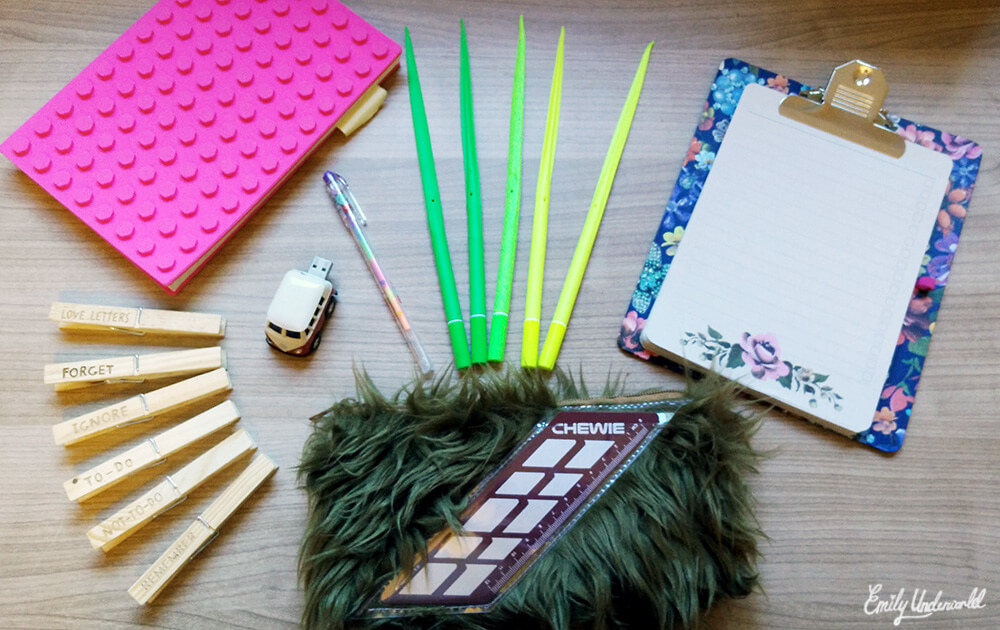 We all love quirky stationery, right?!
It's nearing exam season now, so it's time for me to get started with my revision. Thankfully I only have one exam this year, so I can focus entirely on acing that one, but I still needed some quirky stationery to motivate me!
I'm always drawn to quirky, unique things, so I figured I'd write a blog post sharing what I've been using recently. I've also searched through Amazon to find some more cool stationery ideas for you. I'll share those at the end of this post!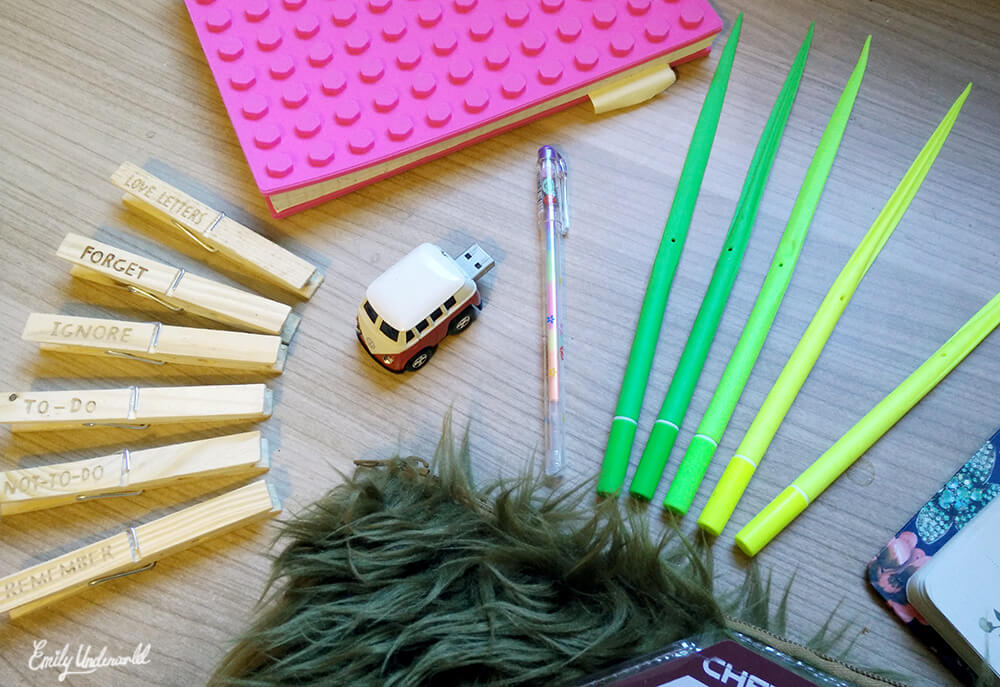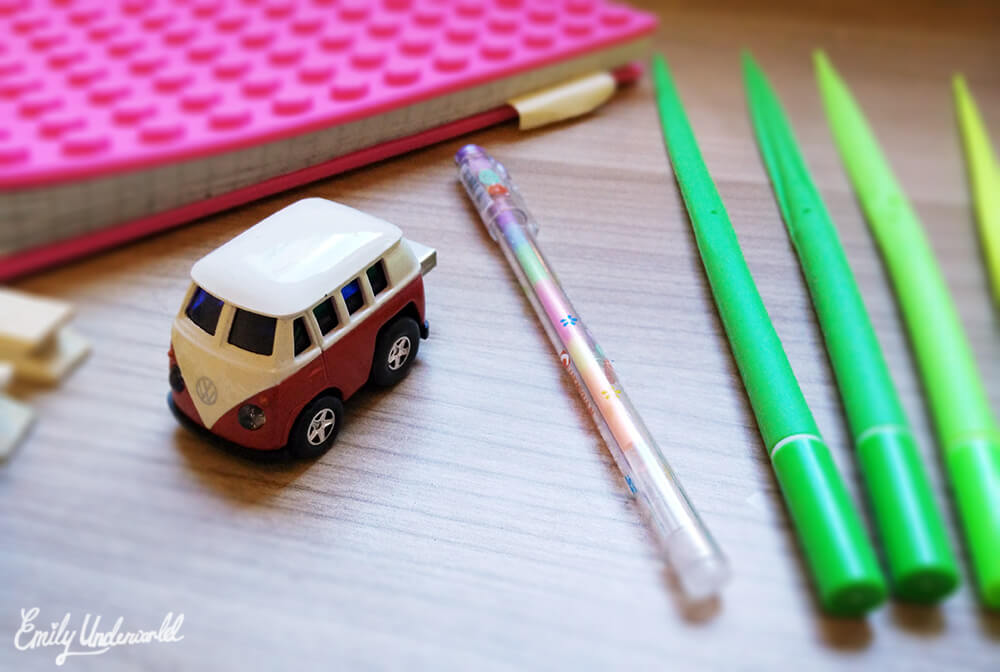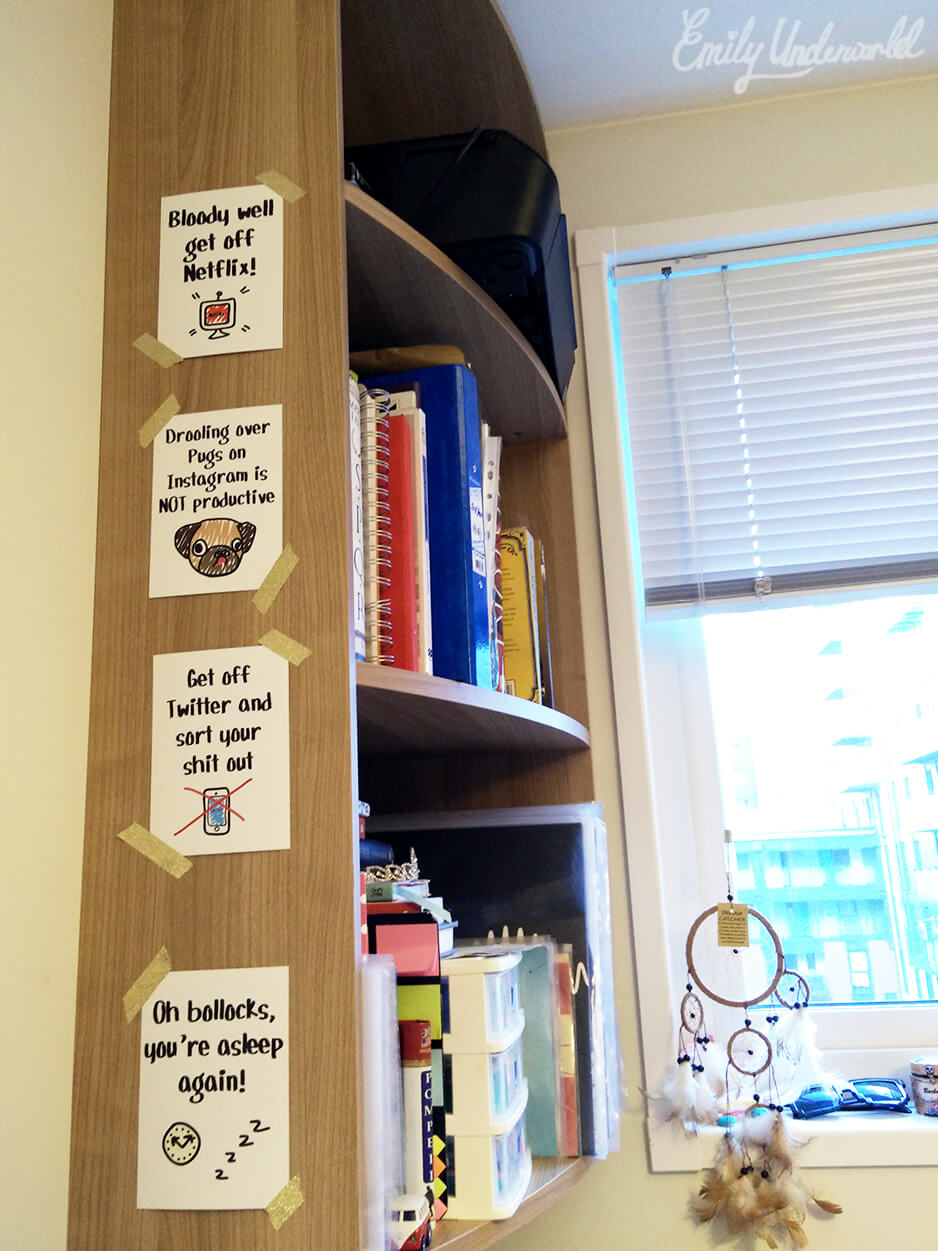 That Lame Company sent me their awesome motivation postcards. These are making my workspace a little more fun! How do you decorate your student study space?
More Quirky Stationery Ideas!
Do you have any cute quirky stationery? Let me know which pens or notebooks are your favourite!
Thanks for reading,

More Stationery Blog Posts!