We've all been there. Students are dealing with rising tuition fees, rising rent and living costs, and we all struggle with money. I'll be starting my Master's degree in September, and I've been a student in London for the past three years, so believe me, I know. I've previously shared tips on how to save money as a student, hacks for life on a budget, cheap alternatives for holiday accommodation, and budget-friendly tips for fashion. This time I'm writing about what to do if you're a student with no money, I hope you find it useful.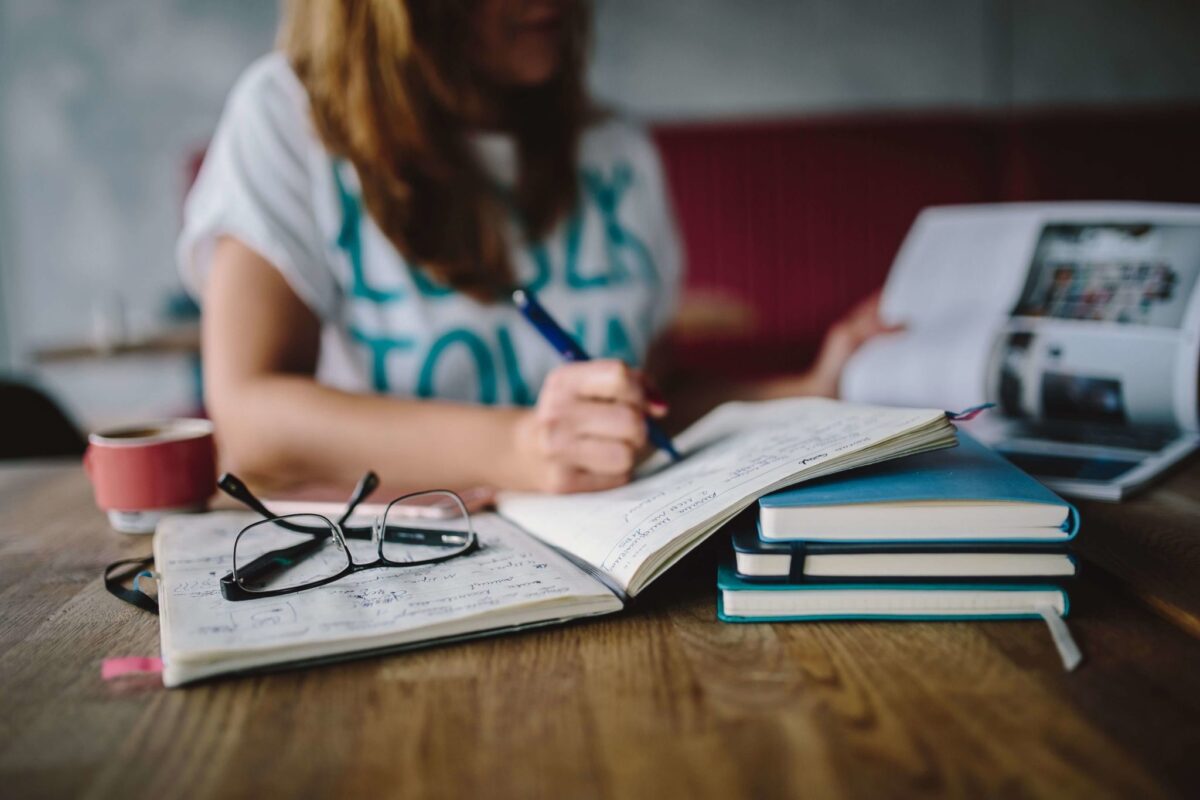 Ask Mum & Dad (or Grandparents). I've got four younger brothers at home so I generally avoid this unless I'm truly desperate (yay for rent deposits and letting agent fees), but remember that your family do love and support you.
Check if you're eligible for any bursaries from your university or college. I got the "King's Living Bursary" from King's College, because my parent's household income was low enough to qualify, which gave me an extra £1500 grant per year, plus £350 for graduation costs. Without this, I don't know what I'd have done! Living as a student is hard enough, let alone a student in London.
Look for part-time or casual jobs. It's hard to have a job and be a full-time student at the same time, but a lot of us have no choice. I'm lucky to have an awesome part-time job from 10am-4pm 5 days a week over the summer until I start my Master's course, but it was hard to manage it around my third year exams and dissertation. During my first and second years at uni, it was pretty much impossible to have a job due to the random lecture times I had, but third year involved a lot more independent study, which I was able to fit around a job. A lot of my friends are on part-time or casual contracts, and the regular income on top of our student loans helps so much.
Quit the gym. Unless you love going to the gym, or you totally need all the equipment there, why not quit that monthly payment of £20+ and run around the local parks or cycle? I enjoy doing pilates / yoga videos at home I follow on YouTube, and they're free!
Sell your clothes. Whenever I've needed a bit of extra cash, selling a few unwanted clothes or shoes has worked out well. I use Depop or eBay usually, but don't forget that they take a commission. You could always try Facebook or Gumtree too!
Buy & Sell / Upcycle. For this you'll probably need a small amount to invest, but you could always pick up some furniture for free on Freecycle (which is totally awesome by the way), then resell it after cleaning or repainting. I've been meaning to try out something like this for a while, Shabby Chic furniture is so cute! You could always do the same with vintage clothes from charity shops, kind of like how Nasty Gal started.
Matched Betting. This sounds dodgy as hell, but I promise it isn't. Thanks to Yesbets, an awesome website that tells you exactly how to match bets, you can earn a lot of profit. You need a bit of upfront money in order to place and match the bets, but then you get a lot more back. In June I made exactly £217.32 in profit from this! You can sign up for a free month of Yesbets here. It's probably best if you have a look yourself instead of me trying to explain it, but basically, you take advantage of free bet offers from various betting sites.
See if you can increase your overdraft. Student accounts generally have awesome free overdrafts (mine is £2000 at Natwest), so make sure you're on the maximum possible. If you've been a student for a certain amount of years, many banks offer a larger free overdraft
Never go above your free overdraft limit. This is so important. Banks charge you an insane amount if you go over your limit! If you're in desperate need of money, you'd be better off getting a payday loan than going beyond your overdraft limit.
Yes, I'm serious. I'm not really an expert on credit etc, because I'm a student not living in the 'real world' yet, but CashLady* also provides loans for those with bad credit. Make sure you're careful and pay back loans on time, or you'll be in real trouble!
Get a 16-25 railcard! I got one free when I opened my student bank account, but even if you have to buy one, it'll save you so much money when travelling home to visit family. Or you could get the Megabus, I did that once and it took forever to get from London to Exeter.
What are your tips for students with no money?
Thanks for reading,

Follow
Find me here: Bloglovin | Twitter | Instagram | Music YouTube | Vlog YouTube
*this blog post contains a sponsored link to Cash Lady, but all opinions are my own, this is not an ad, and this blog post was written by myself.