Statistics
I have a combined following of over 8575. My primary audience are UK university students, and tourists visiting London.
Domain Authory: 31
Page Authority: 40
Bloglovin': 1100 followers
Twitter: over 2150 followers
Instagram: over 1450 followers
Pinterest: 1800 followers
YouTube: nearly 1400 subscribers on my main channel, 400 subscribers on my vlog channel,  and 260 subscribers on my music channel.
I've have completed a Google Digital Garage Certificate of Online Proficiency and Online Marketing Fundamentals.
I also create fonts, which have more than 59,000 downloads on DaFont.com.
I have won several photography prizes at my university, King's College London.
Relevant qualifications: A grades in Media Studies (A* in coursework, a horror movie trailer) and English Literature A-Levels. I have a 2:1 BA with Honours in Ancient History from King's College London, and I am currently working towards my MA in Classical Art and Archaeology.
What I can provide:
Sponsored blog posts, when relevant to my readers e.g. things to do in London, student life, beauty, fashion or lifestyle.
Product reviews. I mark all items received for review with a *, and will always share my honest opinion.
Collaborative blog posts, published here or on your website.
Guest posts written by me for you, or publication of yours (depending on the topic, and I will need to proofread first). I do not accept infographics.
Get in touch via email if you're interested in the above, I am also open to any alternative ideas you have!
-> emilyunderworld@gmail.com <-
Some of my previous experience: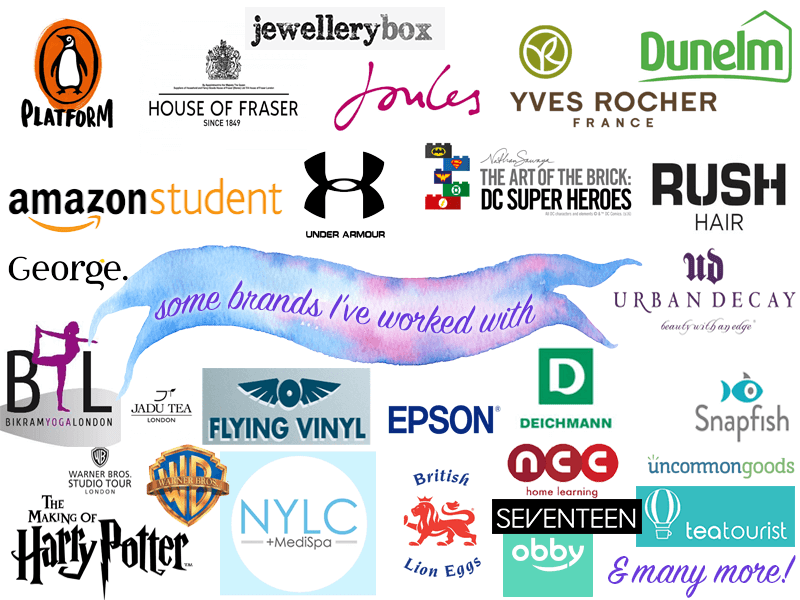 In 2012, I designed a mural for a Tim Burton & 20th Century Fox film (Abraham Lincoln Vampire Hunter), displayed in Shoreditch, London.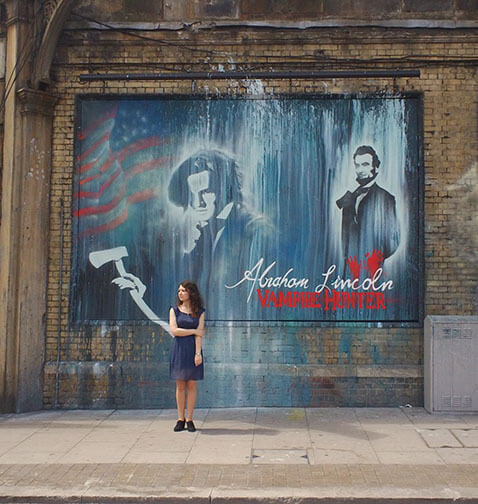 Featured In
I have written for the Student Pocket Guide several times, and I was also featured in Bellvue's '33 of the Best Student Blogs to Follow in 2016′ list. Recently I've been featured in several 'best London lifestyle blogs of 2017' lists, including Clarendon London's 30 top London lifestyle bloggers.
My Equipment & Programs
* Self-hosted WordPress for blogging with my own domain.
* Sony A5100 24.3mp camera.
* Professional softbox lighting for indoor photography.
* Photoshop & Lightroom CS6.
* Final Cut Pro X for video editing.
* Wacom graphics tablet for fonts & art.
---
 I am happy to provide more information about my stats / demographics, or a media kit if desired.
Click here for my disclaimer, copyright, terms & conditions and privacy policy information.
I hope you'll be in touch,