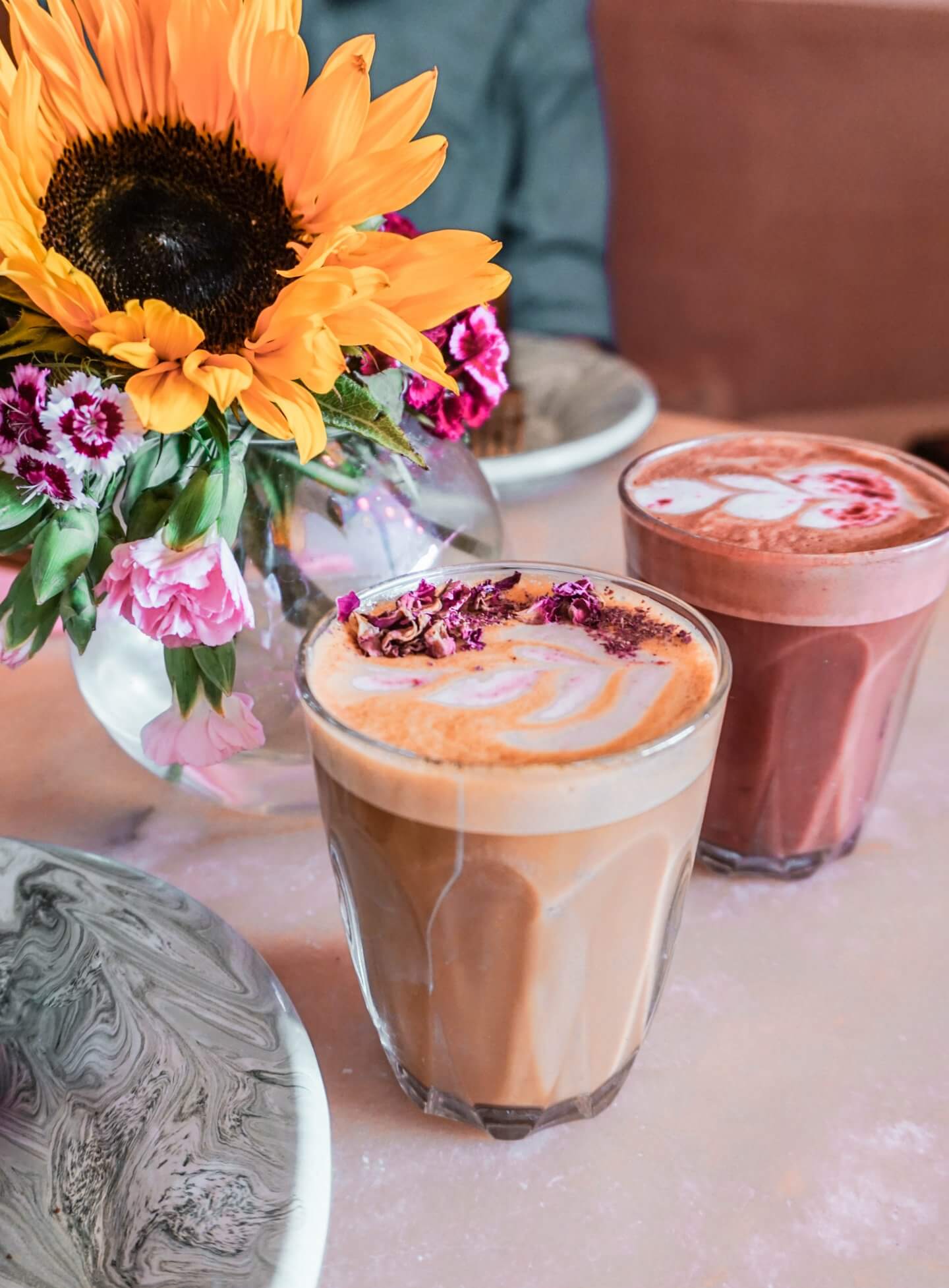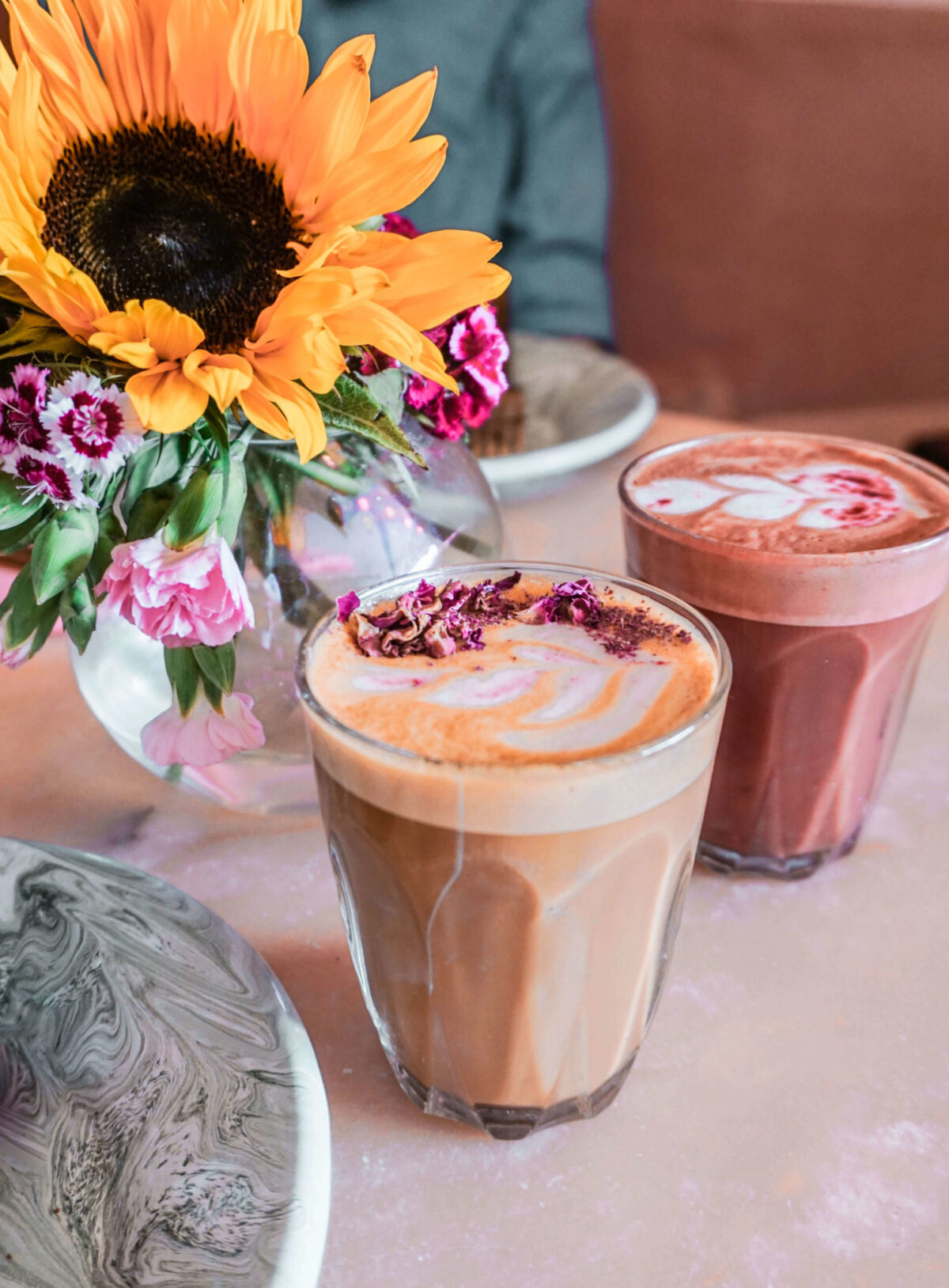 Statistics
What I Provide
Sponsored blog posts, when relevant to my readers e.g. things to do in London, student life, beauty, fashion or lifestyle. These are also promoted on social media.
Product reviews. I mark all items received for review with a *, and will always share my honest opinion.
Collaborative articles, published here or on your website.
Guest posts written by me for you, or publication of your guest post (depending on the topic and quality of writing). Please note: I do not publish infographics.
Get in touch via email if you're interested in the above: emilyunderworld[@]gmail.com
Gifted Campaign for Popcorn Shed

Sponsored Campaign for Art In Mayfair

Gifted Campaign for Madame Lulus, an ethical clothing brand

Gifted Campaign for Rip It Up, a West End Musical
Previous Experience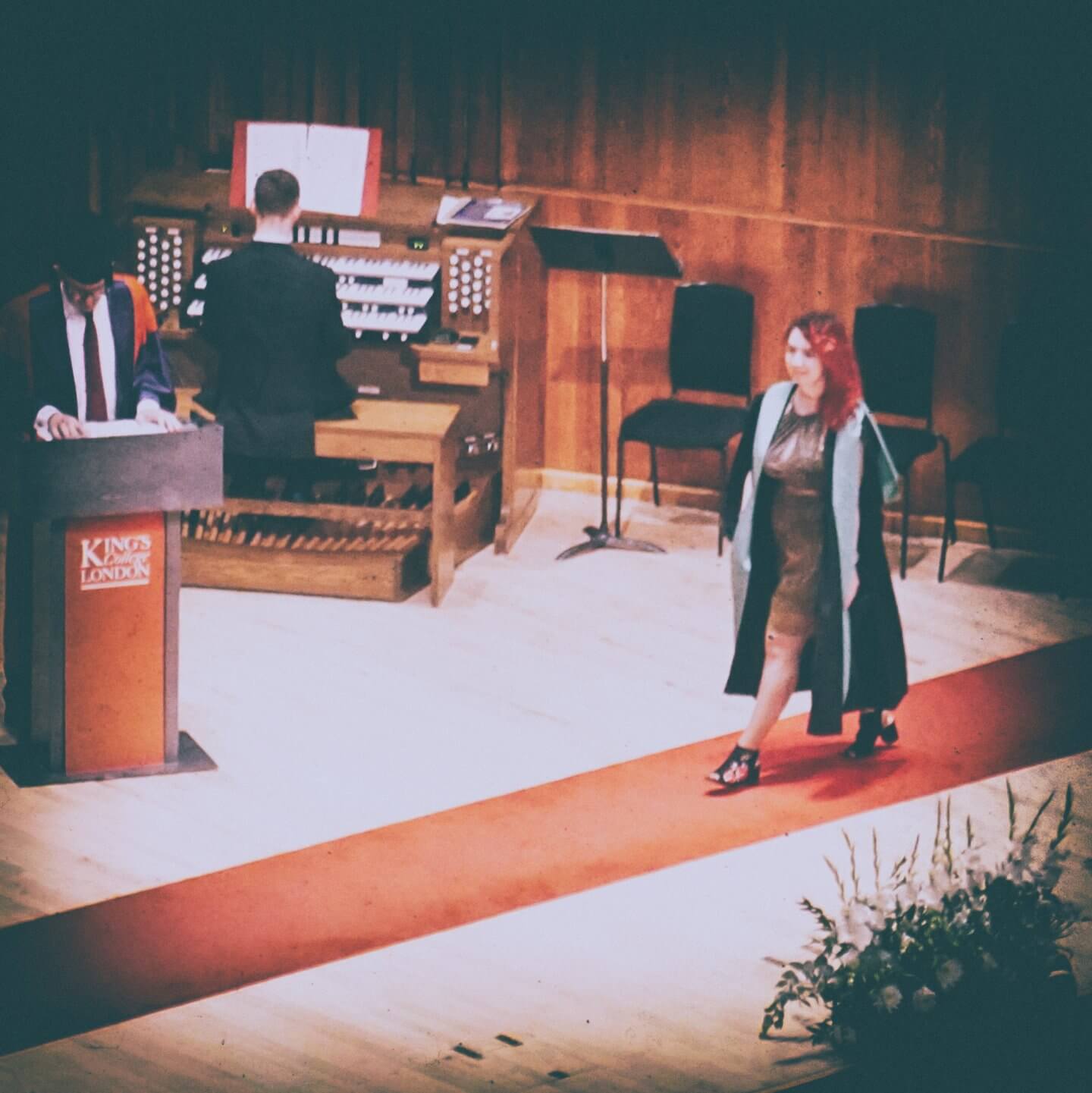 Qualifications & Other Relevant Info
I have completed a Google Digital Garage Certificate of Online Proficiency and Online Marketing Fundamentals.
I also create fonts, which have more than 60,000 downloads on DaFont.com.
I won several photography prizes at my university, King's College London.
Relevant qualifications: Grade A in Media Studies A-Level (A* in coursework, a horror movie trailer) and Grade A English Literature A-Level.
I have a 2:1 BA with Honours in Ancient History from King's College London, and I am currently working towards my MA in Classical Art and Archaeology at King's College & UCL.
---
 I can provide more information about my stats and demographics, or a media kit if desired.

I hope you'll be in touch,
Click here for my disclaimer, copyright, terms & conditions and privacy policy information.