I am an Amazon Associate. This blog post contains affiliate links to the books, meaning I earn a commission for qualifying purchases.
There's nothing like getting lost in a deep, emotional book. I promise that these are 5 books to give you "the feels"!
---
Some will make you laugh, some will make you cry (you've been warned), but all of these will make you marvel at humanity. Through adversity, mental illness, even the heinous trauma of Auschwitz, kindness saves people. Kindness brings people together, and I think we all need a bit more of it right now.
5 Books To Give You "The Feels".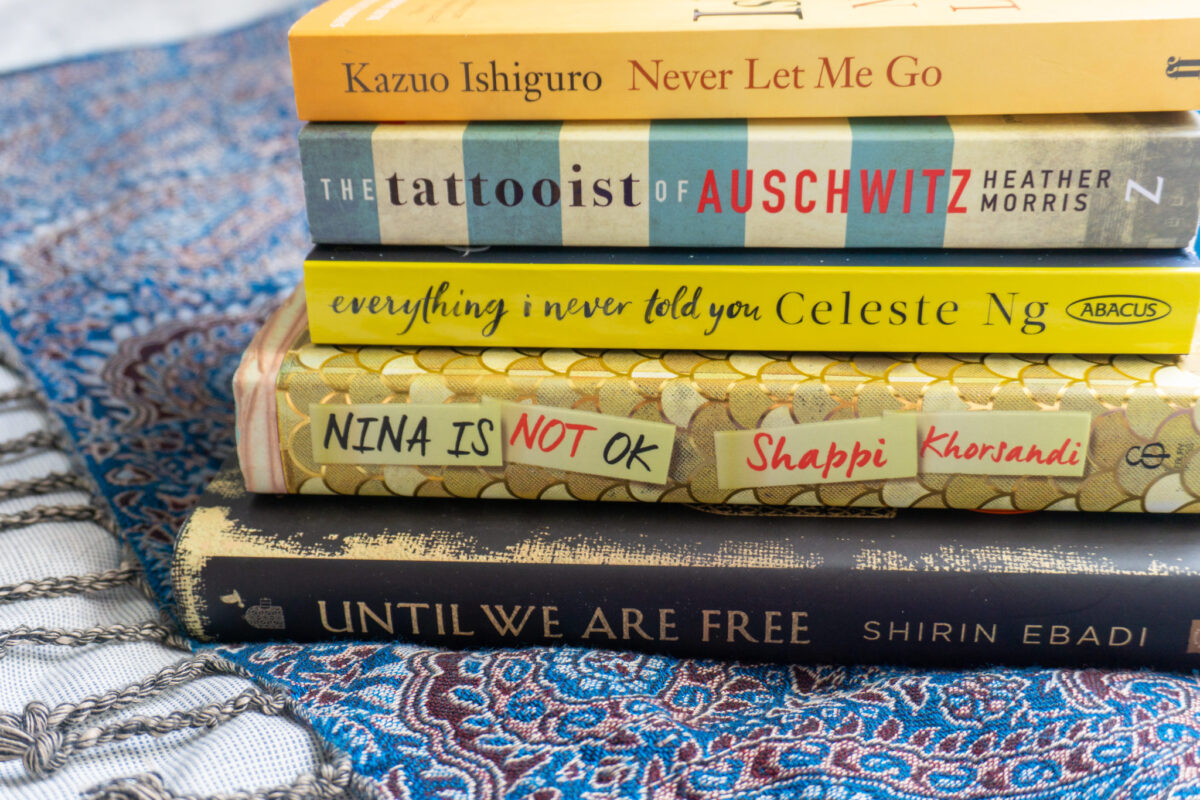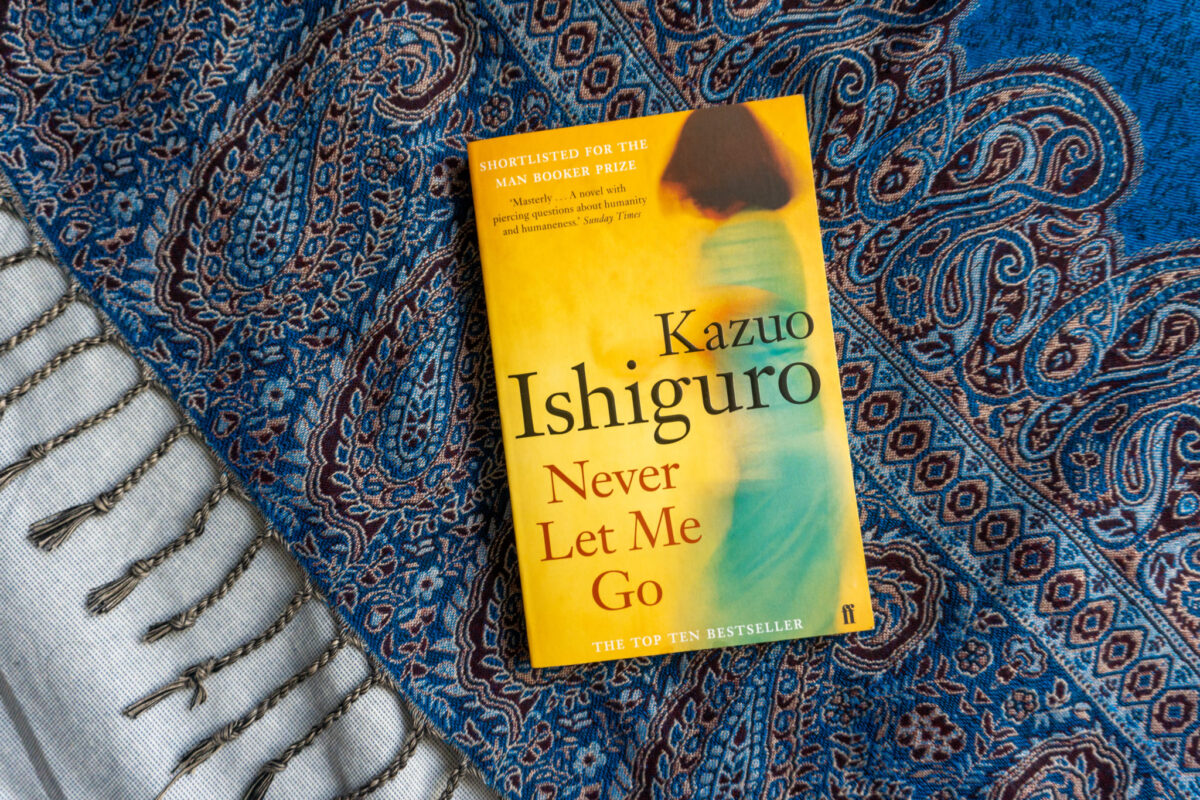 Never Let Me Go follows the lives of a student group, growing up in twisted version of England. The narrator, Kathy, is now 31 years old, and attempts to understand her childhood.
This book emphasises the fragile nature of life, with a story of love, memories, and friendship.
Ishiguro is a brilliant writer, no wonder he won a Nobel Prize! I need to read more of his books!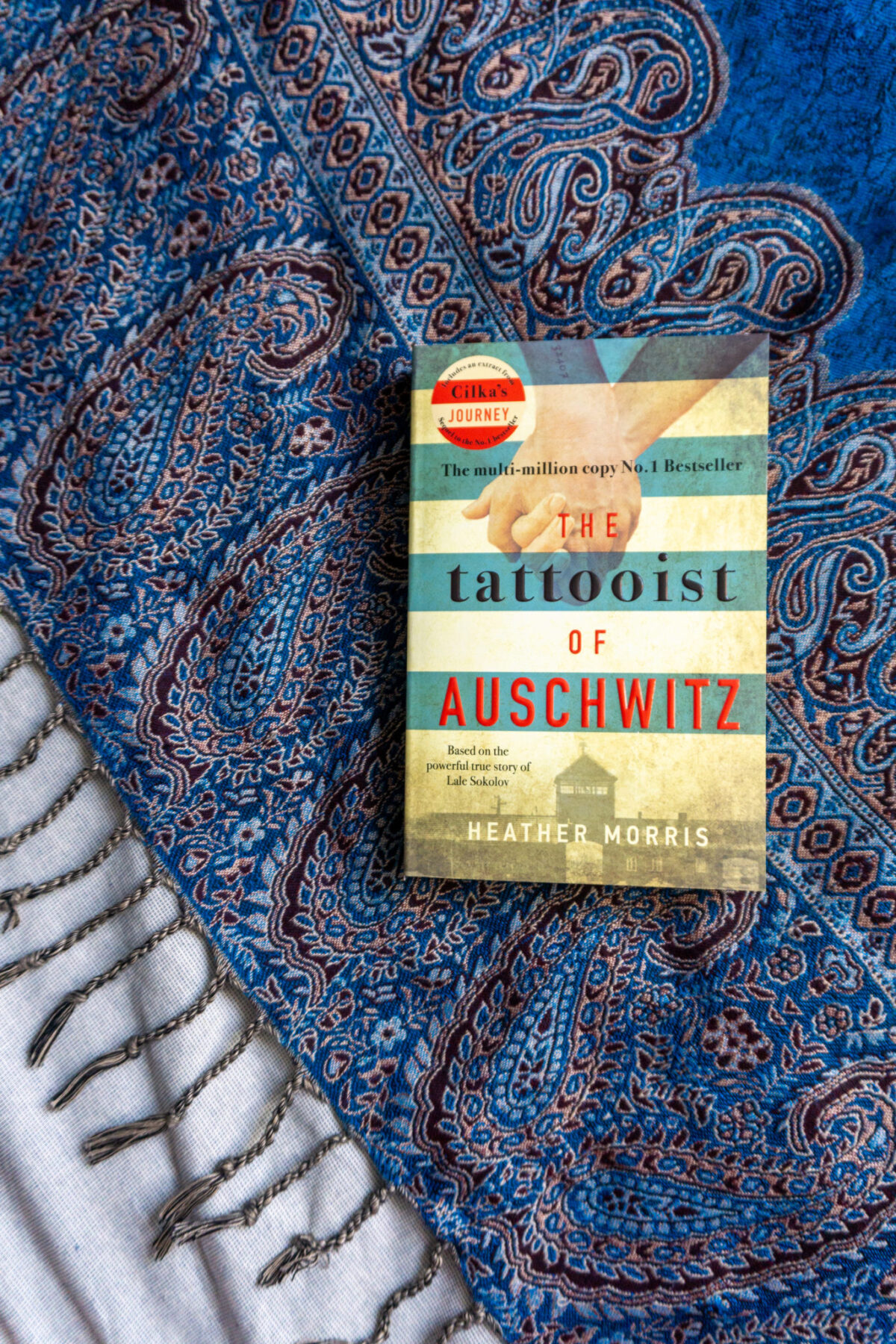 Based on the true story of Lale Sokolov, The Tattooist of Auschwitz is a must-read.
It's not surprising that 4 million copies have sold worldwide. If you've read Schindler's List or The Boy in the Striped Pyjamas, you'll need to read this one too.
Lale Sokolov was assigned the role of tattooing Auschwitz prisoners marked for survival. He met a young girl waiting in line, and for him, it was love at first sight. He became determined to survive alongside her.
Absolutely heartbreaking and moving, The Tattooist of Auschwitz highlights the kindness of humanity in the worst circumstance you could be in: the Holocaust.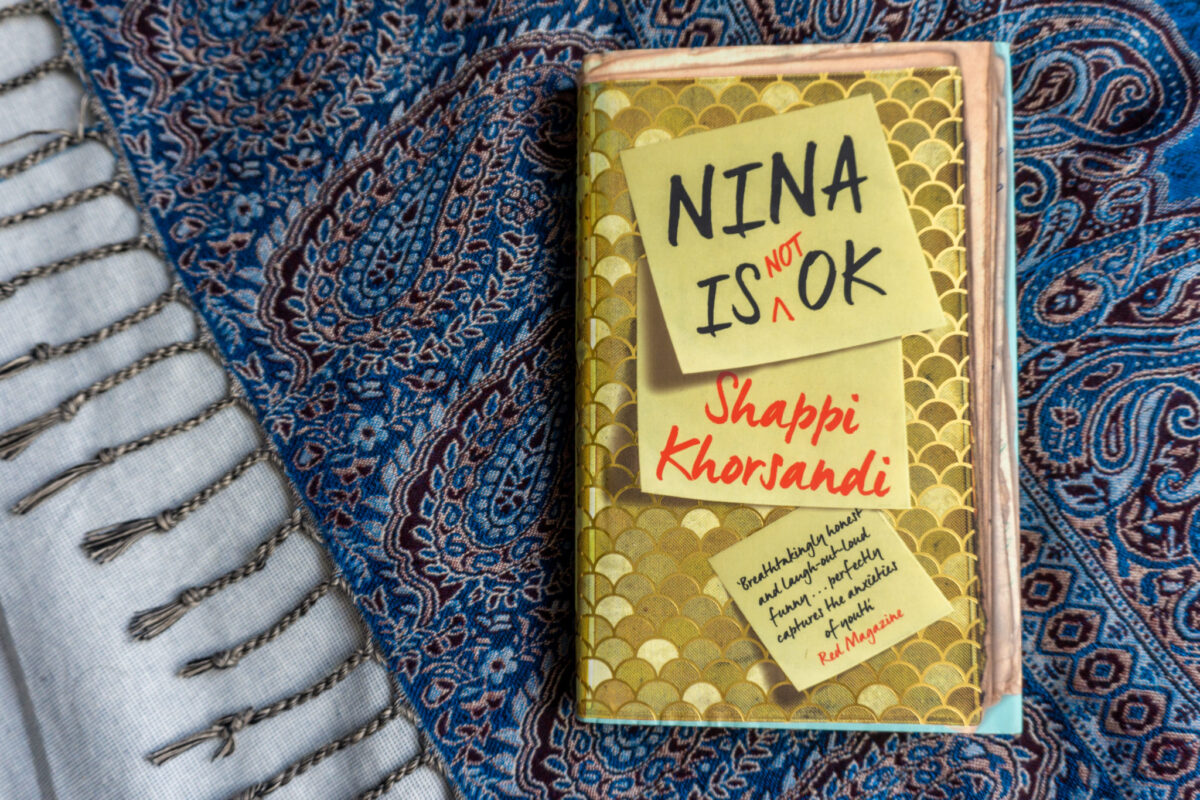 I won a copy of Nina is Not OK in a Penguin book bundle competition a few years ago. I hadn't heard of it before, but I loved it!
This one will make you laugh – Shappi Khorsandi is a comedian after all!
Nina, aged 17, "does not have a drinking problem". Her Mum, however, thinks she does. She wakes up sometimes with very few memories of the night before, and her drunken adventures become legendary at college.
One morning, Nina wakes up with a sense of shame, and that something bad has happened, but she and her friends can't remember.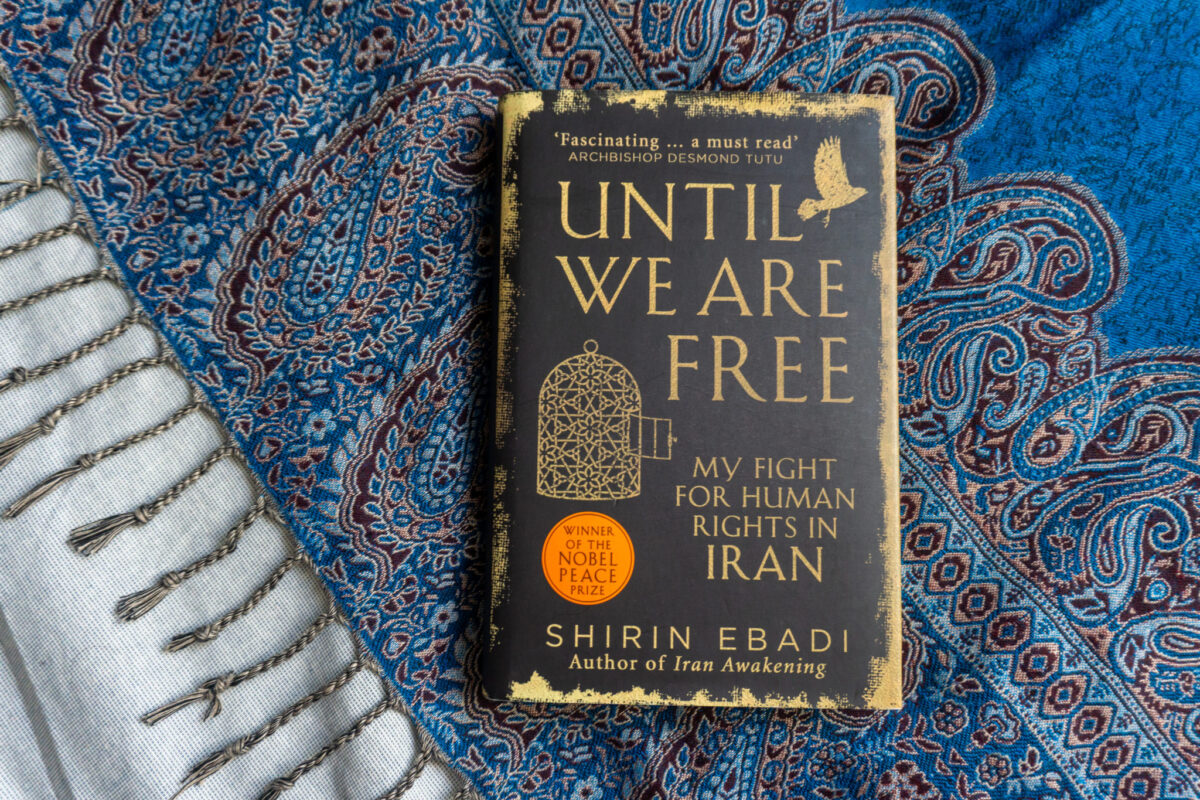 After reading I Am Malala by Malala Yousafzai, I wanted to read more about individuals making a difference across the globe. If you haven't read I Am Malala, I definitely recommend it (you can read my review here), as well as Greta Thunberg's 'No One is Too Small to Make a Difference'.
Until We Are Free tells Dr Shirin Ebadi's fight for reform in Iran, and the backlash she received after winning the Nobel Peace Prize. Shirin became a global voice of inspiration, yet her own life was filled with violence and surveillance. Eventually, she was forced into exile, and her family were detained.
Dr Shirin Ebadi is an astounding woman, and I highly recommend reading this story of hope in adversity.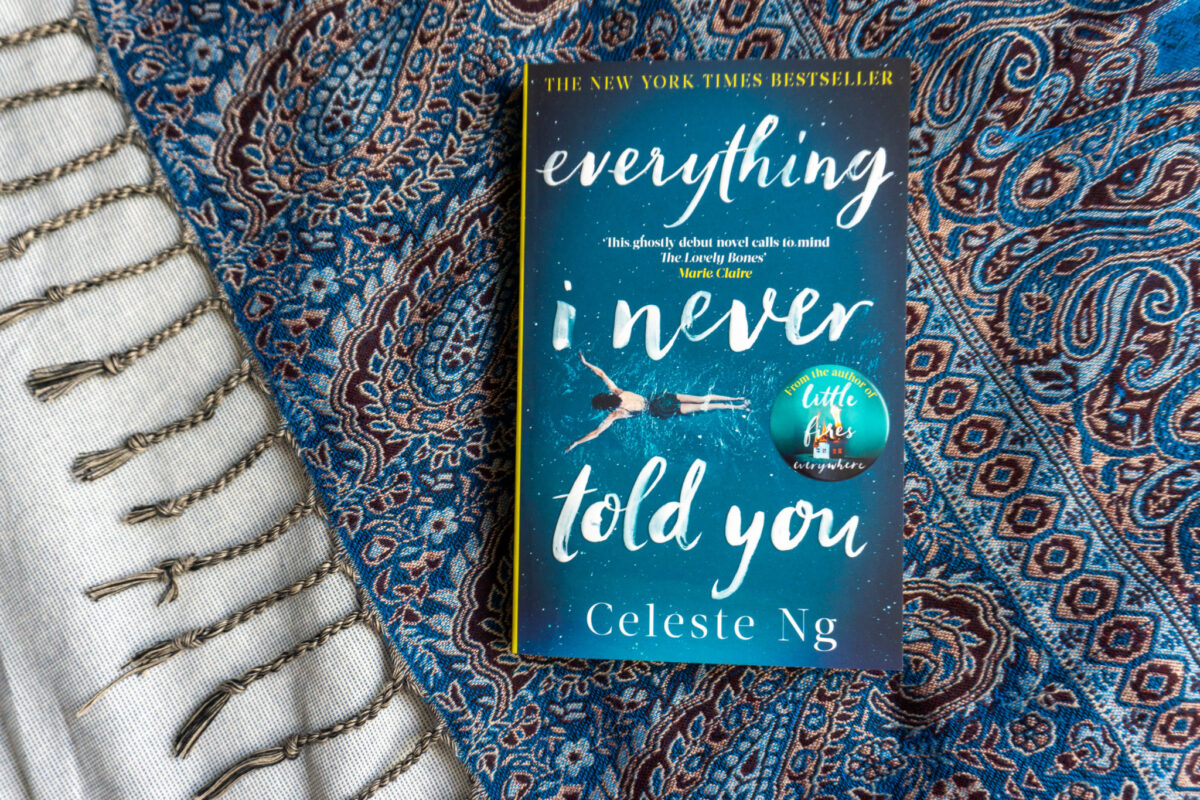 The final book in my list of 5 Books To Give You "The Feels" is by Celeste Ng. Her writing is deep, devastating, and emotional.
Everything I Never Told You tells the story of Lydia, the favourite child in her family. Her parents are certain that she'll pursue the dreams they were unable to: becoming a doctor, and popular in school.
Lydia is under other pressures: her Chinese ethnicity in 1970's Ohio. Her body is found in a local lake, leading her father to become consumed with guilt and potentially destroy his marriage. Lydia's older brother, Nathan, is convinced he knows who was involved. However, it is her observant younger sister, Hannah, who potentially knows the truth.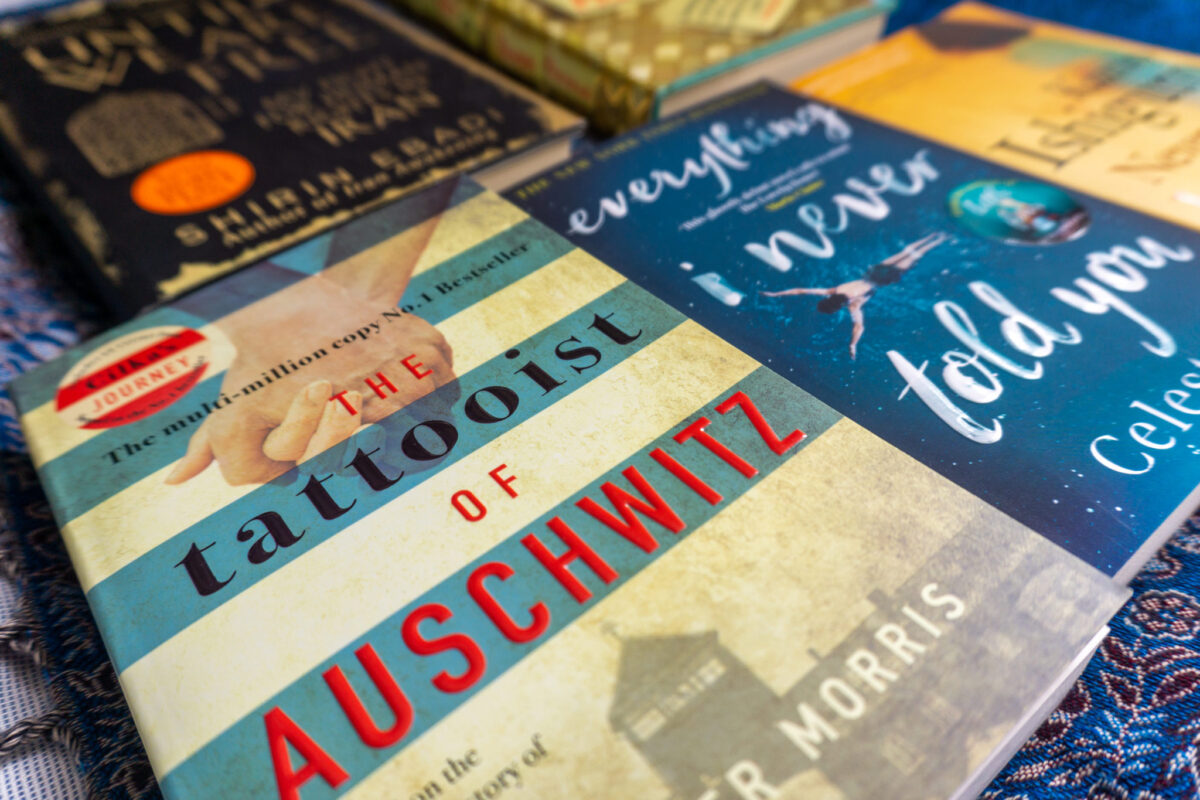 Have you read any of these books? Let me know which books give you "the feels"!
If you're looking for more book recommendations, make sure to have a read of my Books category.
Per Aspera Ad Astra

Through Hardship To The Stars
Stay safe at home.
All the best,