You all know that I'm one of those people who loves all things alternative and unique. I'm not an overly romantic person in a cheesy way, I cringe over Valentine's Day proposals and the like, so today I'm sharing some ideas for an alternative Valentine's Day. 
It seems like everyone does the same thing every year for Valentine's Day… dinner in a fancy restaurant? Red roses? I promise I'm not high maintenance – I certainly don't want expensive gifts! I'd much rather do something fun. Here are a few ideas that I've got in mind for this year.
Ideas for an Alternative Valentine's Day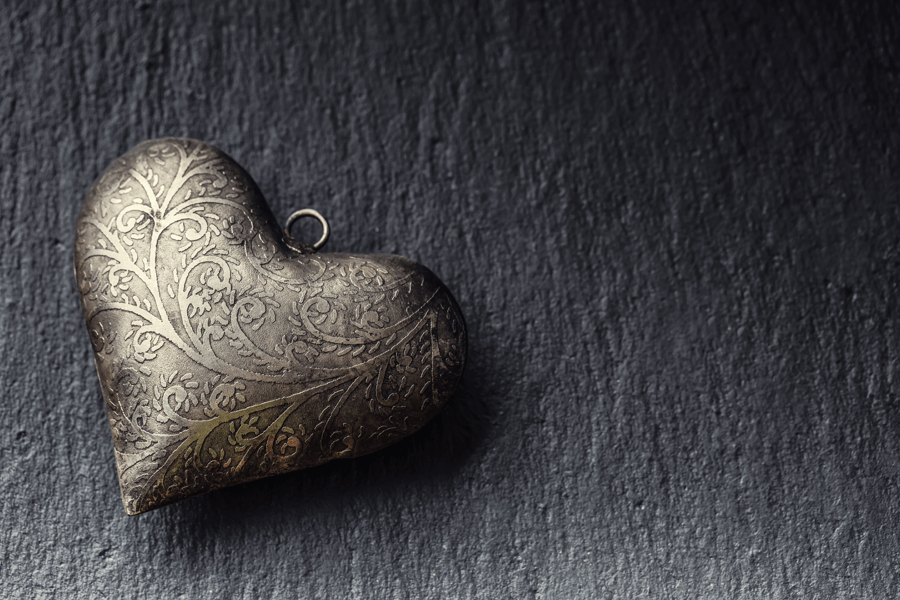 1. Go to a Show
I'm a sucker for live music, so this one is always at the top of my list! Finding a great band playing nearby is the perfect way to combine romance and the energising power of music.
Music creates strong connections and memories, so why not check on StubHub * for Valentine's gigs in your area? If you and your boyfriend or girlfriend aren't into the same music, you might want to consider a different option!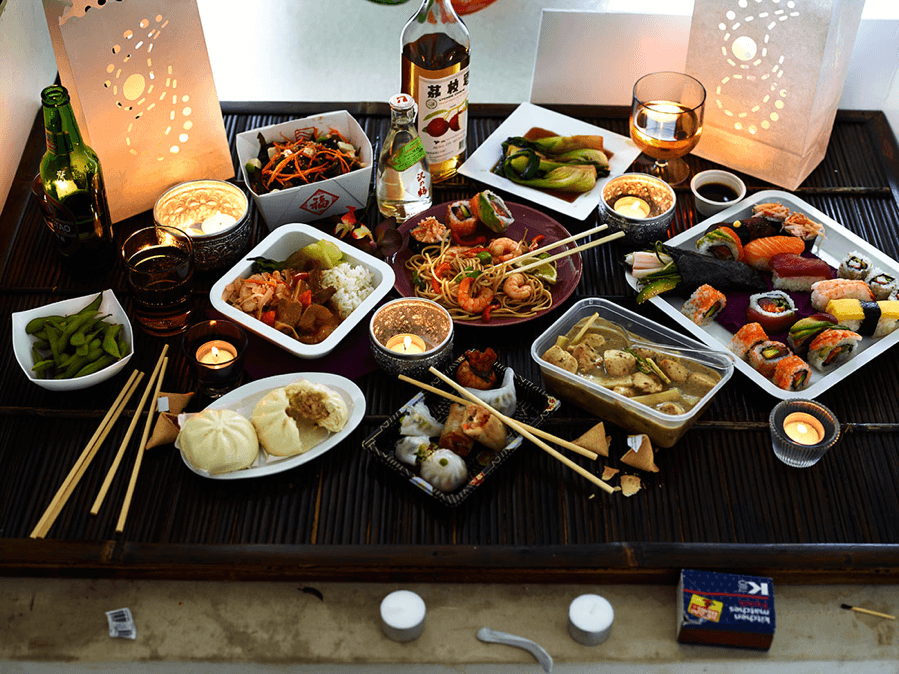 2. Take-Out by Candlelight
This is a perfect option for couples trying to save some cash, but still want to have a romantic evening. You could even spend a little on Valentine's-themed decor, like rose petals or something, to make your dinner table all pretty. Netflix & Chill 2.0, am I right?!
If you don't like the same food as your significant other, there's plenty of choice on food delivery apps, so with the click of a button, you can have food from multiple restaurants delivered right to your door.
Before I realised that Valentine's Day is on a Tuesday this year and I'll be stuck in lectures all day, I'd planned on making adorable heart-shaped pancakes in the morning, complete with maple syrup and strawberries. I bought the cutest little heart-shaped frying pan, it's perfect! I'll have to save it for another occasion.
3. Anti-Valentine's Day
The idea behind Anti-Valentine's Day is to avoid consumption completely. It's a little bit reactionary, but I think it's a great idea to say "no" to the price-hiking, gift-grabbing stimulus we're constantly being subjected to, and enjoy the thing that Valentine's Day is supposed to be about: each other. 
Living in London means there are so many free things you can do. Why not go for a wander around a museum, park, or art gallery and not spend any money at all?
I'm planning on having a little wander around Canary Wharf in the evening because the lights there are really pretty. I'd have loved to have taken someone ice-skating, but alas, it's much too pricey for us students, but we'll have a lovely time anyway.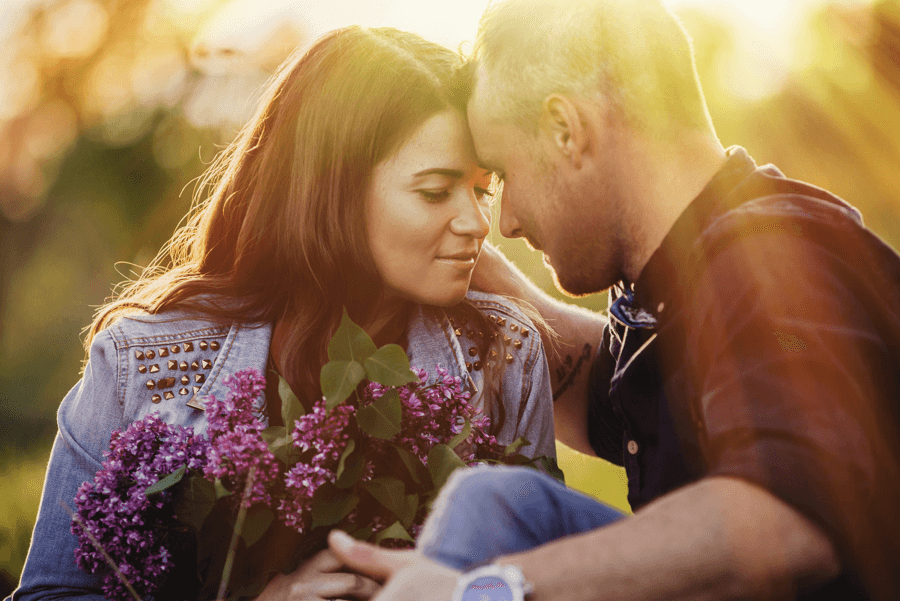 4. Random B&B
Personally, I wouldn't do this on Valentine's Day (considering the price hike), but maybe on another weekend, I'd like to choose a totally random location (providing I can get there by bus/train) and rent a room for a night. Even if the place doesn't seem too exciting, it would be fun to explore and just get away for a while.
I've heard that Airbnb is great for an inexpensive night away, and if you want to venture a bit further, companies like EasyJet have really cheap flights to Europe available!
5. DIY Bouquets
This is more of a gift idea than an actual Valentine's Day idea, but oh well. DIY bouquets are a fun way to personalise a bouquet, rather than just giving flowers, and they're just as good a gift for guys as they are for girls.
Does your partner like gaming? Make them a bouquet of Xbox mags *, and maybe include a gift card, or a cool gadget in there. You can make bouquets of sweets, music merchandise, or even clothes and accessories – the only limit is your imagination!
Do you have any ideas for an Alternative Valentine's Day? Get creative and don't forget to share some of your ideas!
Thanks for reading,

*this blog post contains two sponsored links, marked with a *.