This blog post contains a sponsored link, highlighted by *.
Hello! Today I'm sharing some of the beauty treatments I'd like to try. 
Micropigmentation or Microblading
I'm lazy AF, so the idea of having perfect filled-in eyebrows when I wake up is the dream. I'm not completely sure whether I would go for micropigmentation or microblading, but after I saw that Bethan Leadley (musicalbethan on YouTube) got hers done, I want them!
I'm currently trying out Wunderbrow, but it's very messy and difficult to use. Damn these patchy eyebrows.
Laser Hair Removal
I've written about how I got to try out laser hair removal with the New York Laser Clinic, and it was awesome.
I got my bikini area lasered (wild!), but I'd love to get more treatments on other areas, mainly my legs. Hopefully, I'll be able to afford it one day!
CoolSculpting*
I've recently discovered Pulse Light Clinic, and boy do I want to get a treatment from there.
I'm having issues with my jaw due to wisdom teeth and joint problems. This causes pain, and has also made my jawline look quite lumpy… it's odd. No-one else seems to notice when I point it out, but my neck and under-chin fat kind of merge together and look weird.
Anyway, after my last dentist appointment a year ago, I finally have another one booked for the end of this month. I'm not sure what can actually be done about it, but a fat freezing treatment using CoolSculpting* would help with how it looks!
Coolsculpting is non-surgical and gets rid of stubborn fat cells, e.g. your lower stomach, hips, or for me: the evil 'double chin'. Pulse Light Clinic is right by Bank or Liverpool Street station in London, and there's no downtime at all with this treatment!
Check out the video below for more info:
Laser Eye Surgery
Okay, not so much a beauty treatment, but it would affect my appearance if I didn't have to wear glasses! I've wanted laser eye surgery forever, but my eyes still haven't settled down so I can't. They seem to get worse every few months, but the optician insists that they should stop when I'm around 25. People tell me that glasses suit my face (and they cover my nose a bit), but I'd love to be able to see when I wake up in the morning.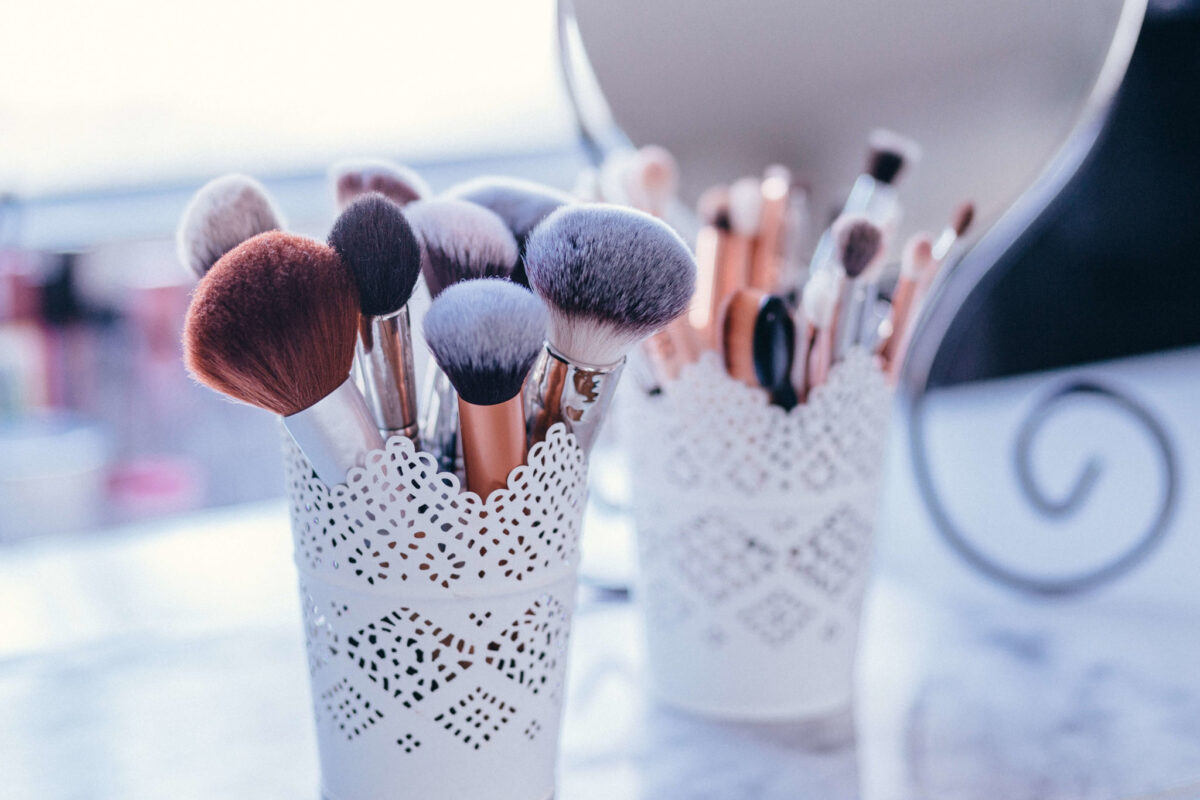 Botox?!
Getting really personal now, but I absolutely hate the lines on my forehead.
If I had straight hair, I would 100% get a fringe to cover them, but my curly hair is a bit wild for that. I don't know if there's anything that can help with that other than botox, so I've been considering it.
However, I don't like the idea of putting a toxin inside my face. Plus I wouldn't be able to afford having it topped up every six months!
A visit to a Chiropractor
Okay okay, this one is not a 'beauty treatment'.
I have awful posture, as well as joint problems caused by lupus, so I've been considering a trip to a chiropractor.
I've never had a massage or anything like that! So it'd almost be like a beauty treatment, combined with physical therapy. If I try it out, I'll make sure to write a blog post about whether it's working for me. I've seen a few good deals on Groupon!
Are there any beauty treatments you'd like to try?
Thanks for reading,
Emily. x