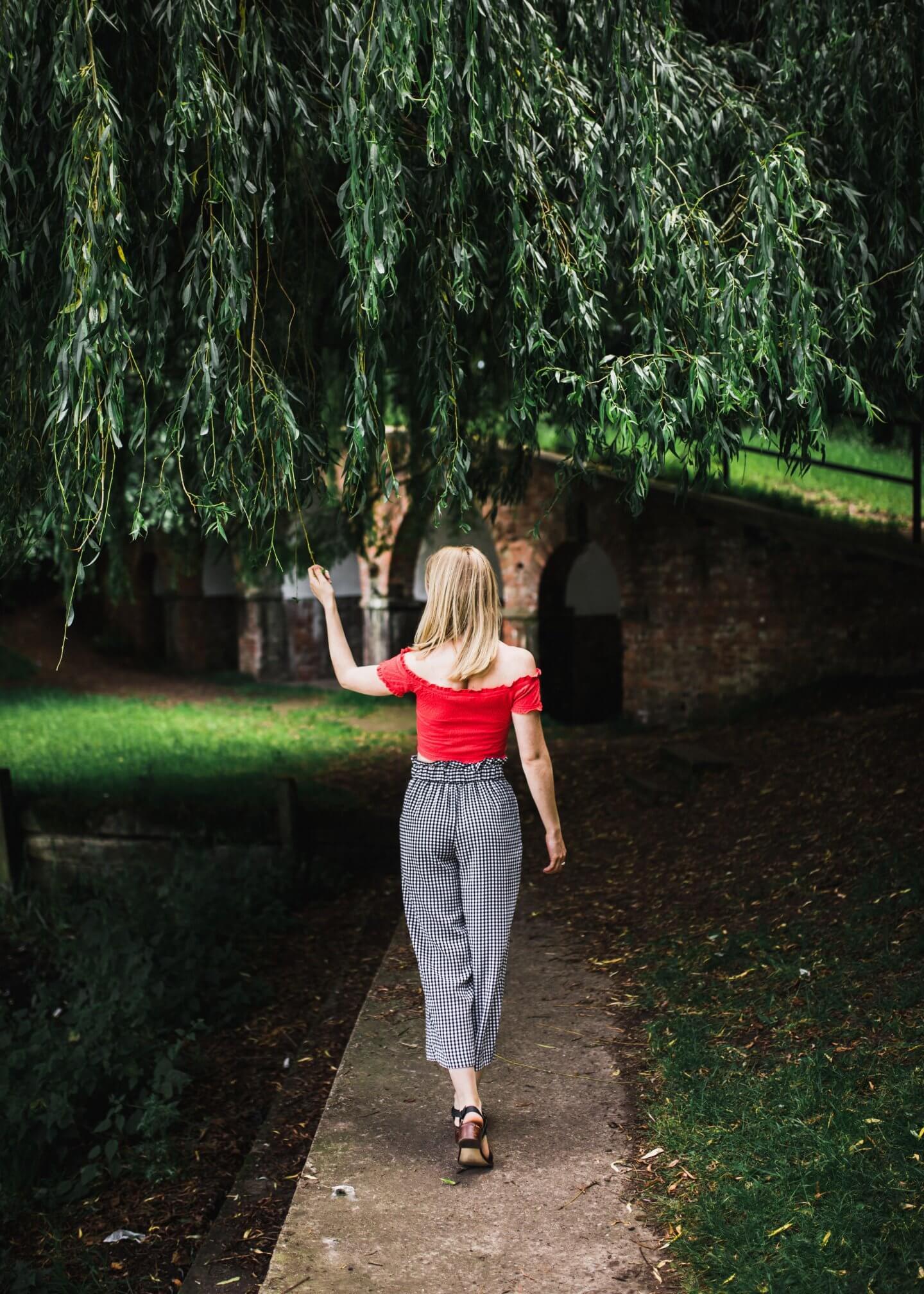 While I love to share my experiences with student life, this blog is very London-centric. This guest post appeared in my email inbox recently, and I thought it would be great to share it with you. I've never visited Nottingham personally, but if any of you live there or are planning to go to university there, I hope this guide is useful!
The Best Areas to Live in Nottingham: A Student Guide.
Students residing in Nottingham live in all parts of the city, but some areas are more popular than others due to their close proximity to Nottingham Trent University and the University of Nottingham. Some students select their place of residence based on how close it is to their school, while others place amenities and rental features ahead of location and are willing to make a longer commute to have a preferable living situation.
While statistics show that the majority of students choose to live near the city centre, other areas are potentially worth considering as well. With that said, here are some of the more popular areas where students live in Nottingham:
1. City Centre
The City Centre has the highest density of students who attend Nottingham Trent University as well as the most students overall. For this reason, there are almost always Nottingham student accommodations available in this area. The central location also makes this area home to a number of luxury student mansions like those provided by Almero, which are often the main option for students with a slightly larger budget than average. Thus, this is one of the best areas for students who are looking for premium accommodations.
2. The Park
Being located between the city's two major universities, this area of town is a private residential estate that is considered to be the best neighbourhood in Nottingham. While most students don't live inside the actual boundaries of The Park, some do choose to rent accommodation within the estate. However, just outside of the estate lies the second-most popular area for students aside from the city centre.
3. Lenton
Lenton is a quiet and sparsely populated area during the summer months, but from September to May it plays home to about 10,000 residents, most of whom are students thanks its close proximity to the University of Nottingham. New Nottingham student accommodation pops up in this area of town regularly, so it's worthwhile to check here first.
4. Dunkirk
Dunkirk is another popular area for students because it's located within walking distance of the University of Nottingham. There are also a number of parks, recreational activities, and shopping venues nearby. Plus, the public transportation system in this area is very comprehensive, so students have no problems travelling to all parts of the city via bus.
5. Arboretum
Arboretum is just north of Nottingham Trent University and is the closest area to the city centre. As such, it has everything students need within a short walking distance, including plenty of restaurants, shops, and parks. The University of Nottingham's Student Union is also very close by and this part of the city is known for having a great nightlife and party scene for students.
Choosing an Area that will Accommodate Your Preferences
Ultimately, there is no "best" area in Nottingham for students, as your ideal choice will depend on the university you're attending as well as personal preferences. Some students may find luxury accommodation to be more their style, while others who are operating on a budget may be open to less convenient locations in exchange for a lower cost of living.
Thanks for reading, Emily. x
*this is a guest post
Related Blog Posts:
Have a read of my University category for lots of blog posts sharing advice for students. I've been a student for 5 years now, and recently finished my Master's degree.