Hello.
If you follow me on Twitter, you'll know I'm angry.
Black Lives Matter is not a trend. It is essential. George Floyd's life mattered. Breonna Taylor's life mattered. EVERY Black person matters.
I remember shouting NO JUSTICE, NO PEACE at a march in 2016, 5 years after Mark Duggan had been shot and killed by UK police in 2011.
I remember protesting the state visit of Donald Trump in 2018.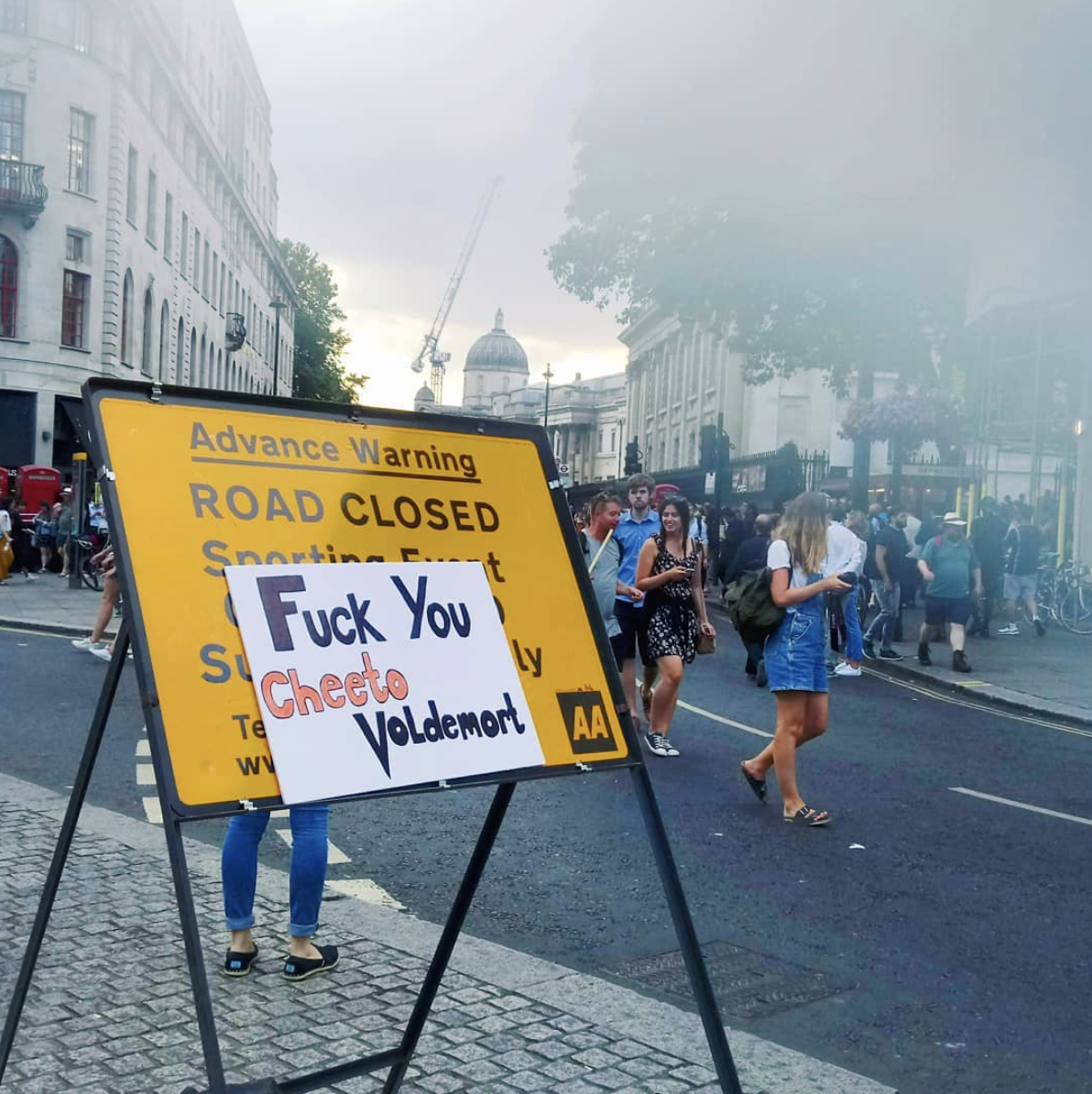 What has changed for the better in recent years?! Enough is enough.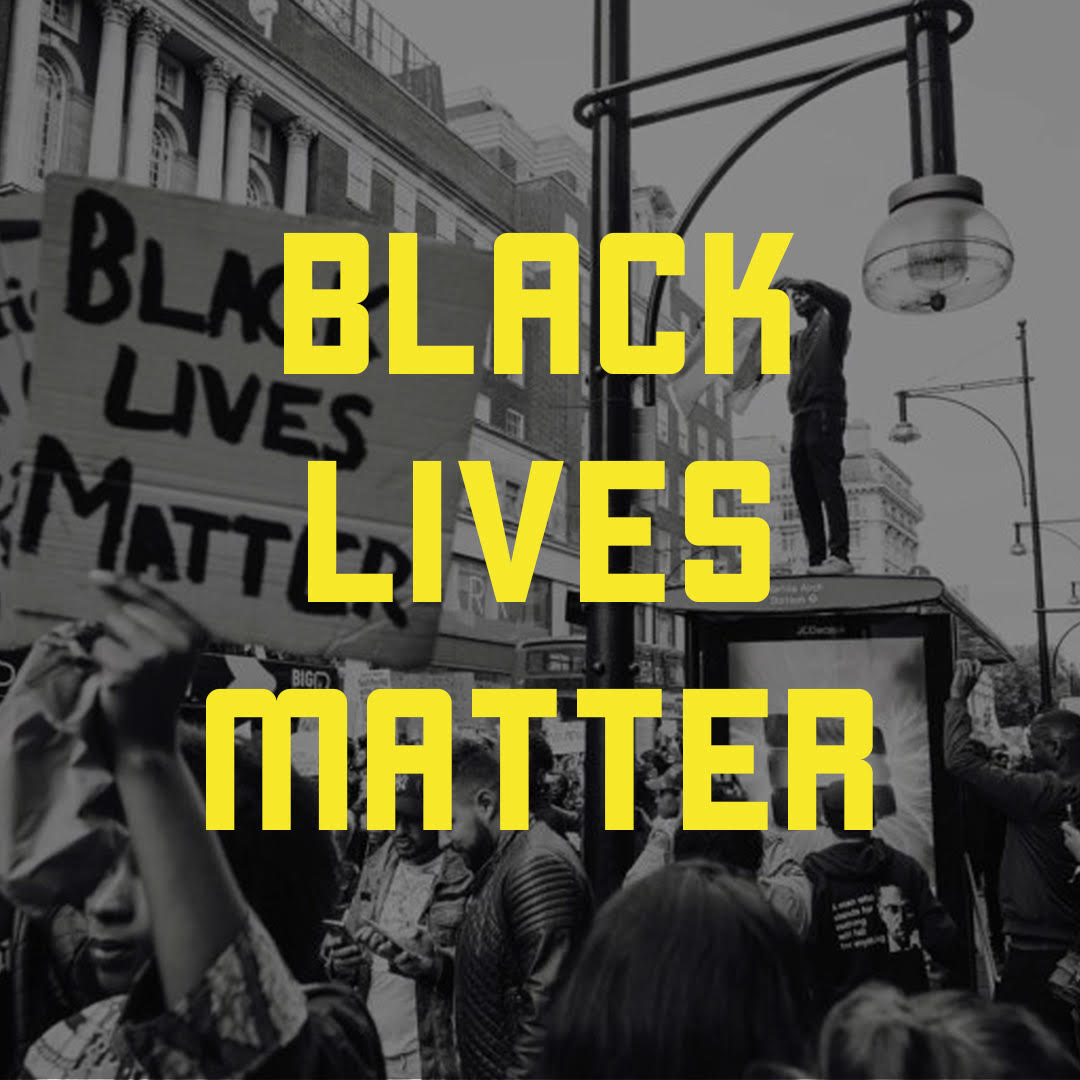 I can't protest this year, as I have lupus (an autoimmune disease) and it's not safe for me as a disabled person during this pandemic. I wish I could be there. My disease disproportionally affects minorities. Read the graphic below from LupusUK.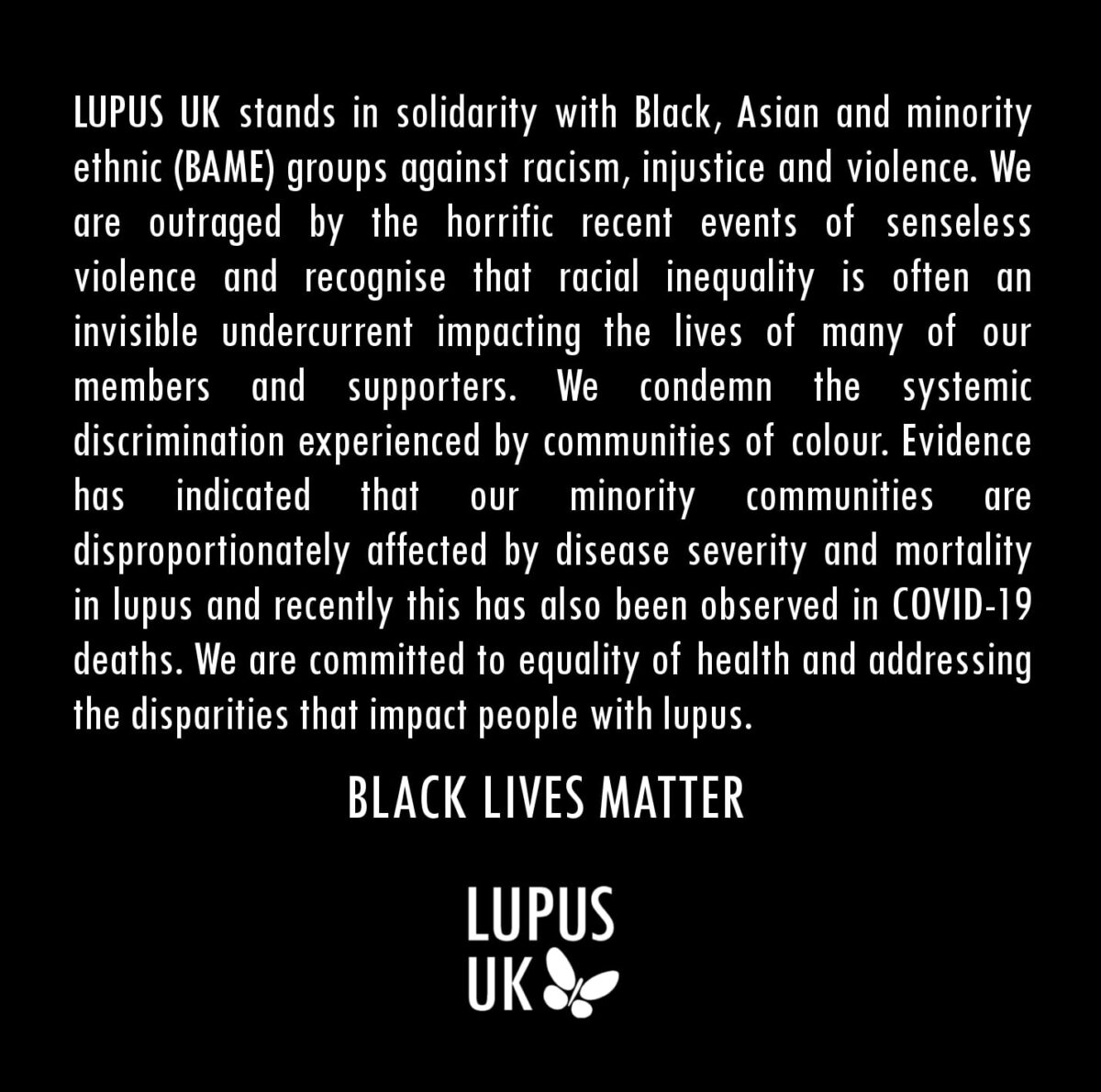 Instead of protesting, I've been avidly signing petitions, donating, and sharing black voices on Twitter + Facebook, alongside educational resources.
Today I'm aiming to do the same on my blog, because I know lots of people follow me via Bloglovin', WordPress, or Pinterest and not on Twitter. Plus I think it will be useful to compile everything in one place.
I will be updating this regularly with new information and petitions. All ad revenue from my blog will be donated to various charities helping fight discrimination and provide support for minorities.
Anti-Racism. What To Do As a White Person.
As a white person, you cannot simply post a black square on Instagram, then go back to 'life as normal'.
This is what you should be doing.
In Real Life
Online Petitions to Sign
Change.org is the main place to sign petitions. Make sure to verify your email address after signing. Share petitions, but I wouldn't recommend donating directly through Change.org. It's better to donate directly to organisations that need the funding, to be sure that 100% of the money is going to them.
There are so many more petitions, with new ones created every day. I'd recommend regularly browsing Change.org, and keeping an eye out for more petitions on Twitter.
Where to Donate
How To Donate For Free
If you can't afford to donate, there are several streams and videos on YouTube to watch, where the ad revenue generated is donated to Black Lives Matter charities and bail funds. Don't skip the ads!
I've been watching this stream, featuring some incredibly talented Black musicians and artists.
Educational Resources
Some Books About Racism + White Privilege.
Videos
Writers, Bloggers + Influencers.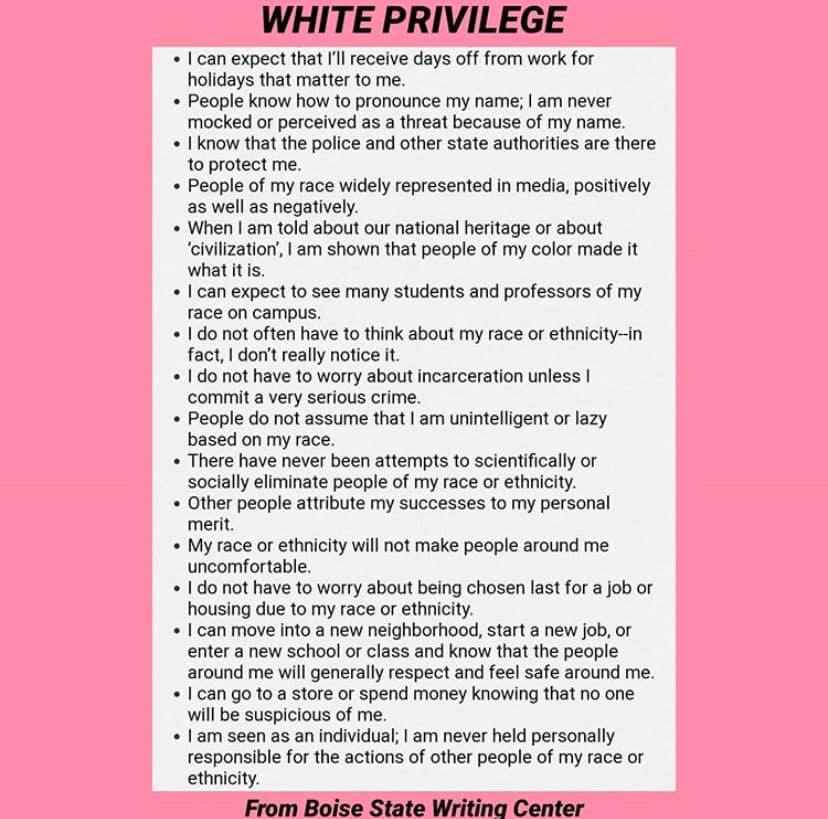 I'll leave you with the above graphic by Boise State Writing Center, to emphasise what white privilege is.
Black Lives Matter.