This blog post features some gifted earrings from Browns Jewellers. All opinions are my own, and I was not paid for this post.
Good evening! I hope you're all staying safe and cosy at home. Things have been hard, and I imagine a lot of you are struggling. I want to take this opportunity to say that self-care is SO important, especially right now. I've made several self-care checklists and printables you can download for free. I hope my blog can give you a little escape from current events. Today we're talking about jewellery!
I've been meaning to write this post for a while, and you may have already seen these earrings on my Instagram, but well, life got in the way. Today's blog post features some absolutely stunning diamond and aquamarine earrings from Browns Jewellers. I was gifted these earrings from their gorgeous Rosa Mer collection, and they're probably the best gift I've ever received as a result of blogging!
Pretty jewellery is one of those things that brings me a lot of joy, and these are just perfect for everyday wear, while fancy enough for special occasions.

All about Browns Jewellers
Browns are an independent British jewellers, founded way back in 1840! Based in Yorkshire, six generations of the Browns family have been running the jewellers for 180 years. I'm here for supporting independent British companies, and Browns have a lovely backstory!

The Packaging

The earrings came packaged beautifully, in a lovely gift bag tied with a ribbon. When I opened the bag, I loved how the jewellery box was wrapped in brown paper with matching ribbons! It's very cute, and totally my style. The perfect gift!



The Earrings
I adore aquamarine. A very subtle blue, they go so well with the brilliant cut diamonds above them. The earrings are set in solid 9 carat white gold.
I've been wearing them every day since I got them, feeling so fancy!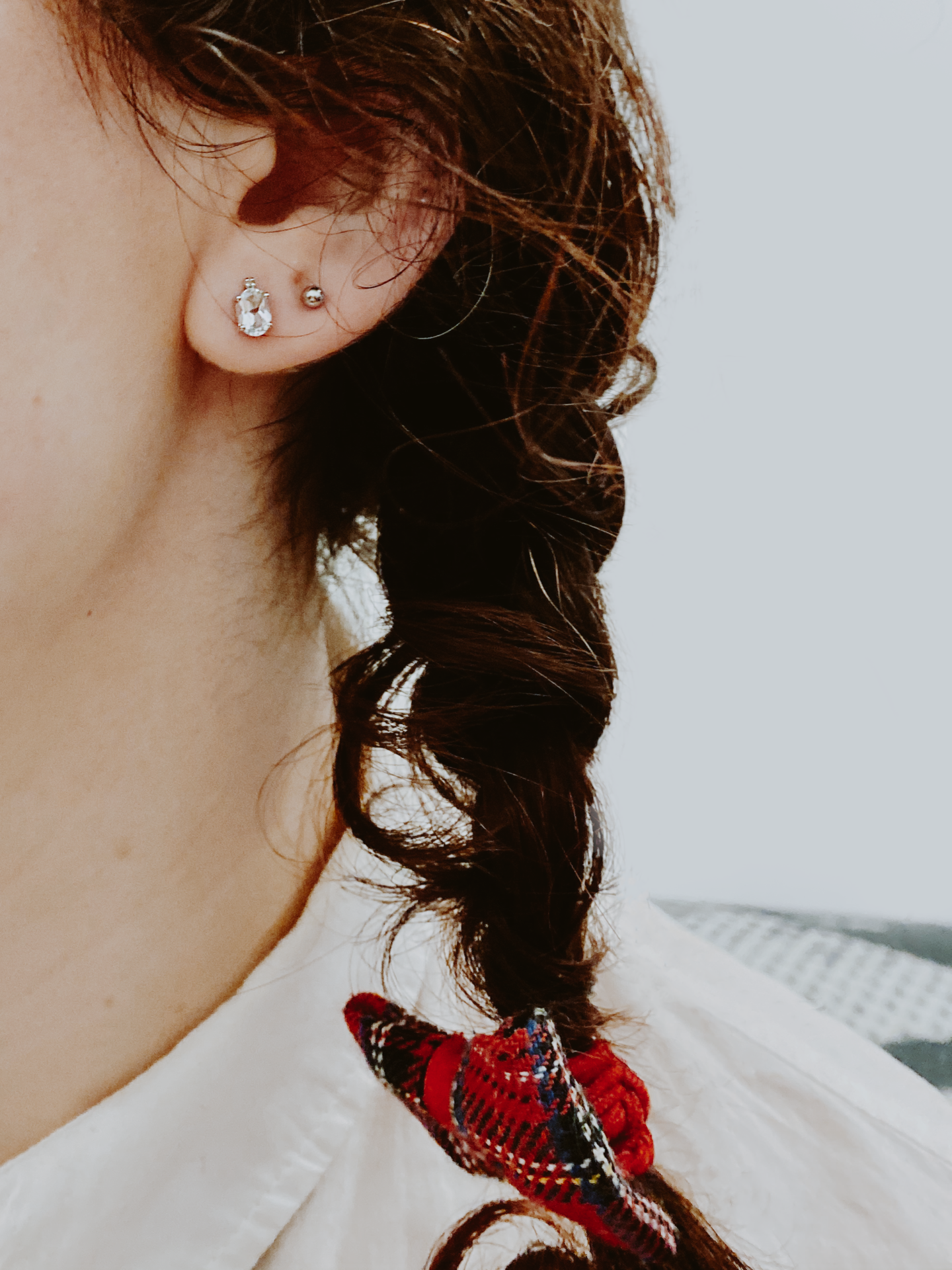 The Rosa Mer collection is inspired by 'the enchanting appeal of the Pink Sea', featuring pink and blue tones of aquamarine and pink sapphire, and neutral morganite. The whole collection is stunning!
If a charming individual is planning to propose to me, I'd like this ring. Please and thank-you. I jest.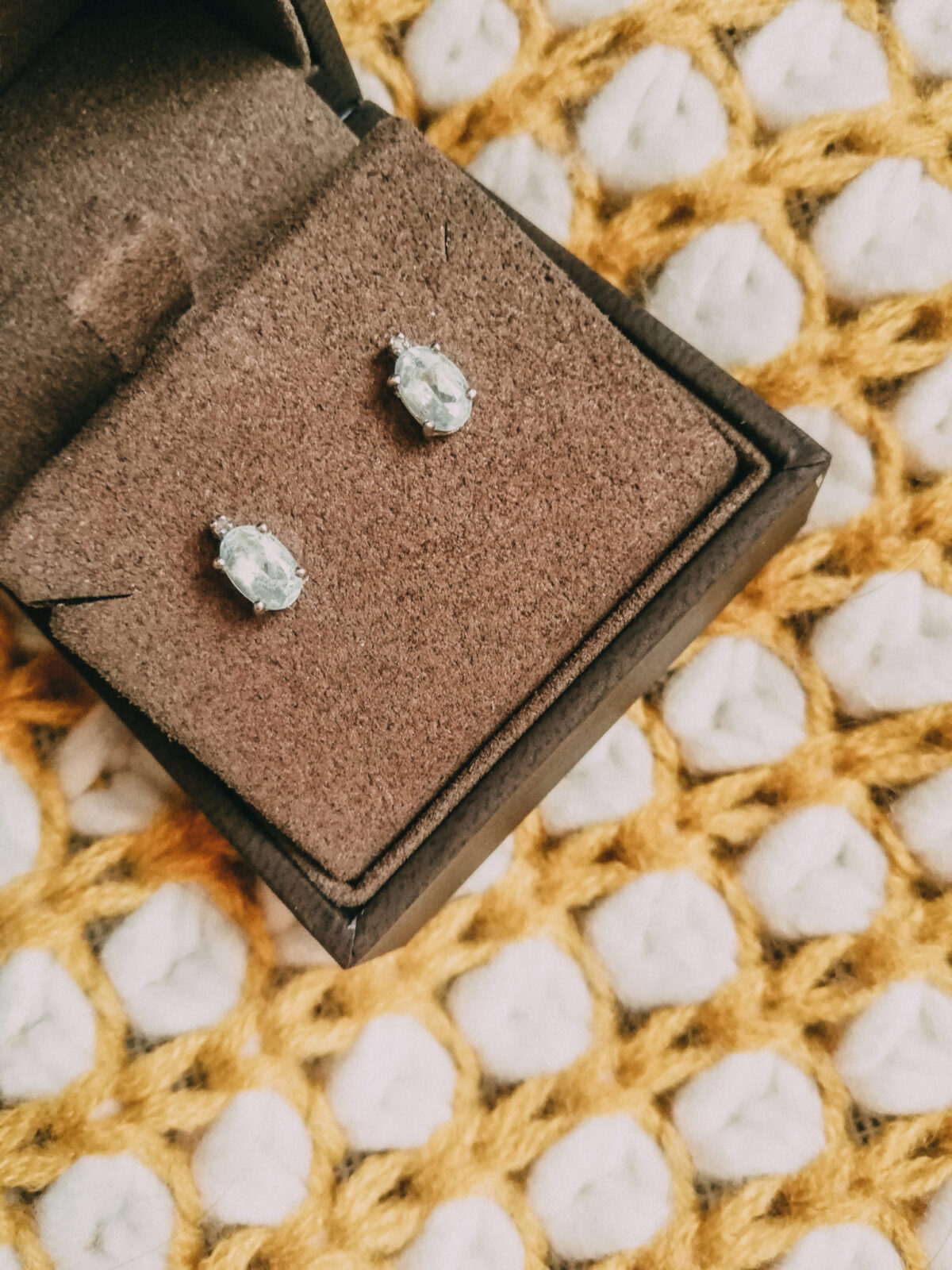 Anyway, check out the Rosa Mer collection at Browns Jewellers. The earrings come fully insured and packaged beautifully, for only £150. Browns Jewellers offer free delivery for orders over £250. Treat yo' self!
Please be safe and stay at home!
Wishing you all the best,