The majority of us would like to be creative. But, it's not an easy goal to achieve. Whether you have a creative pursuit in mind or want to apply creativity to every day, it's hard to know where to start. It's a little like chasing the ever-elusive muse; she's never there when you look for her. Even so, it's easier to invite creativity to your life than you might think. You just need to commit to the search. Sitting around and waiting won't get you anywhere. If you want creativity, you need to go out and get it. These tips should give you a good starting point to get those juices flowing!
Pay Attention
See, it is simpler than you thought. The first step to getting creative is to pay attention to what's happening around you. You wanted a muse? You have one all around. The world itself, and the people in it, can be an endless source of inspiration. No matter what your creative pursuit, the world will have something to teach you. Make time in your day to go for a walk, and make sure to look! Walking with your head down won't teach you much. Coffee shops are a fantastic place for people watching. Why not get into the habit of buying a coffee each day? Pick a seat by the window and watch the world go by. Take note of what people are wearing and the way they interact with the world. Writers, make notes in your notebooks. Artists, do some sketches!
Courses
Of course, inspiration is one thing, but it's no good if you don't do anything with it. Once you know which art interests you, it's important you take steps towards achieving it. Signing up for a course is a fantastic way to kick start your new love. You can't put it off anymore when you've already paid for a course. This can also be a fantastic way to meet other people who share your passion. Having friends with the same interest as yourself can be another help with inspiration. So, sign up for that photography course, or those pottery classes. Don't put it off anymore! I've recently signed up for an online forensic science course because it interests me, and why the hell not? I've got a review of that coming soon.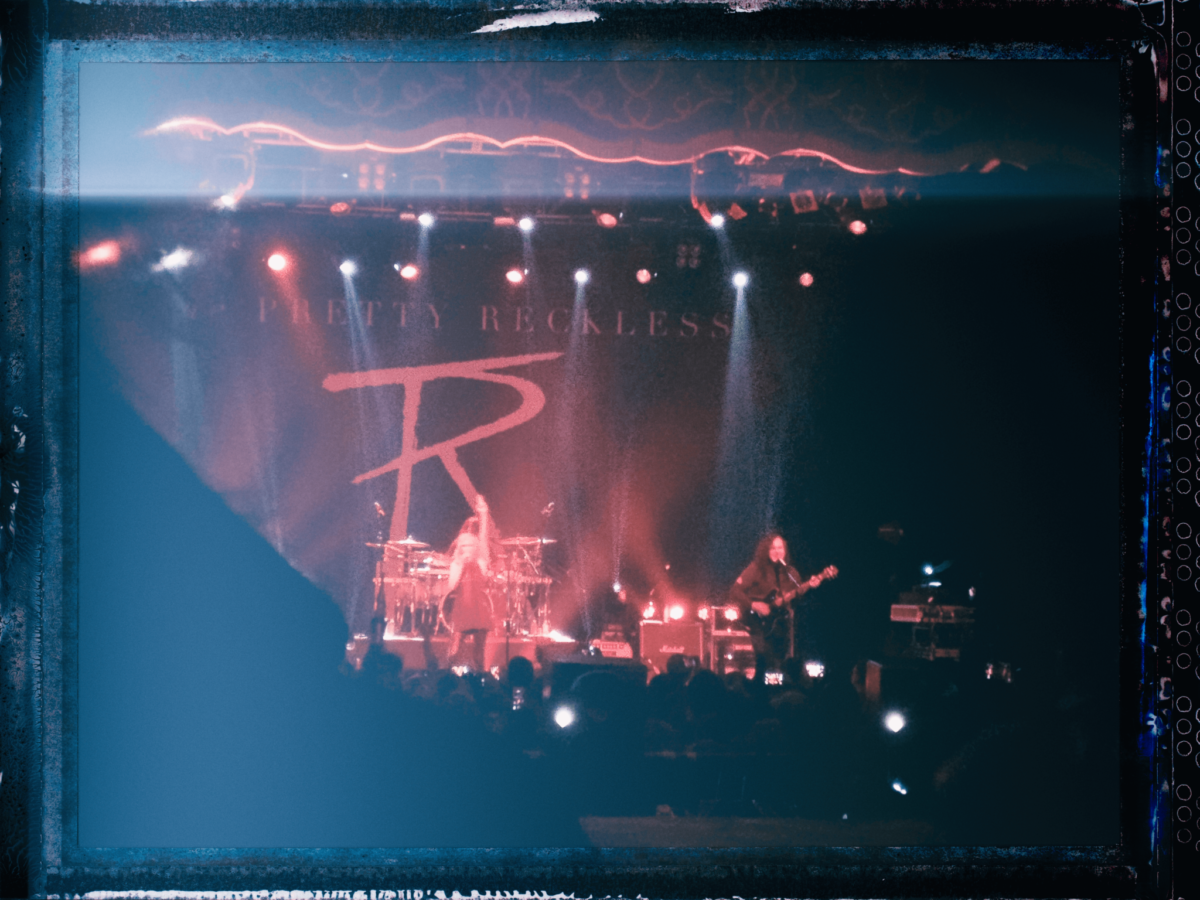 Attend Local Events
Depending on where you live, it's always worth attending local events. Whether you go to a music concert or a poetry reading, you're sure to learn something. Even if there are no events for your particular art, attend events anyway. Creativity feeds creativity, even if they're different types! Do a little research and see which events are close to you. Then, get yourself booked up and enjoy the evening. I went to see The Pretty Reckless in Camden recently, which inspired me so much to get working on my own music.
Do The Thing
All this creative pursuit is well and good, but you need to actually 'do the thing'. And that means outside of any courses you're doing, too! Practice makes perfect, and the more time you spend perfecting your craft, the better you'll be. Make sure you make time to do the thing you've worked so hard for. Don't let all your effort go to waste!
You may know that I have a music YouTube channel, but it's been neglected for a long time. I definitely need to get back into recording covers, and record some original songs too.
I hope this inspires your creative pursuits!
Thanks for reading,


(AD) P.S. Did you find my blog through Pinterest? I bet you did! Big Pin Energy is the ebook I studied to skyrocket my blog in 2020, it's the best investment I've made in my 6 years of blogging.