*The spending money for this blog post was gifted by Hotels.com to spend the day in Mayfair, but all views are my own and I chose the locations to visit!*
I love exploring galleries and museums around Mayfair, it's an area of London simply filled with art, culture, and wonderful cocktail bars.
I frequently visit exhibitions at the RA (Royal Academy of Arts), so this time I decided to explore something new to me: a house museum.
If you're thinking of visiting central London, make sure to check out hotels in Mayfair. The area is gorgeous, you'll find many instagrammable old streets, wonderful cafes for afternoon tea (e.g. Elan Cafe, filled with pink flowers!), and in my opinion, the best art galleries.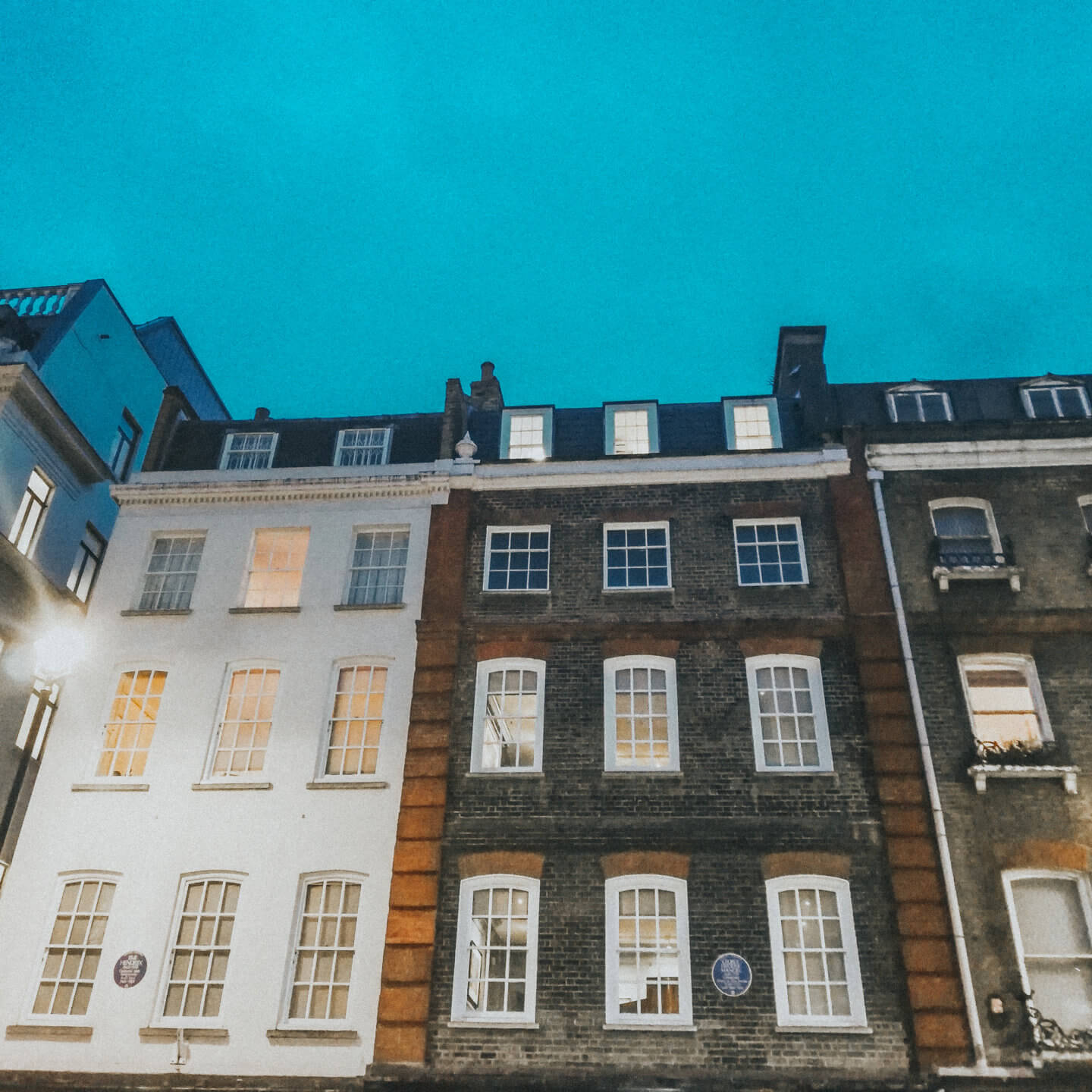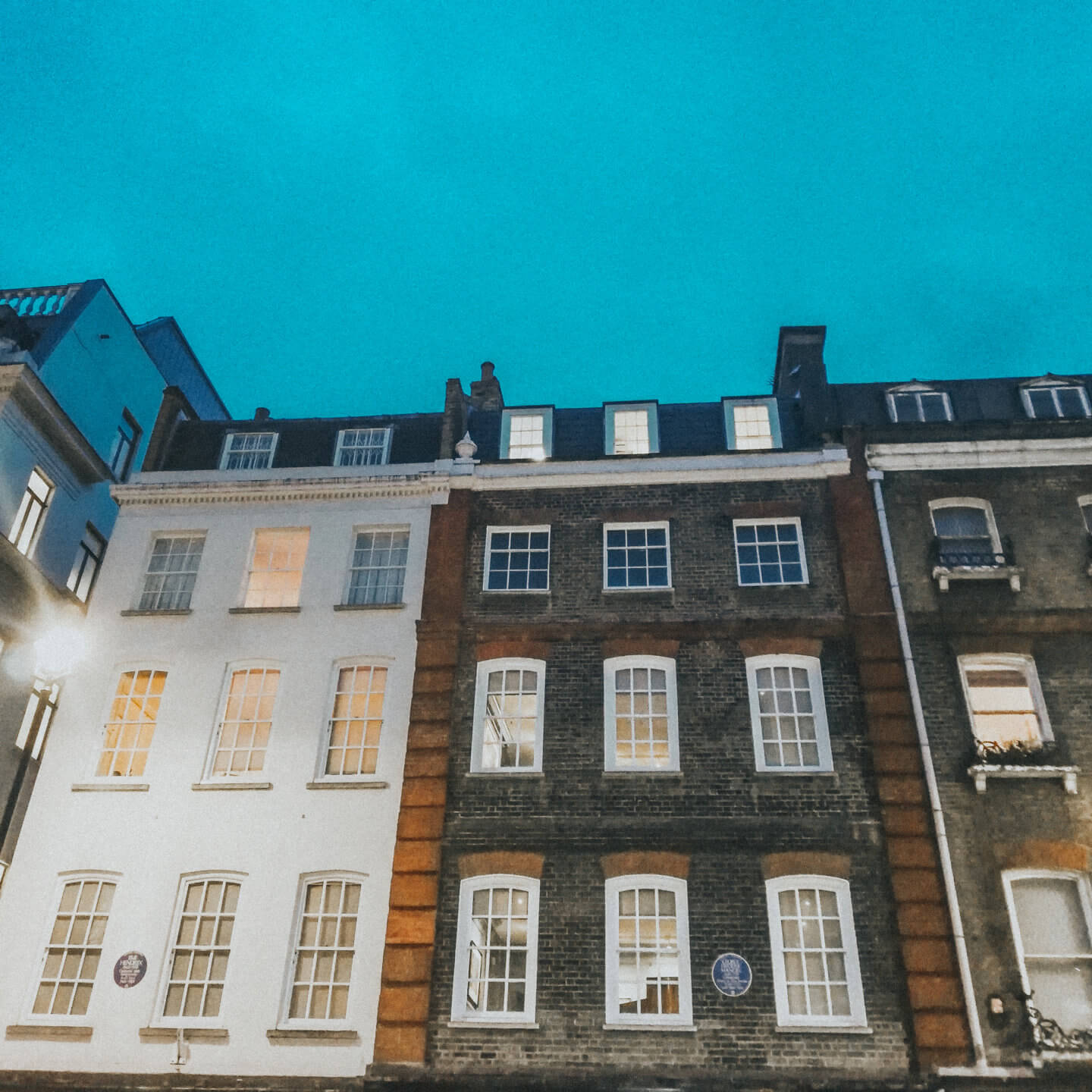 Exploring Mayfair: Handel & Hendrix in London, a House Museum.
The brilliant composer Handel lived in Mayfair during the 1700's, which is now a wonderful house museum filled with harpsichords and his music!
During the 1960's, rock musician Jimi Hendrix rented part of the famous Handel House on Brook Street, and his flat has now been reconstructed for visitors to explore.
The homes of two musicians I admire under one roof?! Yes please.

Handel's House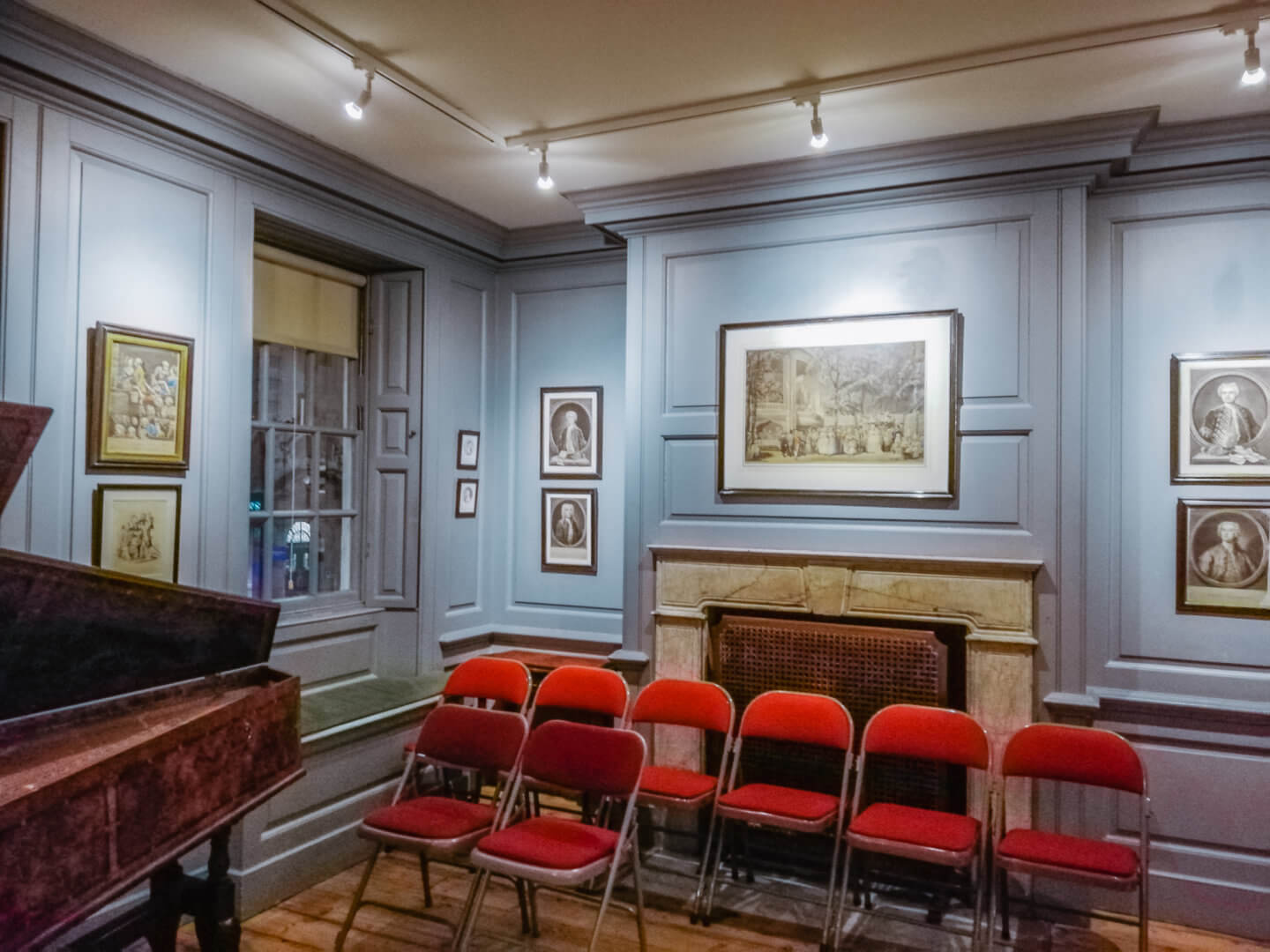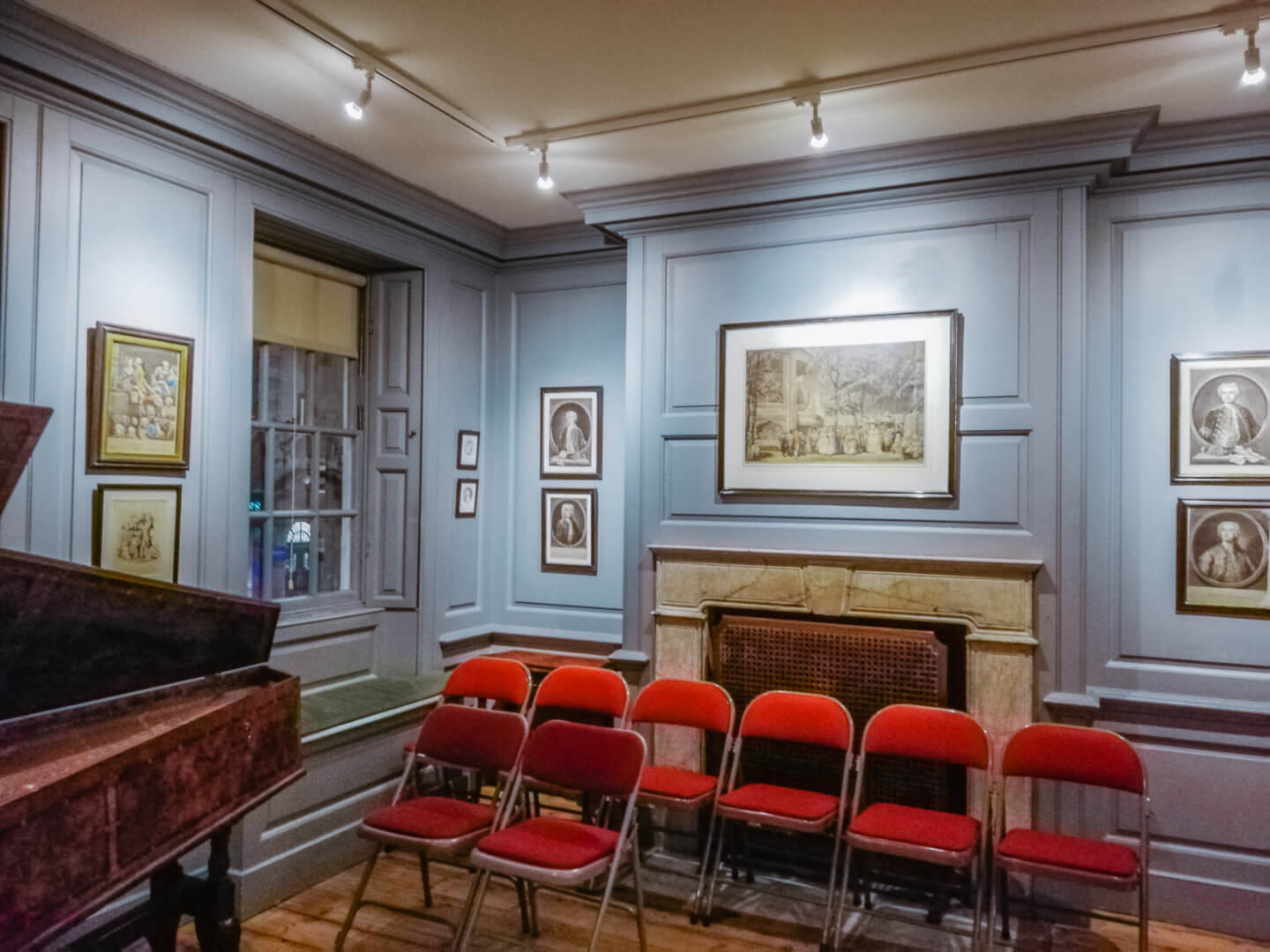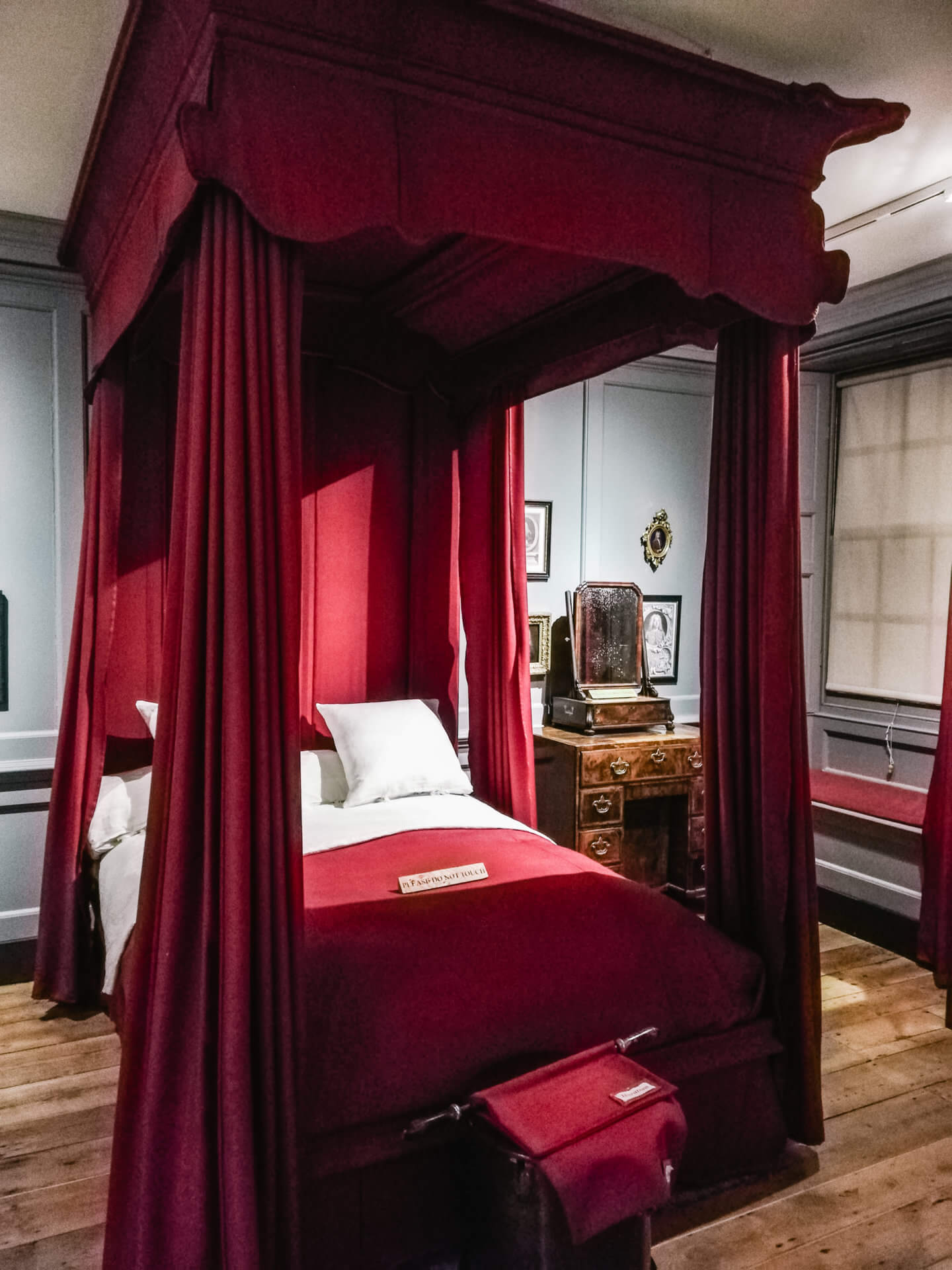 Jimi Hendrix's Flat

How gorgeous is this flat?! I love the use of bohemian rugs and patterns throughout the room!
There were some parts of the Hendrix exhibition we weren't allowed to take photographs of, including some beautiful performance costumes, and pictures of Jimi in the flat.
You'll have to visit yourself to see everything – it's definitely worth going to!
One of my favourite parts was a reproduction of Hendrix's entire record collection in alphabetical order – I even got to keep a leaflet with all the records listed, which is pretty cool as a vinyl collector myself!
According to how well-worn the record sleeves were, Jimi Hendrix listened to Handel's Messiah many times and had a lot of respect for his music.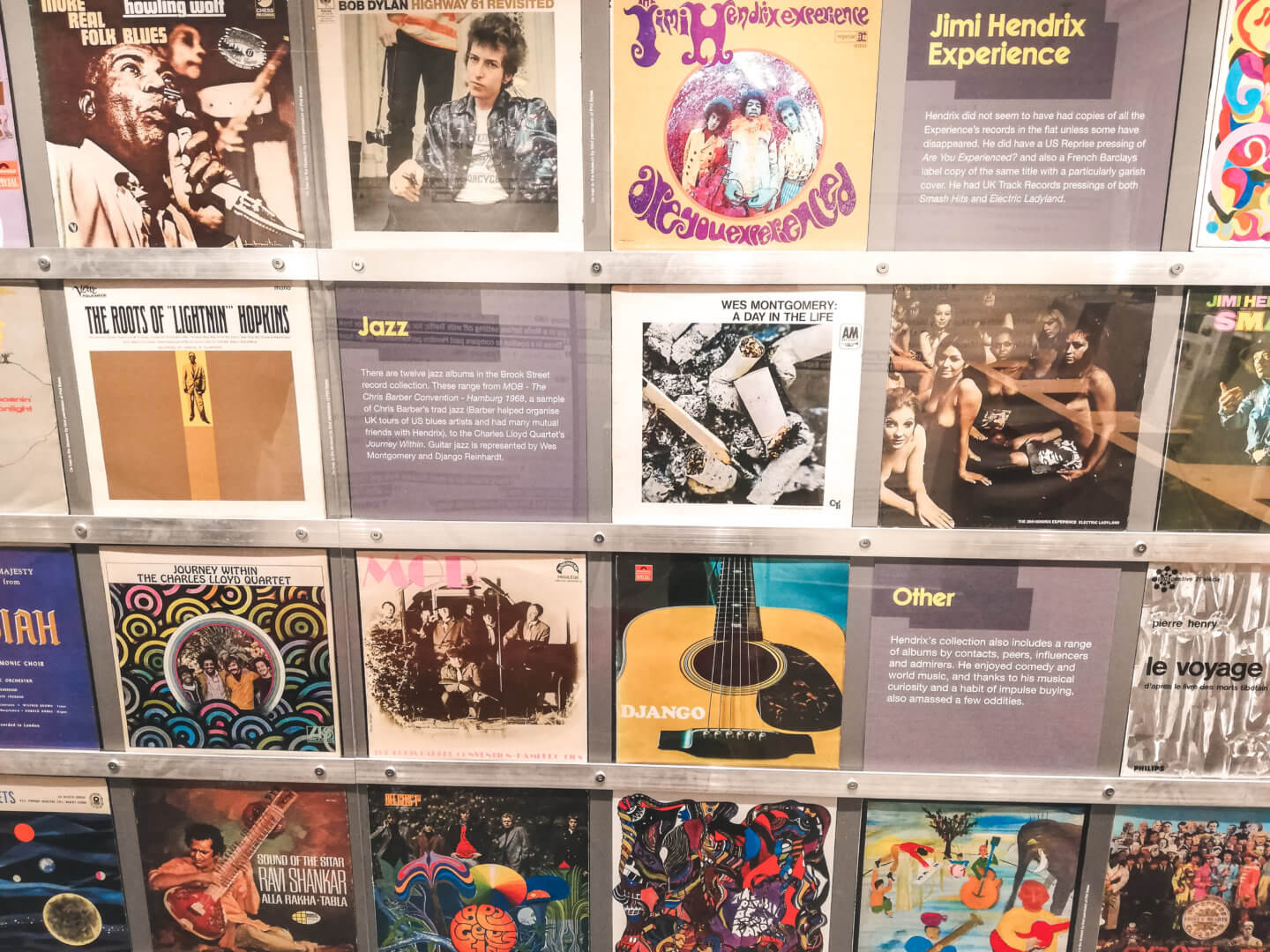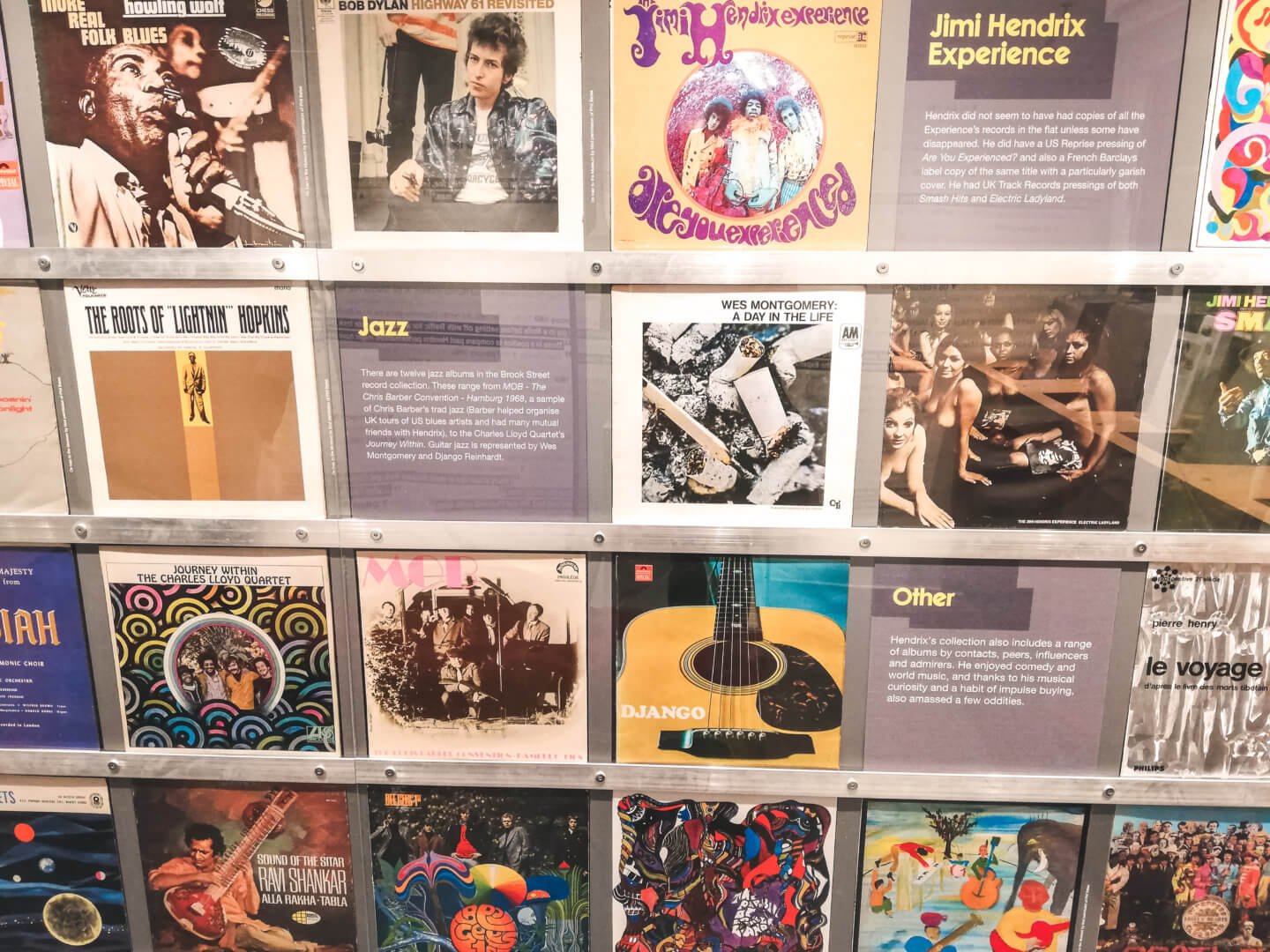 A fun little fact: Jimi Hendrix swore that he saw the ghost of Handel one night wearing a nightgown!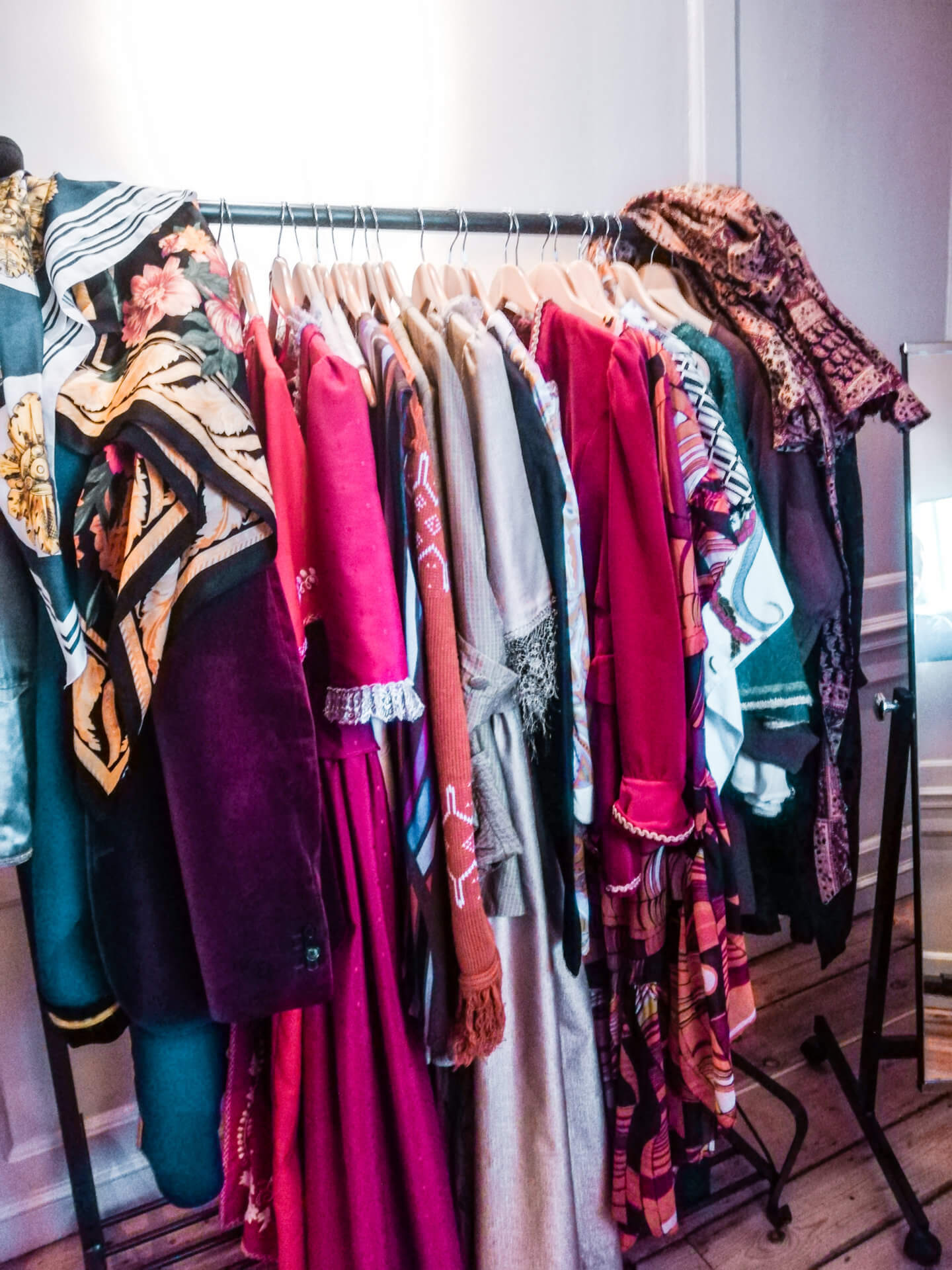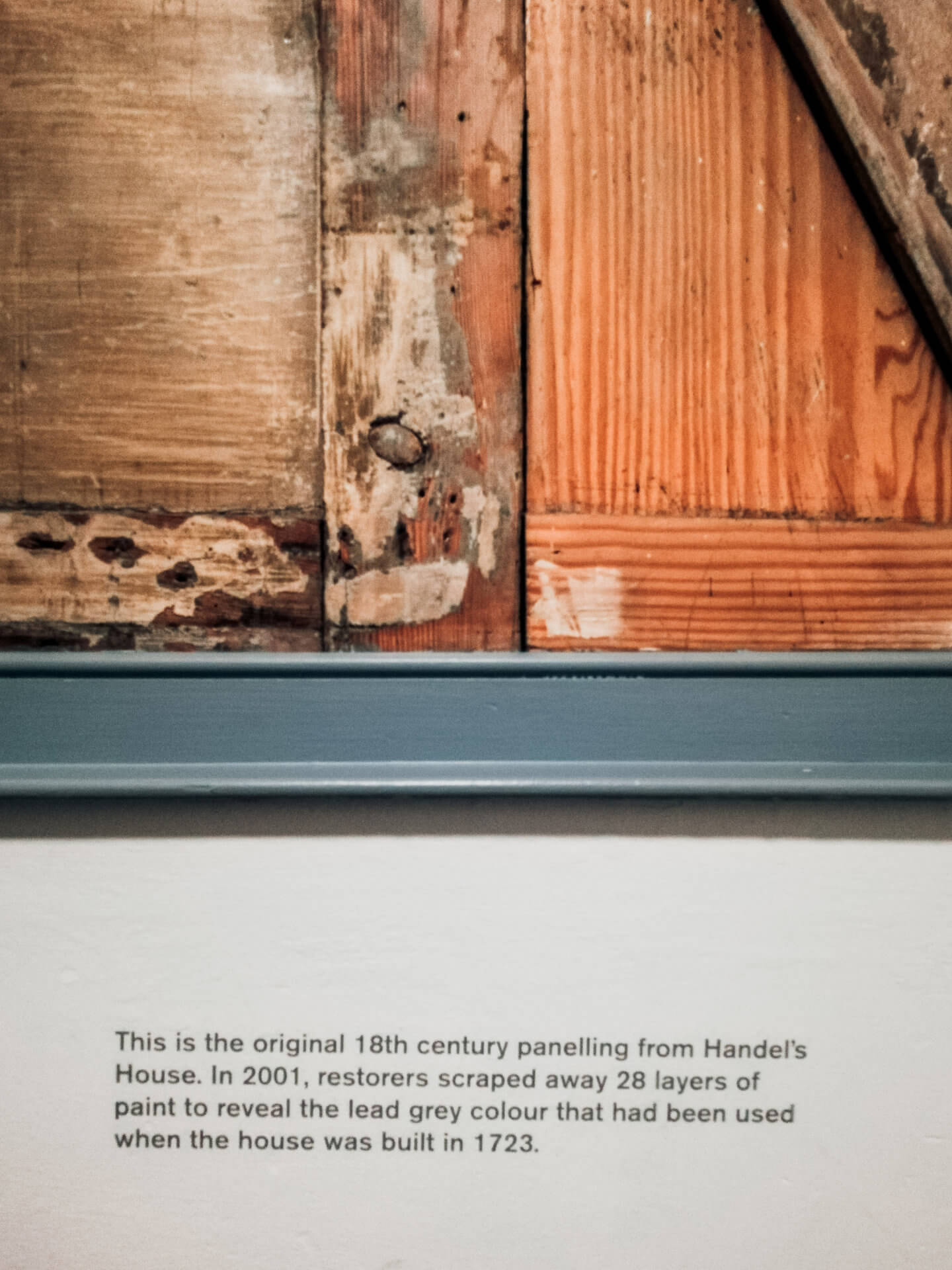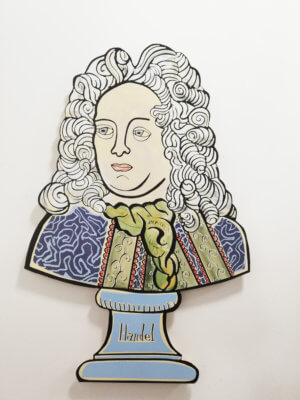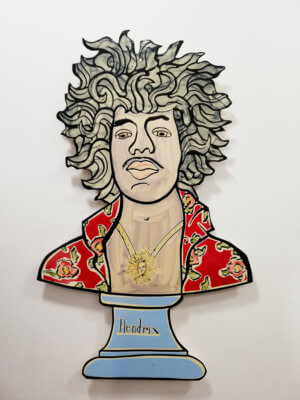 I really enjoyed exploring Mayfair, and the Handel & Hendrix museum. There were plenty of signs to read, little video interviews with Jimi Hendrix, and even excerpts from his diary! The overall experience combined the music influence of Handel in the Baroque era, to Jimi Hendrix in the 1960's.
Tickets for the Handel & Hendrix In London Museum are £10 (or free if you have a National Art Pass like me!).
We spent over an hour in the museum, and the last admission is at 5pm. It closes at 6pm Monday to Saturday. The Handel and Hendrix House Museum is fully accessible for disabled visitors.
---

Time for dinner!
We decided to have dinner on Bond Street, just a few minutes walk from Handel & Hendrix in London. I fancied a good burger with some cocktails, so we checked out Meat Liquor.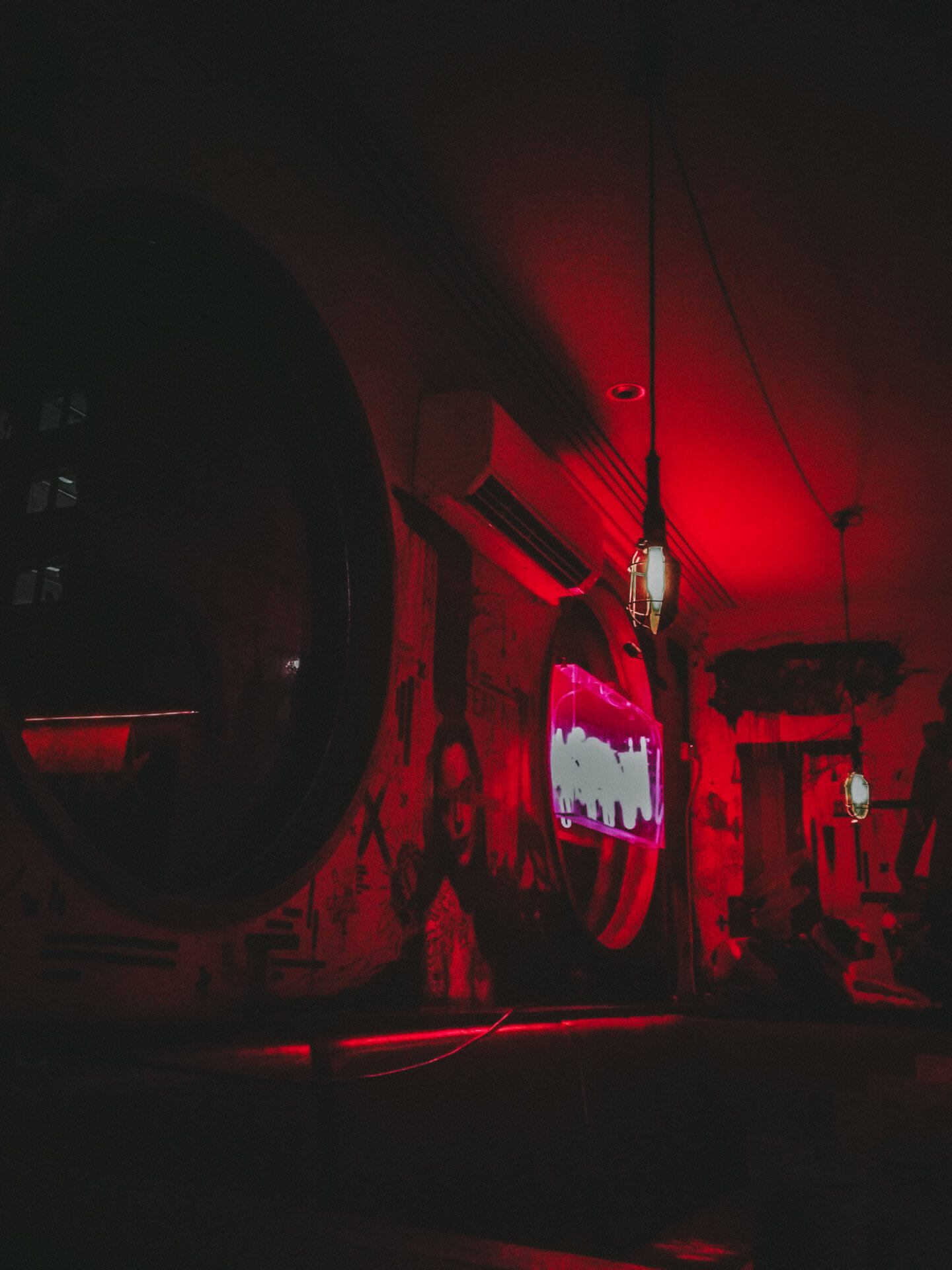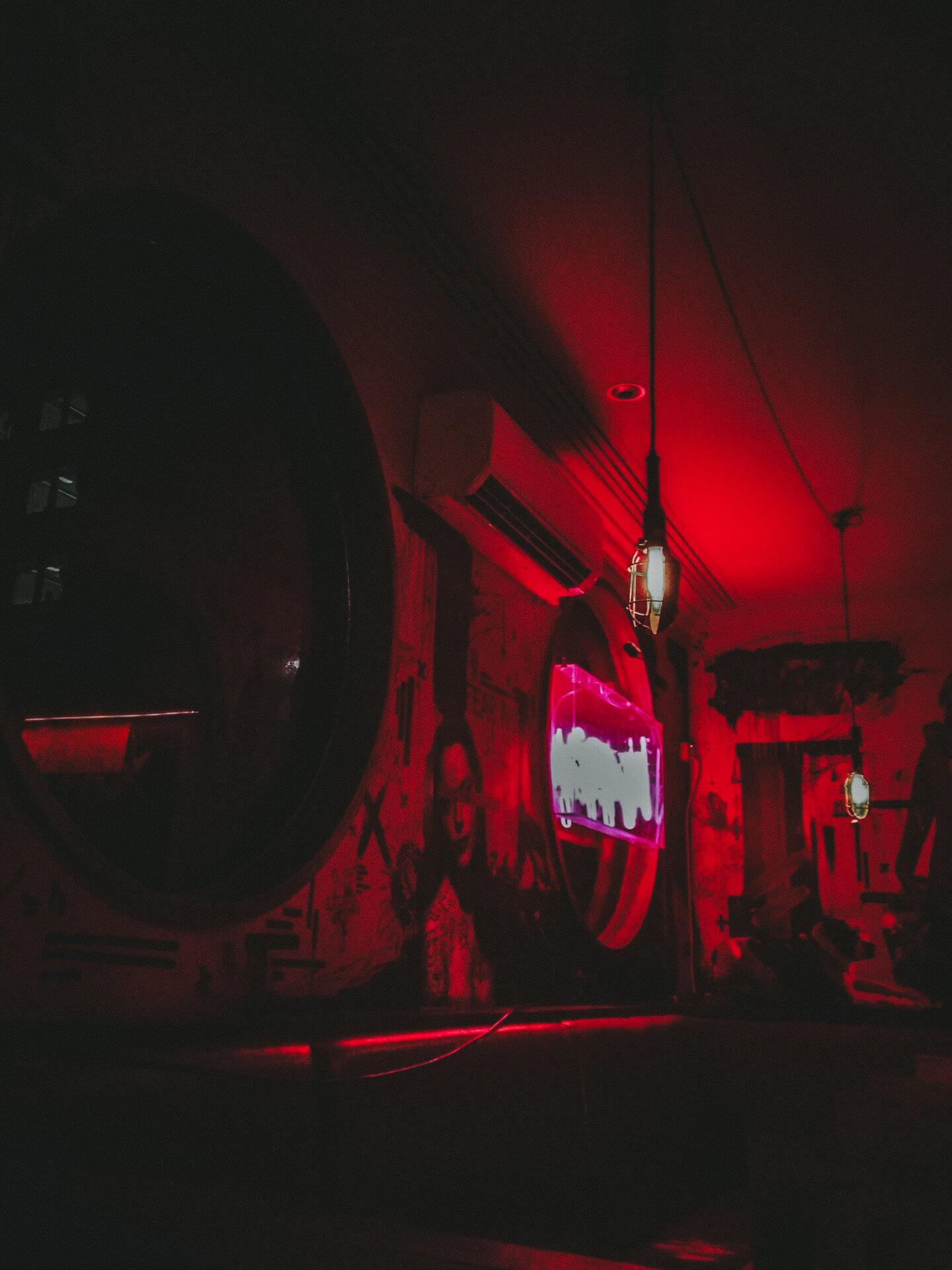 It's quite dark and the music is loud, which fits in with the messy-style burgers and fries, and strong cocktails! I loved the aesthetic.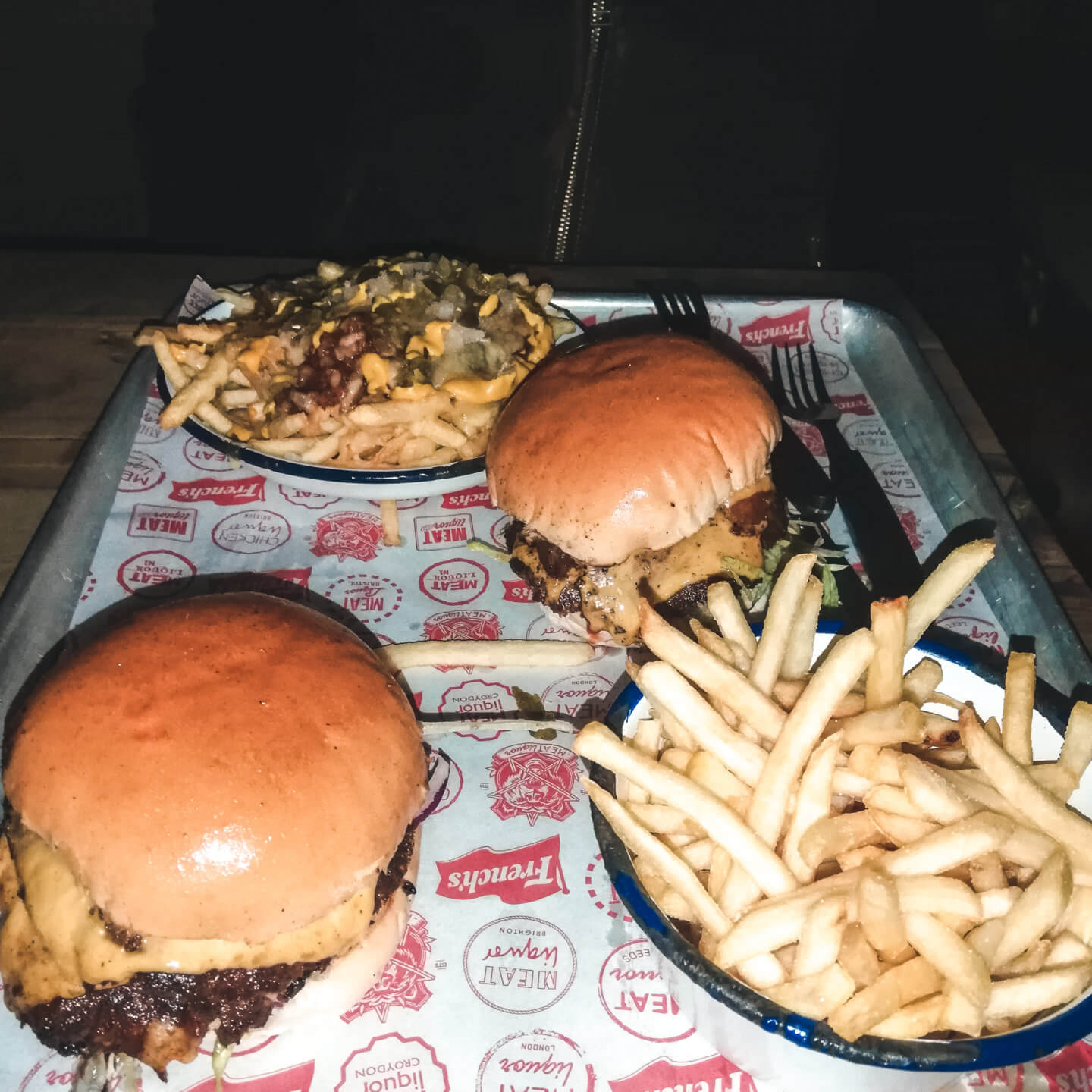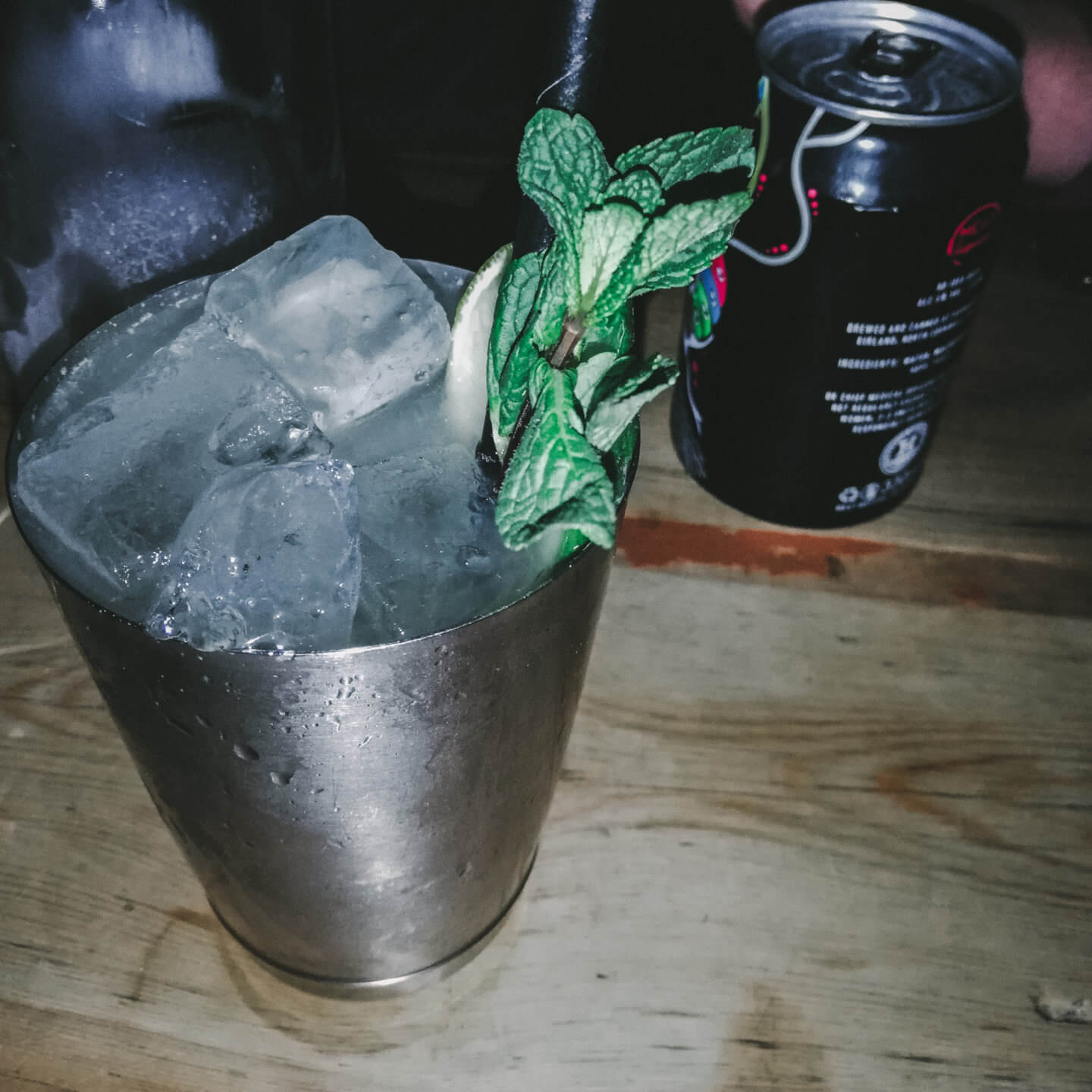 My cocktail of choice was a 'Game Over', filled with many spirits and a bit of Tropical Red Bull –  it was surprisingly sweet. They have a maximum limit of two per person, because it does contain a lot of alcohol!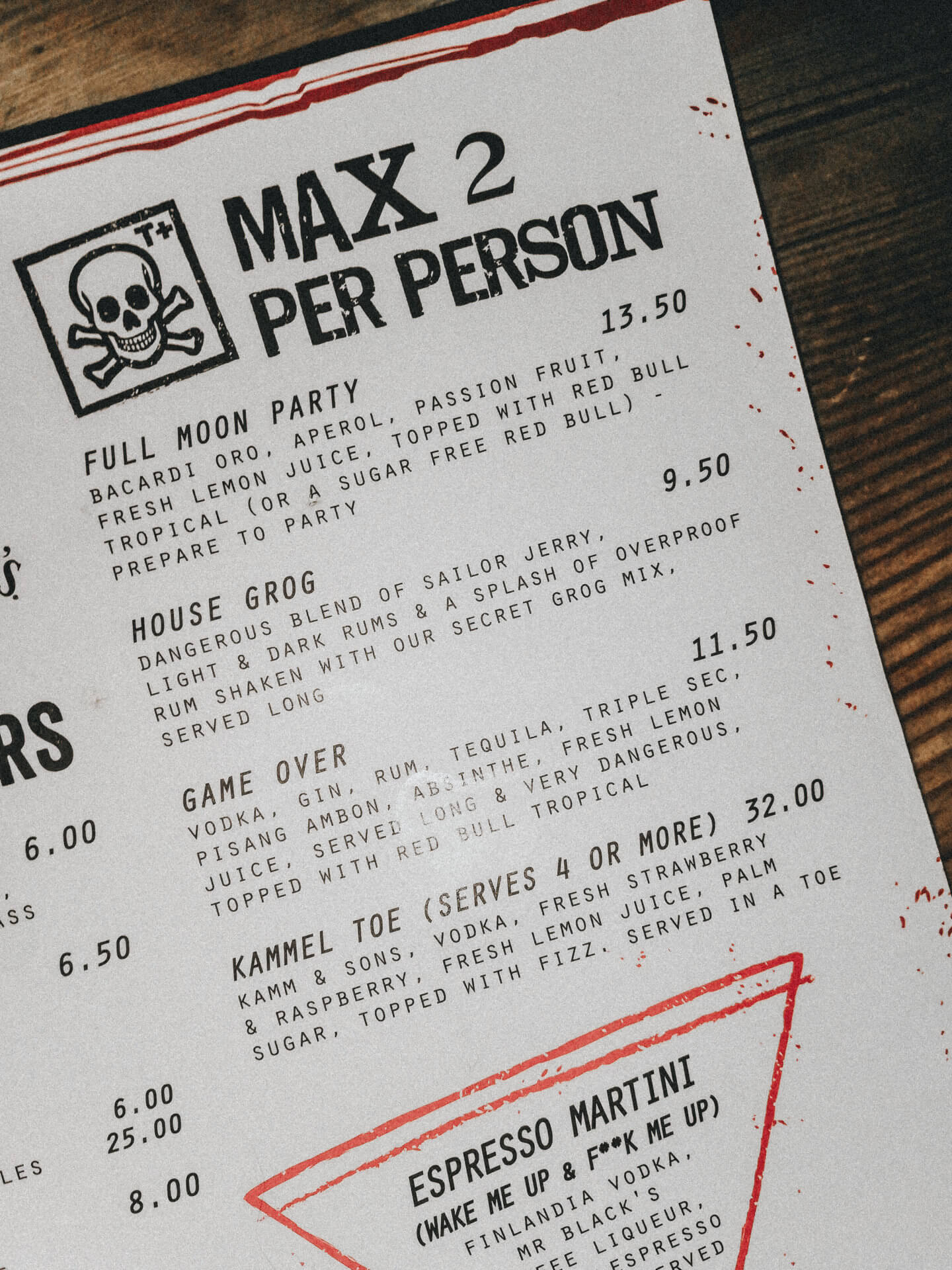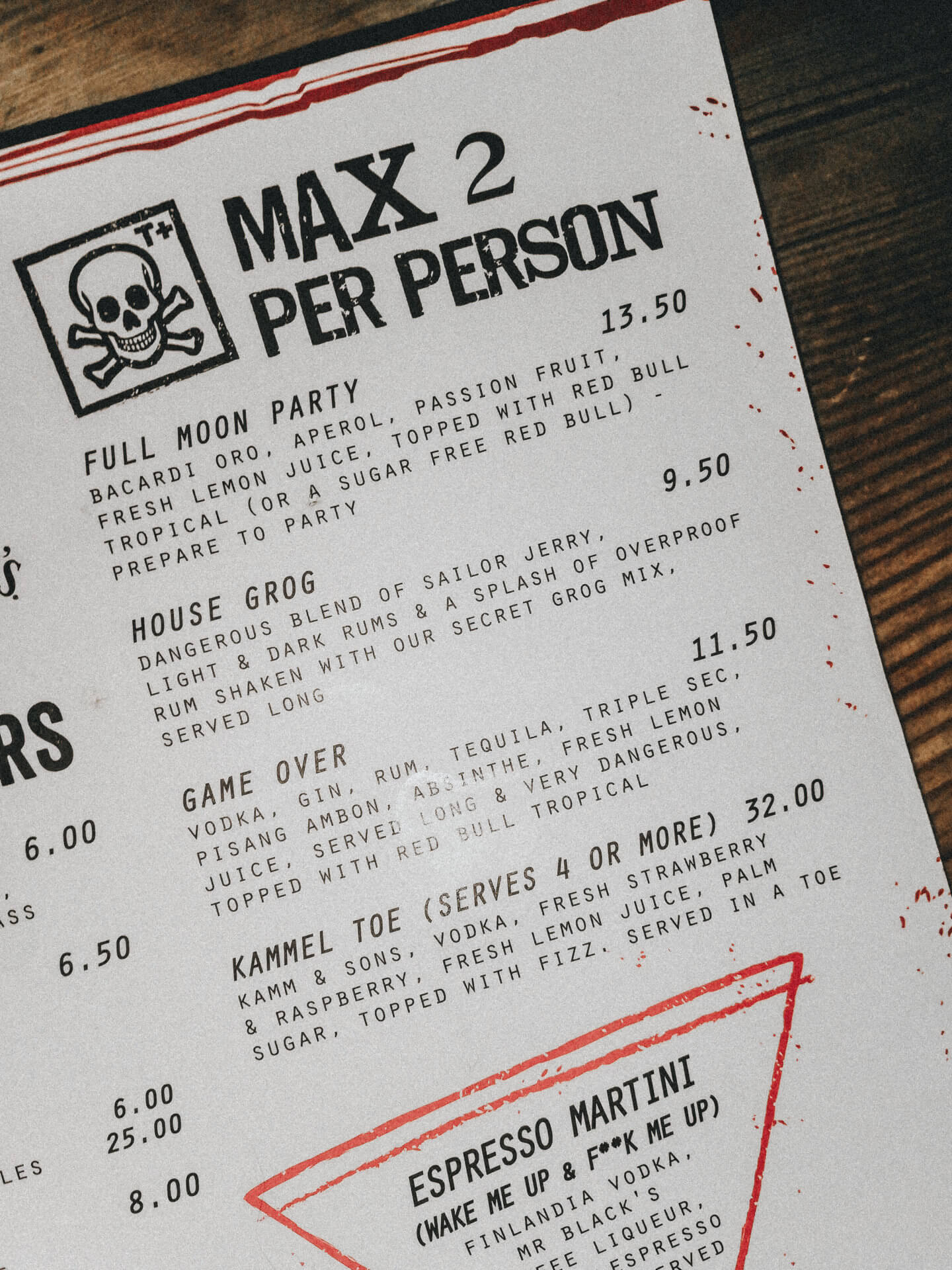 After the most delicious cocktails, I had a lovely evening walk around the area before heading home.
I'm already planning my next cultural day out exploring Mayfair: next time I'll be going to the Faraday Museum for a little bit of science before checking out Mr Fogg's Tavern for a gin cocktail!
Have you visited Handel & Hendrix in London? Make sure to explore Mayfair if you visit!
All the best,

---
Pin This?