I've lived in East London since 2016, but for some reason, I'd never been to Tower Hamlets Cemetery Park. I'm finally feeling a bit better after the worst tonsillitis ever so I was glad to spend an hour or two having a wander around the park before dark. So, with perfect timing for the spooky season, today's blog post is all about exploring Tower Hamlets Cemetery Park, London's most urban woodland!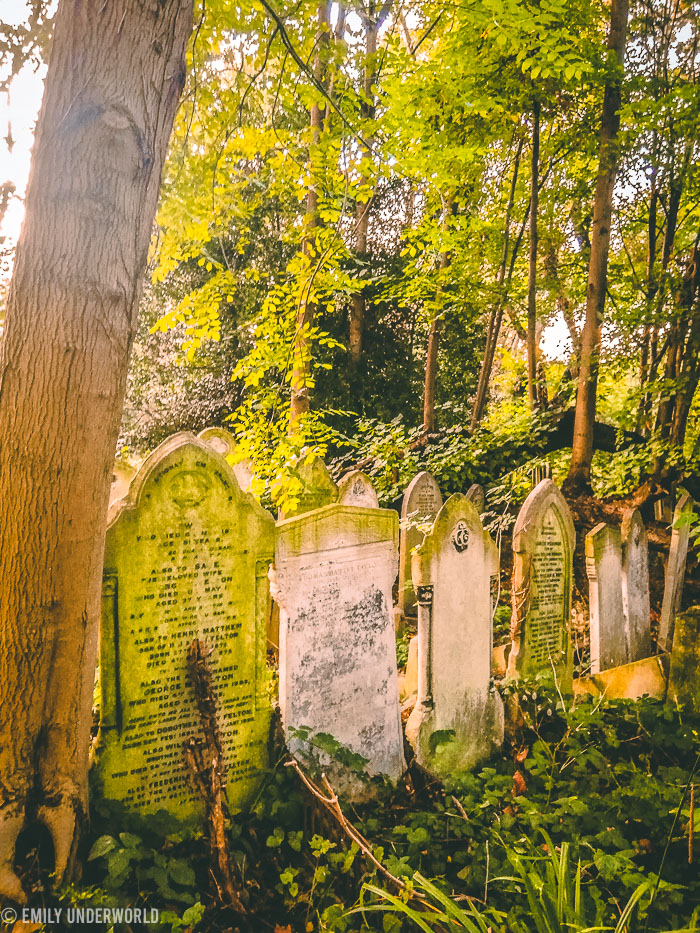 Facts about Tower Hamlets Cemetery Park!
The cemetery opened in 1841 and closed for burials in 1966.
It is regarded as one of the seven great cemeteries of the time, the 'Magnificent Seven'.
It boasts 30 acres of nature, and became a nature reserve in 2000.
The park is always open, 24 hours a day, 365 days a year.
The park has over 3000 volunteers!
Friends of Tower Hamlets Cemetery Park offer several self-guided trails and audio tours on their website.
If you'd like to get involved, there are many events for volunteering and special occasions like Remembrance Sunday.
Make sure to have a look at the Blitz memorial, and the War memorial if you visit. 279 Commonwealth service personnel of both World Wars are buried here, and many sailors who drowned at sea.
Tower Hamlets Cemetery Park is home to the resting places for many social reformers, including the first Mayor of Poplar and fourth Labour MP, Will Crook.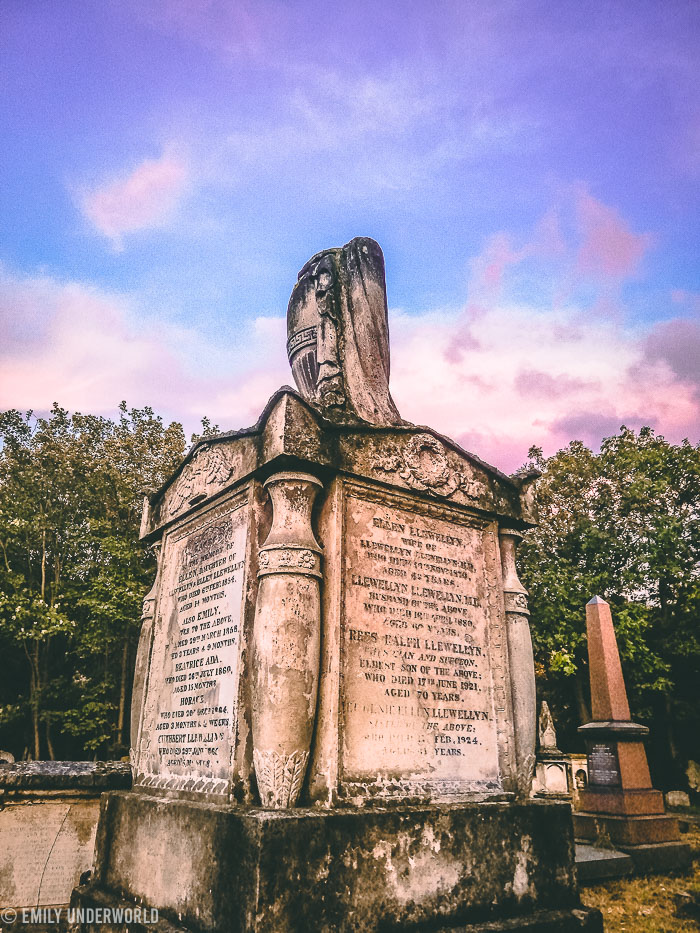 The Grave of Dr Rees Ralph Llewellyn
I mentioned in my recent blog post about audiobooks that I've recently been loving The Five by Hallie Rubenhold, all about the victims of Jack The Ripper. The main memorial I wanted to see was the grave of Dr Rees Ralph Llewellyn. He performed the autopsy on Mary Ann Nicholls, the first victim of Jack The Ripper.
It took me a while to find this one, but after a quick Google search, I realised that it's near the War Memorial!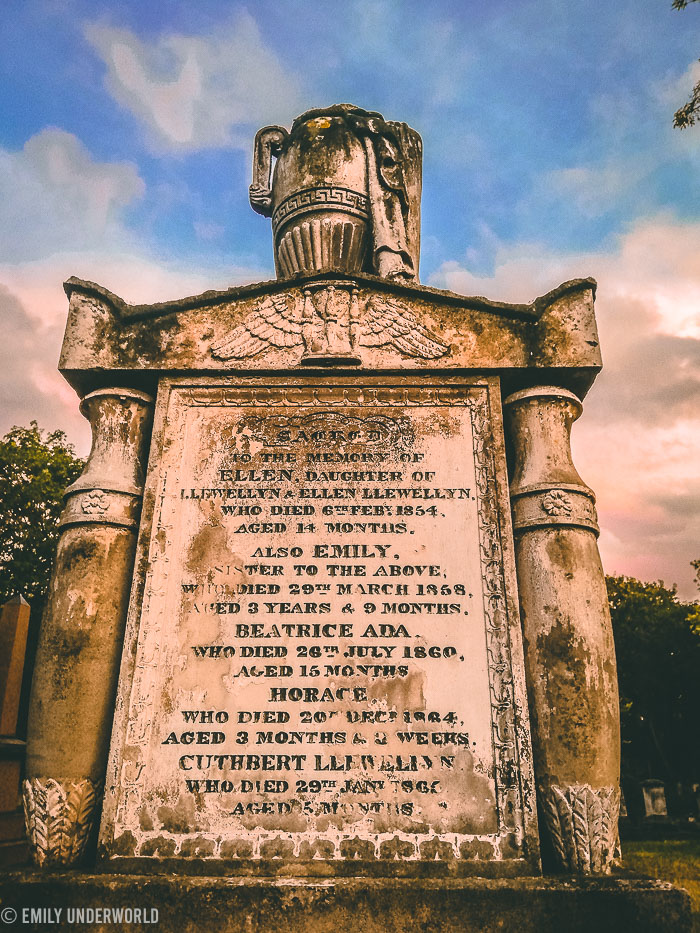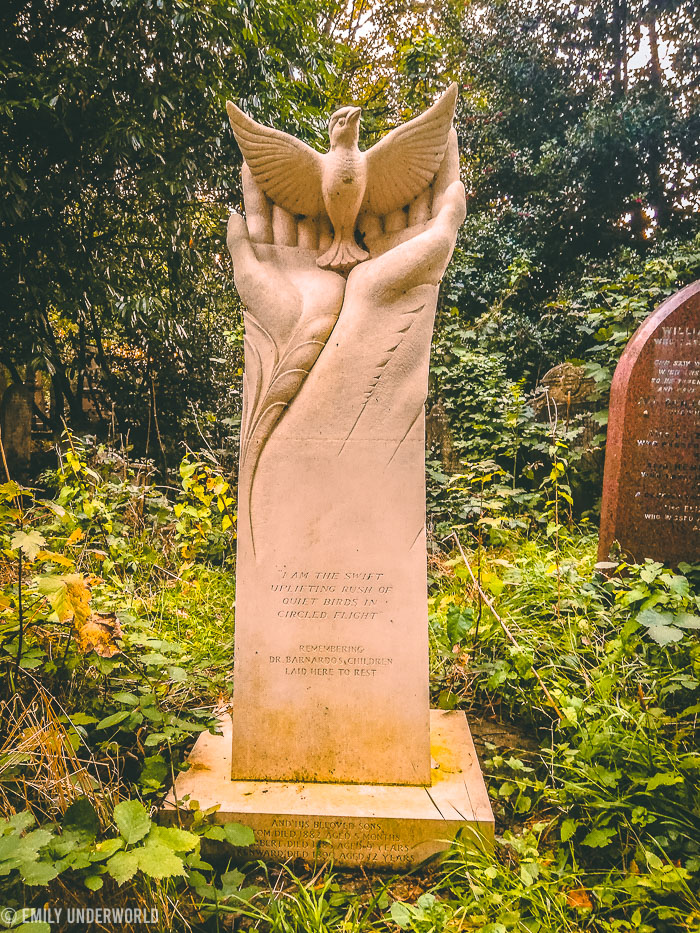 The Barnados Children Monument
The Barnados Monument is for the children who were in the care of Thomas Barnardo's Charity and were buried elsewhere in the cemetery, in unmarked graves. Isn't it beautiful?!
"I am the swift uplifting rush of quiet birds in circled flight"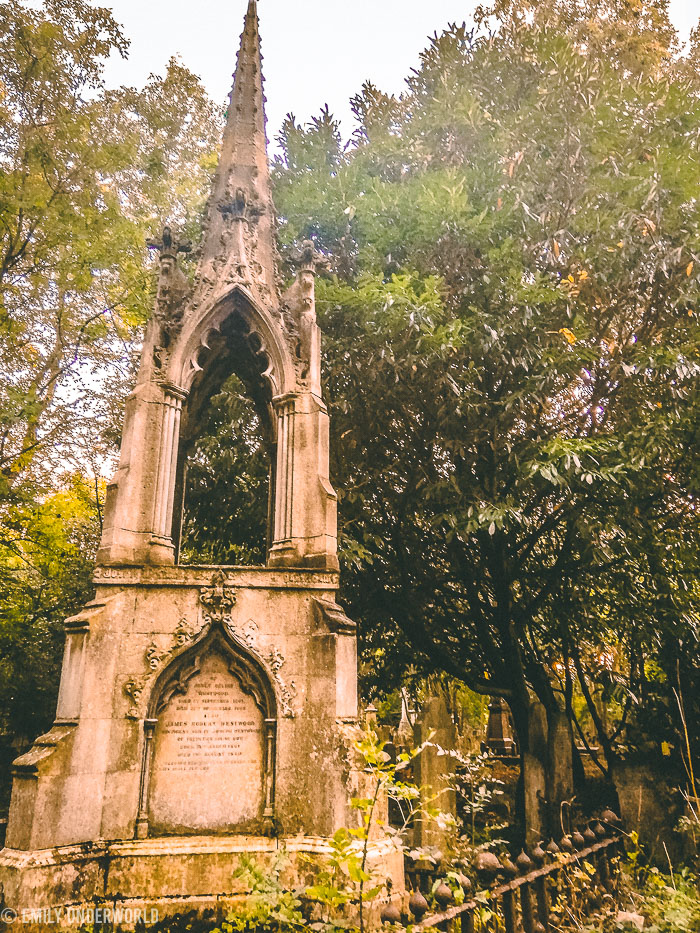 The Family Memorial of Thomas Westwood
One of the most eye-catching memorials I came across while exploring Tower Hamlets Cemetery Park belongs to Thomas Westwood and his family, a grade II listed monument. Thomas Westwood ran a shipbuilding company, which became Thames Ironworks. Their employees founded Thames Ironworks FC, which later turned into West Ham Football Club.
---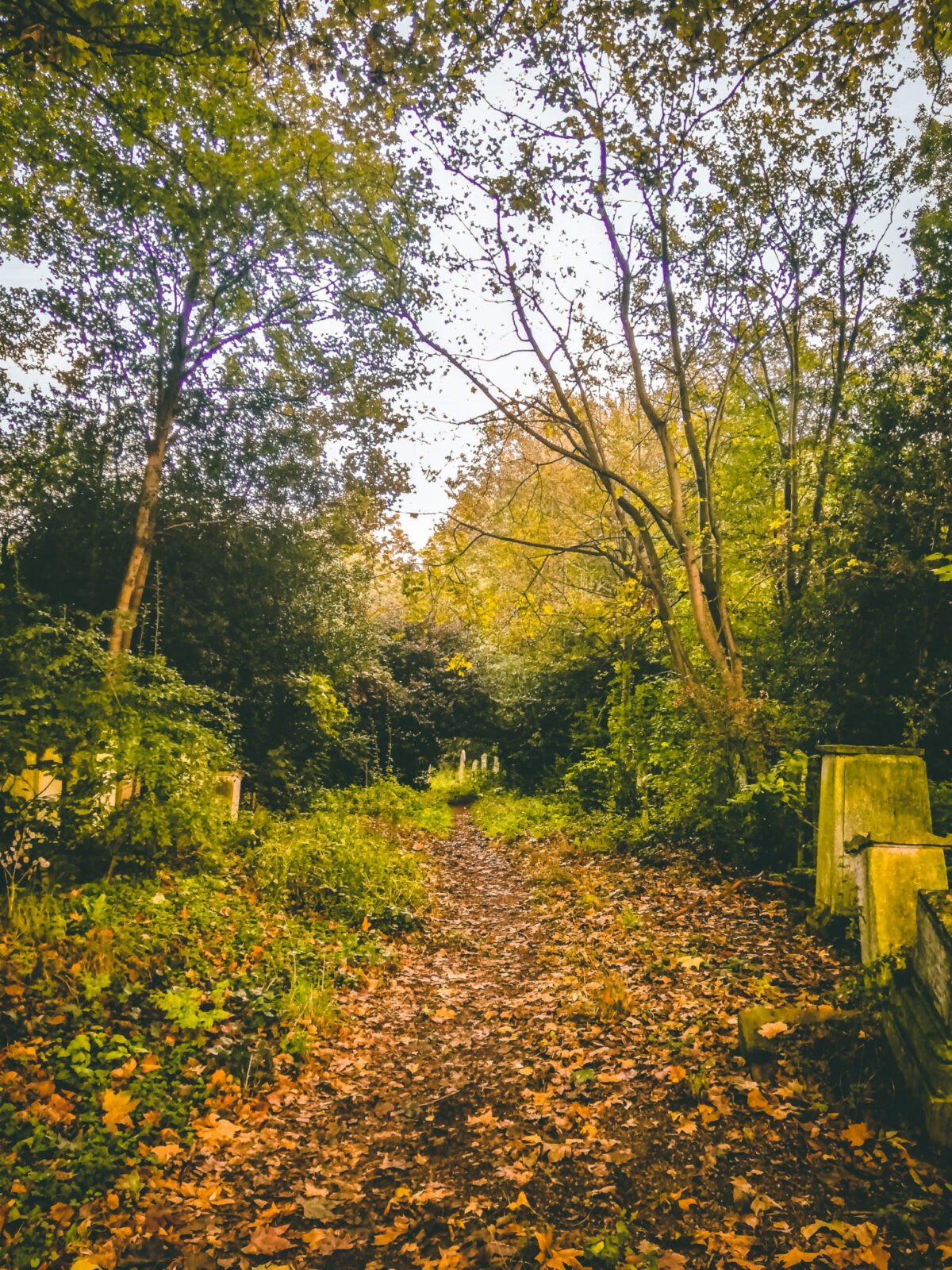 I thoroughly enjoyed exploring the nature of Tower Hamlets Cemetery Park, and would definitely recommend visiting.
Above all, I loved exploring Tower Hamlets Cemetery Park to pay respects to fellow East Londoners throughout history. It doesn't boast famous figures like Karl Marx (resting in Highgate), but rather the ordinary working-class people of East London. Many lost their lives during the Luftwaffe bombings of the Docklands, in the world wars, and at sea – people who deserve remembering.
So, if you'd like to visit, the nearest tube station is Mile End. The park is located on Southern Grove, E3.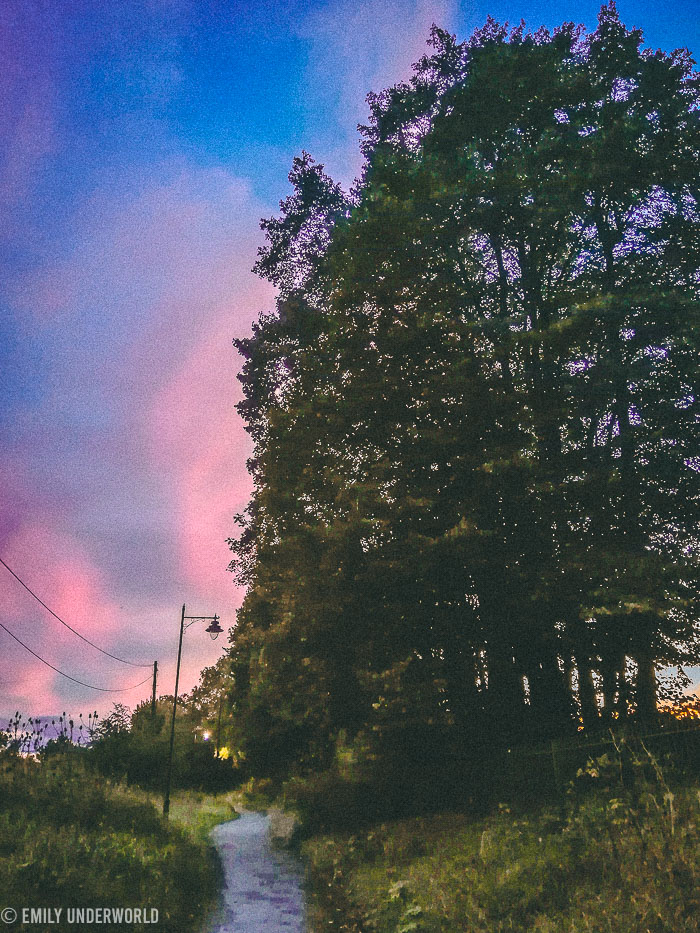 Next stop, Highgate Cemetery! I'll be exploring all of the 'Magnificent Seven', so stay tuned and make sure to check out my Instagram.
---
Pin Me?