Hello!
I'm pretty sure I haven't mentioned this in a blog post before (with the exception of my About Me page), but did you know that I create free handwritten fonts?
They aren't the best, but a while back I decided to get a graphics tablet and make a few handwritten fonts. I'd completely forgotten about them, until I checked my DaFont page a while ago and realised that the 5 fonts I uploaded had over 65,000 downloads! Pretty cool huh?
I definitely want to work on creating more handwritten fonts, and improving the quality of them – I'm not an expert yet, but these are a start!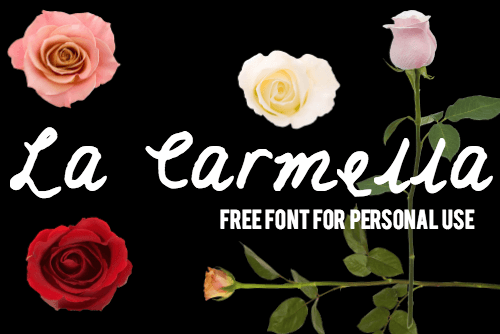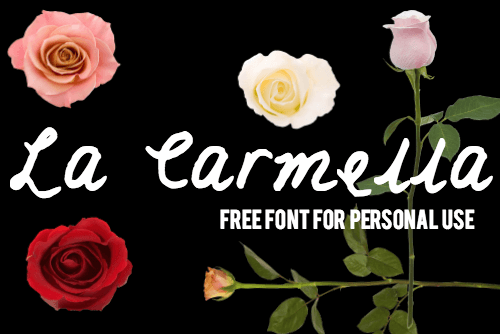 La Carmella is the first font I made, using a pen and paper with MyScriptFont (which anyone can use for free!). The process of doing this is easy, but I prefer making my own fonts with a graphics tablet, because you can tweak and perfect them.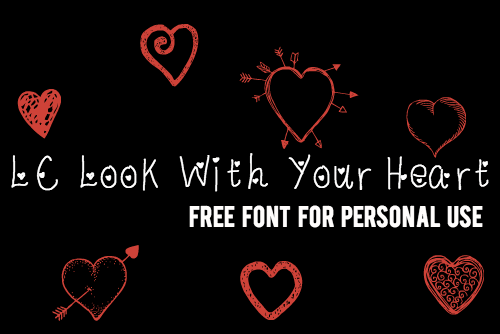 LC Look With Your Heart is a cute Valentine's-themed font with little hearts drawn around the letters. This is the most popular font I've made – it's had over 32,000 downloads so far!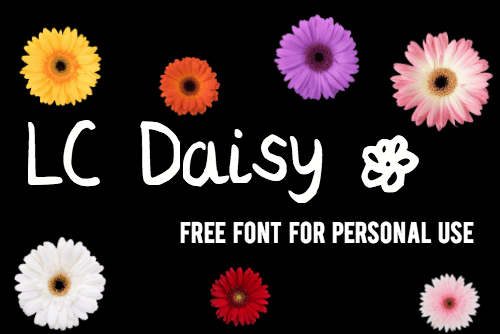 LC Daisy is a simple handwritten font with a cute little daisy on the ~ key! The 'LC' in these fonts stands for La Carmella, as a little homage to my first font.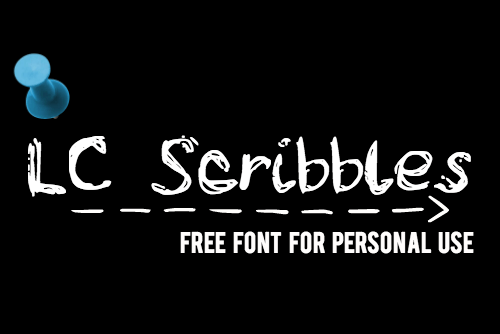 LC Scribbles was definitely the most fun to make. It's a messy handwriting, similar to many other fonts, but I wanted to create my own version.
The fifth font I've uploaded is one I made from my little brother's handwriting! It's called Ned's Writing.
I've made a few other fonts that haven't been uploaded yet because I'm still improving them, but I thought I'd share the ones that have been lingering on my DaFont page since 2013.
You can download my free handwritten fonts here. 
I have also created free stock images you can use if you're interested!