(this is a guest post, pictures are mine from Barcelona!)
Holidays with friends are nothing new. Many students take gap years in groups to travel cheaply, see the sites, and enjoy all-night parties on the beach. However, if you prefer arts and culture to clubbing, then you might be craving a more sophisticated break in place of your typical group holiday.
Looking to plan an upmarket getaway where you can truly relax and unwind? Follow these top tips for planning a sophisticated holiday with friends.
Book somewhere nice to stay
Nothing spells group holiday like a cheap hostel or budget hotel – but this is hardly luxury accommodation. We've all stayed in these places at some point or another, but occasionally you need to experience a little luxury to give your mind and body a break.
Not only will a shared house or luxury villa set the tone for your sophisticated holiday, but it will also help you get some much-needed relaxation. You don't need to spend a fortune on accommodation, either. Villas in Mallorca and other European hotspots are highly affordable, particularly if you book out of season. Plus, you'll get to enjoy blue coastlines, sandy beaches, and Mediterranean weather – what more could you want?
Choose your group wisely
Even the most upmarket holiday can take a sour turn if you travel with the wrong people, so be careful who you invite along on your travels. The idea is that you relax and enjoy yourself, so try to avoid bringing along friends who you don't know very well, or those who invite drama.
It can be hard to travel with others at the best of times, so planning and preparation are key. Lay out the terms of the holiday, decide which sights and monuments you will visit, agree on a budget and how it will be split, and try to avoid any unnecessary conflict. People you know well and are comfortable with usually make the best travel companions, so stick to a small group if possible.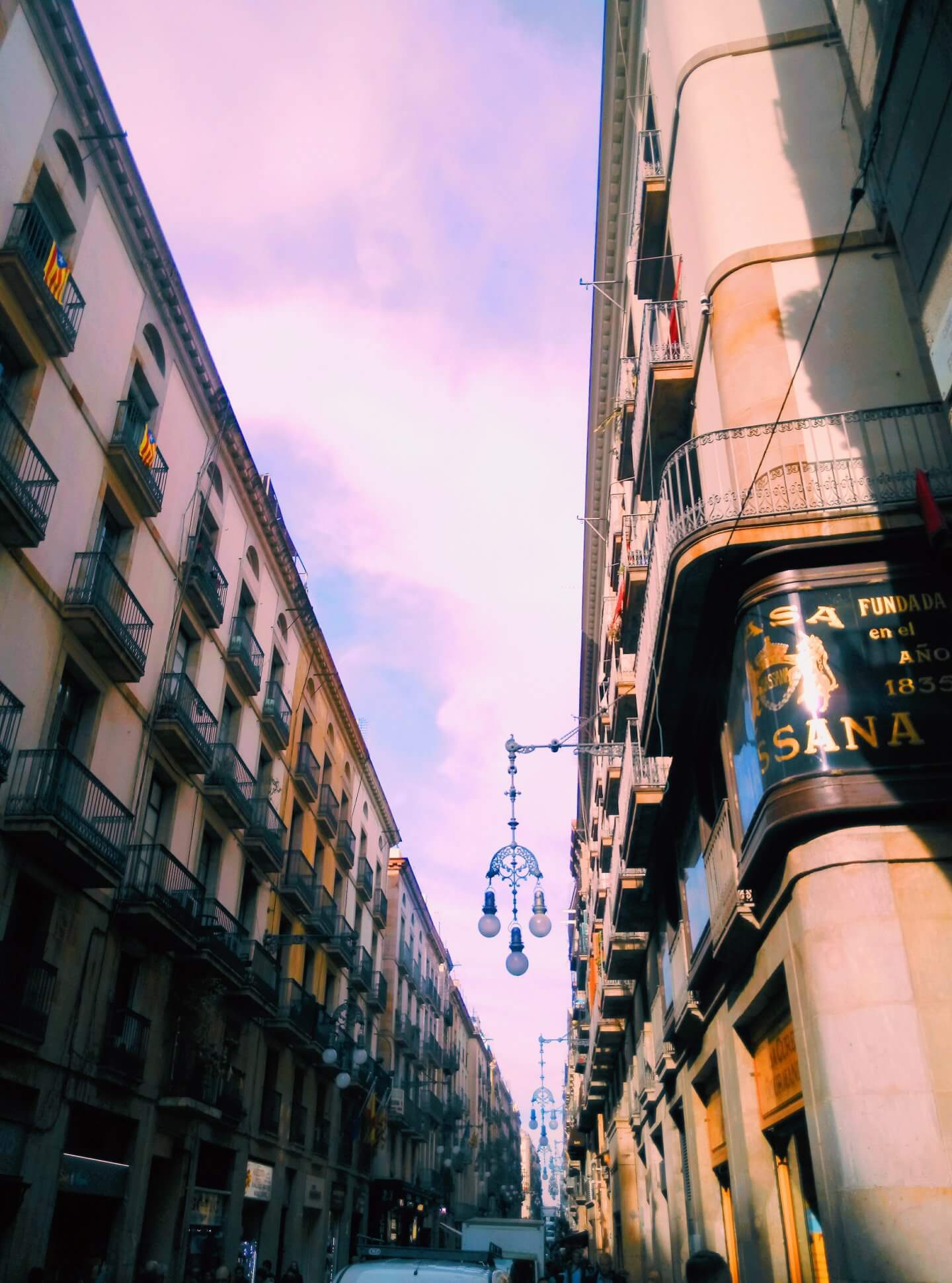 Create an itinerary
Holidays can quickly veer off course if you don't have an itinerary, especially when you're travelling with others. To avoid missing the activities you want to try or the cultural spots you want to see, try to create this plan before you go and make sure everybody's ideas are included. This is especially important if you're only planning a weekend getaway.
If time is short, you might consider splitting up at times to make sure you each get to fulfil your personal agendas. Just be sure to take precautions when travelling alone and always have a meet-up spot planned in case you lose contact.
Identify the best dining spots
Dining out is on the exquisite joys of travelling, so don't waste it on a bad restaurant. Do some research before you arrive to identify the best dining spots in the area for various times of the day. If you're staying in a villa or apartment, you will be able to factor home cooking into your schedule as well as dining out. If you don't have cooking facilities, however, you will need to find places to eat breakfast, lunch, and dinner and make sure you pack snacks for day trips.
These days, there are apps to help you find food on the go, but you may also want to pack a physical map in case you lose your Internet connection.
Work out your spending money
If you're going on holiday with friends, you must all agree about what money will be spent before you jet off. Money (or lack thereof) is one of the leading causes of conflict among friends, and you don't want it to spoil your holiday.
Some groups decide to split everything equally, while others will prefer to pay individually for food, drink, and other activities. It might be wise to put a set amount of money in a holiday kitty, but then you must all agree on how it should be spent. Many of these potential areas of conflict can be avoided by going on holiday with those who have similar budgets and attitudes to money as you, but that isn't always possible. As long as you keep the lines of communication open, however, you can usually avoid turning minor quarrels into full-blown disagreements.
Planning a sophisticated getaway with friends is a great way to relax, recharge and inject some variety into your routines. Many people worry about booking a group holiday, but as long as you plan and keep the communication flowing, everybody should go home happy.
What are your best tips for planning a holiday with friends?
Thanks for reading!
All the best,