I've been a King's College London student since 2014. Needless to say, I've witnessed many changes across the university over the years! From the 'smoke-free' campus to the opening of a zero-waste food shop, King's has made many sustainability improvements during my time as a student. I love it.
As I'm close to finishing my Master's degree, I'll be venturing into the life of a King's College Alumni in a few months. However, you'll still find me enjoying the Maughan Library, and keeping up-to-date with KCL's Sustainability projects.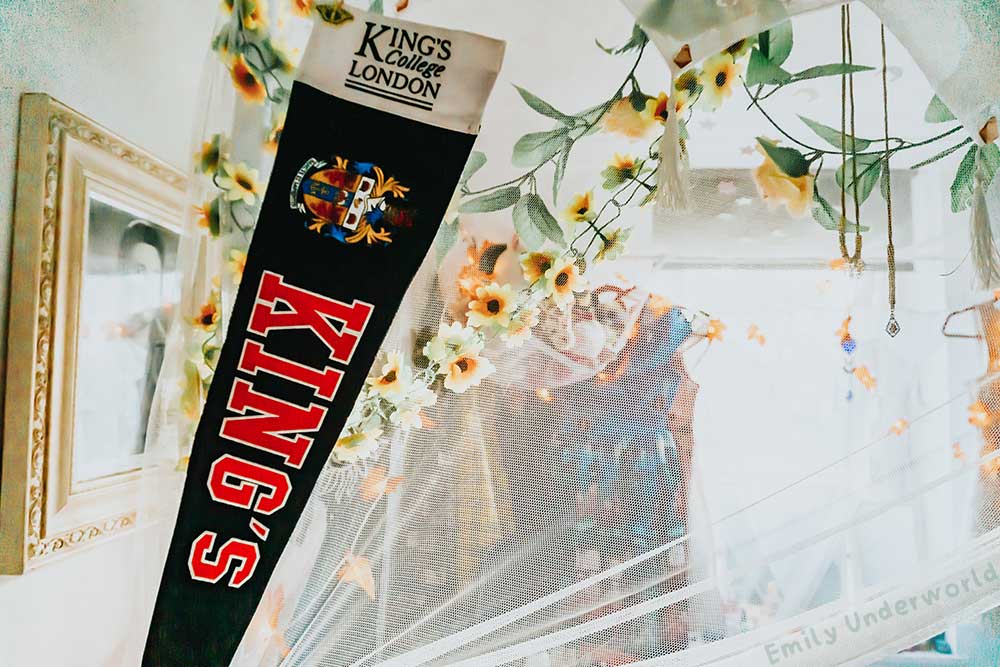 This brings me on to the topic of this blog post:
When I started my undergraduate degree in 2014, one of the biggest shocks for me was the price of textbooks. My first year Latin books cost £80, an extortionate amount for a student in London! Many second and third-year students in our department were happy to sell their second-hand books to us freshers, which helped out the lucky few who managed to organise that. We didn't have an online marketplace back then, so everything was sorted out in our common room or on Facebook.
Thanks to Paperclip, KCLSU now has an online marketplace, launched in 2018. Students are able to buy and sell their course textbooks through the platform, to other King's College students. For free. Over 2,300 students have joined so far!
I've had a browse of the KCLSU marketplace, and I think it's a great way to promote an ethical lifestyle through the re-use of items. As students typically tend to be short on money, you'll also be able to make a bit of extra cash from selling your books, or save money by purchasing your student essentials second-hand.
Here's the great part: the KCLSU marketplace isn't just for textbooks. You can find student living essentials, clothes, electronics, and even tickets for fresher's events on the platform.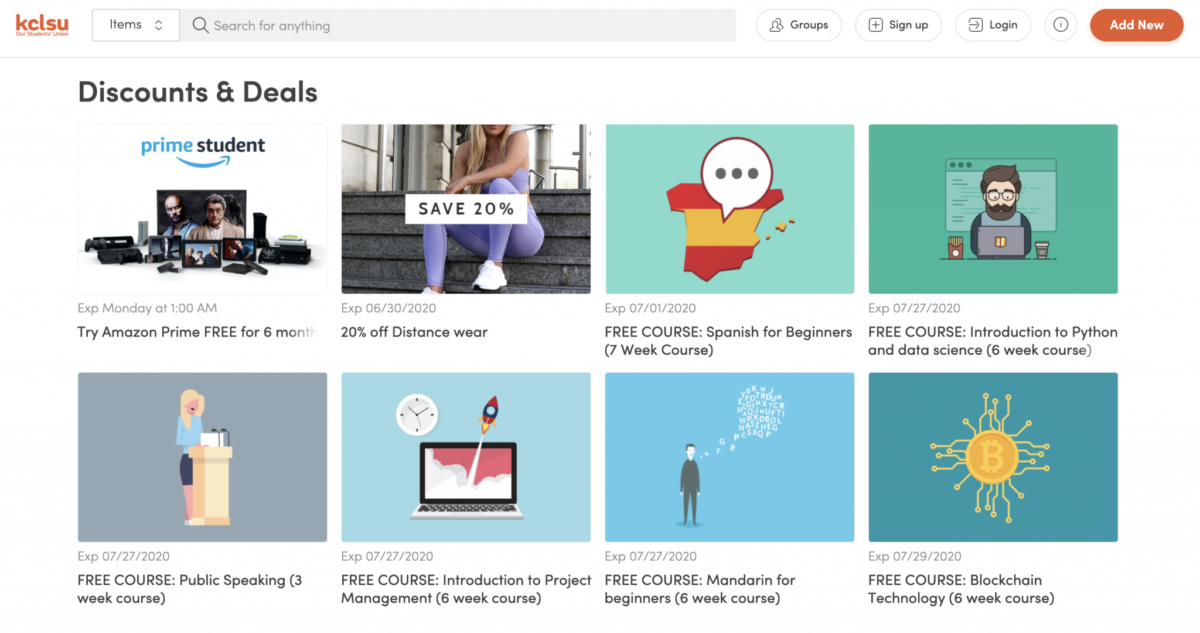 Paperclip have also created some free online courses, on useful topics like public speaking and project management. If that wasn't enough to make you join, they also offer exclusive discounts for students who join the platform. These deals rotate periodically: at the moment you can get a 6-month Amazon Prime Student account for free.
If you're not a King's College student, don't worry! Paperclip have created online marketplaces for many other UK universities, including our favourite rival UCL.
If your university doesn't currently have a marketplace, you can vote for it on their website. Paperclip aims to launch an online marketplace for every university in the UK!
What do you think about online marketplaces for students? Would you use one at your university?
All the best,
Disclaimer: This blog post is sponsored. All opinions are my own!