Yesterday my gal Alicja and I checked out the Orchid Festival at Kew Gardens. Neither of us had been to Kew before, so we didn't know what to expect other than lots of plants. It was wonderful – we'll definitely be back in the summer to check out the parts we didn't have time to see.
I took loads of photos, so I'll focus this blog post on the Orchid Festival, and have featured the Palm House in another post.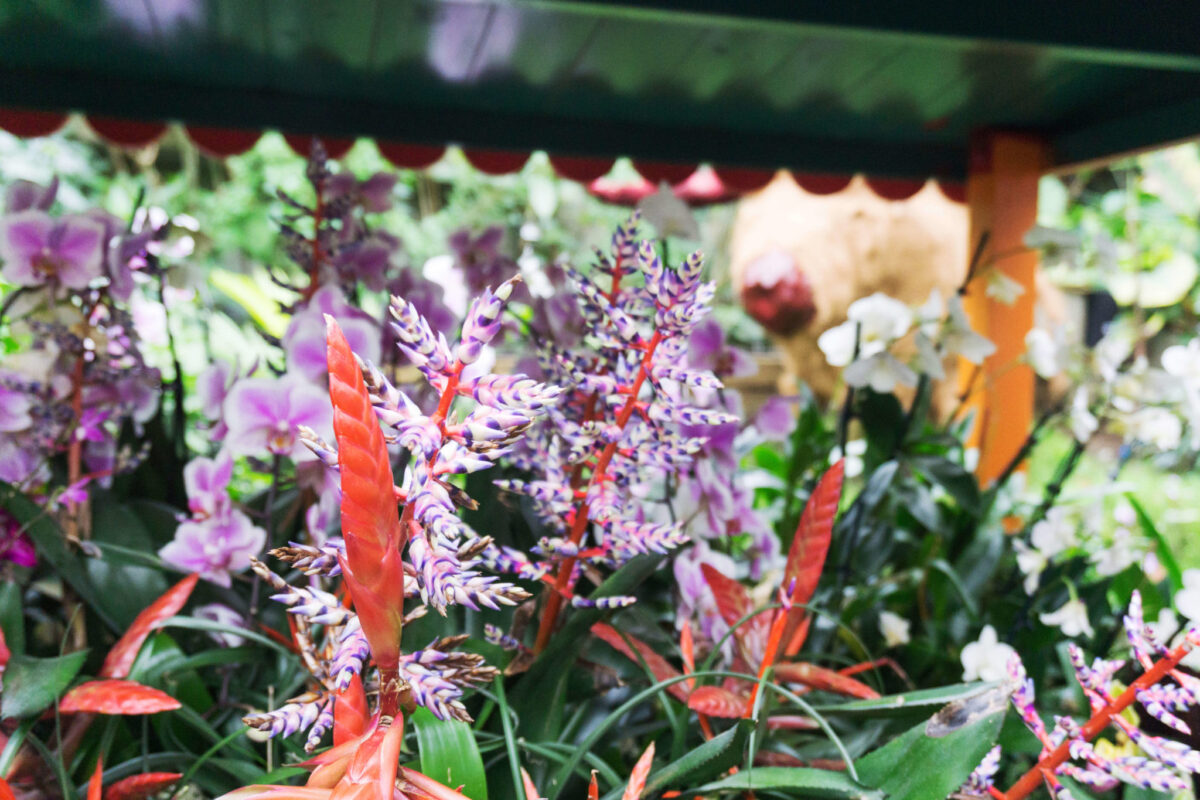 The Kew G Orchid Festival
This year is the 23rd Orchid Festival, held in the Princess of Wales Conservatory. It celebrates the beautiful, brightly-coloured orchids from Thailand, which feature in their cuisine, culture, and medicine.
Here are some of my favourite pictures…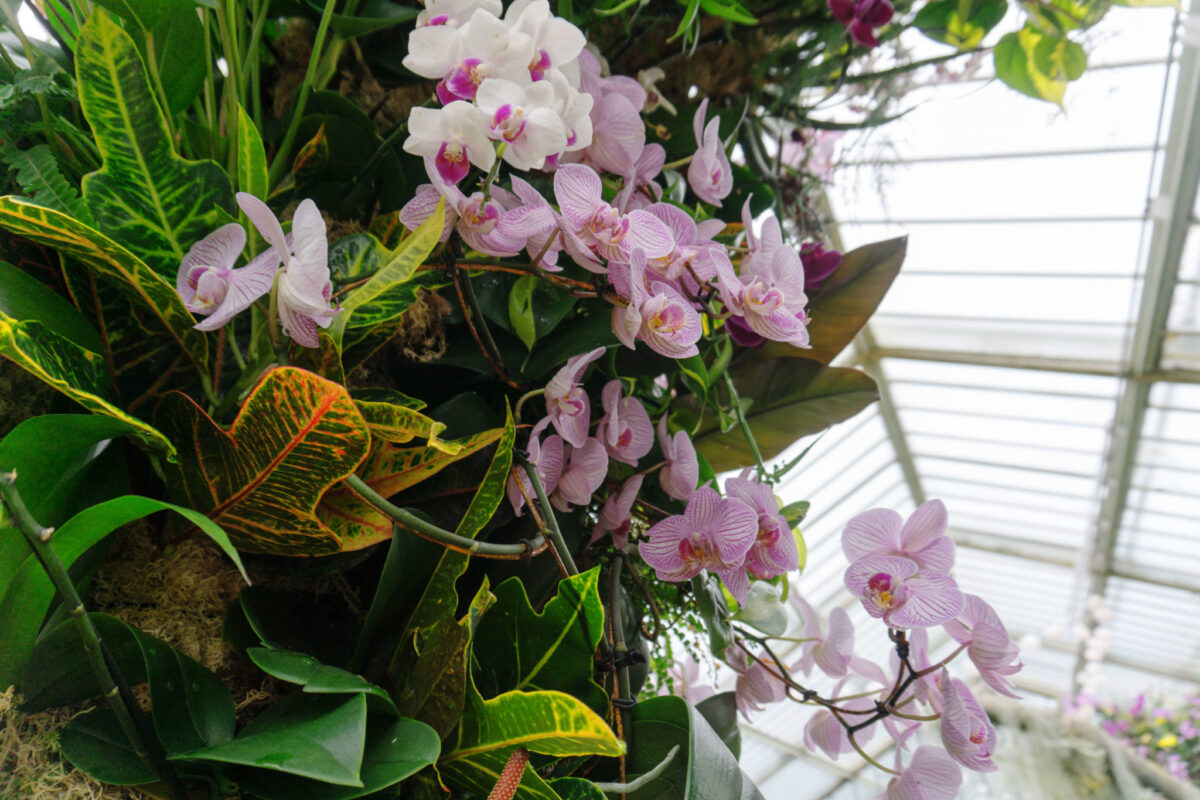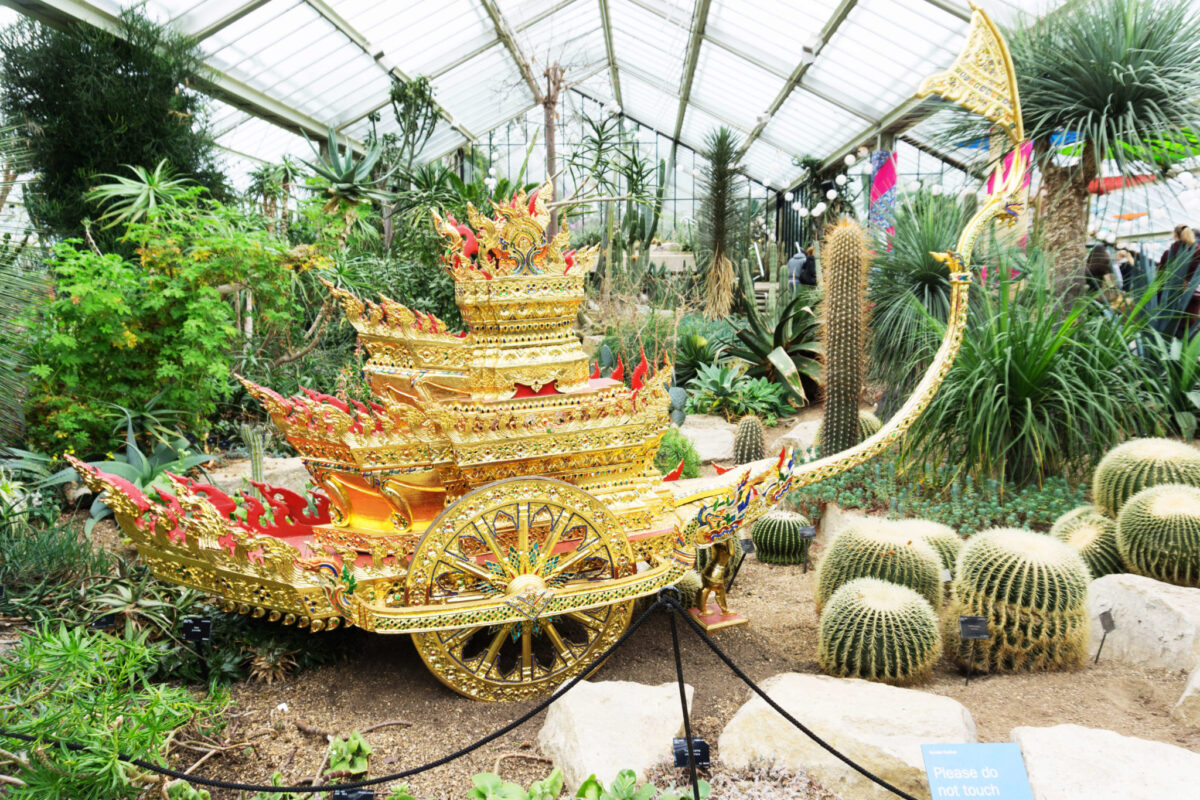 The beautiful cart featured above is on loan from the Thai embassy in London.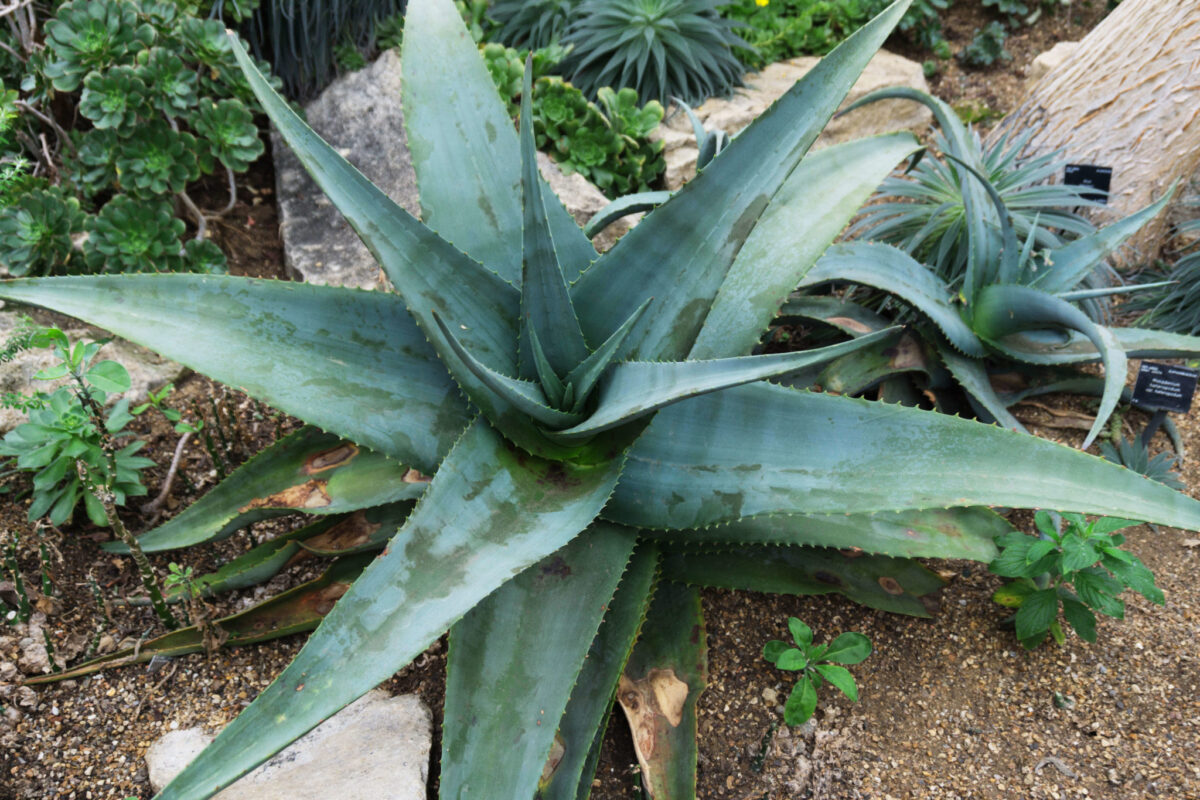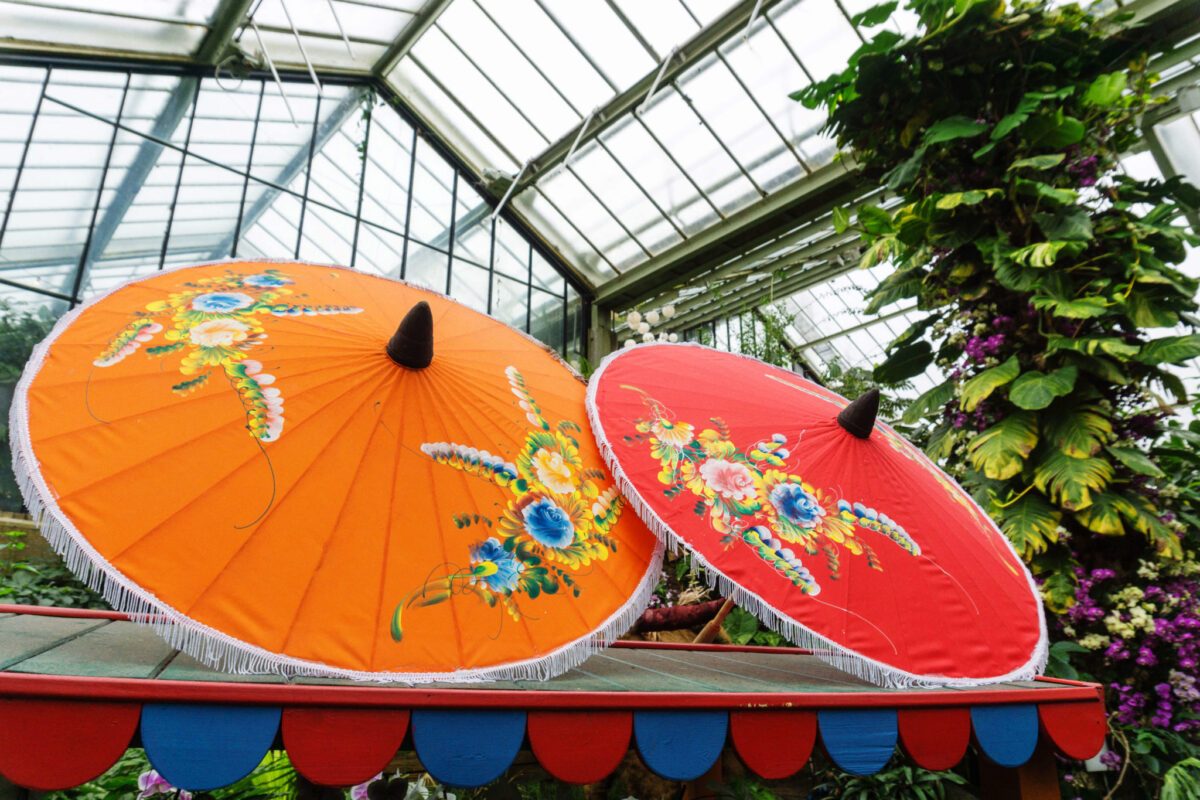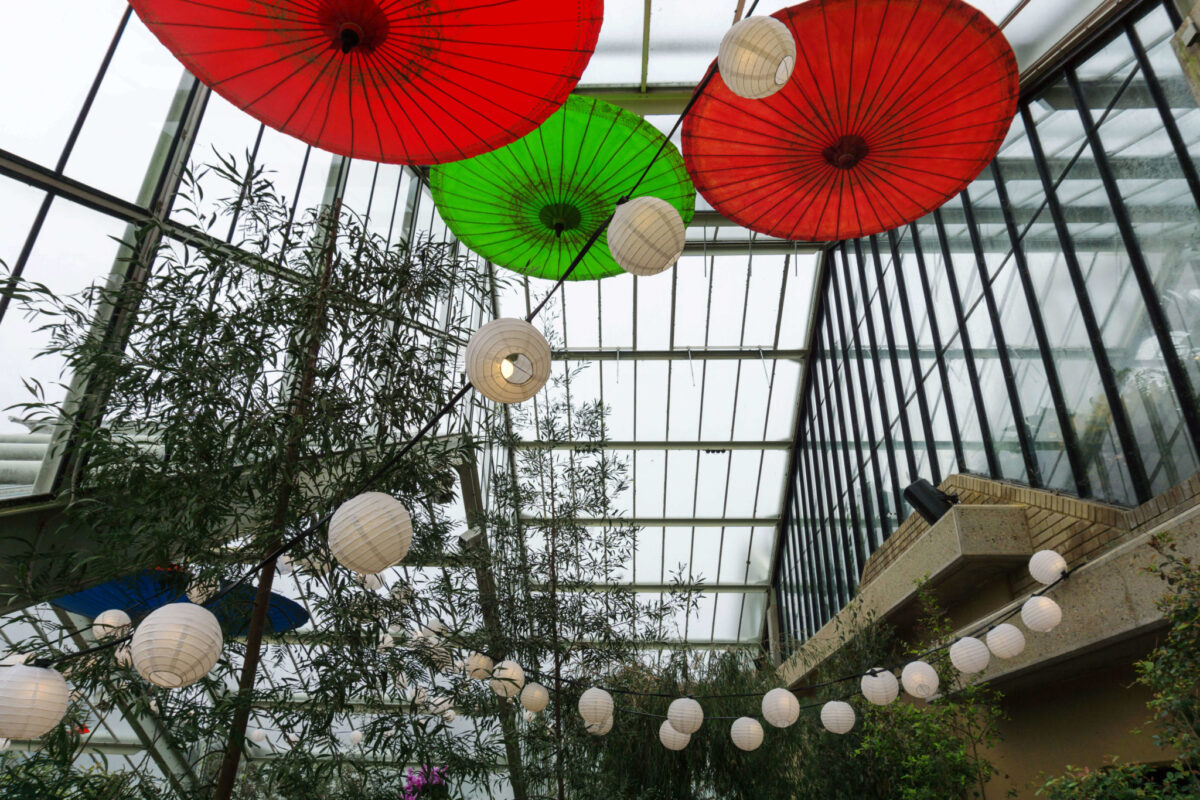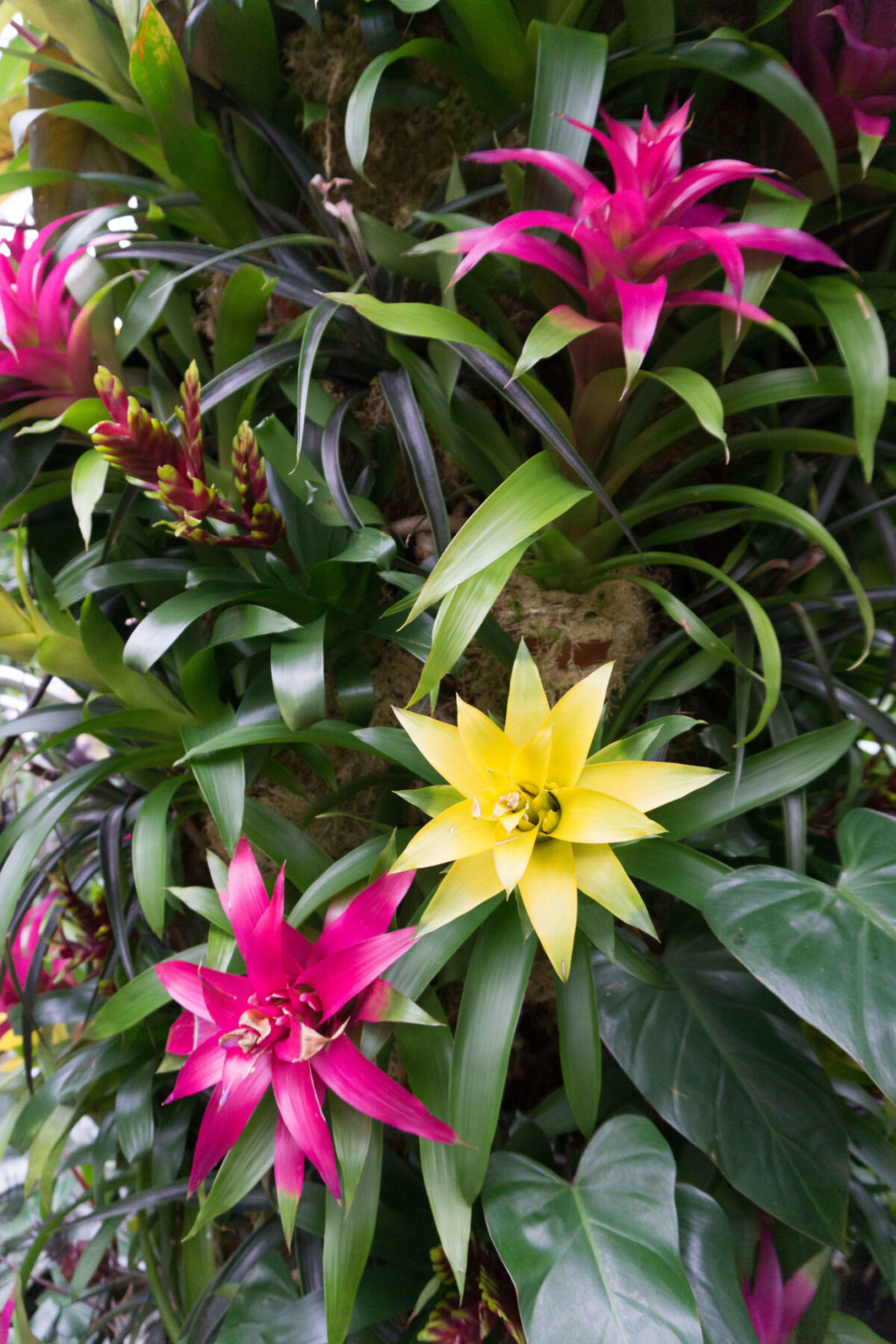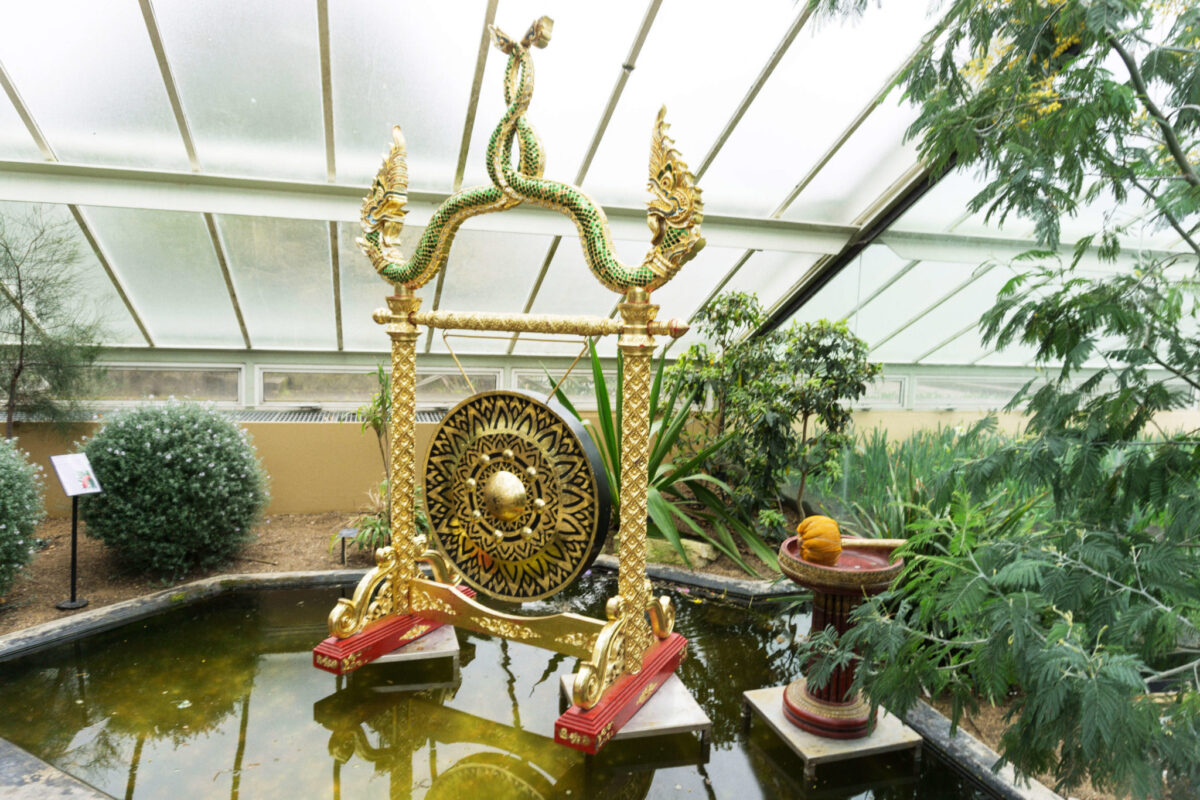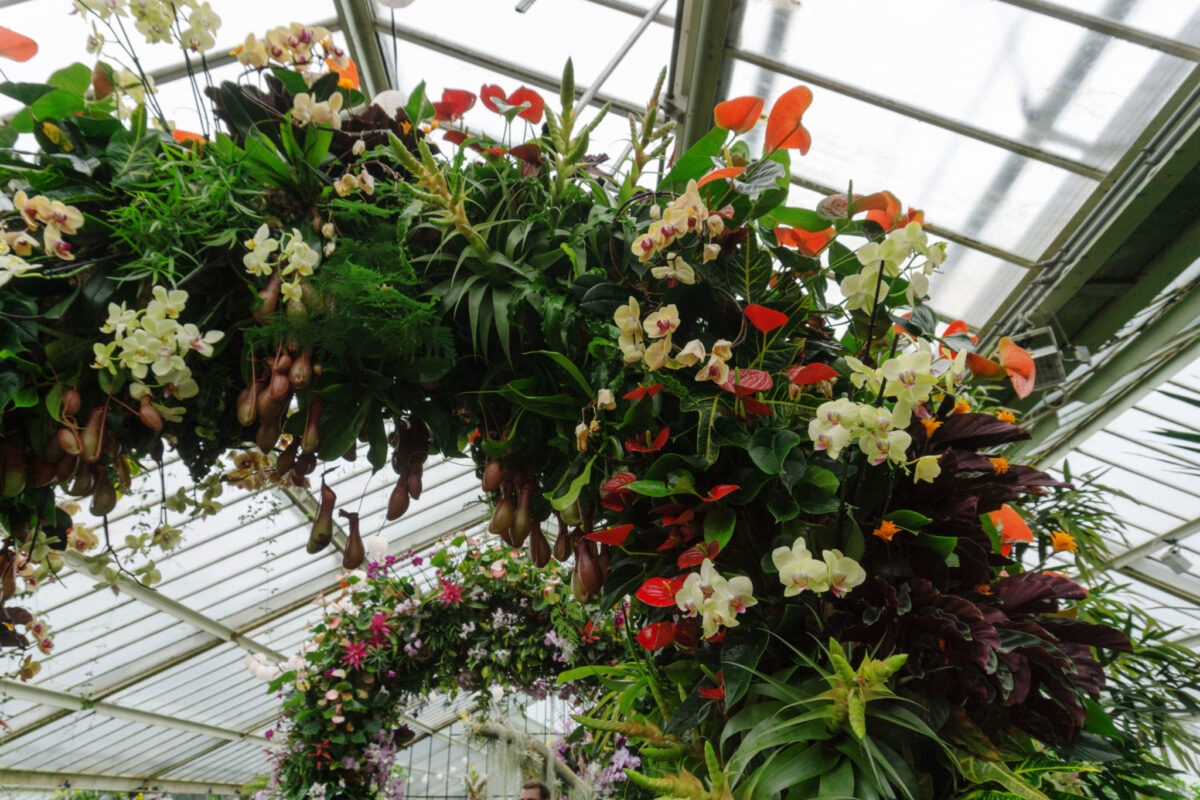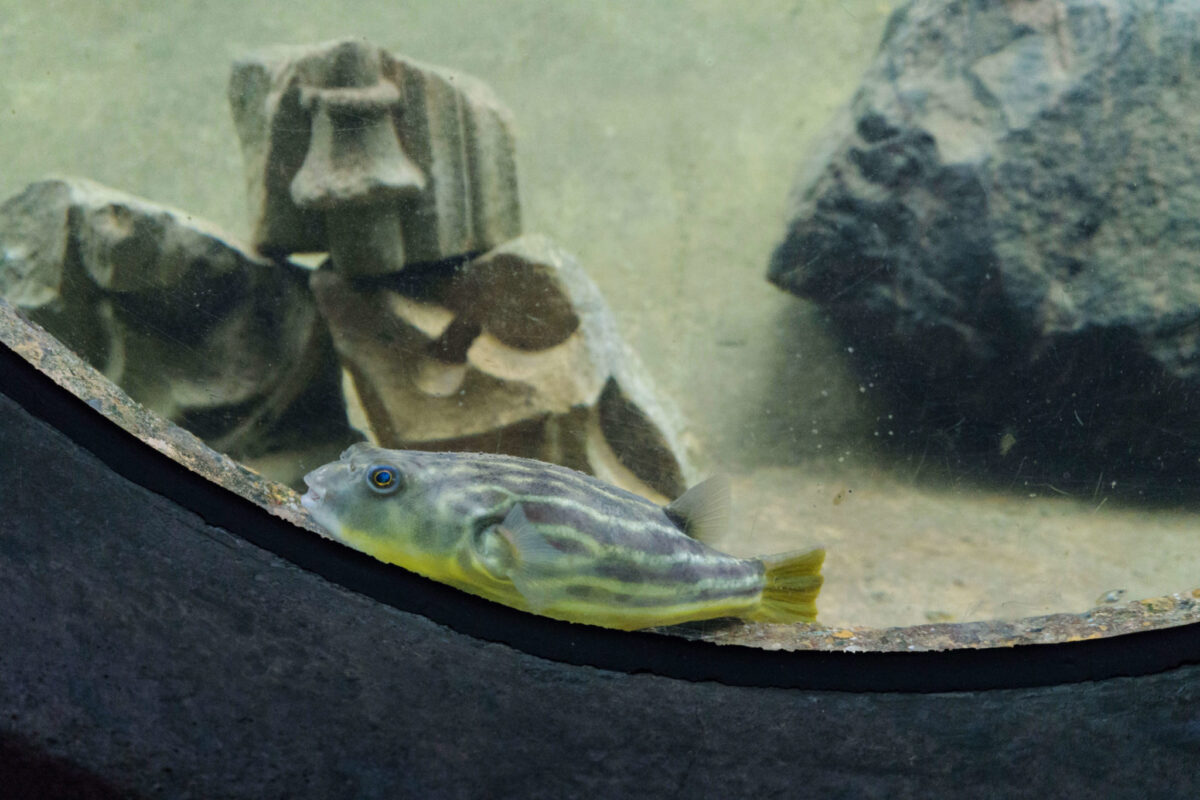 There was even a little aquarium section, featuring some lovely fish!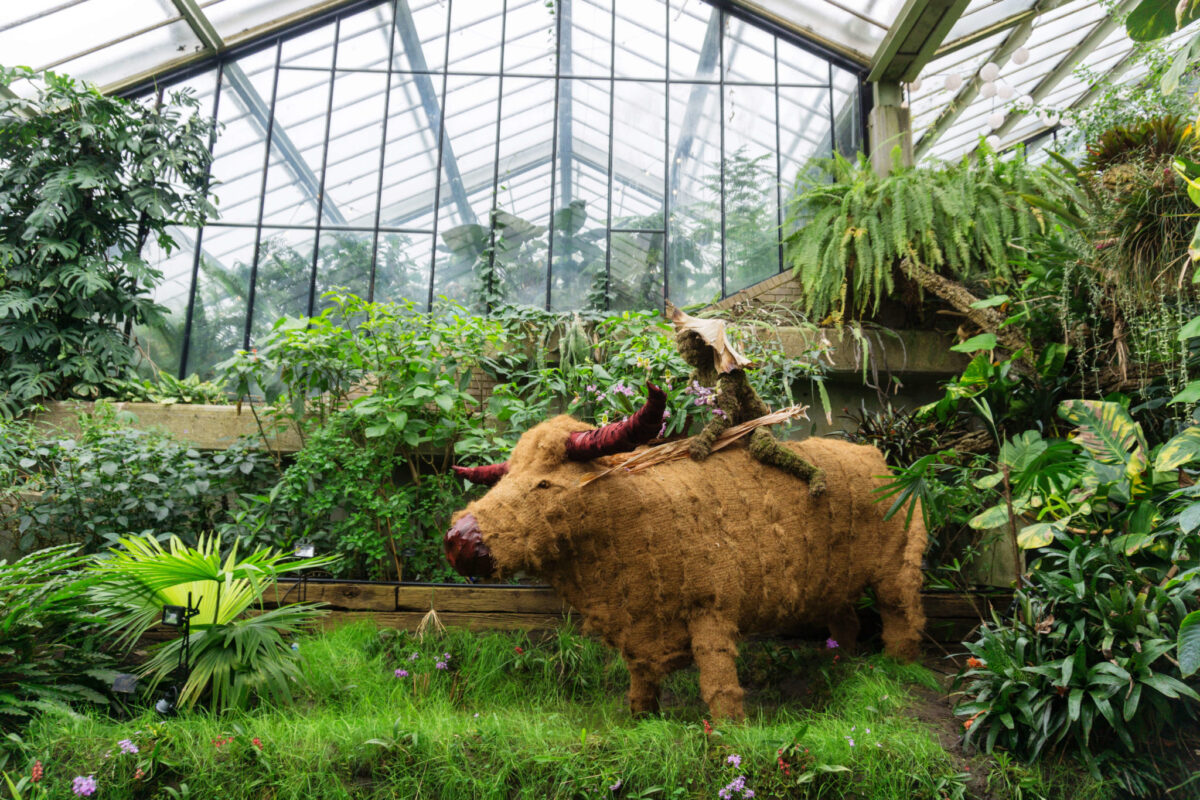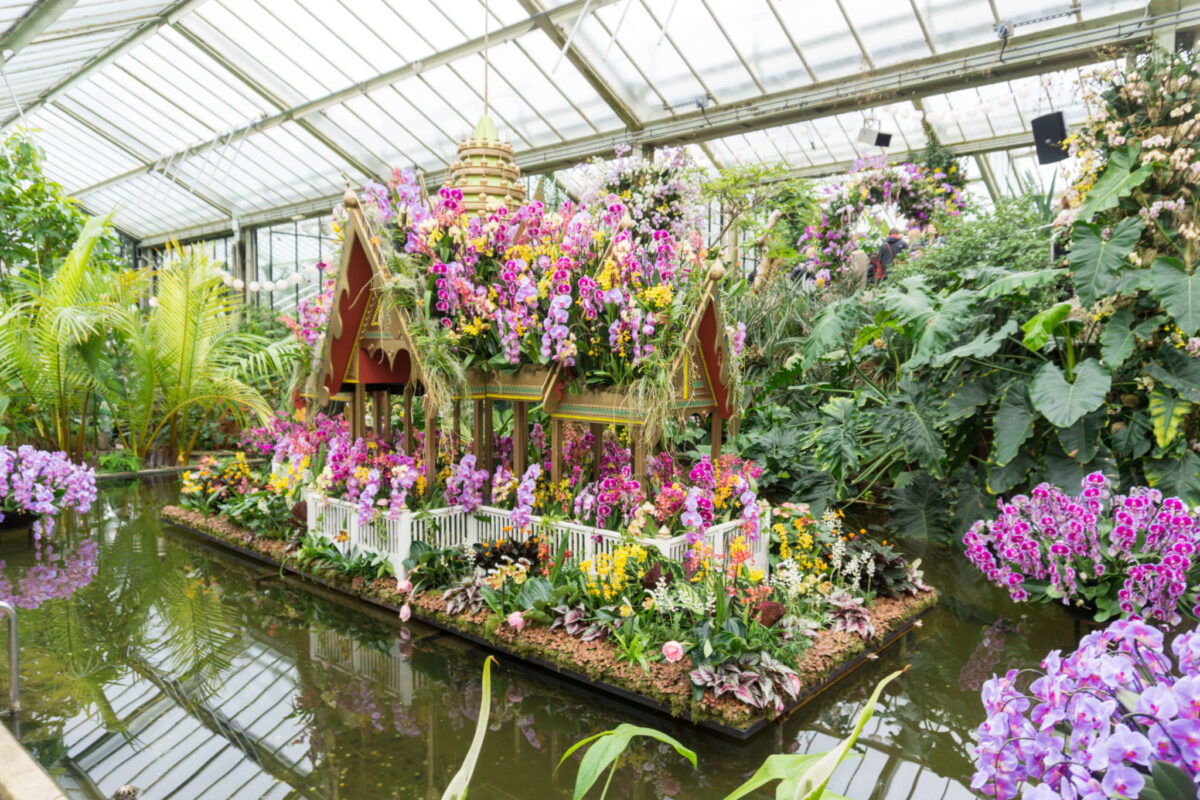 The most popular part of the conservatory was certainly the Bang Pa-In inspired orchid palace! It's stunning.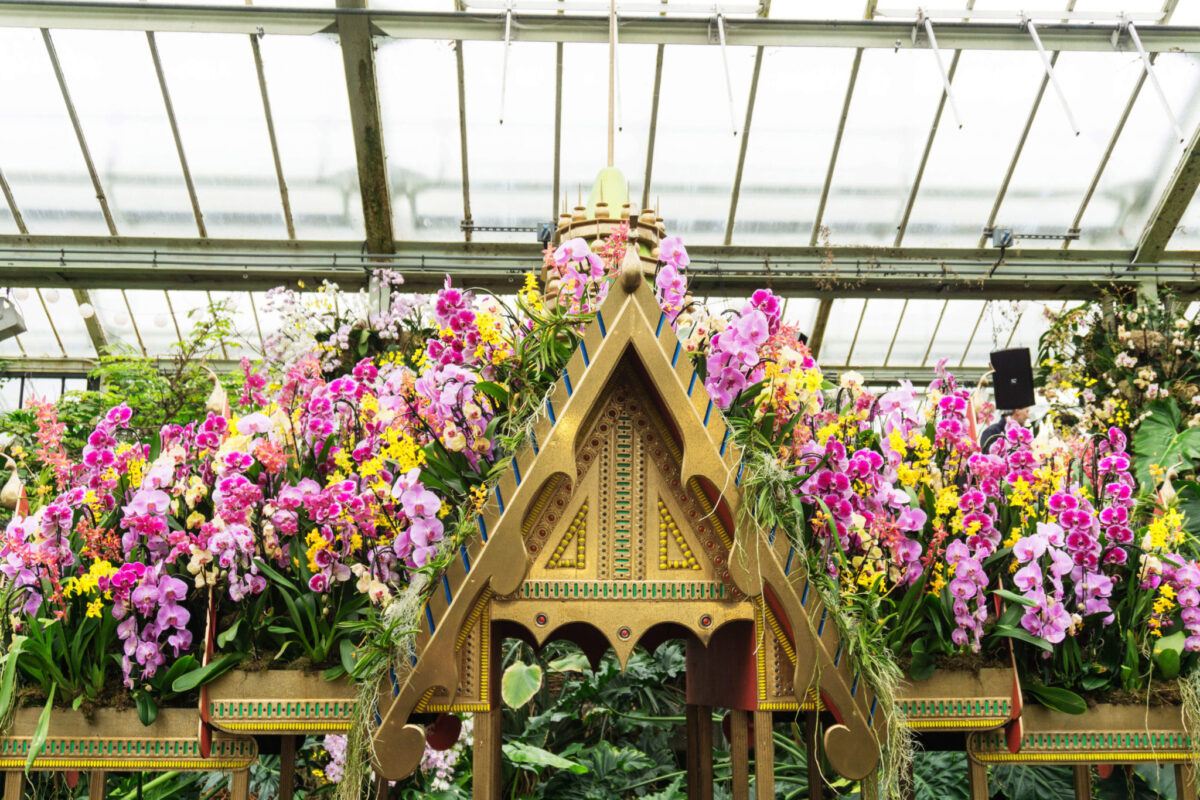 I'd love to visit Thailand one day, but for now this is the closest I'll get!
I always look awkward in pictures, but at least I had one taken today! My outfit is from the Hollister sale, I figured I'd fit in with the theme if I wore floral, and my earrings are from the V&A gift shop.
It was very hot in the tropical greenhouse – I had a headache after, so make sure to take a bottle of water.
---
If you want to check out the Orchid Festival, you better go quick, because it ends on March 11th. If you're a student and you book online, tickets to Kew Gardens are £7.50, and the Orchid Festival is included. I couldn't resist the gift shop, and picked up a big ol' cactus in a pink pot!
All the best,