Do you love reading? Do you have a favorite author that you read all their work in order to get every little detail? Penguin has just the solution for your literary-loving heart.
Penguin have released 80 classic books for only 80p each to celebrate their 80th anniversary.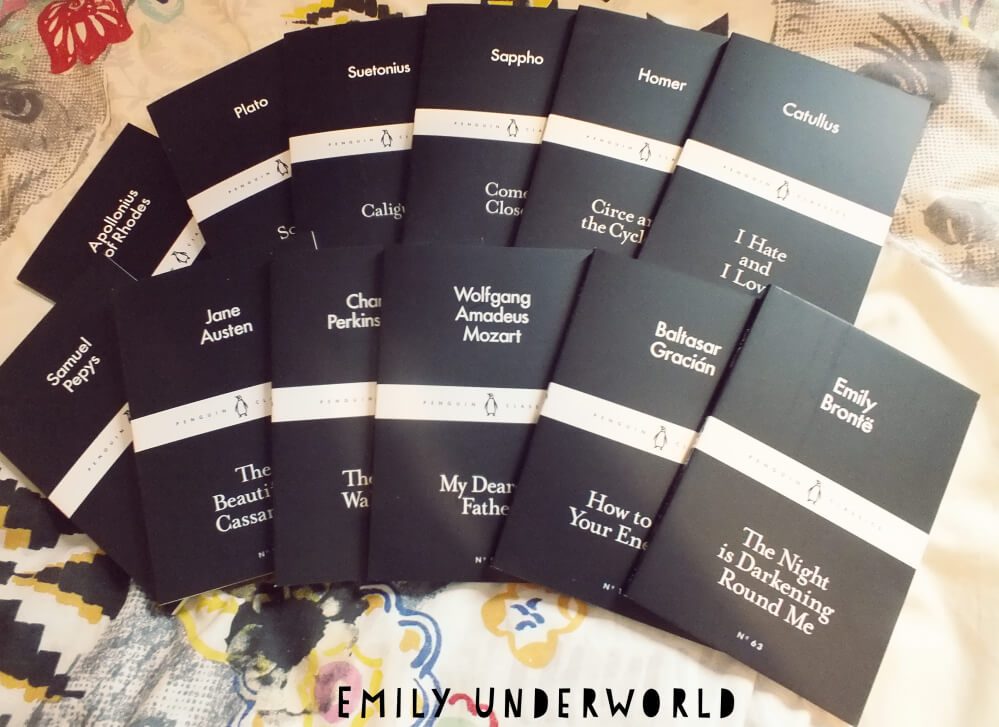 Introducing the Penguin Little Black Classics range… 80 Classic Books for 80p each!
The Penguin Little Black Classics are an affordable way to own a piece of literature history. These books include some of the most famous classics from authors like Jane Austen, Charles Dickens, and William Shakespeare. Update in 2021: the collection now includes over 100 titles with many still yet to be released!
Did I mention that they're only 80p?! Amazing. They're adorably small, making it easy to carry them around and keep them on your bookshelf without taking up much space.
I ordered a bunch of Penguin Little Black Classics recently, so keep reading if you want to find out which ones I chose!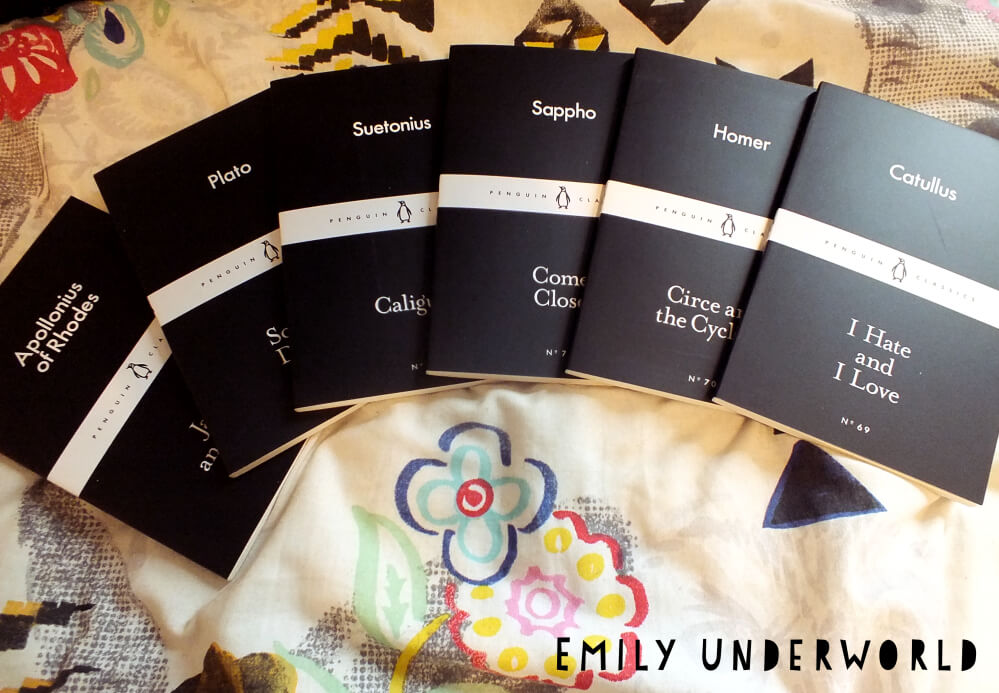 I would probably buy the whole collection if I could… you can actually buy a Little Black Classics box-set if you want to!
For now, I decided to get several Classics (Greek and Roman) books because I study Ancient History at university, and a few other books I've been wanting to read for a while.
The Classics / Mythology books & poems I got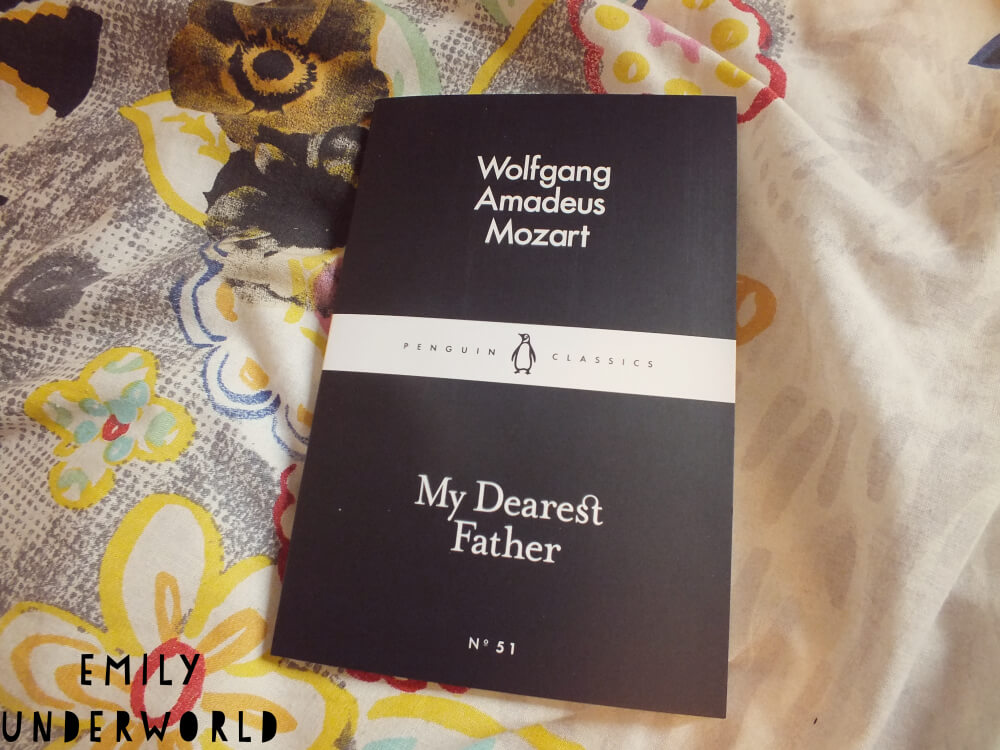 The Little Black Classics books I decided to treat myself to
The Night is Darkening Round Me, by Emily Bronte. I just know I'm going to love this poetry collection, Emily Bronte is one of my favourite writers.
The Beautifull Cassandra, by Jane Austen. These stories were written by Jane as a teenager!
The Great Fire of London, by Samuel Pepys. I remember reading this diary when I was a child, and couldn't resist getting myself a copy.
How to Use Your Enemies, by Baltasar Gracian. I bought this on a whim, as I've not really heard much about it before, but it should be interesting. I'll be honest, the title made me laugh… so I couldn't resist buying it.
The Yellow Wall-Paper, by Charlotte Perkins Gilman. My A-level English Literature teacher always told me to read this, but I never got around to it. Update: I absolutely loved this one, and I really recommend it!
My Dearest Father, by Wolfgang Amadeus Mozart. (I love him.)
I can't wait to start reading all of these as soon as my exams are over. The classical music nerd inside me is really keen to read My Dearest Father, a collection of letters that Mozart wrote to his father.
Have you picked up any of the Penguin Little Black Classics?
I think it's a great idea from Penguin. Hopefully it inspires more people to read Classic literature and poetry! The tiny pocket size of the Little Black Classics makes them perfect to fit inside your bag without taking up much room for reading on-the-go.
While I love carrying books around with me to read when I'm on the bus or the tube, full-size hardcover books can be so heavy! Does anyone else get achy shoulders from keeping books in their tote bag?!
Penguin have also released a similar range of pocket-sized Modern Classics. Needless to say, I want to collect all of those too! The Modern Classics includes 50 books by writers like Albert Camus, George Orwell and Daphne Du Maurier.
Shop The Post
All the best,