Two weeks ago I returned from a wonderful trip to Athens, and I still can't believe I even had the opportunity to go! While in Athens, we took a day trip to Delphi (3 hours on a coach each way), and the views were amazing. My last blog post was a kind of photo diary of Athens, but Delphi was so scenic, I figured it deserved a separate blog post with lots of photos.
ARE YOU READY?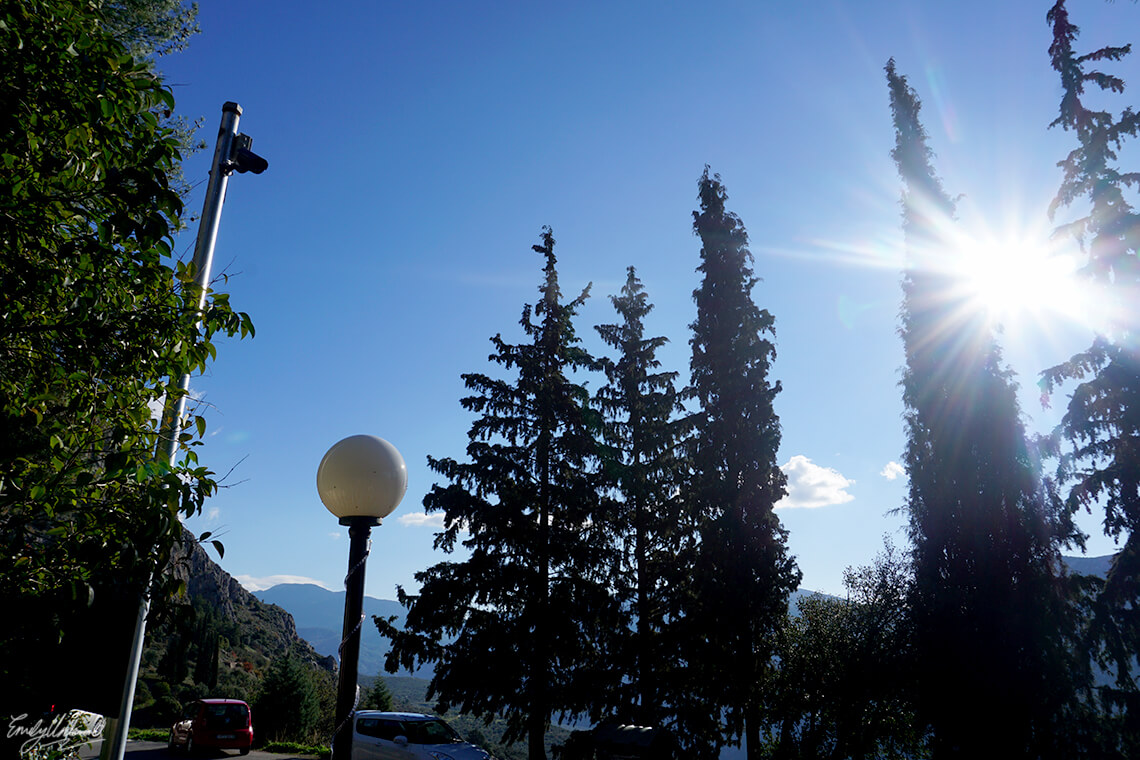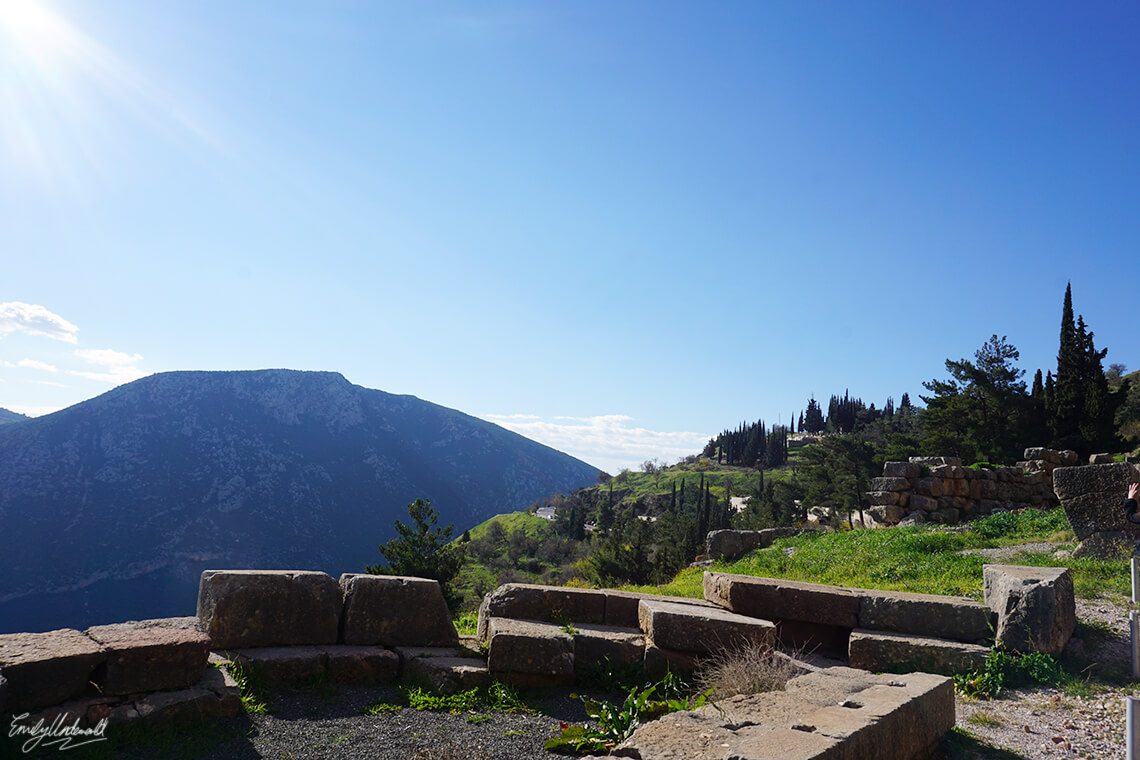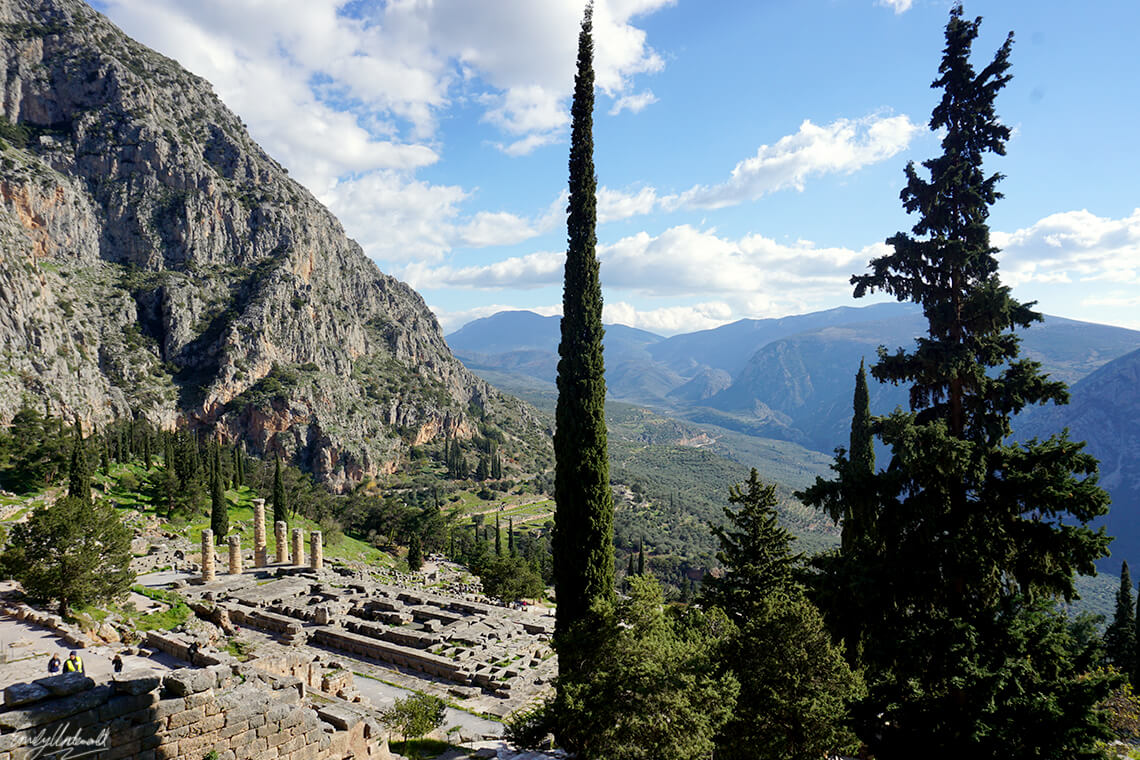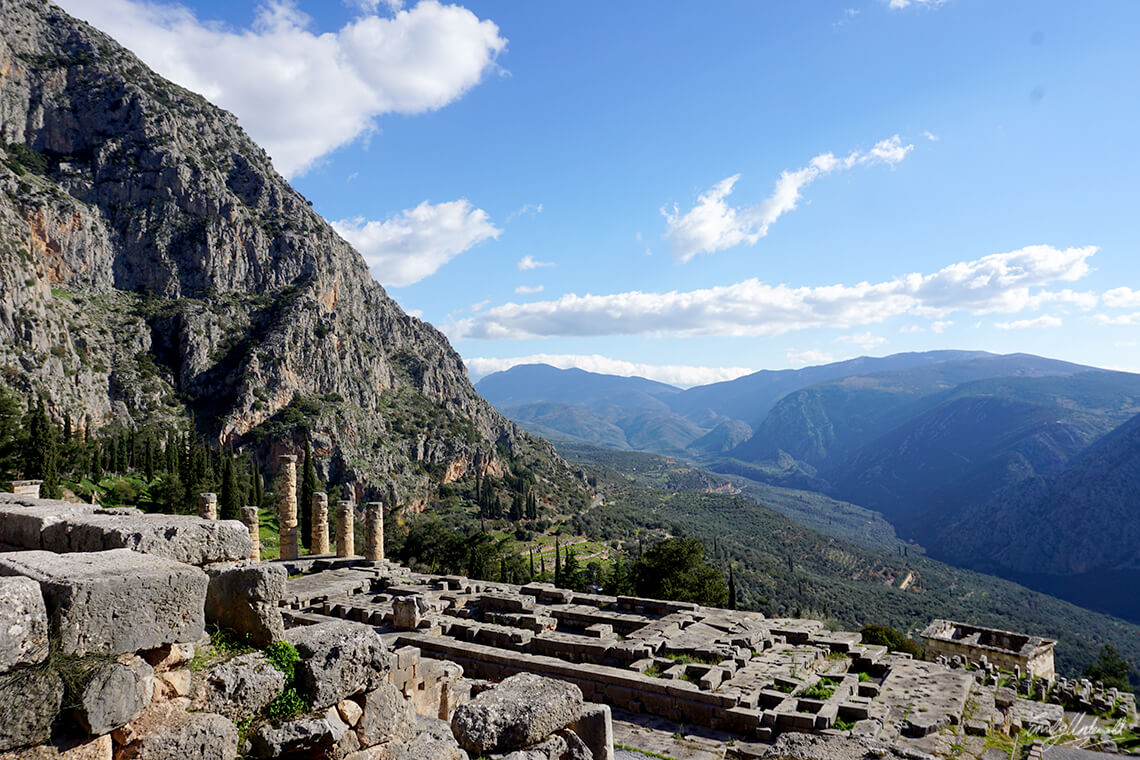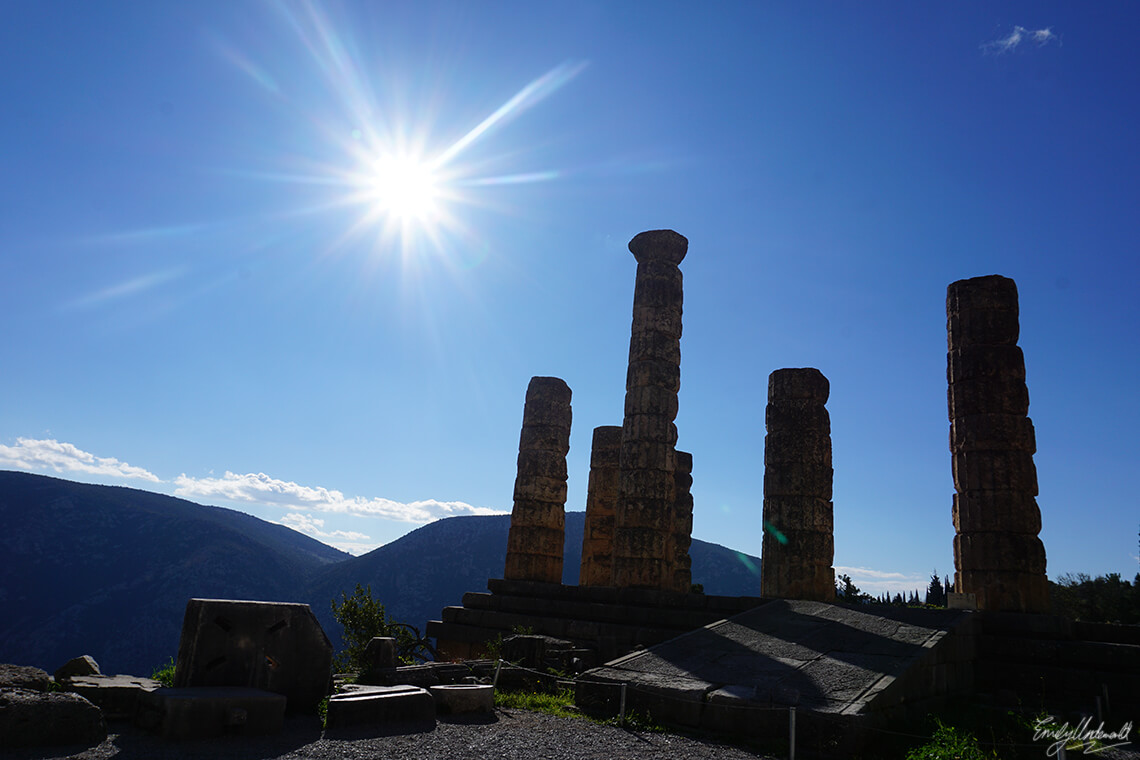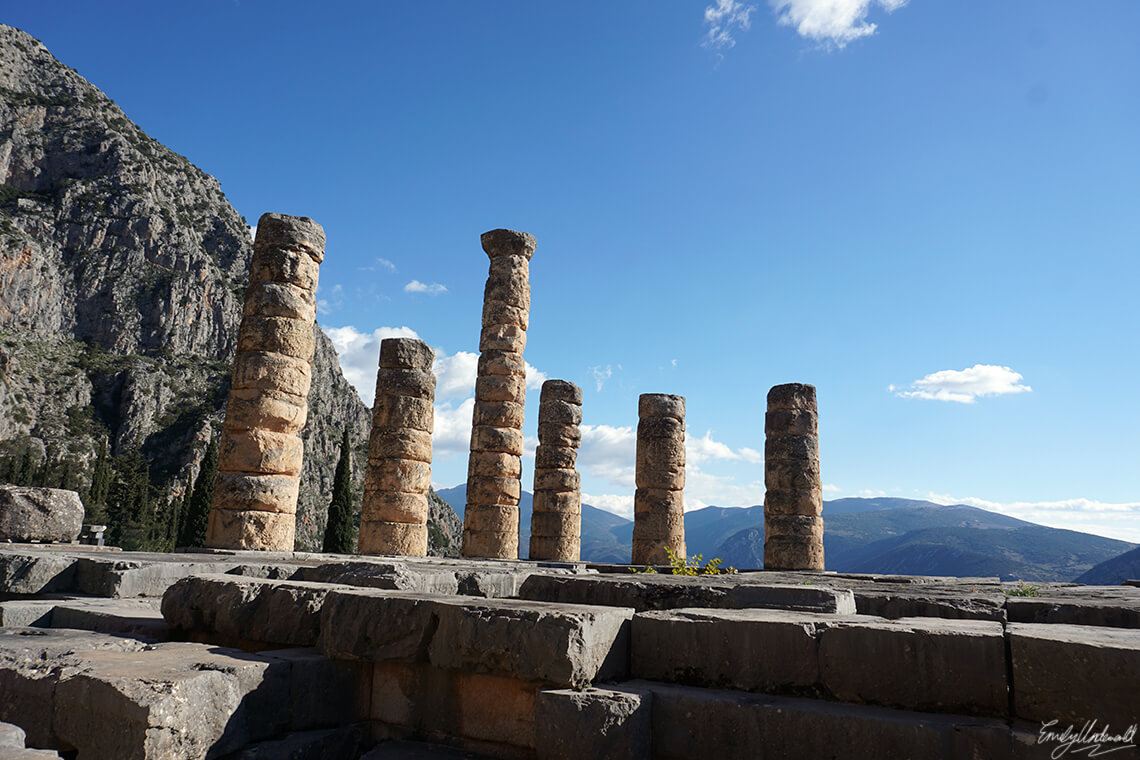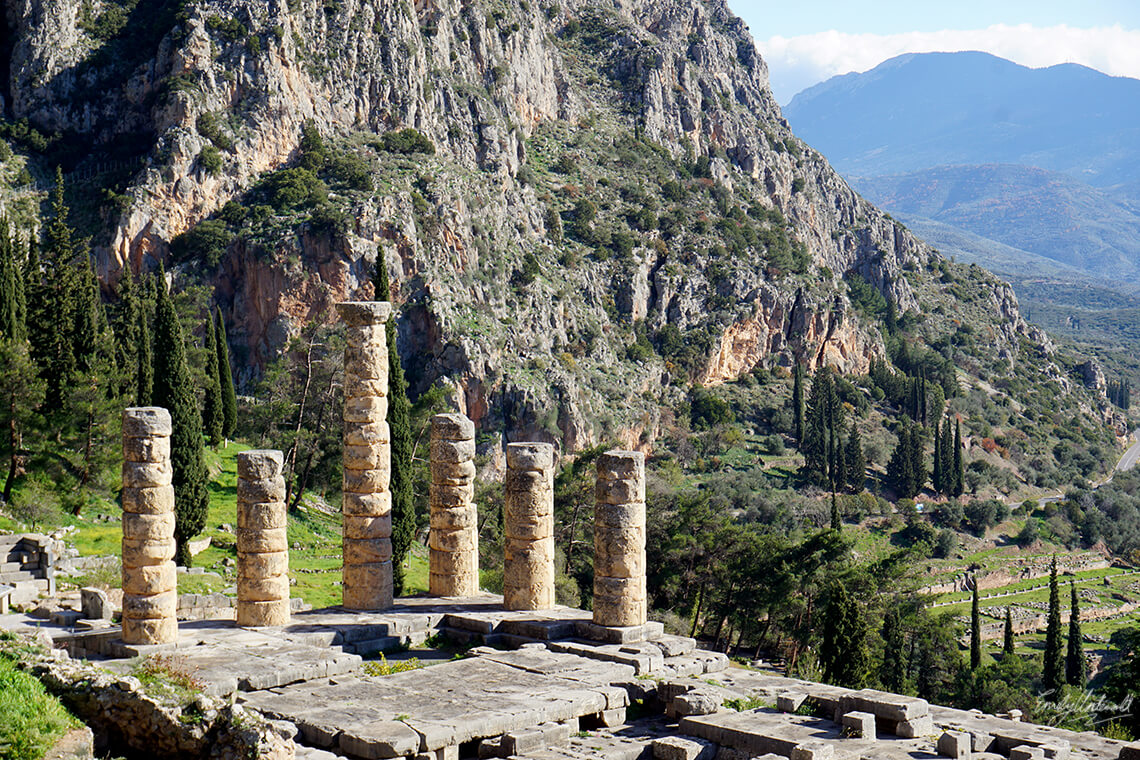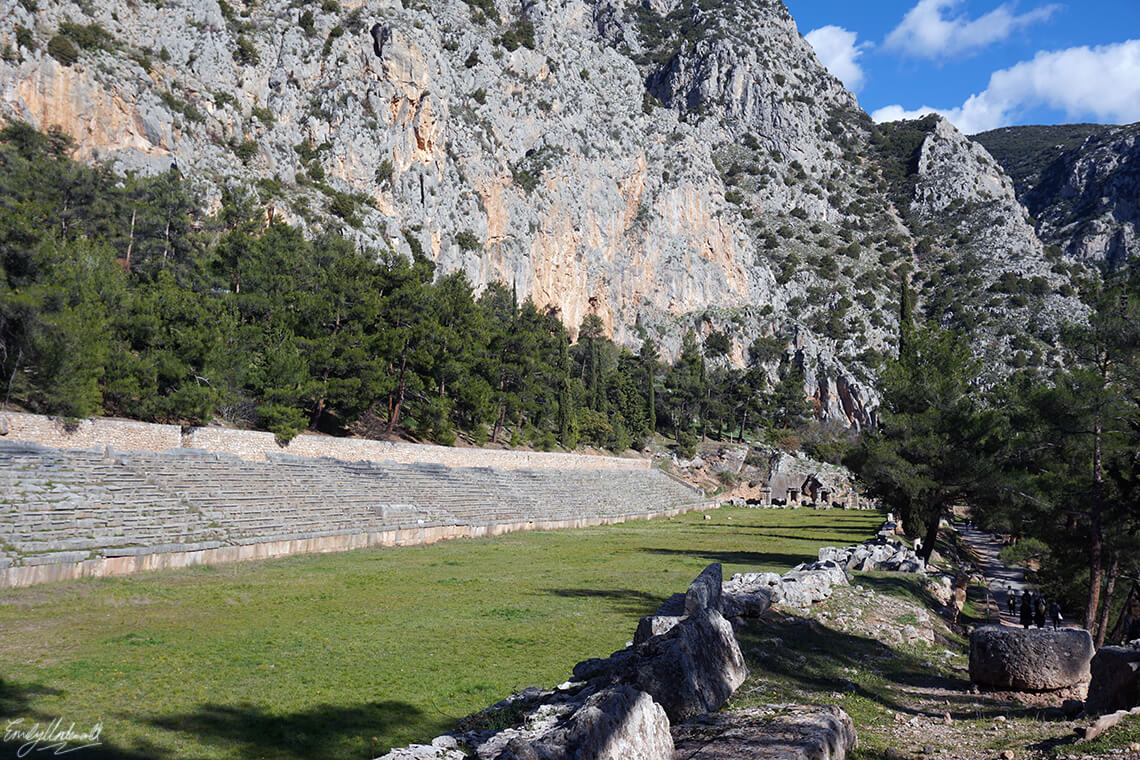 There's an awesome museum at Delphi, because you gotta protect those ancient artefacts!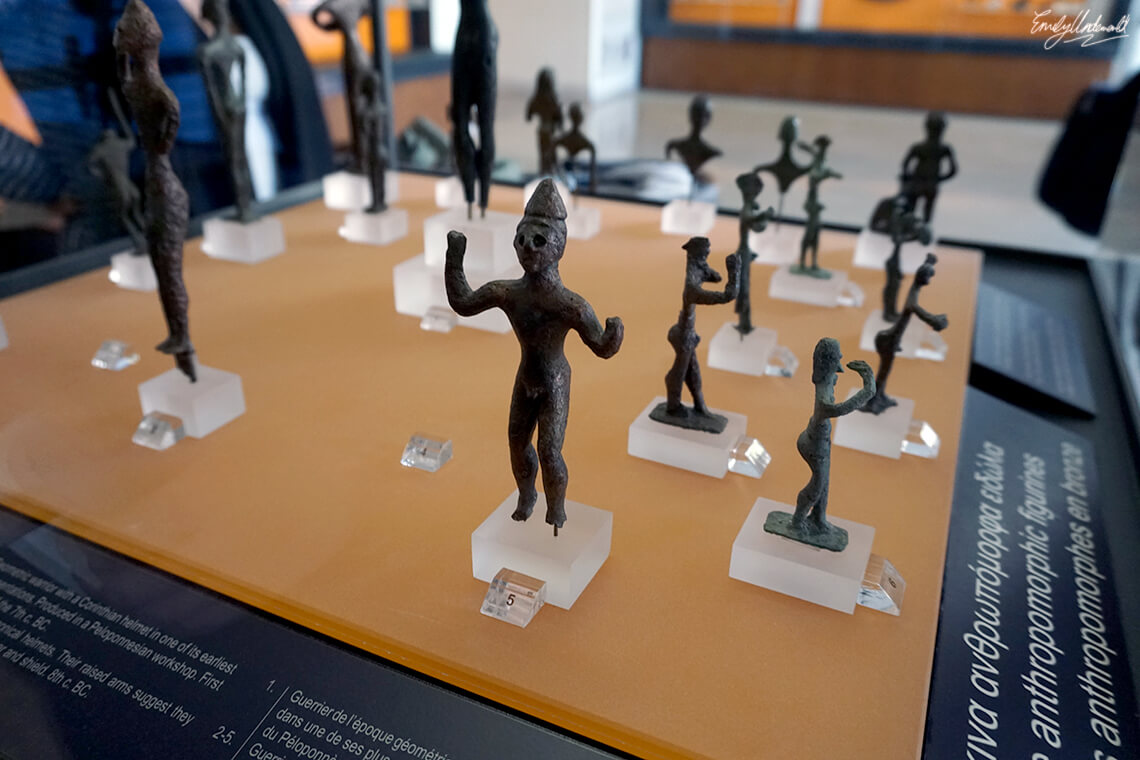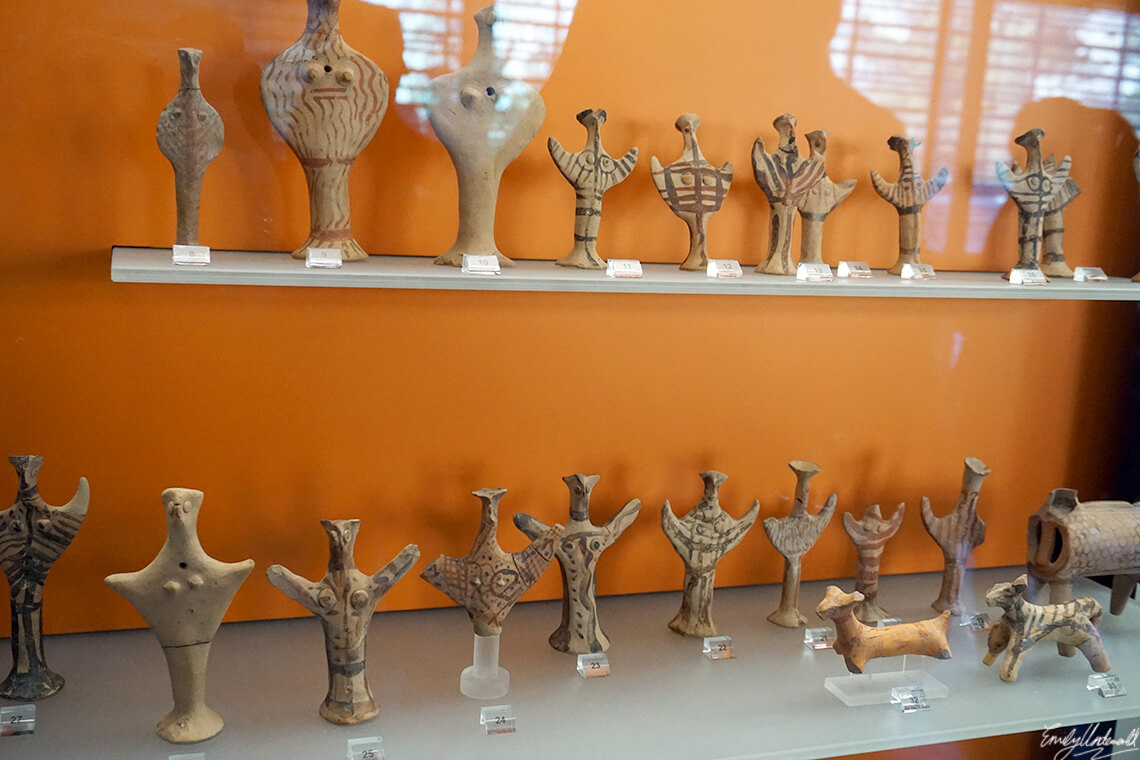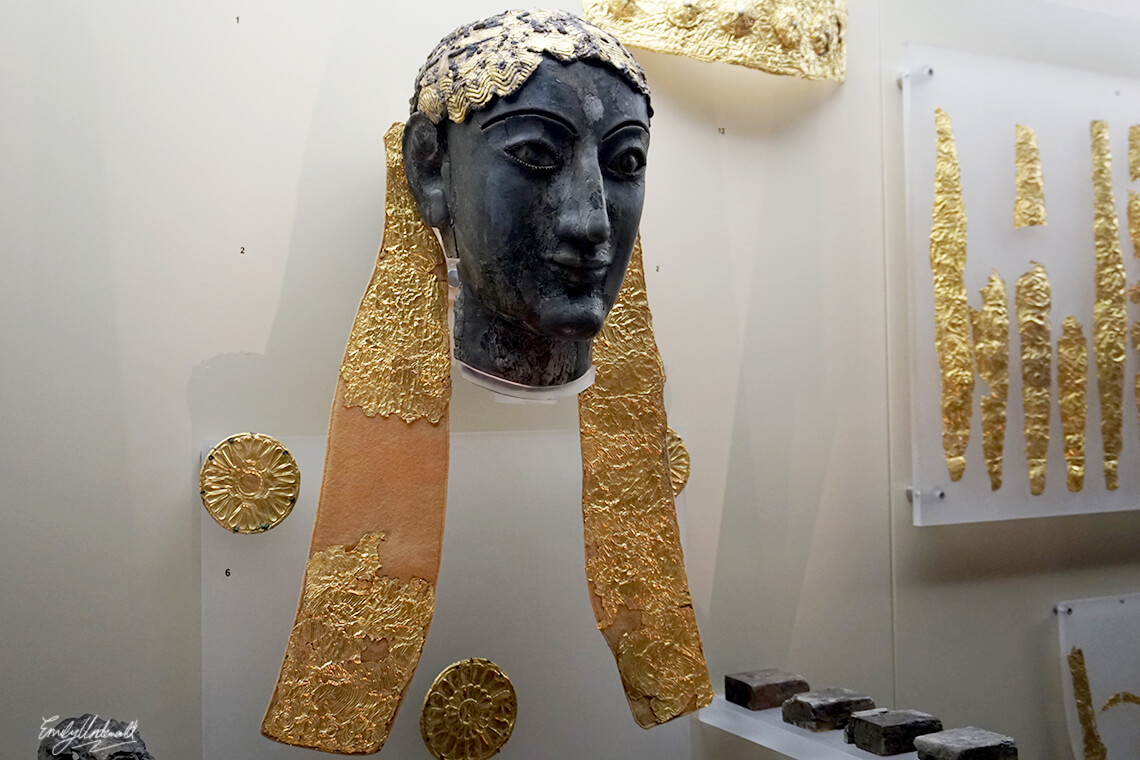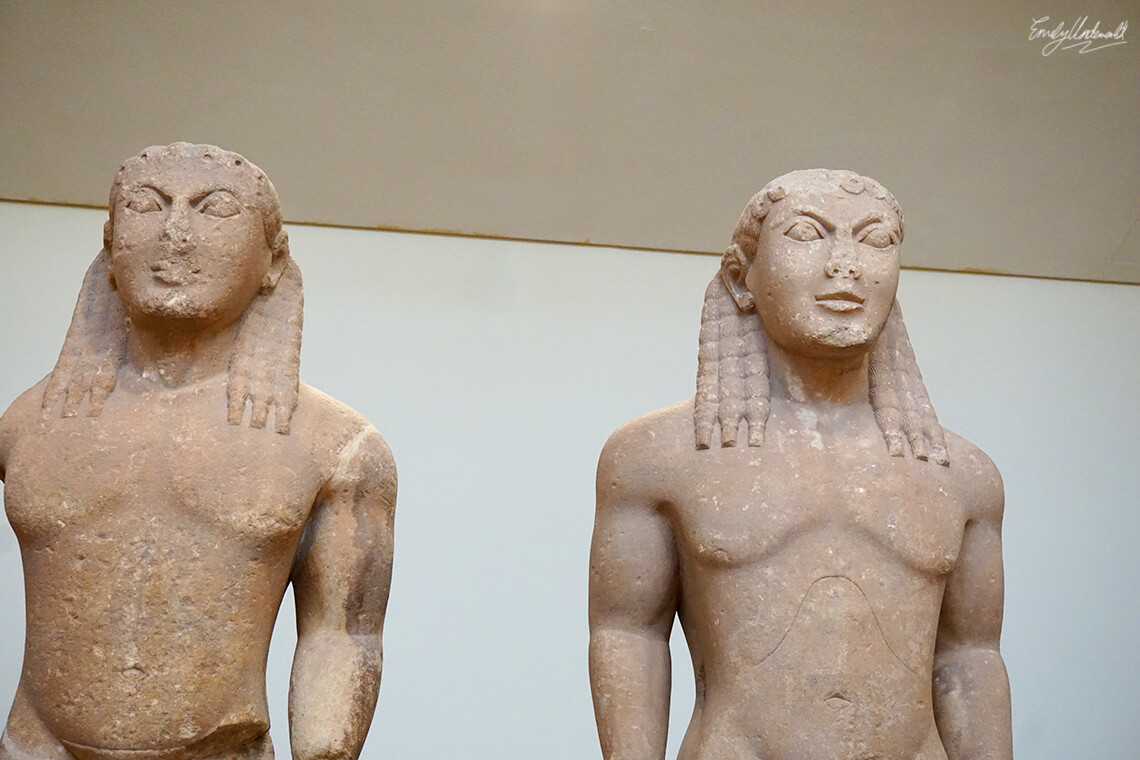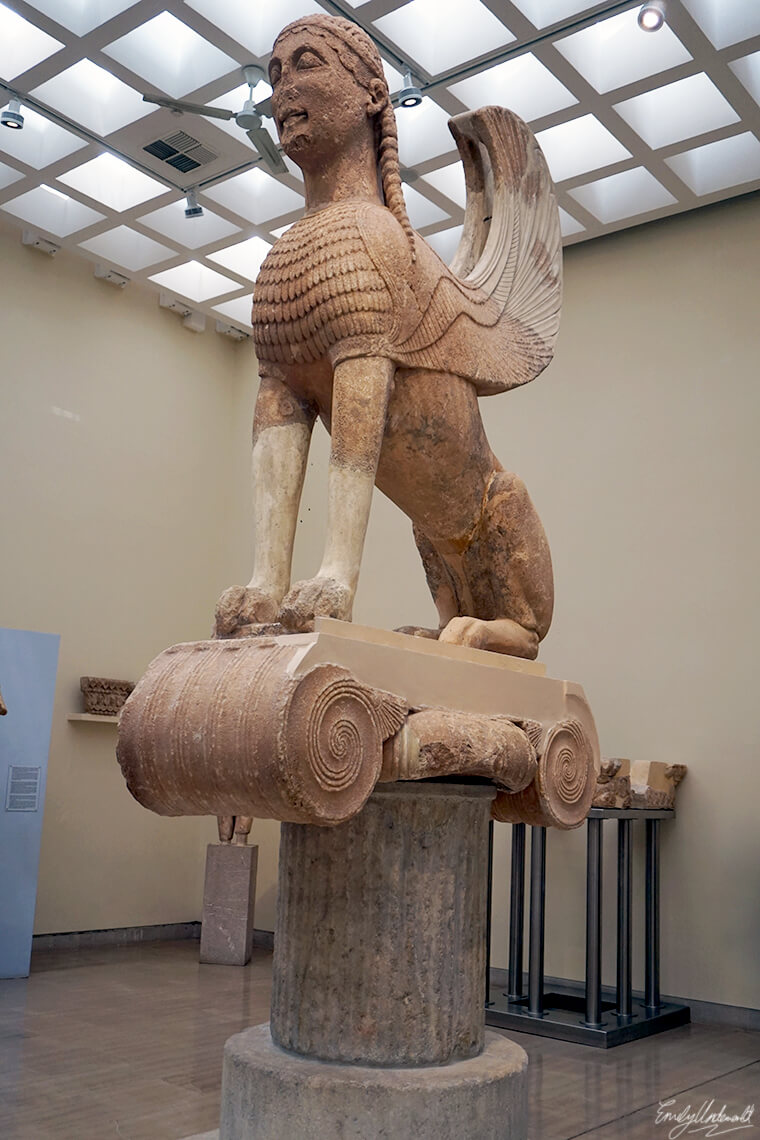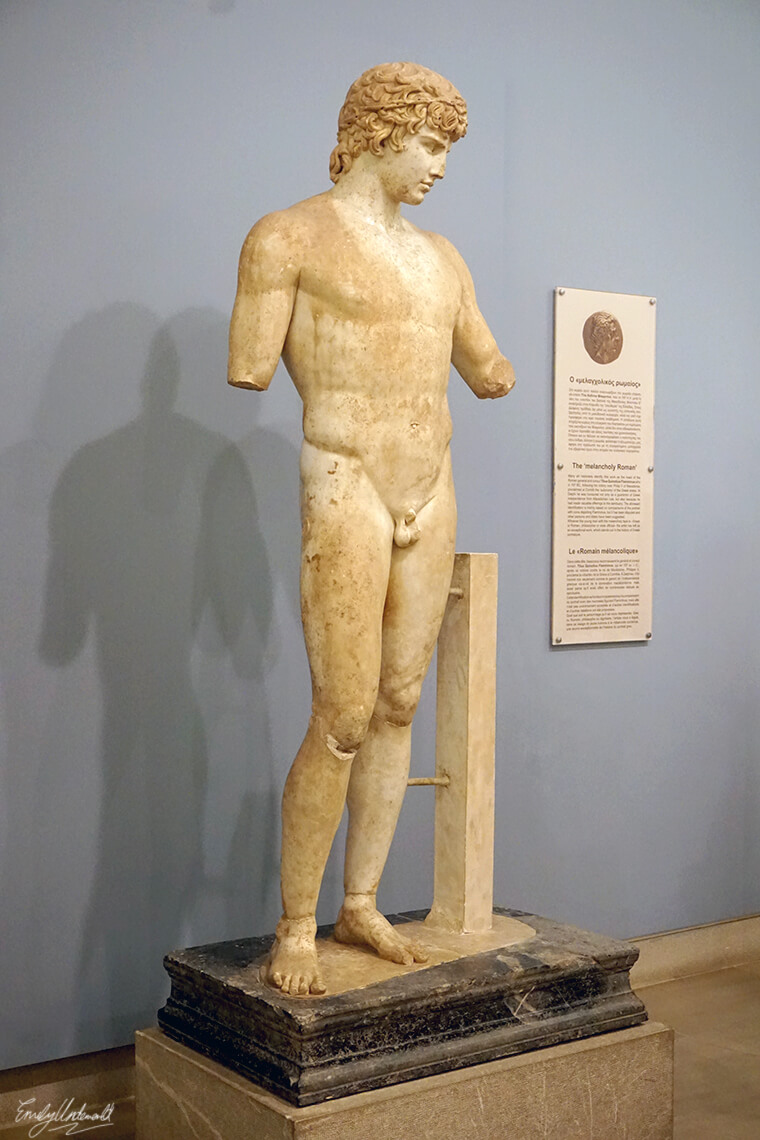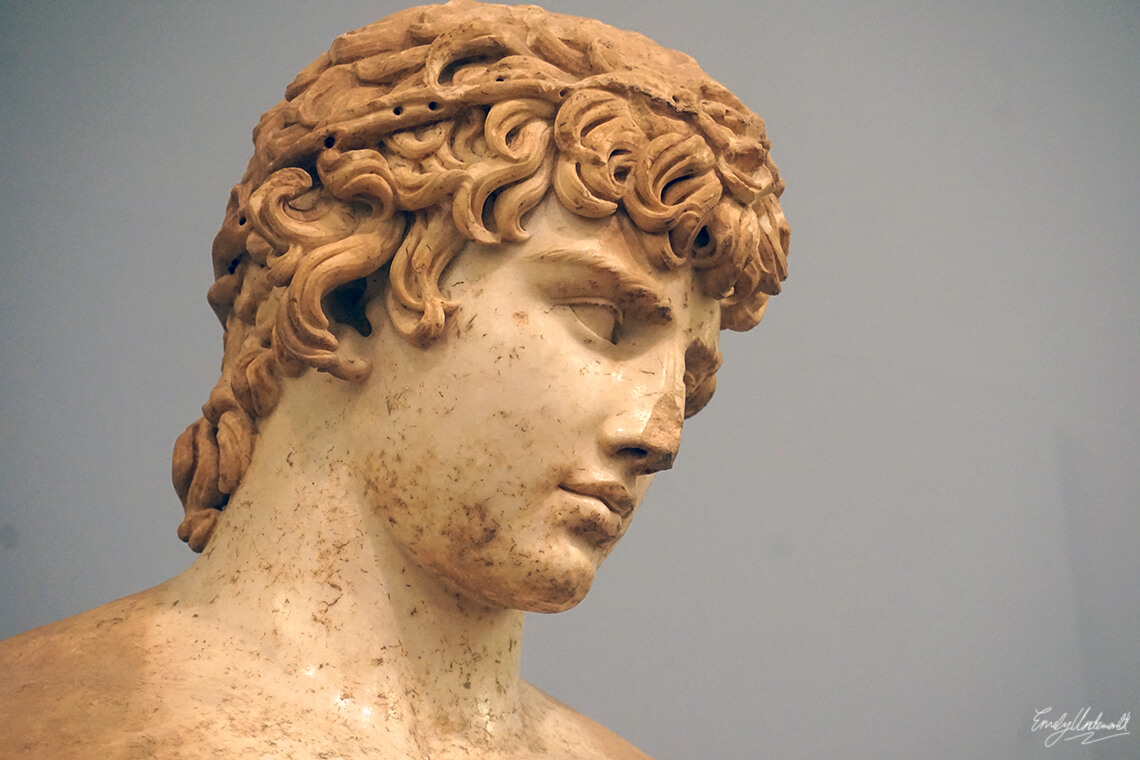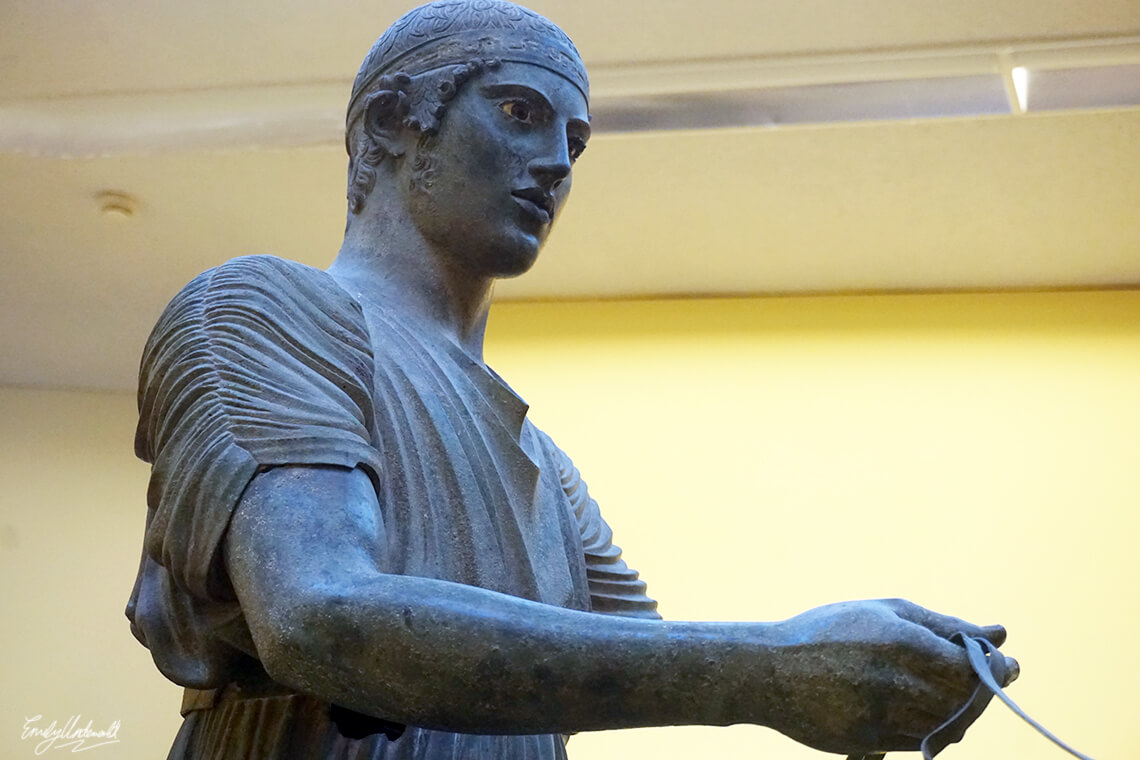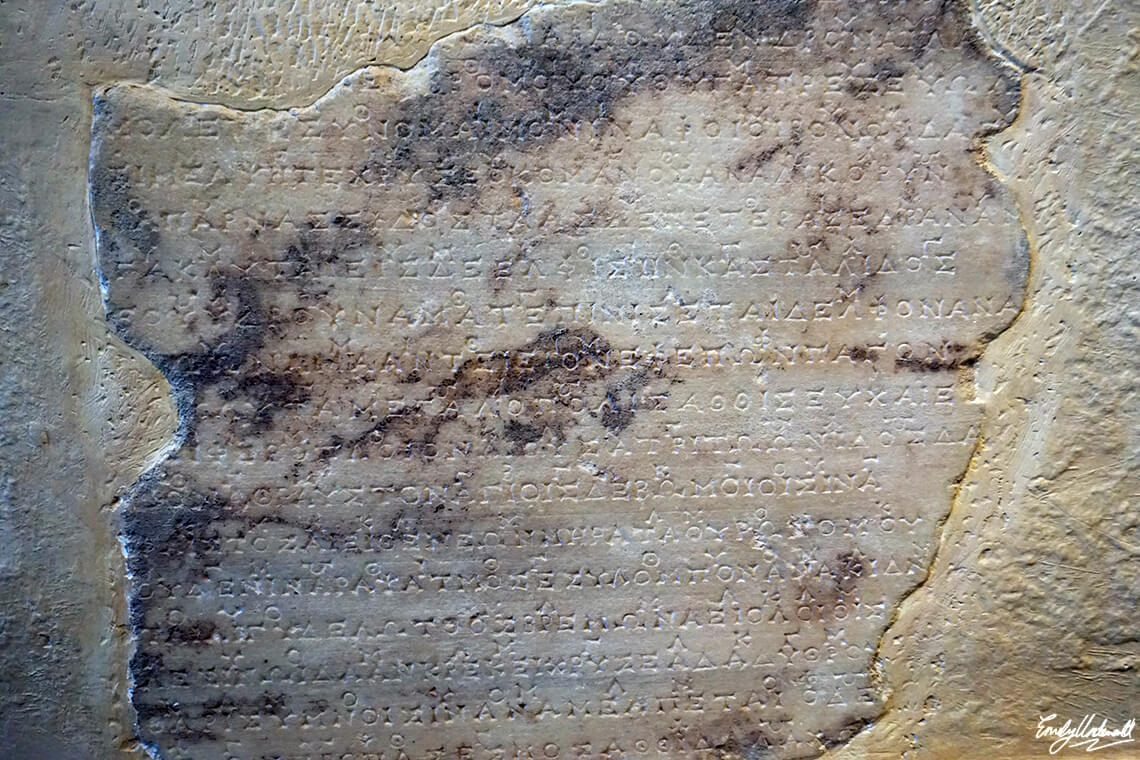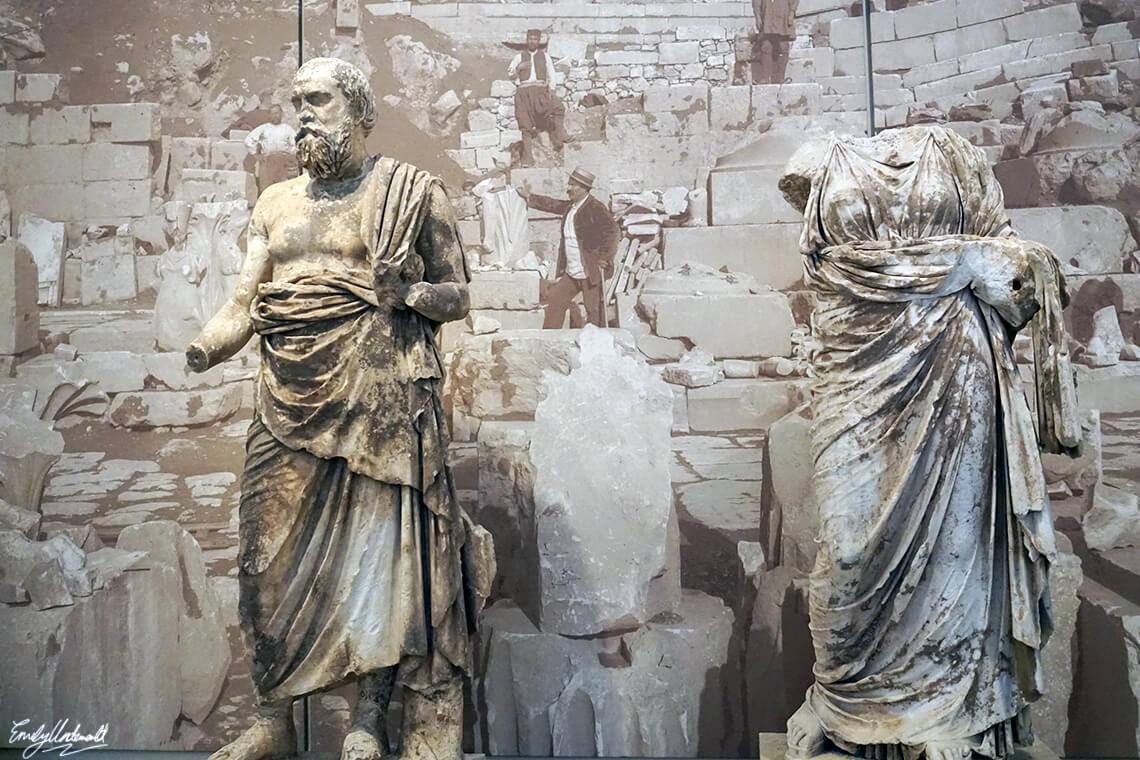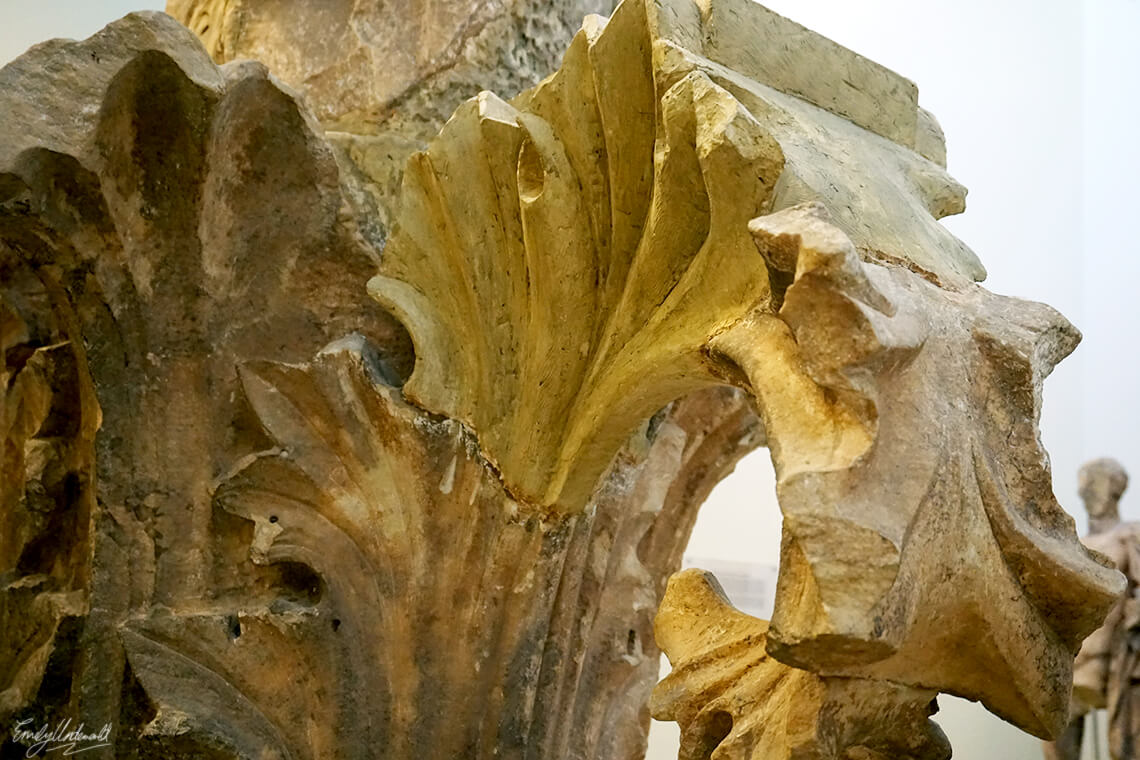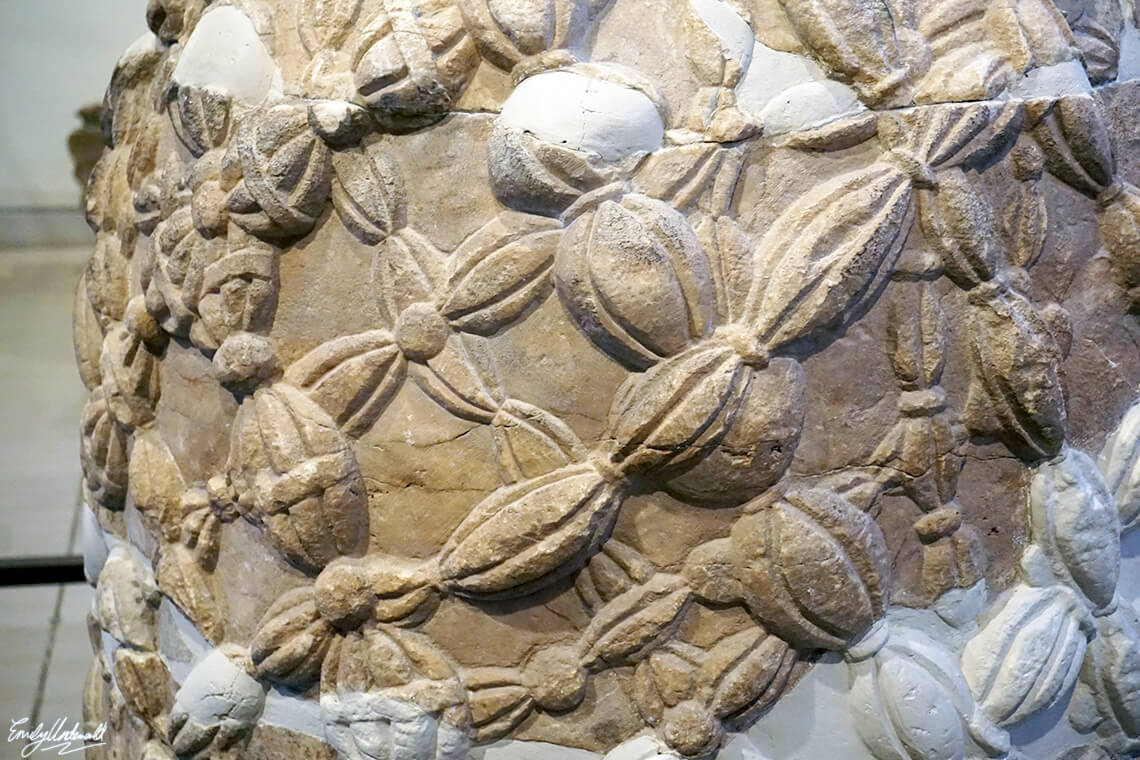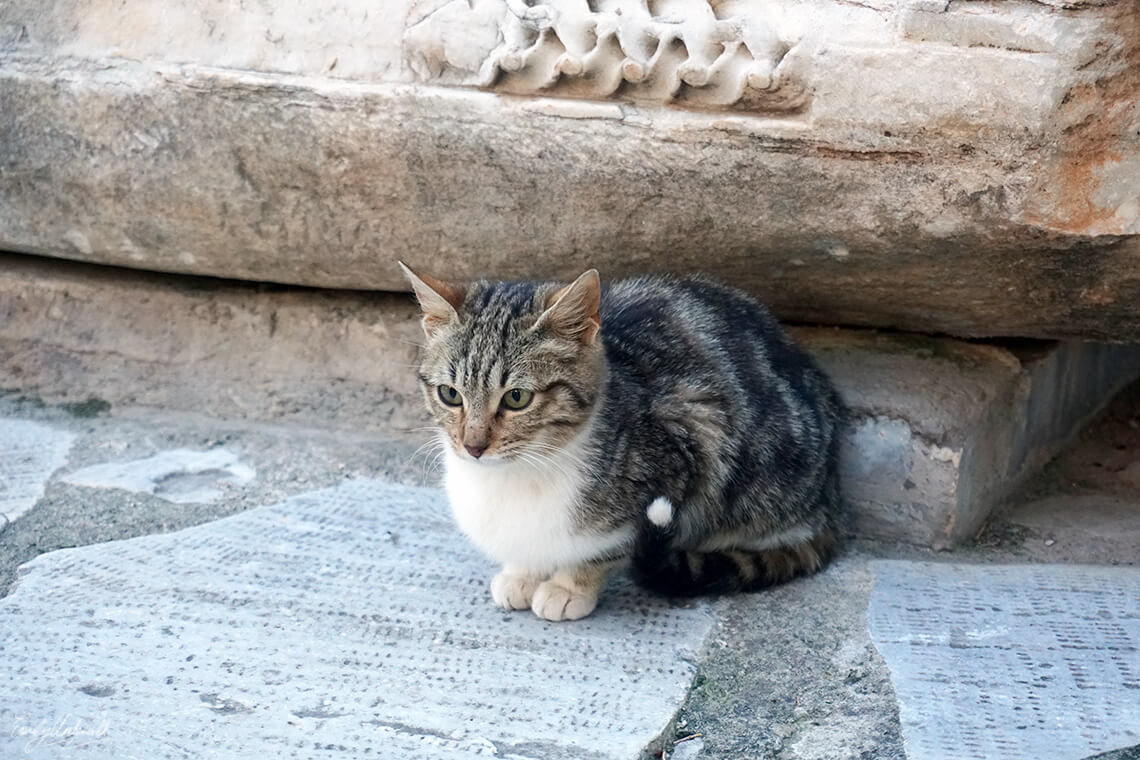 We ventured down into the modern town of Delphi for lunch, and although everything was closed, it was nice to have a wander. We did eventually find a restaurant to have lunch in, but it was very rushed!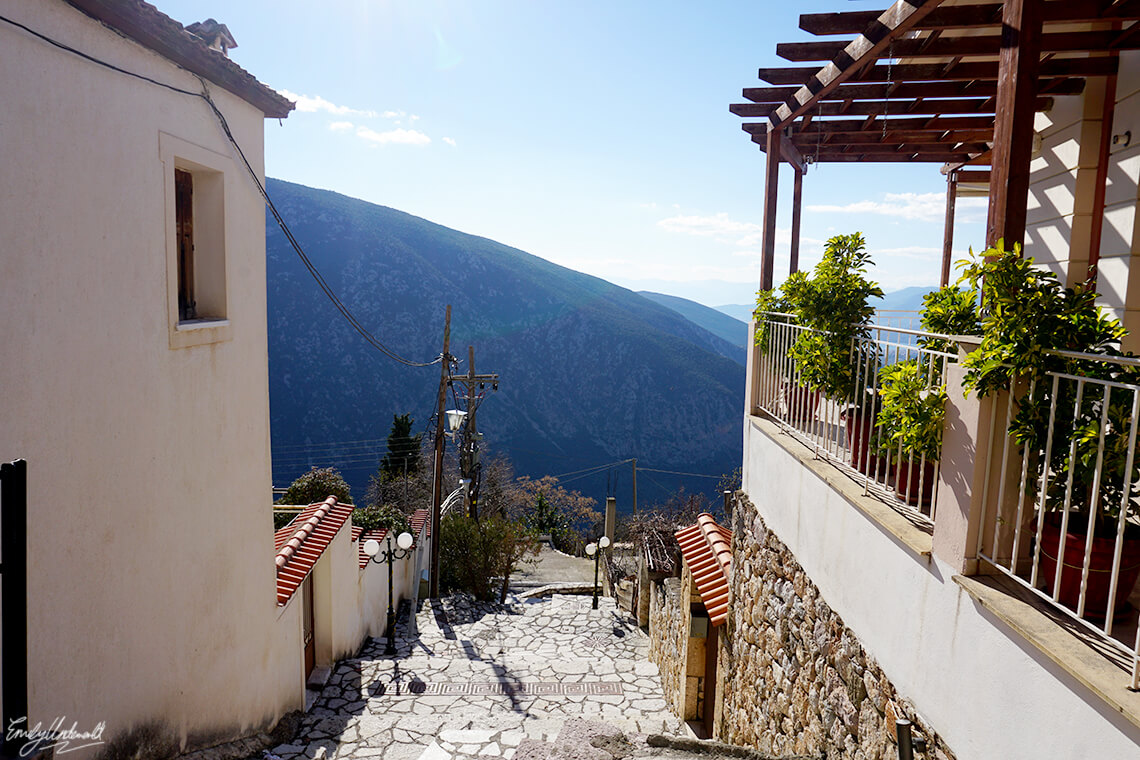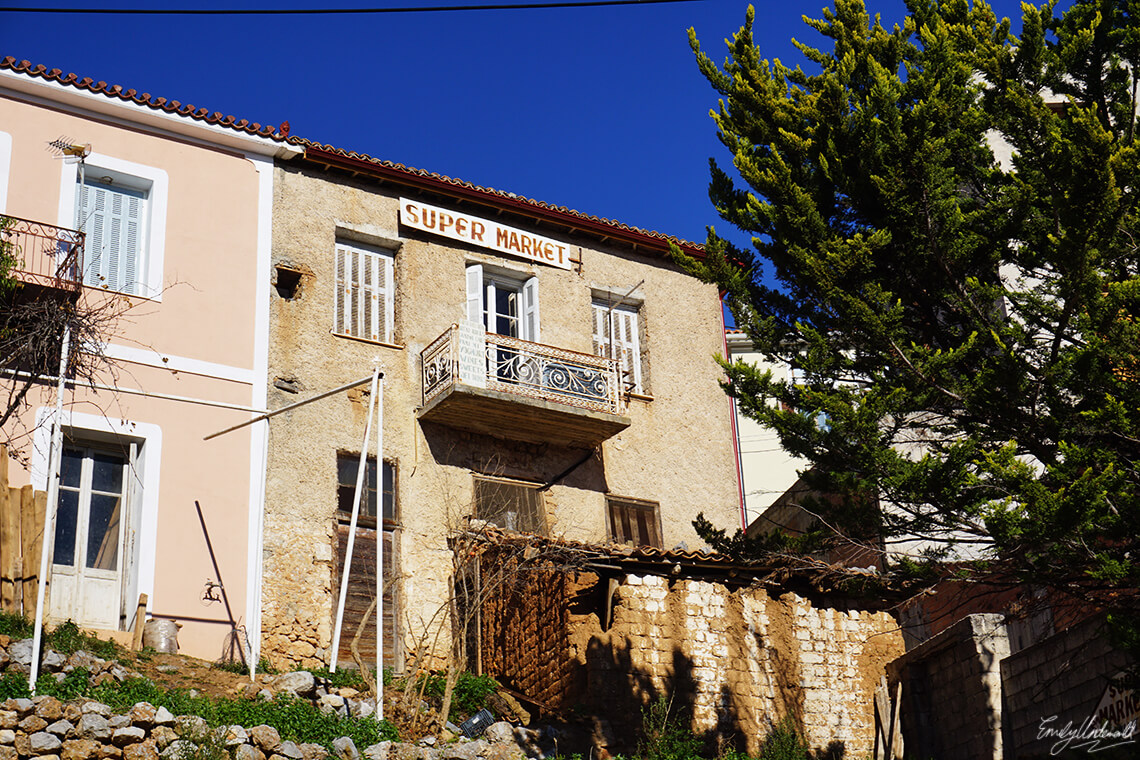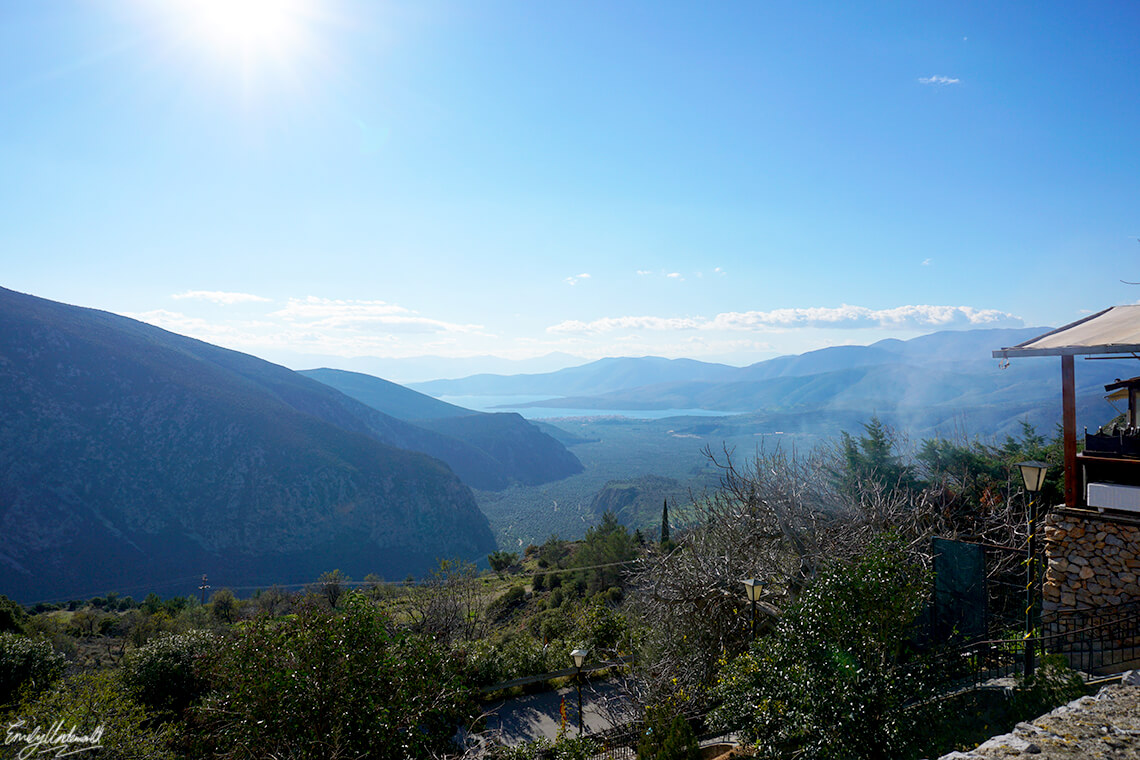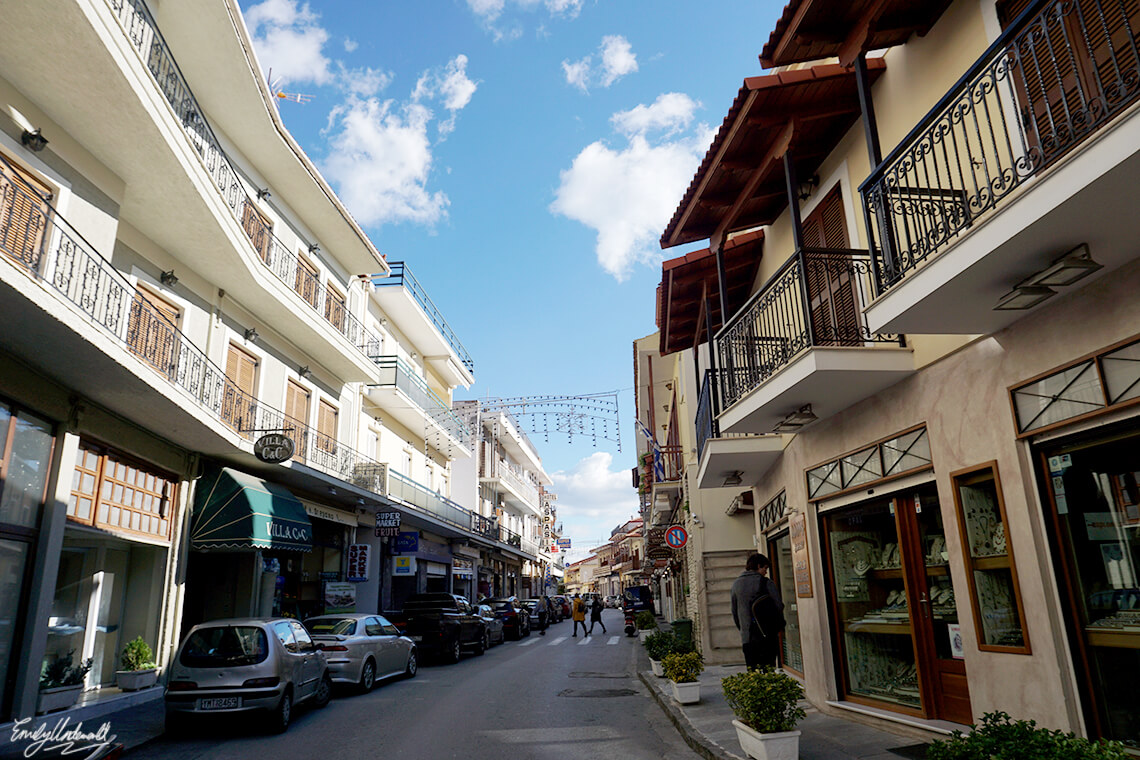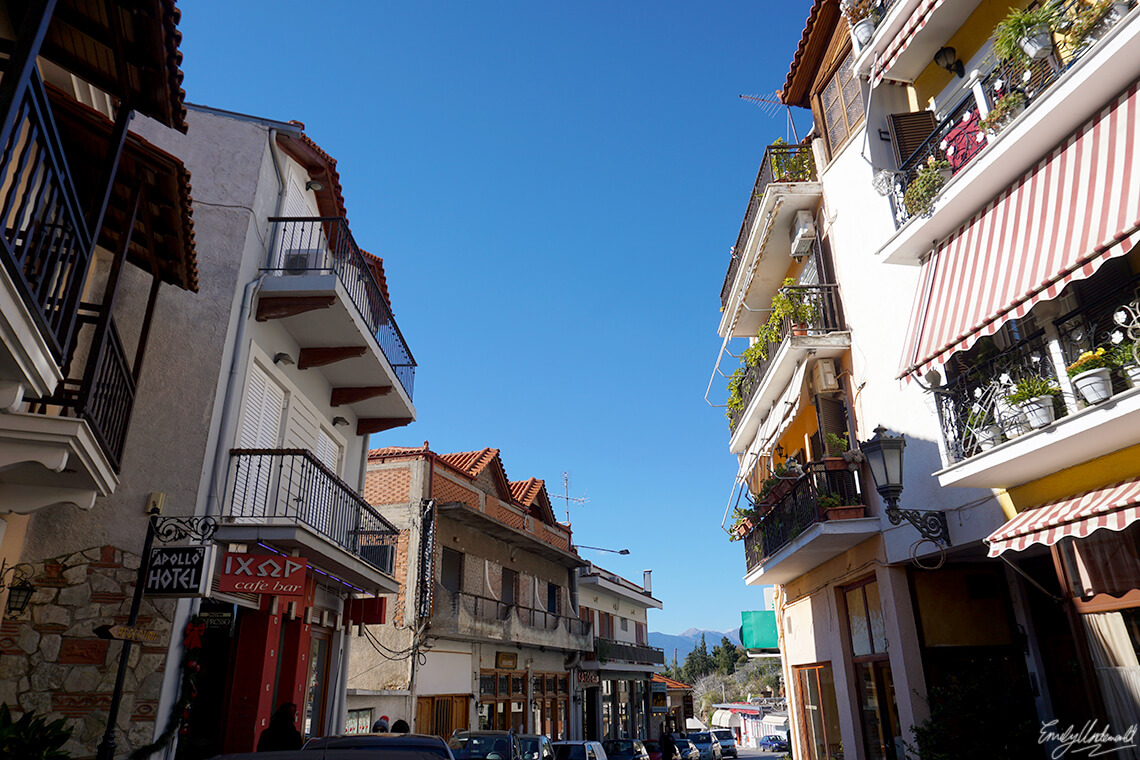 If you're planning to visit Greece, I definitely recommend a trip to Delphi, it was a wonderful experience.
Aaaand that's enough for today. If you've not had a peek at my Athenian Photo Diary, make sure you do!
All the best,