AD | This is sponsored blog post, all opinions are my own.
Whether you live with your partner, or you're currently in a long-distance relationship, playing video games together is a fun way to have a date. My partner and I have spent a lot of time during lockdown playing video games. It's been a wonderful way to enjoy our time together, and take our minds off current events.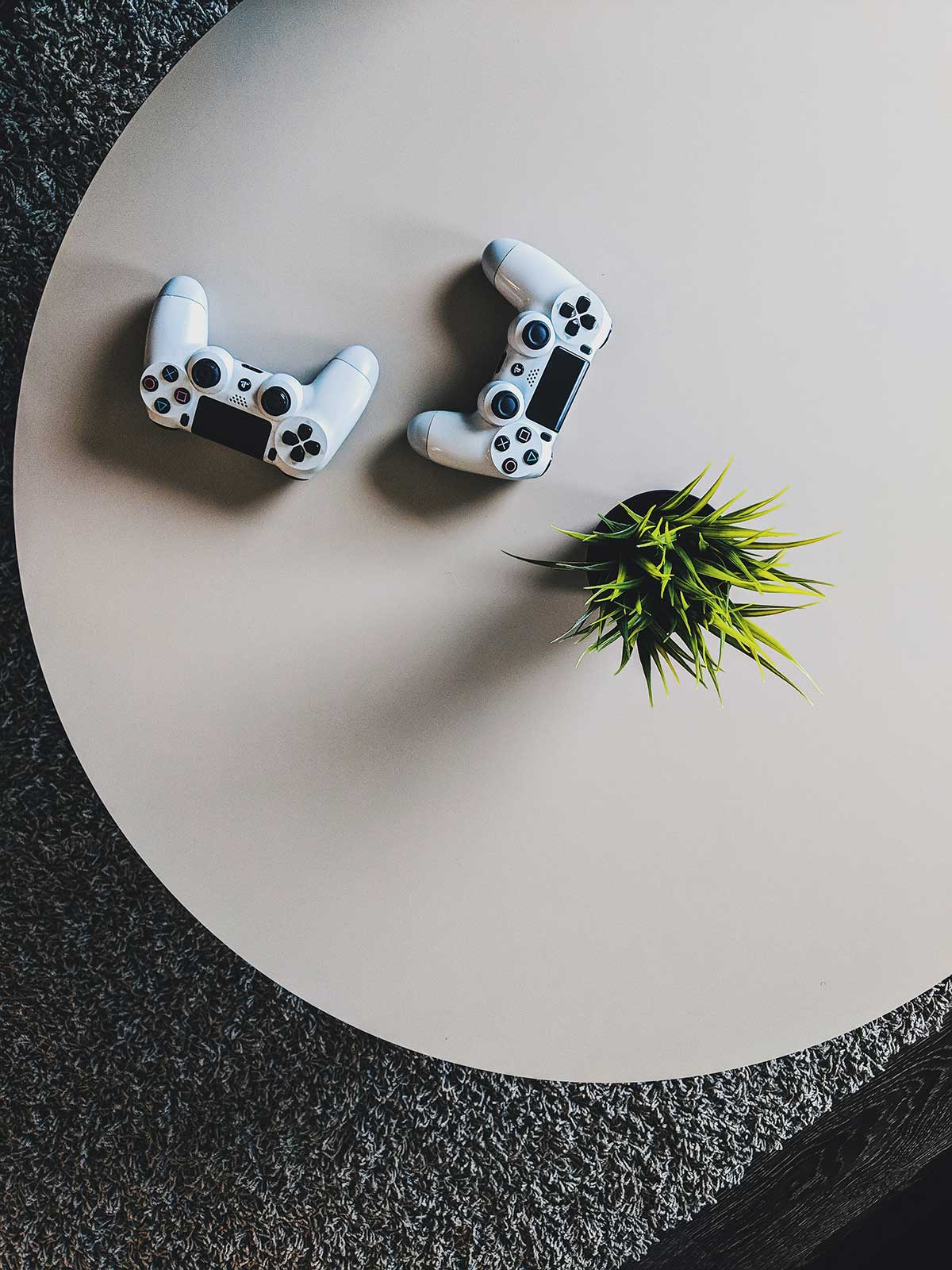 If you're dating someone new and you're getting a bit bored of zoom calls, why not play a video game together? It's a great way to get to know someone better and figure out how well they work in a team with you. Nowadays, you can even meet someone on a gamer dating app!
Here are 6 game ideas to play together on a lockdown date! Spice up your virtual dates, or enjoy Valentine's Day at home with your partner and play some games together.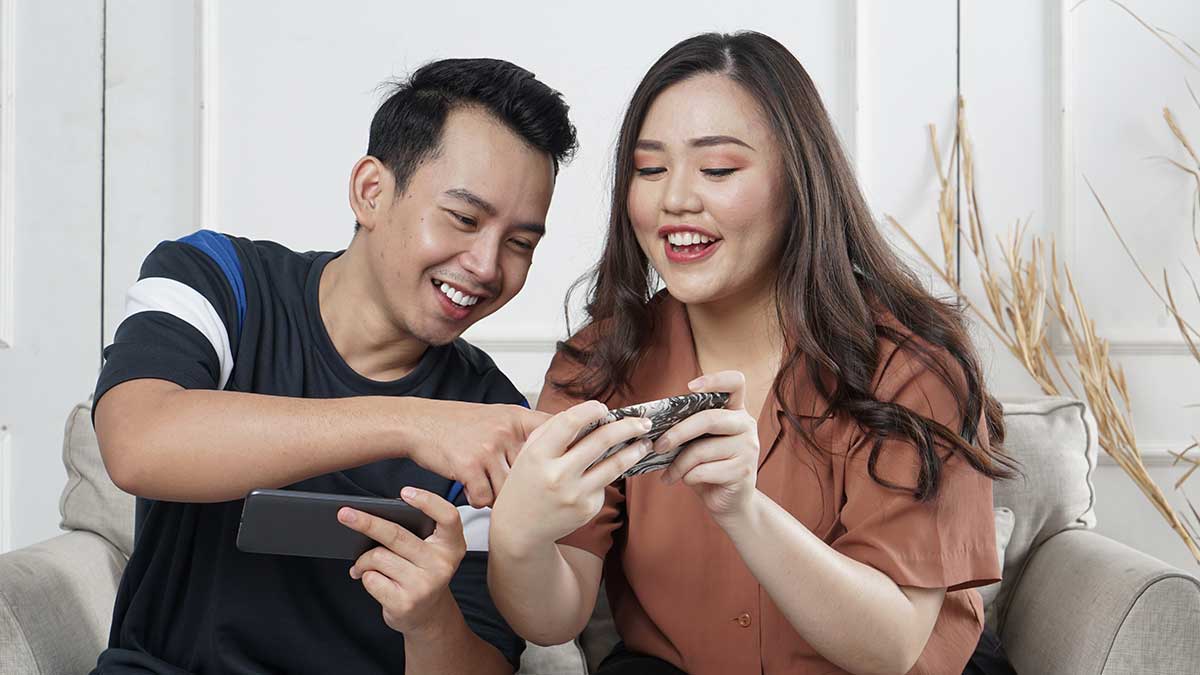 6 Lockdown Date Ideas For Gamers
Manage a farm together on Stardew Valley
If you like cute sim games Stardew Valley is a no brainer. As I mentioned in my mindfulness games post, Stardew is one of the more popular farming sim games. It's available across most platforms, including PC, Nintendo Switch and PS4.
It's never been a better time to play Stardew Valley with the release of the 1.5 patch. Even more content has been added to an already packed game. Playing co-op allows you to run and manage a farm together. To start off the game you have an old abandoned piece of land which, over time, you can transform into a huge farm. Essentially, you can pick and choose activities from the aspects of the game that you like the most. Whether that's planting crops, mining, fishing, combat, collecting items, improving tools or building.
You can play together online or local co-op is available too.
Escape to an island on Animal Crossing New Horizons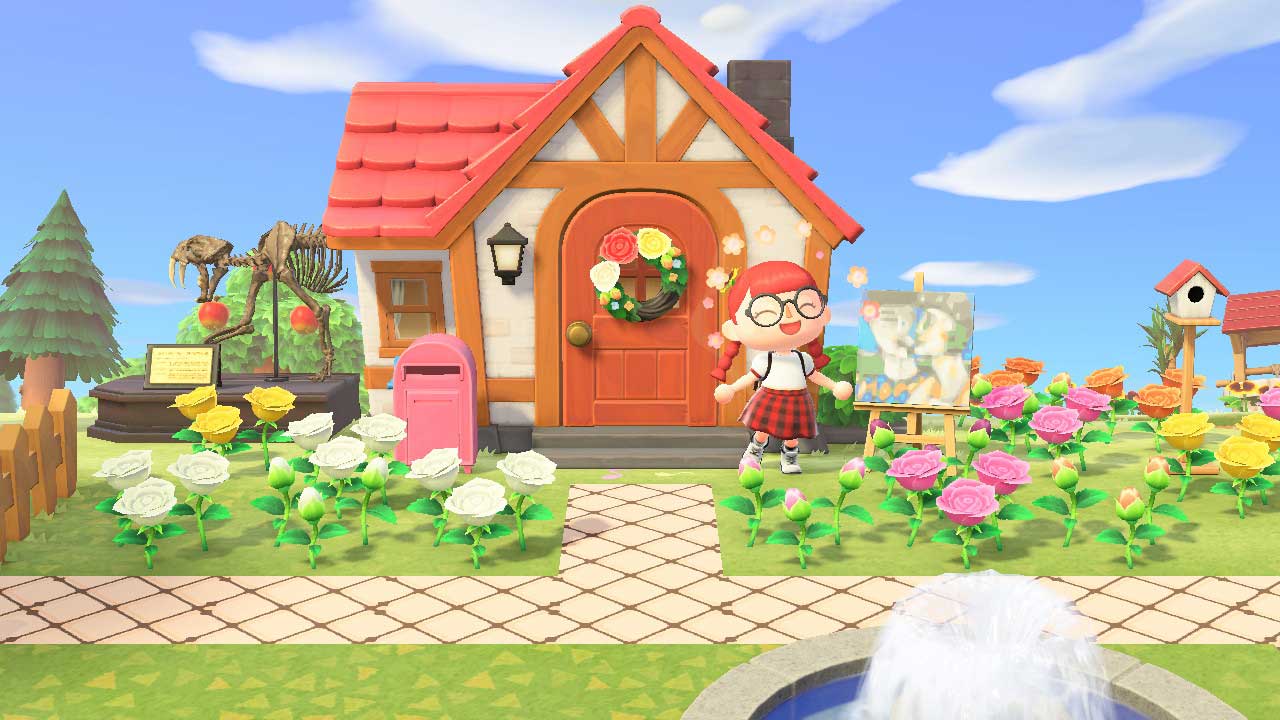 Animal Crossing New Horizons is my absolute favourite game for cute gaming dates!
There are so many options for playing Animal Crossing together. You could explore each other's islands, go fishing, diving, or wander around the museum. Why not plan an Animal Crossing date when K.K. Slider is in town, and listen to some music together? Dress up for the occasion, and have a wander around the beach at night!
Meet someone on https://www.gamers-dates.com/ and have the most adorable date on Animal Crossing!
Online multiplayer and local coop available.
Solve a mystery together with a puzzle game
I love a good mystery puzzle game! I've been a Professor Layton fan for a long time, but recently I'm enjoying the Rusty Lake series with my partner. Mystery games are usually single-player, but it's fun to take turns or work together solving the puzzles. If you don't live with your partner, screen-sharing is an option.
Escape room dates are really fun! You can still have an escape room themed date during lockdown, with games like the 'We Were Here' series. We Were Here is a two-player adventure series, where you solve puzzles together to progress, and ultimately escape to complete the game.
Get competitive on Mario Kart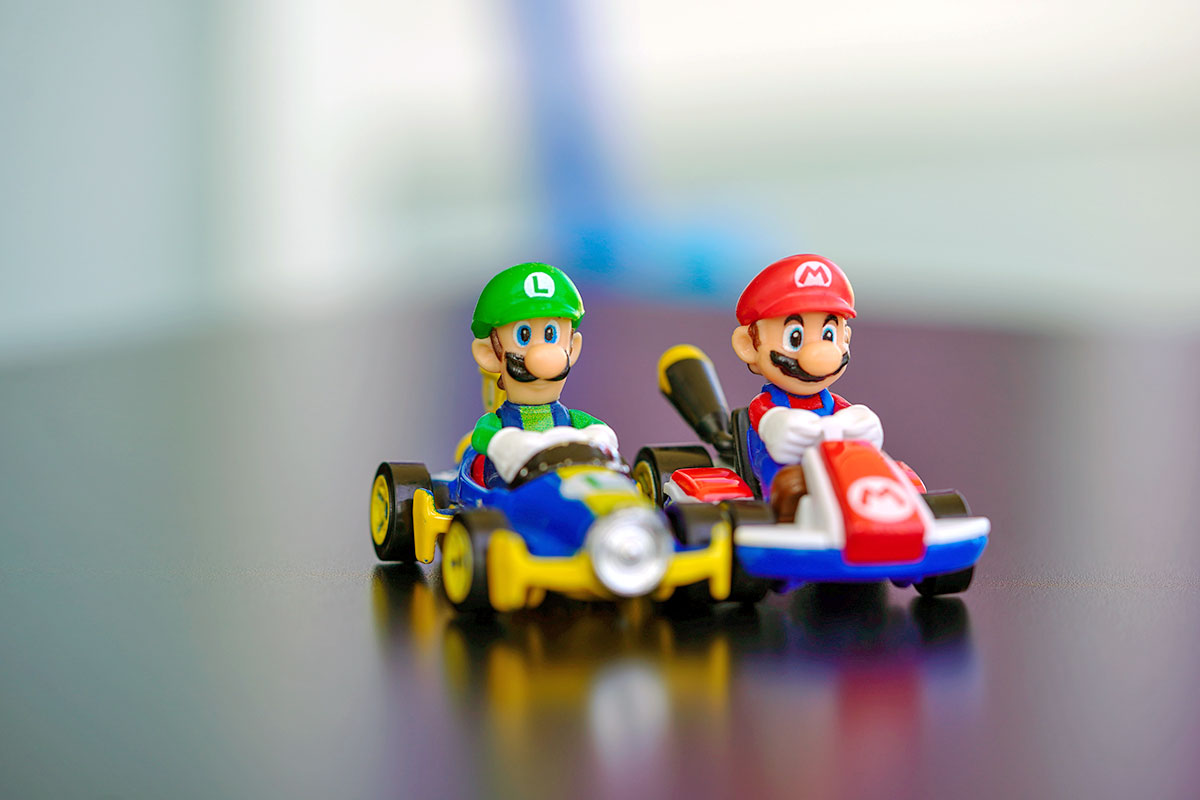 Mario Kart is the ultimate party game to bring out your competitive streak. Even if you're not into racing games, you'll love Mario Kart. I've never met someone who doesn't enjoy it! Race against each other in Grand Prix mode, or play a fun mini-game in Battle mode.
If you have a Nintendo Wii (yes, I still have one!), you can get really energetic while playing Mario Kart! Or you could enjoy some nostalgia and play a retro Mario Kart game on the NES Classic Edition. If you're playing long distance, Mario Kart 8 on Nintendo Switch is your best option.
Online multiplayer and local coop available.
Take turns playing a single-player story game
You can turn a traditionally single-player story experience into a fun dating activity for two. Pretty much any game will do, but I'd recommend games with an immersive story and ideally, some kind of decision making. It can be fun to debate with your partner and weigh the pros and cons of each choice. Just make sure that you're on the same page or willing to compromise to avoid potential disagreements!
Good games to try here would be Life Is Strange, or any of the Telltale game series such as The Wolf Among Us or The Walking Dead. I'm planning to write a more detailed post featuring some of these games in the future.
Go adventuring together in Minecraft
Minecraft still to this day is the go-to sandbox game for many gamers. If you're anything like me, there's a good chance that you played single-player when you first discovered Minecraft back in 2009. So why not show off the skills you've cultivated over the last 10 years since the game's release?
Challenge your partner to a build off in creative mode to see who has the skills to pay the bills.
Make your way through a community created adventure map together.- Have each other's backs in a back-to-basics vanilla hardcore play-though.
Become the techno-wizard-scientist power duo that you always wanted to be, by playing together on a modded server.
I hope you enjoyed these lockdown date ideas for gamers. Make sure to read my post all about 10 Nintendo Switch games for Mindfulness, and I hope you enjoy your gaming dates!
All the best,