Today's guest post is something a little different, it's all about motorhome holidays. I can't say I've ever been on a motorhome holiday myself, but you never know! I'm always up for new adventures.
I'd absolutely love to own (or rent) a retro-style VW campervan, and tour around Europe or Route 66, that'd be amazing. Perhaps I'll do it one day.
If you're considering a similar kind of venture, check out the tips below. If you've got a driving license (or have a friend / significant other who does), it'd be a great way to travel a lot without planes, hotels, and other expense.
Motorhome Holidays for Beginners:
Things You Need to Know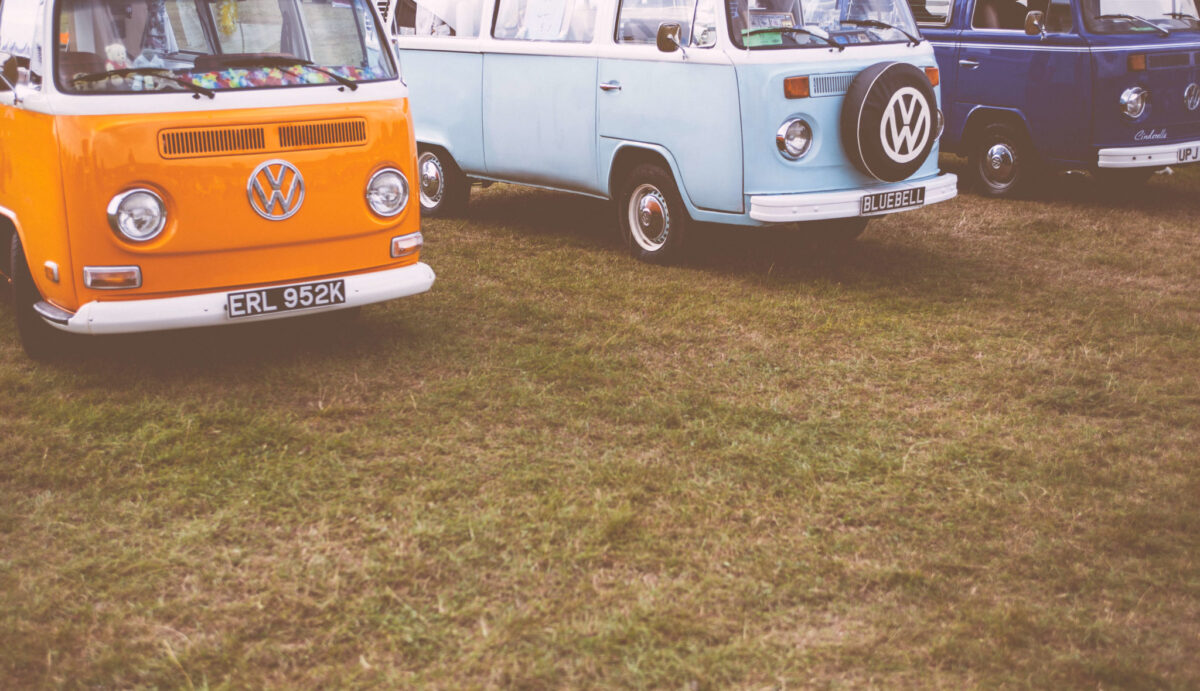 Motorhome holidays are becoming a hot trend across the country. More people go caravanning today and there are more motorhome-friendly holiday destinations and camping sites ready to accommodate those people. You too can join the excitement and go on a weekend getaway on a motorhome.
Of course, there are several things to prepare in order to have an enjoyable motorhome vacation. There are a few basics to cover too. In this article, we are going to discuss some of the things you need to know before you try going on a motorhome holiday for the first time.
Rent Before You Buy
Motorhomes are expensive, but buying one can be the perfect investment if you want to do a lot of caravanning in the future. Even better, companies and online resource centres such as Motorhome Freedom are offering plenty of information on the best motorhome to get; ex-rental models are available here for those who want to invest in a motorhome without breaking the bank.
The best way to go is giving motorhome a try. You can find the right motorhome for hire through the same sites and simply go on a weekend getaway in the motorhome. You can test different sizes of motorhome and get used to the amenities they offer. Making the decision to buy a motorhome will be so much easier after that first weekend.
Do It Yourself
Going on a motorhome holiday is quite different than going on a holiday where you stay in a hotel. You don't have room service and hundreds of staff attending to your needs. In fact, you have to do most of the things yourself.
That said, a motorhome holiday is still very exciting if you know what to do. You have a complete kitchen, so you can cook your own meals using local produce and fresh ingredients. You also have a comfortable bed – your own bed – and plenty of room for entertainment.
Bring Some Entertainment
Another thing to remember about going on a motorhome holiday is bringing some entertainment with you. The best camping and caravanning destinations offer many activities to try and more amenities to enjoy. That said, there will still be gaps in between holiday activities, particularly at night before you get some rest.
Some board games or a game console along with a fully-loaded iPad are usually more than enough to keep you or the kids entertained for hours. You'll find going on a motorhome holiday with the family or a few close friends to be more enjoyable this way.
Safety First
Driving a motorhome is slightly different than driving your ordinary saloon car. Some practice may be required before you can safely go on the road and have a memorable trip. Always put safety first and only go on a motorhome holiday when you know what you're doing.
There are more courses to join and people who can teach you how to be safe on your motorhome holiday, mainly thanks to the increasing popularity of this type of holiday. Invest some time into learning about motorhome safety to have the best holiday experience possible.
Cover these basics, and you'll be ready for your own motorhome holiday in no time. Browse through different sizes and models of motorhomes, pick the right one for your trip, and go on an adventure of a lifetime in the motorhome.
Thanks for reading!
Emily.