Did you know I create stock photos? Even better, they're free for you to use. Today I'm sharing my stock images for bloggers, businesses, journalists… or anyone who wants to use them.
This blog post contains some ideas for using stock photos, where you can find them, and the places my free photos have been featured.

Ideas For Using My Free Stock Photos
Blog posts. Sometimes we don't have time or energy to take and edit blog post photos, or we don't have something appropriate for a particular topic. That's okay! Many bloggers, myself included, use stock imagery every now and again. Some use stock photos all the time! It's totally a personal preference.
Pinterest pins. Pinterest loves 'fresh pins', so make sure to create several different pin designs for your blog posts, featuring different images. Pinterest is actually the largest source of traffic for my blog (I reached 30,000 page views last month with 28,000 unique visitors!). I've been following this brilliant pinterest course* to boost my account. You can find my Pinterest account here.
Social media feed posts or banners. If you use any of them on Instagram, please tag me @internetunderworld so I can see them and drop you a like, comment or story shout-out!
Collages, Vision Boards or Moodboards. Get creative, and make an inspiring moodboard – whether digitally or physically.
Where To Find Them

All of my free stock photos are available on Unsplash. I've used Unsplash myself, and love it! It's a great resource for beautiful photography, and I decided to give it a go myself.
At the moment, my Unsplash page features 17 free photos. I'm working on more all the time.

Features
My stock photos have been featured on several platforms, including Adobe Spark, Squarespace, Wix, Trello, and Unfold! I'm really excited about this, and I'll definitely work on more free stock photos for you to use.
I didn't even realise that these huge companies were featuring my photographs until Unsplash emailed me! Apparently my page is in the top 25% of creators, which is pretty cool considering I've not promoted it at all, except for one or two tweets.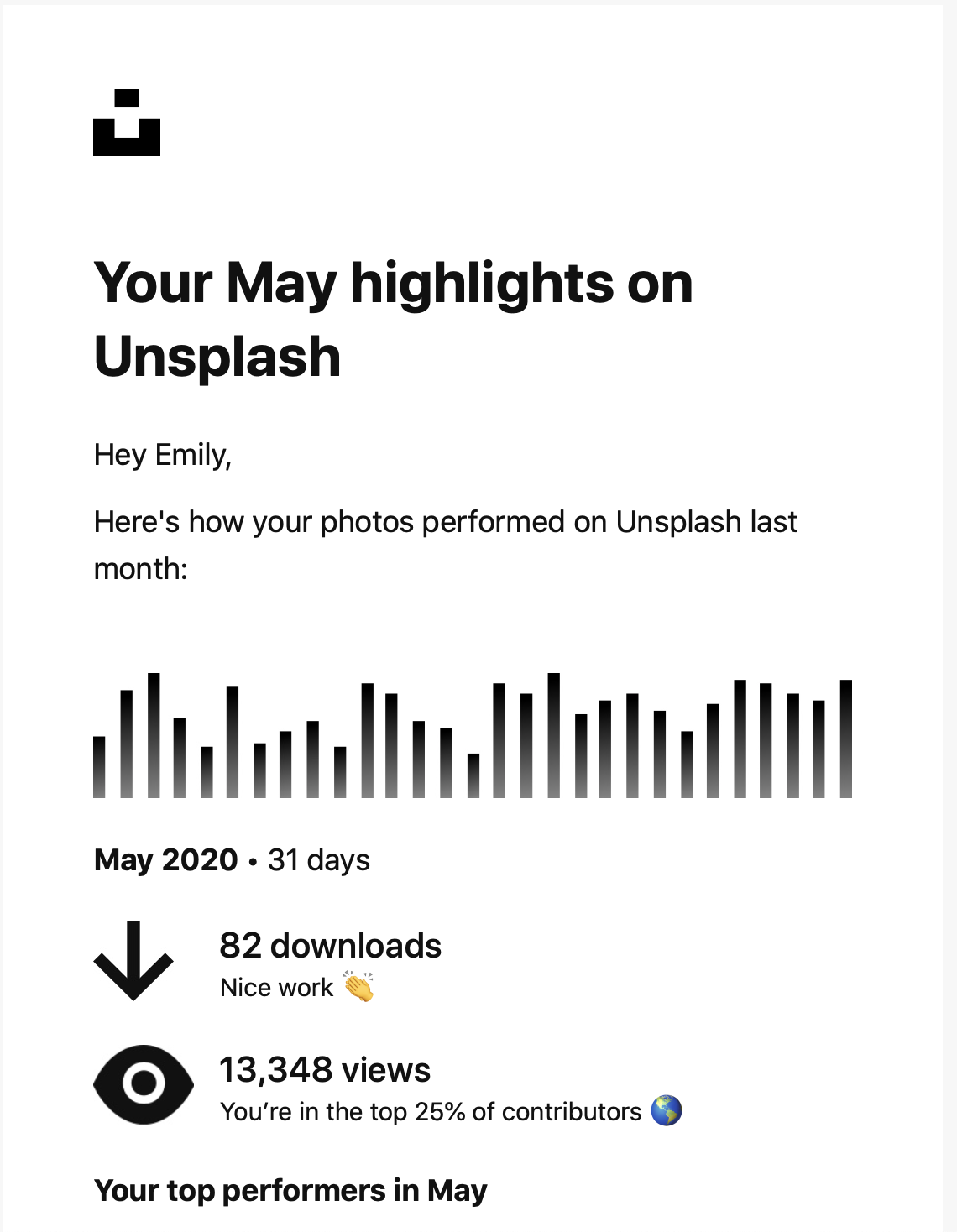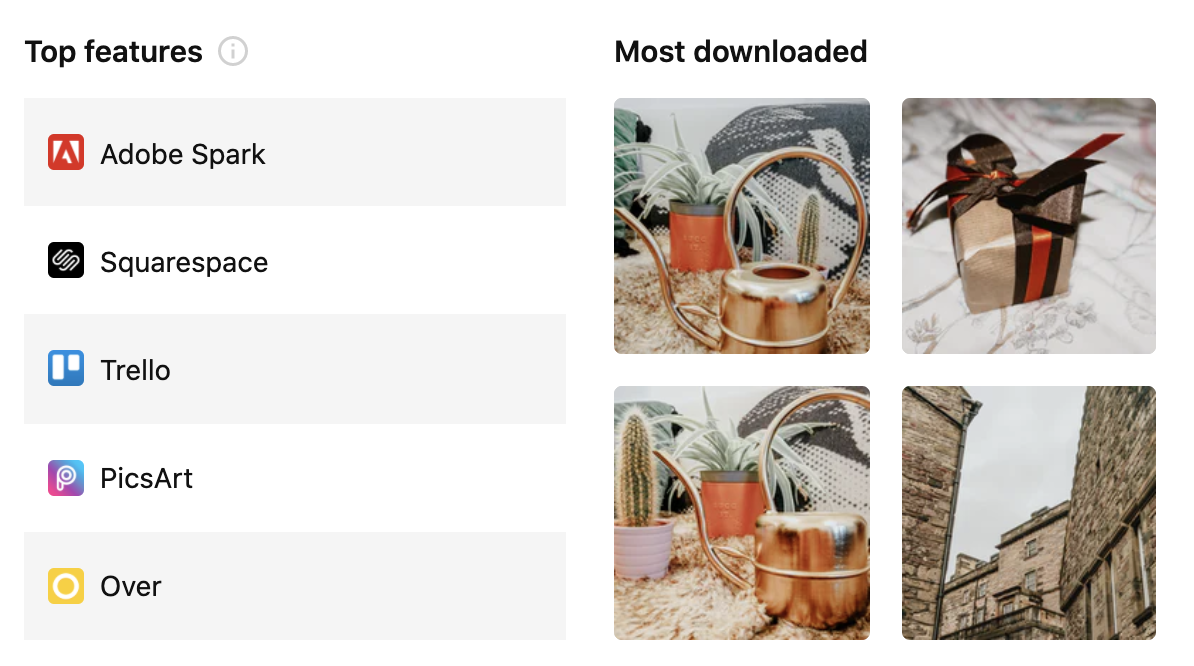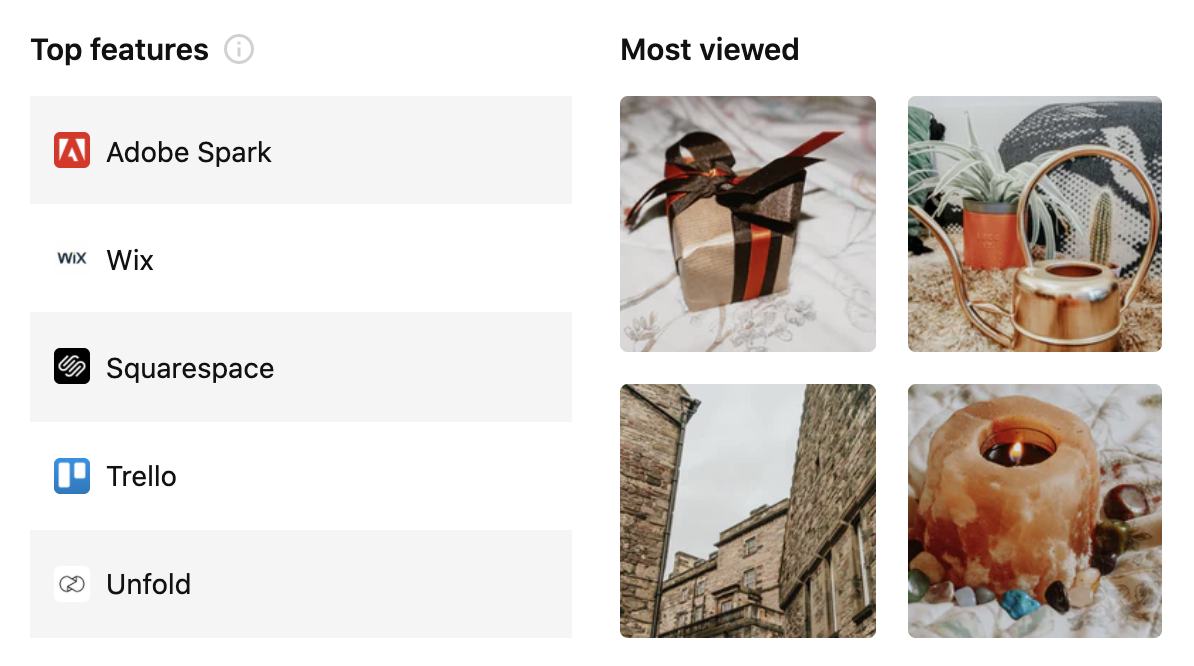 Have a look at my Unsplash account to download my free stock photos. Credit is always appreciated, but not compulsory for the photos I've made available on Unsplash.

If you'd like to learn about how I improved my photography and editing, I've got a blog post all about that!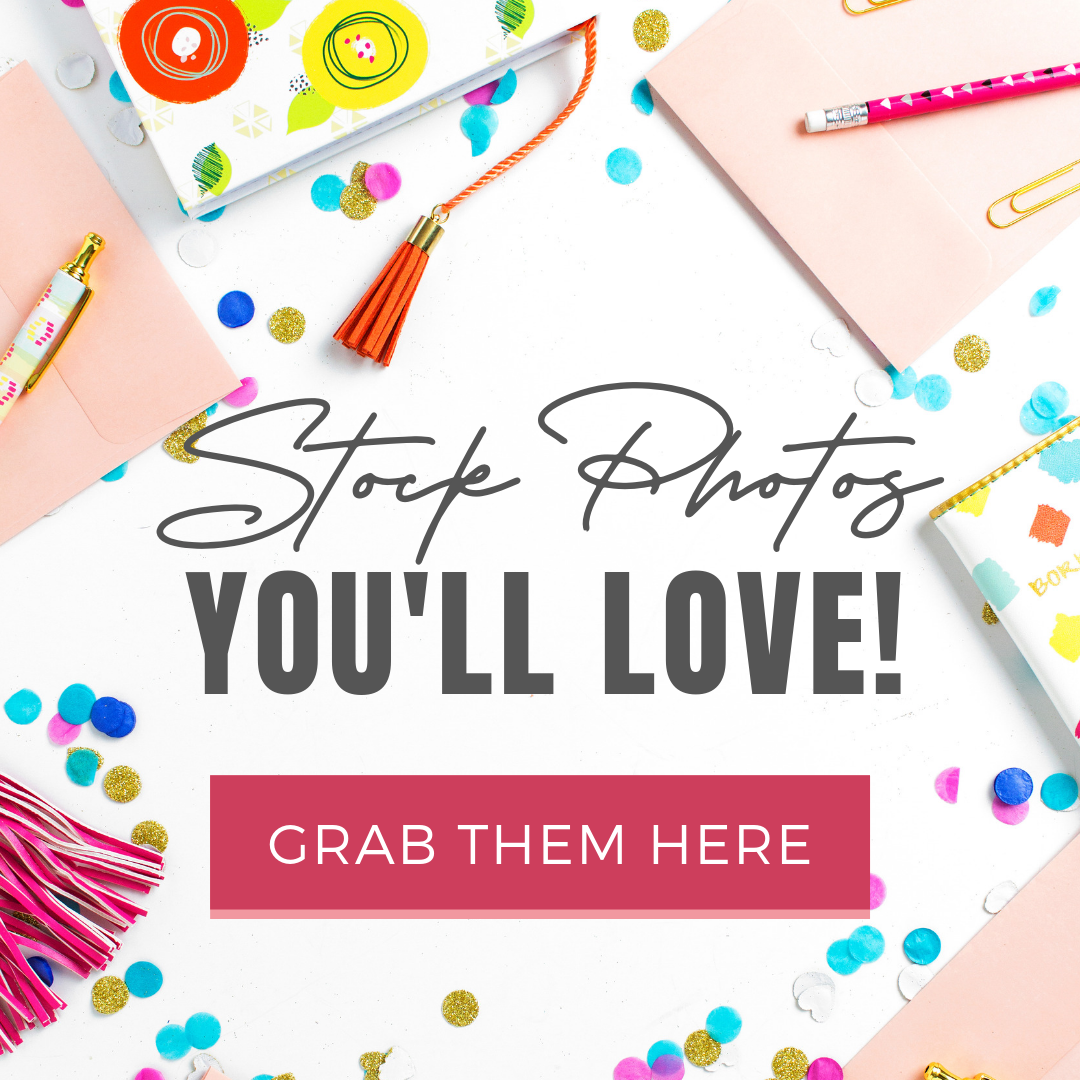 If you're looking for professional stock photos, make sure to check out Ivory Mix. Their photography is perfect for bloggers. Beautiful flat lays, all the photo props… I'm envious!
Do you use or create stock images?
All the best,

Pin for later?