Organic Aromas were kind enough to send me a beautiful essential oil diffuser, which is described as "the world's most beautiful, quiet and effective essential oil diffuser for professional aromatherapy". I don't know much about diffusers, but this is a 'nebulizing' one, meaning that it emits a very fine mist of oil similar to a perfume atomiser, following Bernoulli's principle, which is apparently the most therapeutic.
The Organic Aromas Essential Oil Diffuser

My diffuser is their 'Radiance' one, with a dark wood base, and a lovely swirling glass design. It has a low energy consumption and automatically shuts off after 2 hours, so you don't have to worry about leaving it on. The motor is very quiet too! It doesn't require heat or water, which means that the chemical properties of the oil don't get changed or diluted.
Of course, essential oils are completely natural and extracted from plants, so aromatherapy was something I was definitely interested in trying (I'm a nature-loving hippy at heart!).
There's a volume dial on the side so you can control how much oil is diffused, which is useful for larger rooms (up to 450 square feet apparently). I have a medium sized room, but I've found that the lowest setting is best for me. The diffuser has an LED mood lighting feature, which I love. It goes through a rainbow cycle and looks really pretty, especially in the dark. It's worth noting that this light cannot be turned off if you don't like it.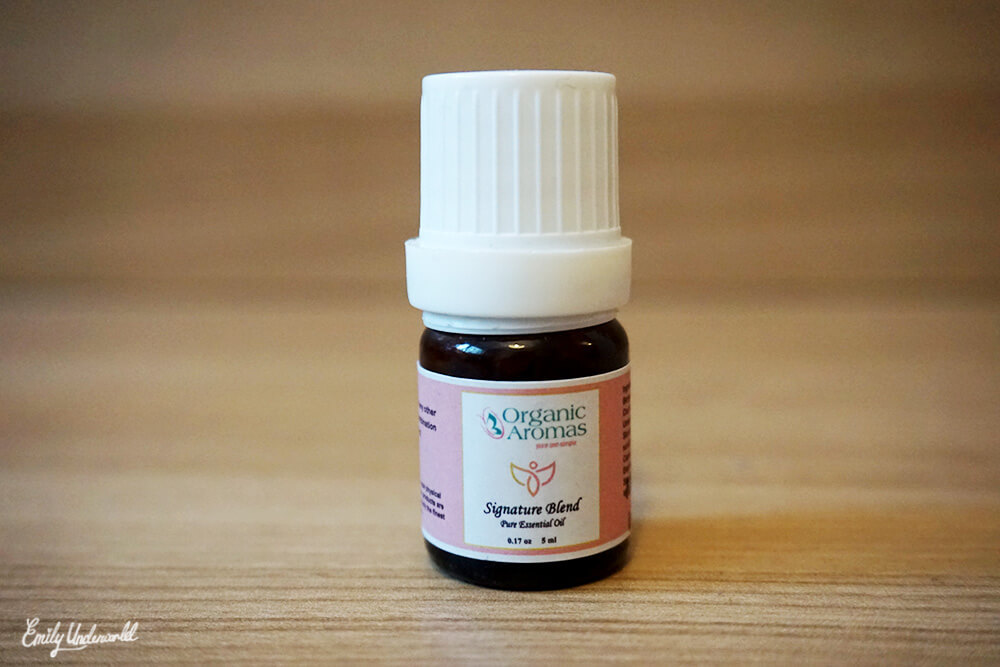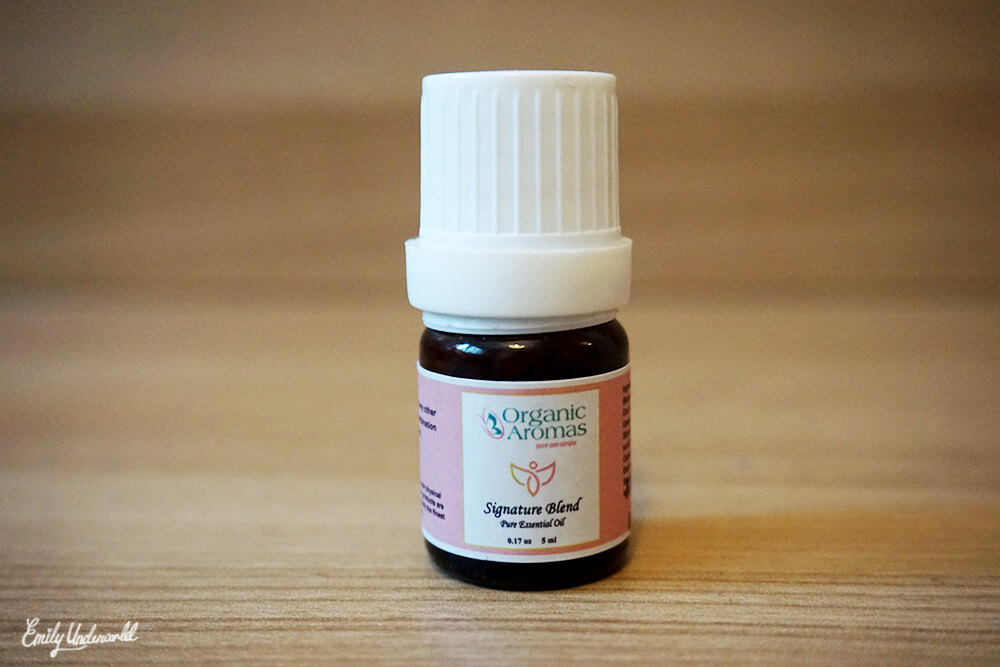 I'm excited to try out different essential oils with my diffuser, but I do really like the '100% Pure Signature Blend' they sent with it, which contains a combination of 5 oils. I've never tried aromatherapy before, but I'm so glad I got the opportunity to. I have anxiety, and issues sleeping, and I can honestly say that it has helped me – I slept so well the first day I used it!
Organic Aromas also have some beautiful hand-carved diffusers with elephants, dragons etc on, but I love the simple elegance of my Radiance one. I don't think I've ever felt so relaxed, and my room smells lovely when I'm using it.
The Radiance diffuser is their website for $95, which is approximately £65. Organic Aromas are expanding their market into the UK though, so I'm sure they'll be available to purchase in British Pounds soon!
Have you tried aromatherapy?
Thanks for reading,
If you're looking for more Self Care blog posts, have a read here!
I also have a Self Care board on Pinterest.